Category Archives:
Grants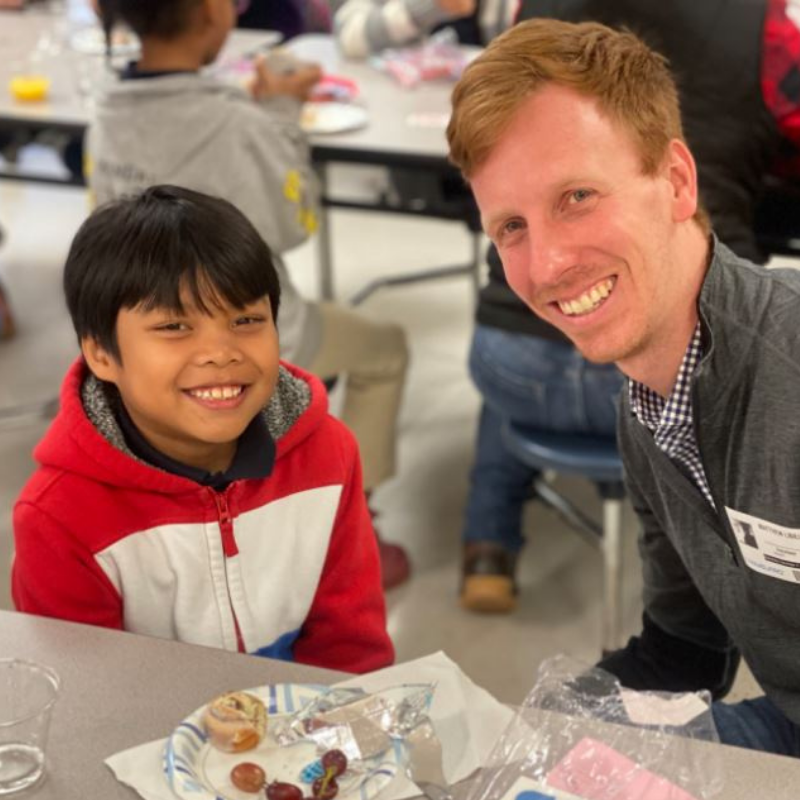 02.12.2021
We are excited to announce recent grant awards from dedicated funding partners Faison and Global Endowment Management ("GEM") Foundation. Combined, these significant grants will cover the cost of Heart Tutoring's partnership with approximately two school sites, enabling ~100 students to receive 1:1 math tutoring throughout the 2021/22 school year.
The 2021/22 school year will be Faison's fifth year as a Heart Tutoring school sponsor. The recent $50,000 grant will provide tutoring materials for students, family engagement, and a dedicated Program Coordinator for one of Heart … continue reading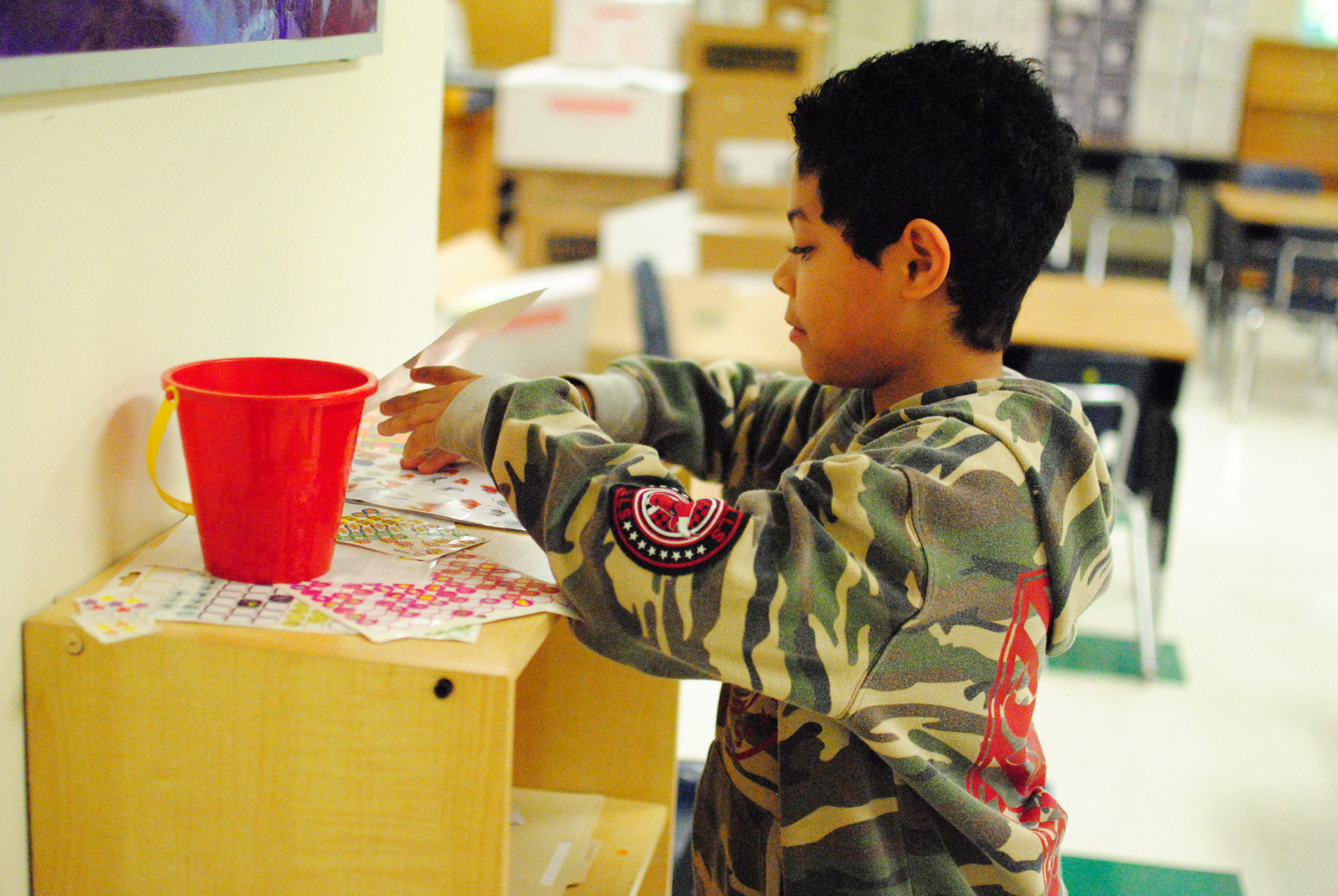 04.02.2020
Heart Tutoring, currently partnering with twenty-three high need elementary schools, is raising funds to serve 1,200 students in 2020/21. As of March 30th, more than 30 organizations and 330 individuals have contributed $1,161,237 – thank you! An additional ~$350,000 is needed by June 30th, 2020.
Heart Tutoring recently received renewed support from five long term funding partners. Wells Fargo, Sisters of Mercy of NC Foundation and Charlotte Woman's Club have been supporting Heart students since 2014, and recent grants from Barings and TIAA … continue reading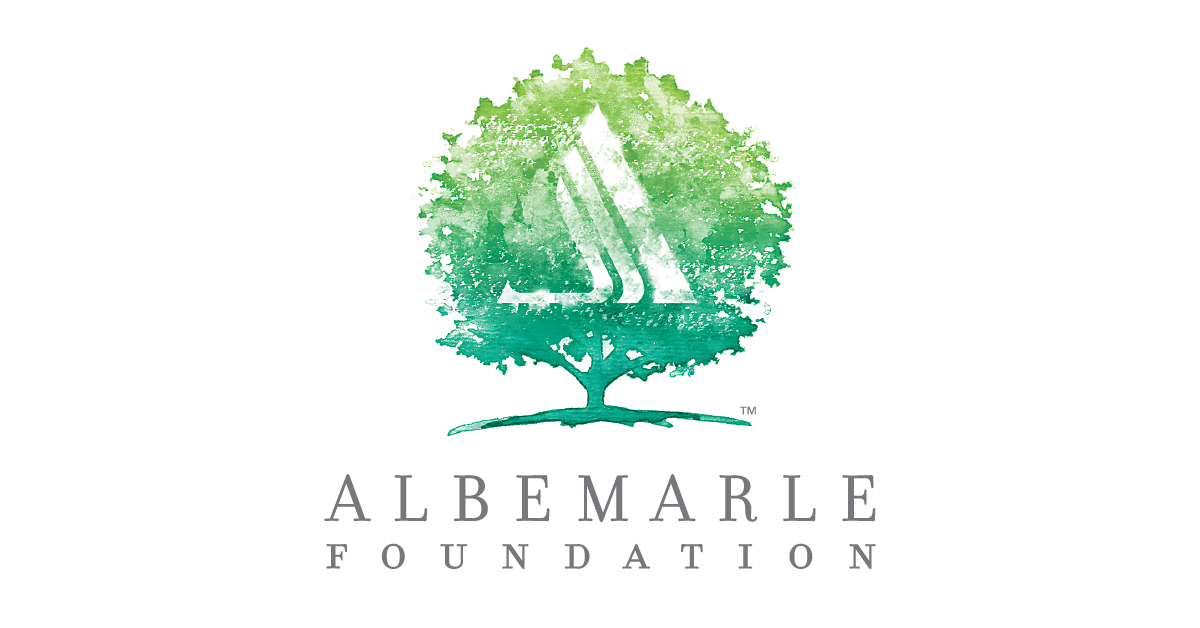 10.25.2018
Albemarle Corporation and Bank of America recently announced a $20 million investment in Charlotte-area nonprofits to drive local economic mobility!
The companies worked together to select Charlotte nonprofits that will receive funding allocated over the next five years. Each nonprofit focuses on at least one of three key areas: early child care and education; college and career readiness; and family and child stability. These areas were identified as factors of economic mobility in a report by the Charlotte-Mecklenburg Opportunity Task Force, which was formed in response … continue reading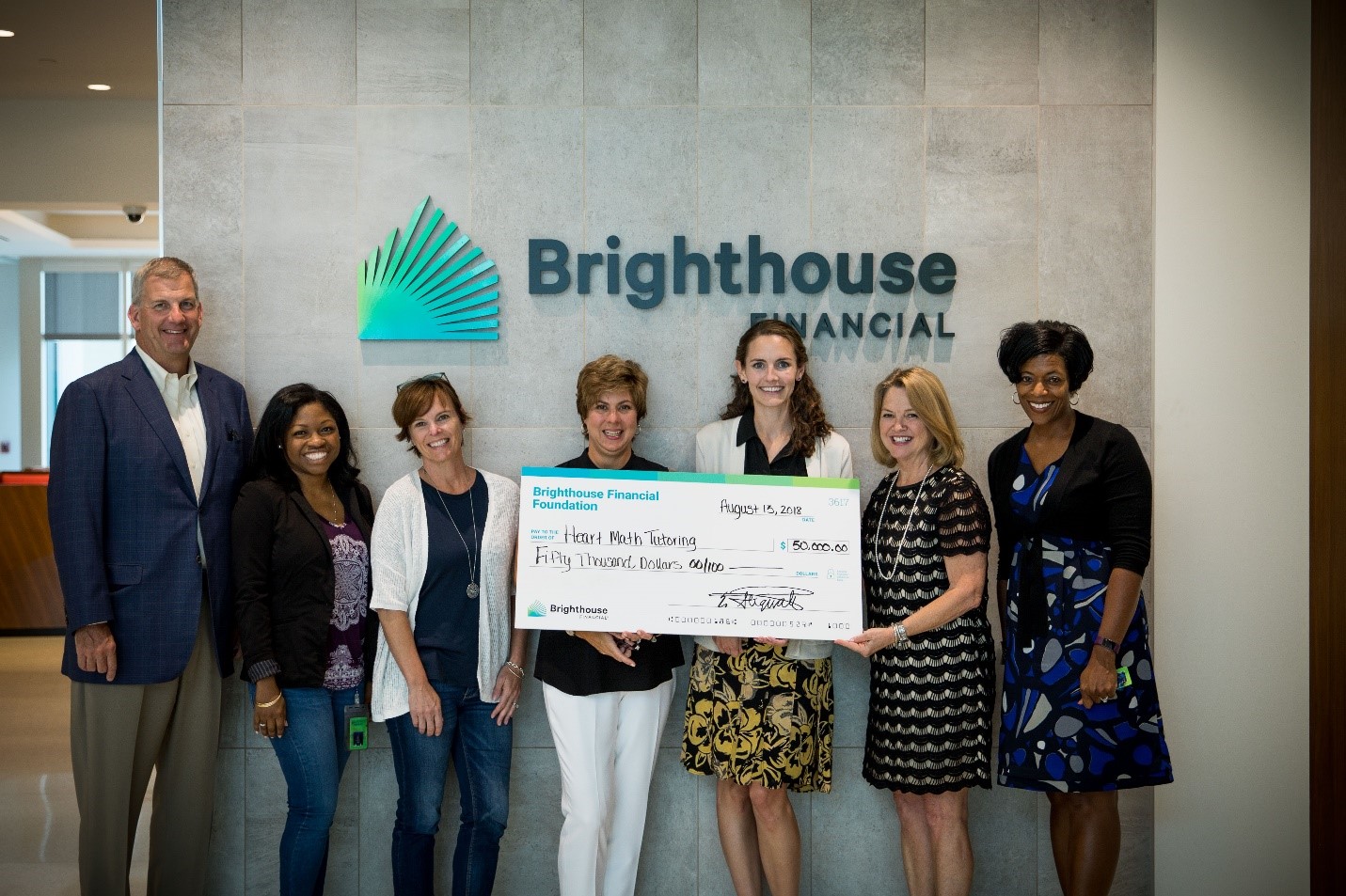 08.17.2018
Earlier this week, Brighthouse Financial surprised Heart Math Tutoring with a $50,000 grant! The grant will provide the philanthropy needed for one school site, bringing 50+ students critical skills and confidence through a year of weekly one-on-one tutoring.
In 2017/18, four Brighthouse Financial employees tutored weekly with Heart Tutoring, providing seven students with a mentor and giving CMS ~70 volunteer hours! Heart Tutoring volunteers Jane LaVenture and Courtney Knowling were present at the check presentation.
Brighthouse Financial Foundation President Theresa Foust says, "The foundation board … continue reading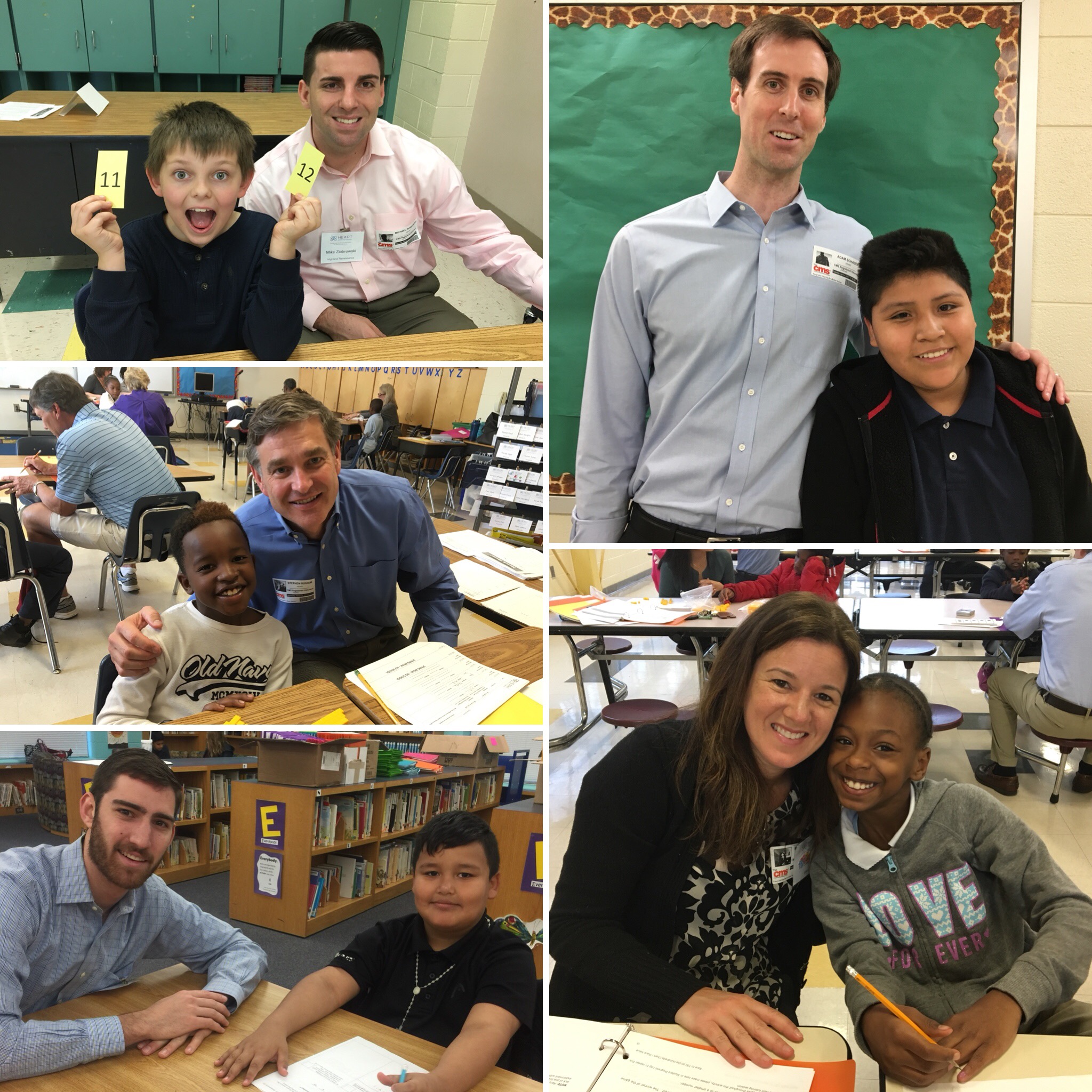 01.23.2018
We are excited to announce a generous donation to Heart Math Tutoring from Barings! In addition to their partnership through volunteer engagement, Barings is now helping Heart reach more schools next year through financial support! At each Heart school, 50-80 students will receive one-on-one tutoring from late September to early May.
"We are very pleased to support Heart Math Tutoring, and believe strongly in the organization's mission of providing elementary school students with tools to help them excel academically," said Tom Finke, Barings' Chairman … continue reading
Monthly Archives