Category Archives:
Parent Resources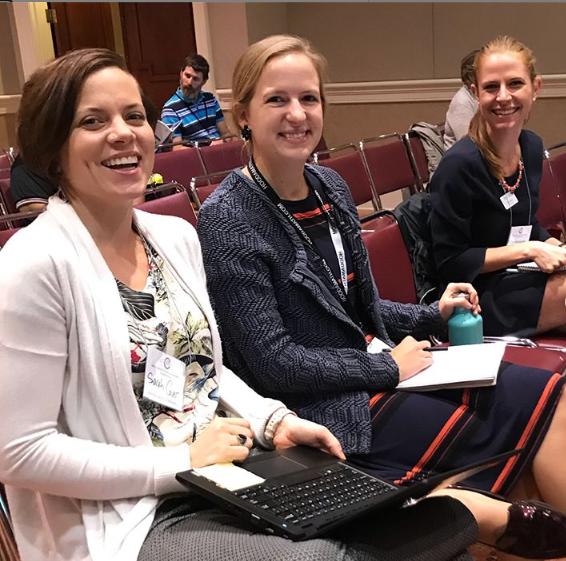 01.03.2019
By Heart Program Managers Sarah Cover and Kelsey Ripley
Sarah and I joined the Heart Math Tutoring team as Program Managers this summer, and in October, we had the opportunity to join Heart Program Director Cydney Kramer in attending the North Carolina Council of Teachers of Mathematics Conference (NCCTM) in Greensboro, NC. We were joined by hundreds of other North Carolina math teachers, facilitators, and researchers. It was inspiring to be surrounded by so many other education professionals who are working to creatively and effectively … continue reading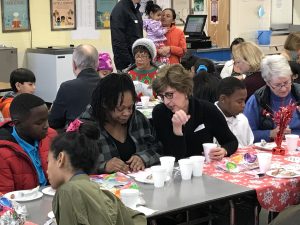 12.12.2017
Over the next week, families, tutors, and students will gather to celebrate students' progress in Heart with food and fun. Families will learn math games to play at home over winter break, and students will receive goodie bags that include a deck of cards and game directions that are on their level. All will celebrate students' progress and growth in Heart so far!
See photos of each celebration with our 17 Charlotte-Mecklenburg Schools partners on our facebook page!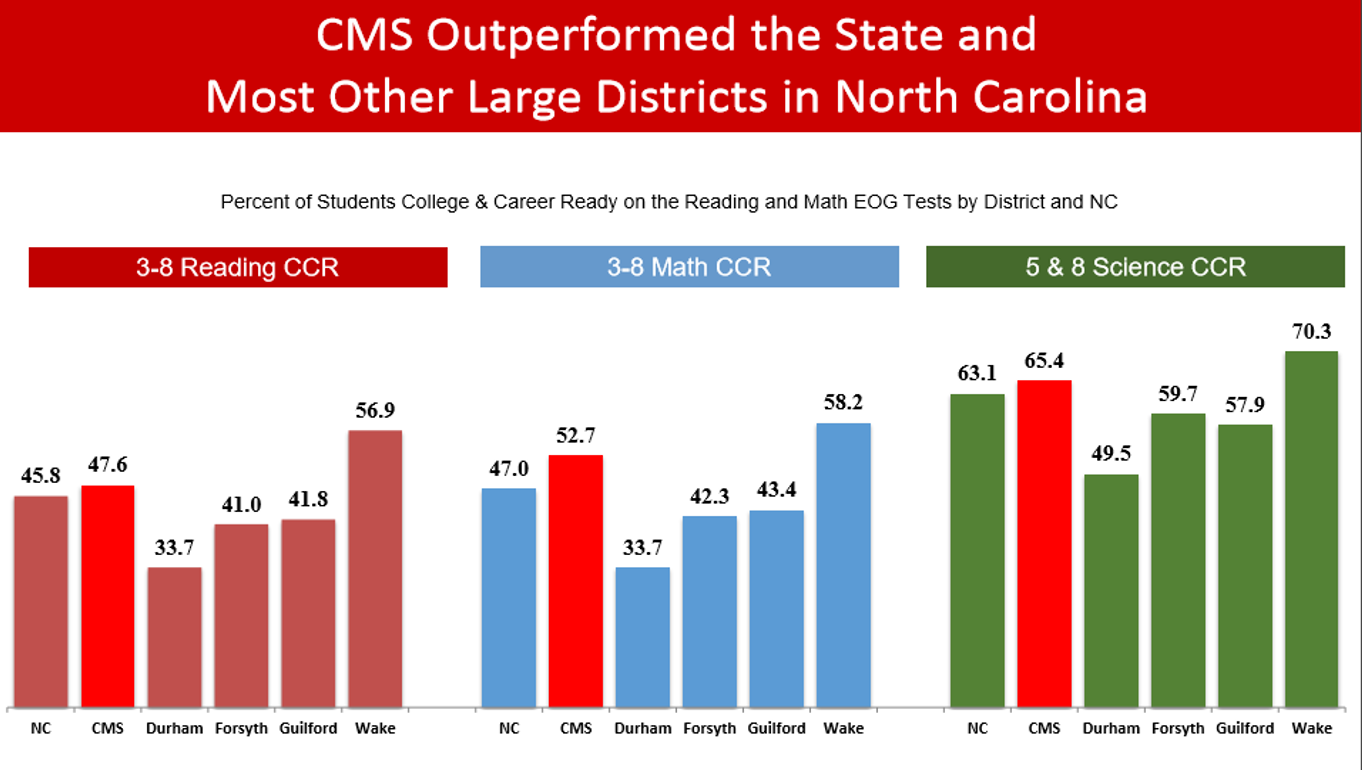 09.13.2016
This month, the North Carolina Department of Public Instruction (DPI) released school-level and district-level results of End of Grade Tests (EOGs) from May 2016. Congratulations to Charlotte-Mecklenburg Schools (CMS) on increasing graduation rates and on topping state averages in math, reading, and science tests! Additionally, 86% of CMS schools met or exceeded growth expectations. Across the state, science and math scores increased while third grade reading had a slight setback from prior years.
In CMS, about 48% of students are performing at reading levels deemed … continue reading
12.20.2014
What a fun past two weeks, as tutors, parents, and students gathered to learn card games students can play at home to practice their math skills during Winter Break.
Parents, you can download card game instructions in English or instructions in Spanish.
Here's a recap of the fun:
Billingsville Leadership Academy

Highland Renaissance Academy

Montclaire Elementary School

Lexi Piccano created a video of the action!

Winterfield Elementary School
Thanks so much to our partner schools, parents, and tutors for coming out to celebrate … continue reading
12.15.2013
There's One Key Difference Between Kids Who Excel at Math and Kids Who Don't (read article here). "I'm just not a math person" is a self-destructive fallacy.… continue reading
Monthly Archives