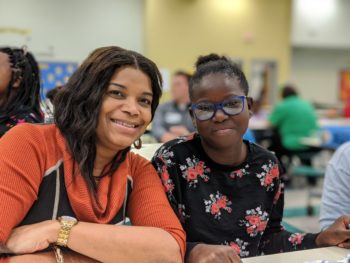 Heart Math Tutoring 2021-22 Program
Ready to have some fun while practicing math this school year? Enroll your elementary school student in Heart Math Tutoring!
Heart Tutoring provides FREE 1-on-1 math tutoring for students for 30 minutes, twice a week during the school day from September through May. Email any questions to families@heartmathtutoring.org!
Interested in learning more? Check out our additional resources below!