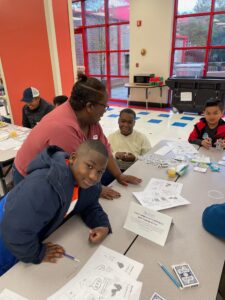 04.27.2023
Happy Volunteer Appreciation Month Heart Tutors! As we begin our final month of tutoring for the 2022/23 school year, we are excited to see over 1,200 volunteer tutors dedicating time each week to sup...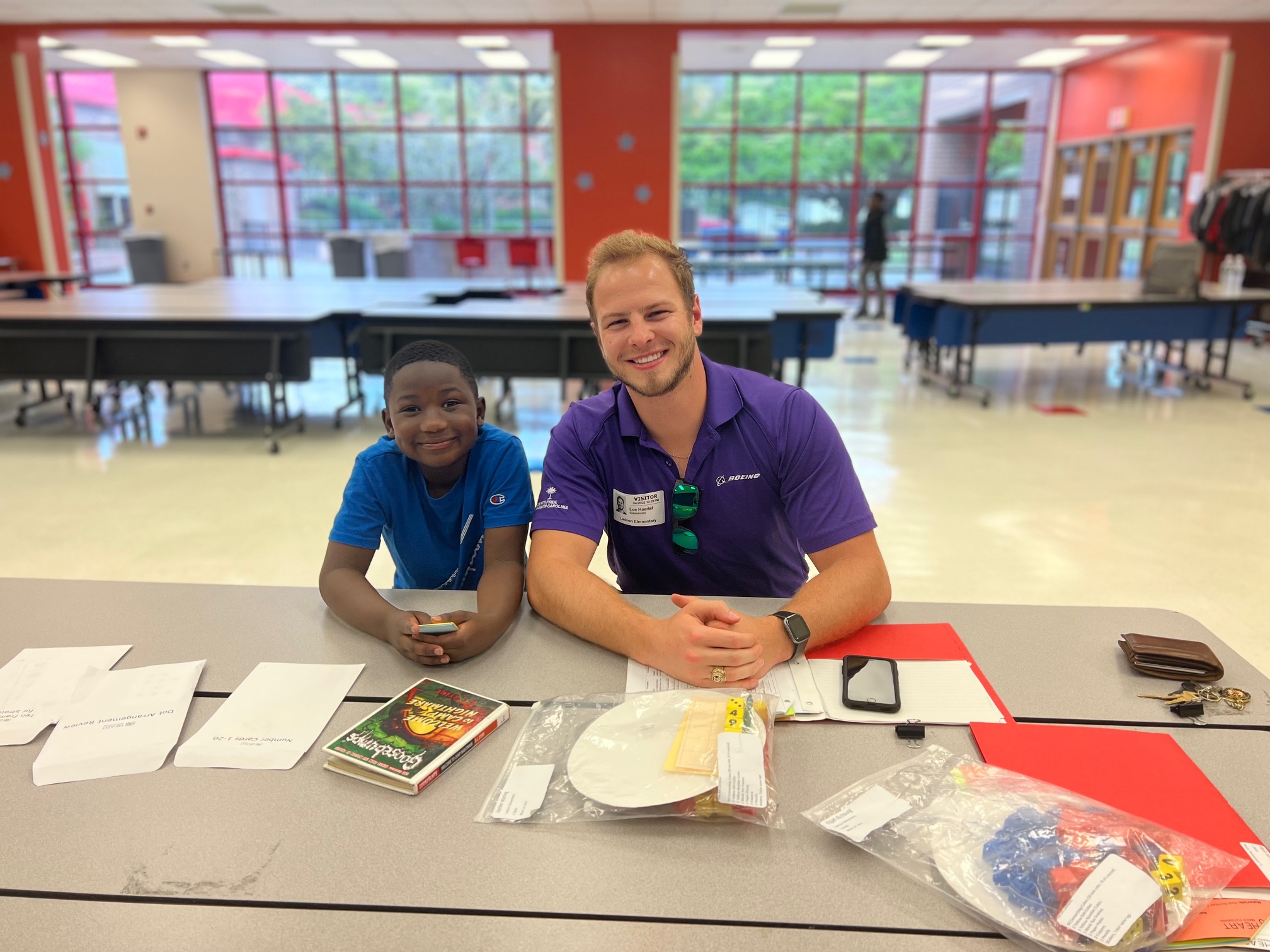 06.30.2022
We are excited to celebrate the academic progress made by students enrolled in HMT Charleston's pilot program at Ladson Elementary! Background: Heart Math Tutoring expanded to its first new ...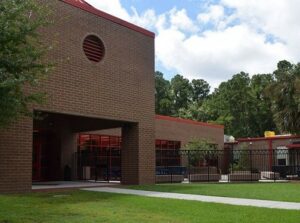 11.16.2021
A group of philanthropists and leaders in Charleston, SC are bringing Heart Math Tutoring to students at Ladson Elementary starting in January 2022! At Ladson Elementary, 30 students across grades 2, ...