Team
The Staff and Board of Directors at Heart Math Tutoring work alongside dedicated tutors and funders to help carry out the mission of ensuring that all students develop the strong foundation in math and enthusiasm for academics needed for long-term success.
Open Staff Positions
Core Values
Student-centered – We do what is best for students, first.
Gratitude – We are grateful for volunteers, donors, teachers, and everyone who gives to help students succeed. We celebrate accomplishments and the opportunity to make a positive difference.
Growth mindset – As an organization, we are constantly learning, growing, and adjusting to best advance our mission. Team members and staff embrace feedback and opportunities for growth. Our students experience progress and learn how to further improve to reach their goals.
Precision and professionalism – We give top-notch service to our schools and volunteers and precise data analysis to stakeholders.
Civic Engagement –The community succeeds together.
Commitment to Diversity, Equity, and Inclusion
We believe that diversity of thought and experiences make our team stronger, and we also know that our students benefit from working with adults from all backgrounds. The team at Heart Math Tutoring is specifically committed to supporting racial equity, both internally and externally, and is in the midst of several trainings and initiatives focused on supporting an inclusive work environment and providing culturally competent support to our students, >90% of whom are people of color. Also, as an equal opportunity employer, Heart Math Tutoring is committed to providing employment opportunities to all qualified individuals and does not discriminate on the basis of race, color, ethnicity, religion, sex, gender, gender identity and expression, sexual orientation, national origin, disability, age, marital status, veteran status, pregnancy, parental status, genetic information or characteristics, or any other basis prohibited by applicable law. Our Board of Directors, leadership team, and entire staff are proactively networking and recruiting to increase diversity at HMT by race, gender, and age, and we strongly encourage individuals from all backgrounds to join the team as staff members, volunteers, donors, and leaders! Those interested can read extensively about the staff's strategy and commitment to racial equity in the attached
Diversity, Equity, and Inclusion statement
, last revised in April 2022.
Staff
Board of Directors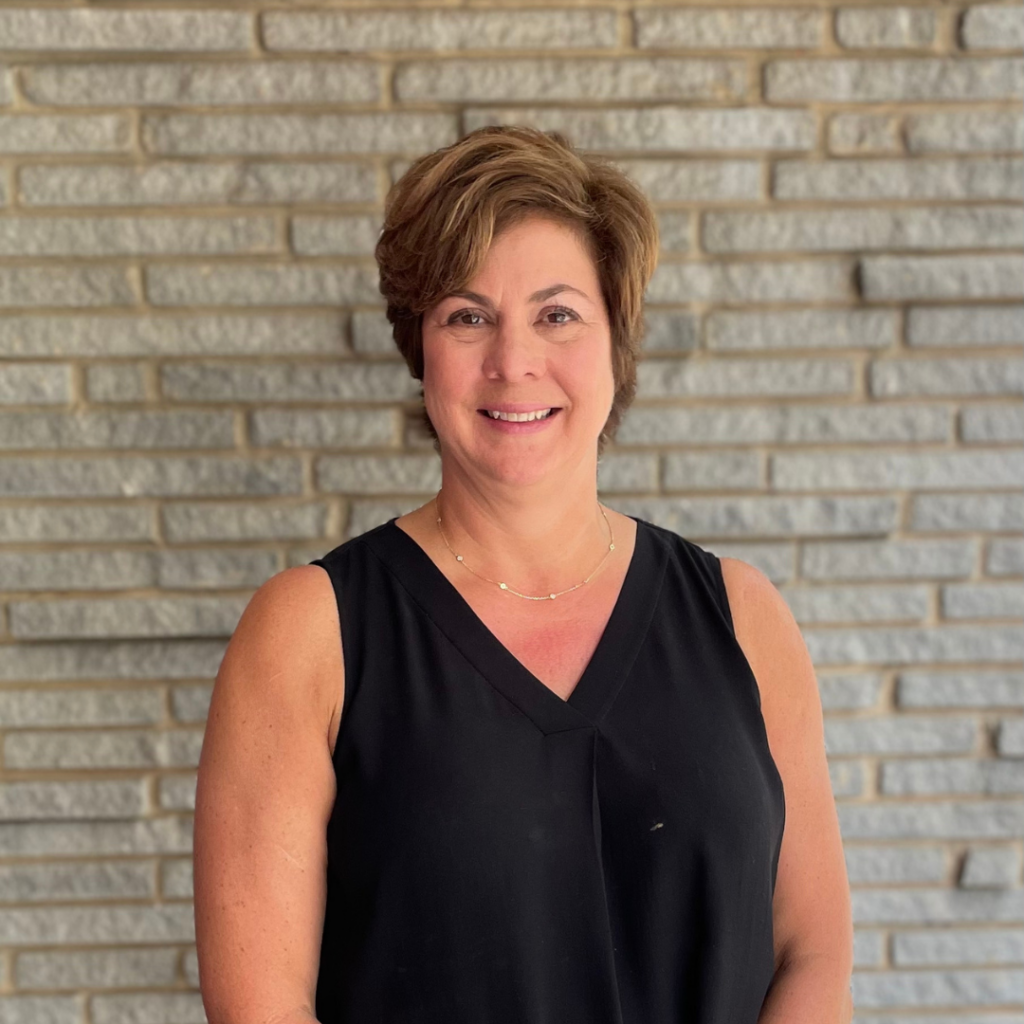 Connie Carlson
Board Chair – Community Volunteer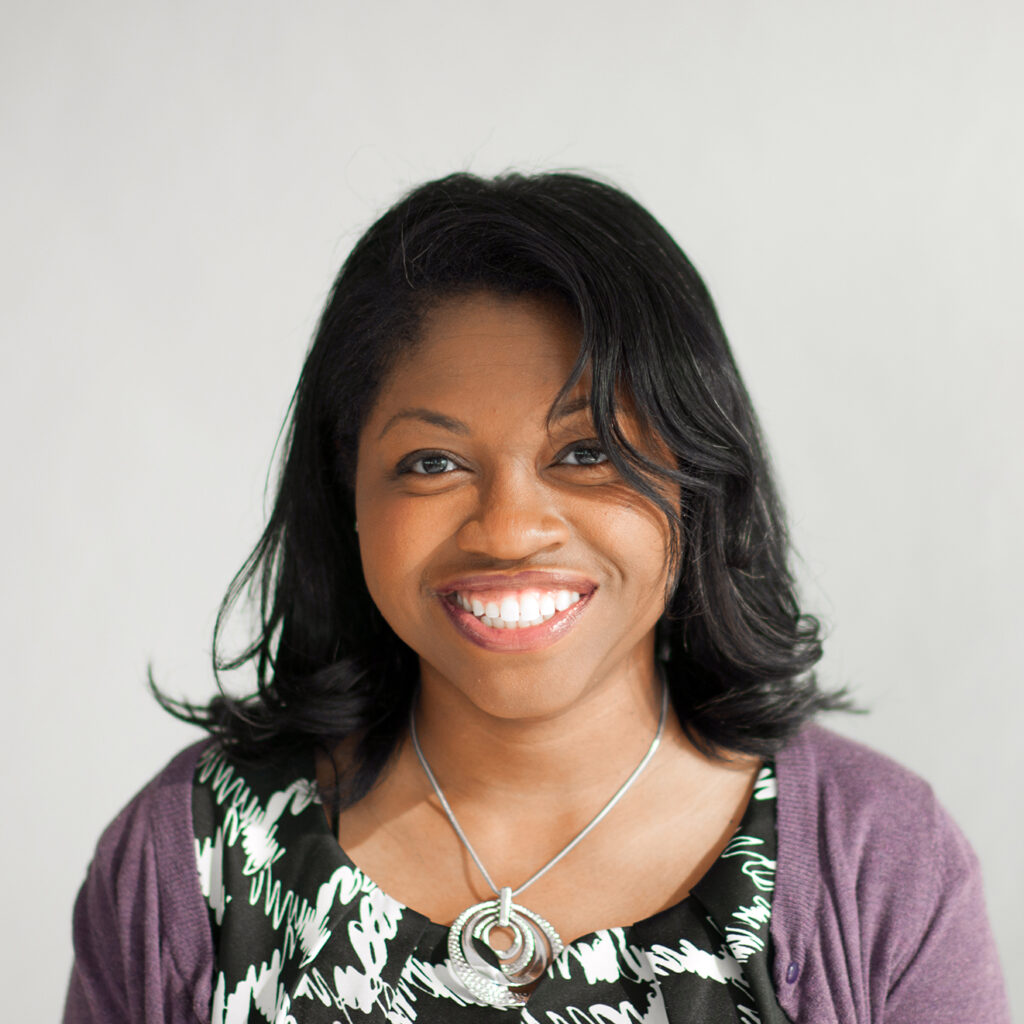 Courtney K. Collins
Brighthouse Financial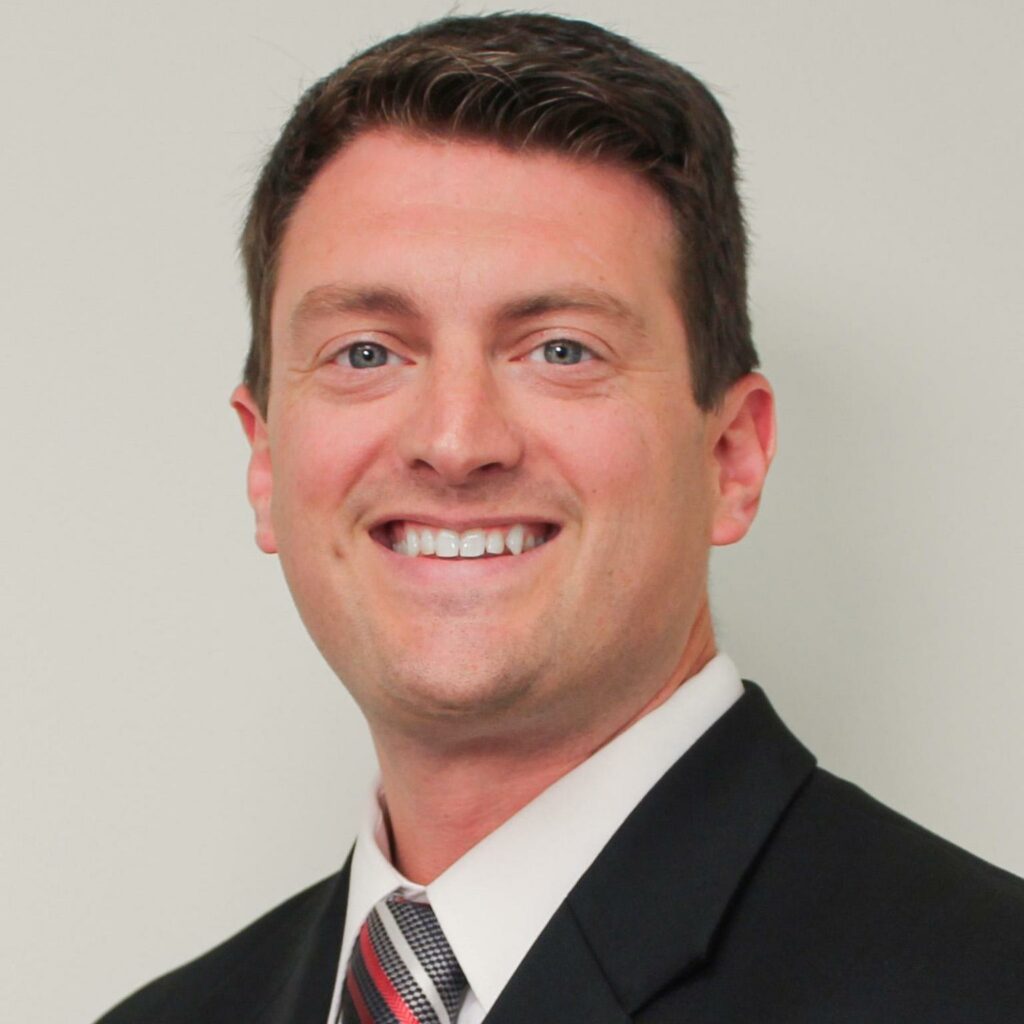 Dr. Steve Esposito
Charlotte-Mecklenburg Schools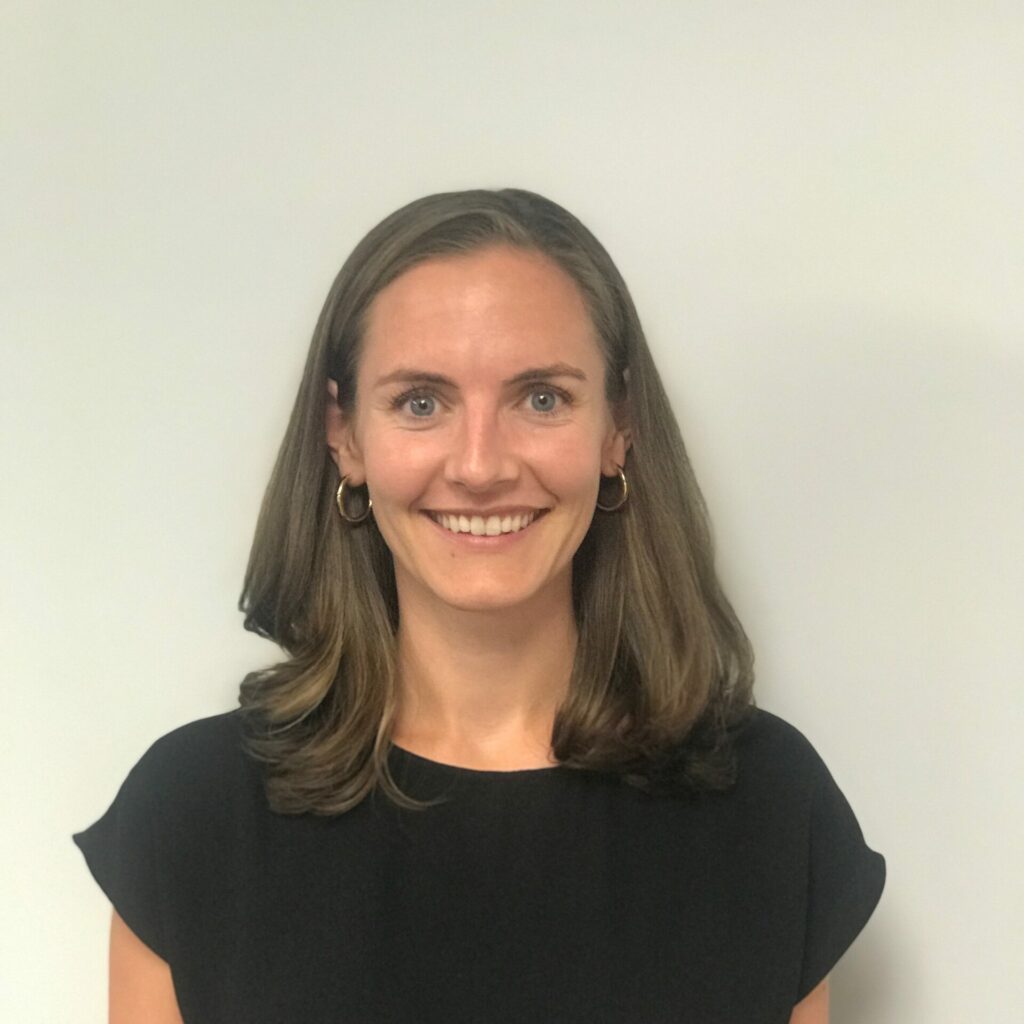 Emily Elliott Gaffney
Chief Executive Officer - Heart Math Tutoring, Ex Officio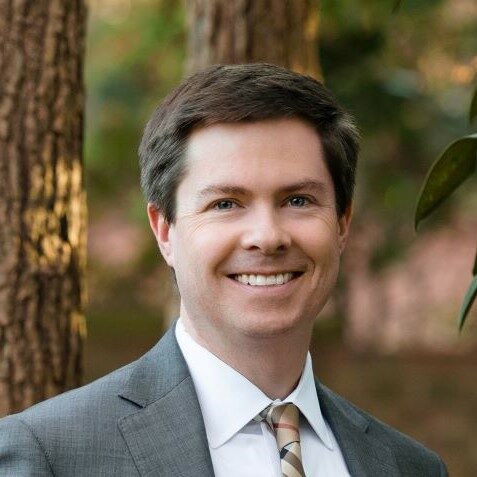 William Griesser
Community Volunteer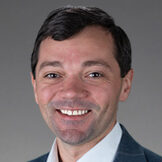 Michael Hutson
Development Chair – K&L Gates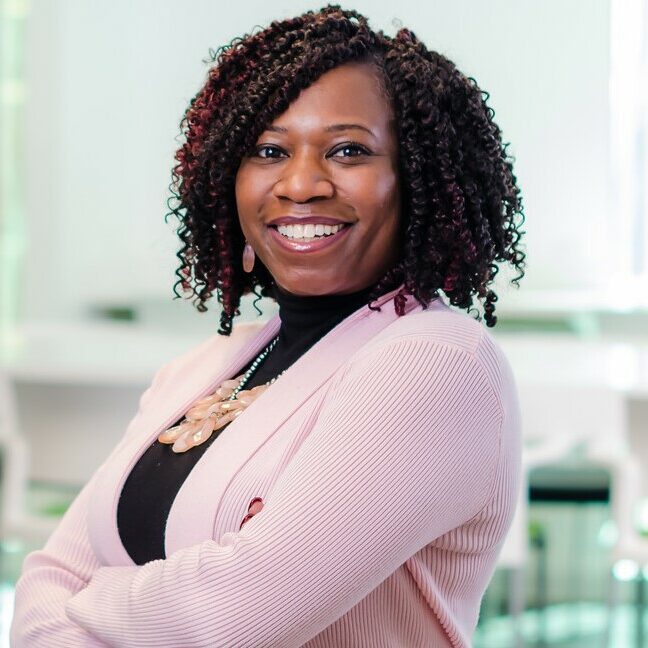 Dominique Johnson
Governance Chair – Duke Energy Foundation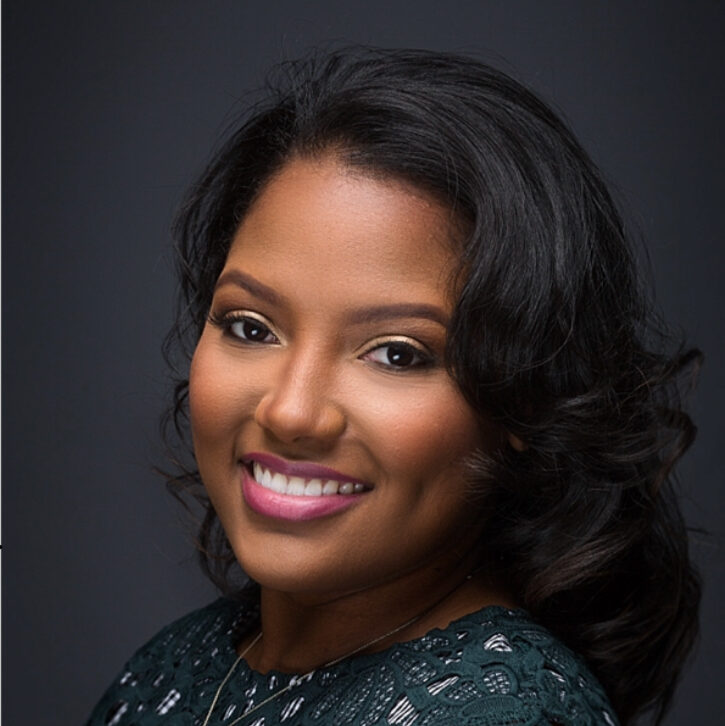 Kisha Jones
Secretary – Bank of America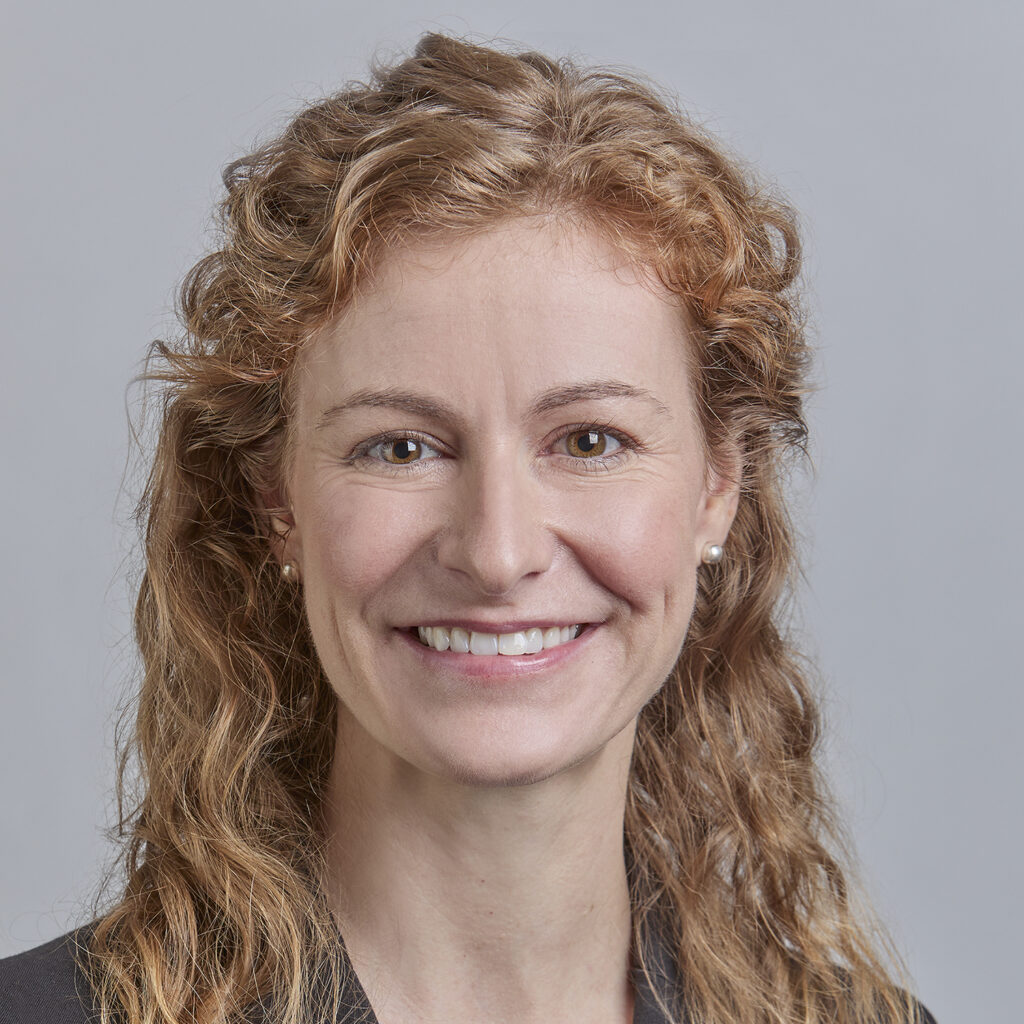 Silvia McKenna
PwC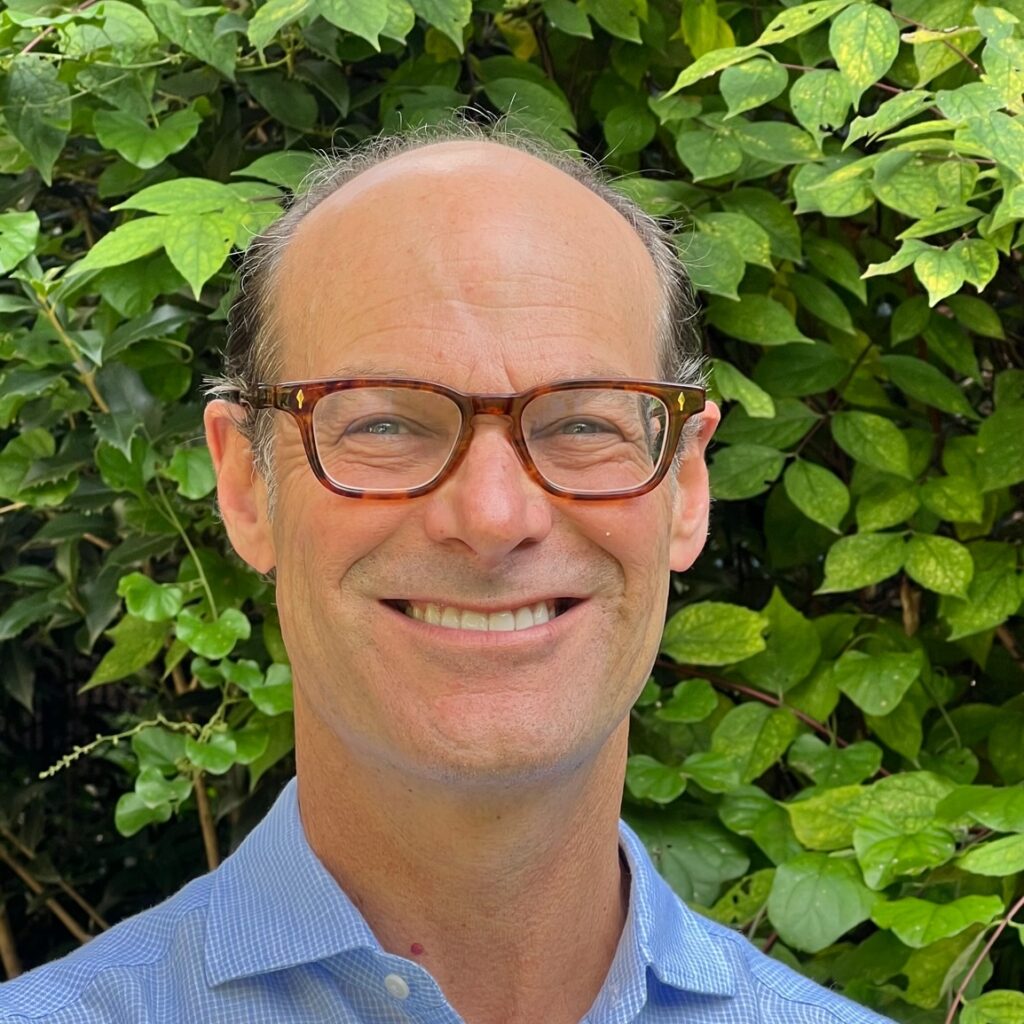 Larry Nabatoff
Volunteer Recruitment Chair- The Nabatoff Group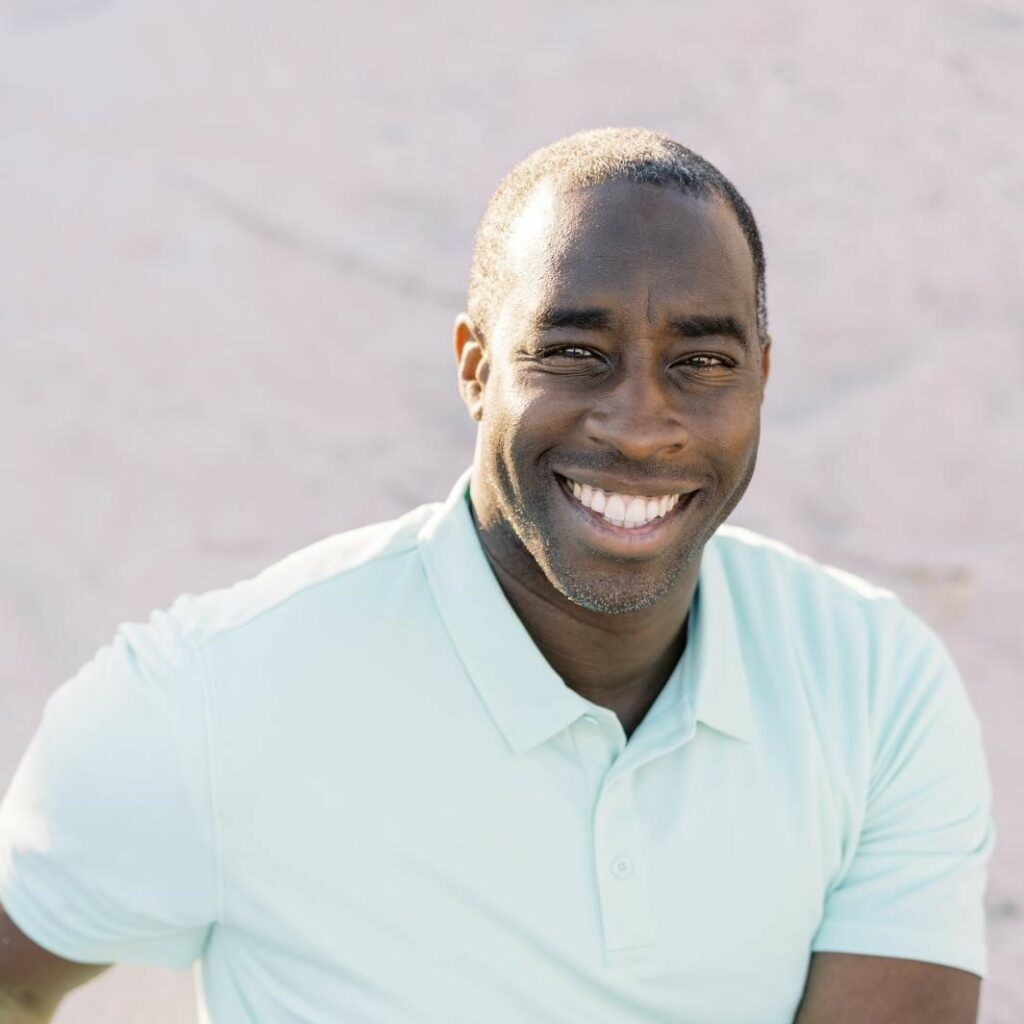 Brian Nwokedi
Elements Brands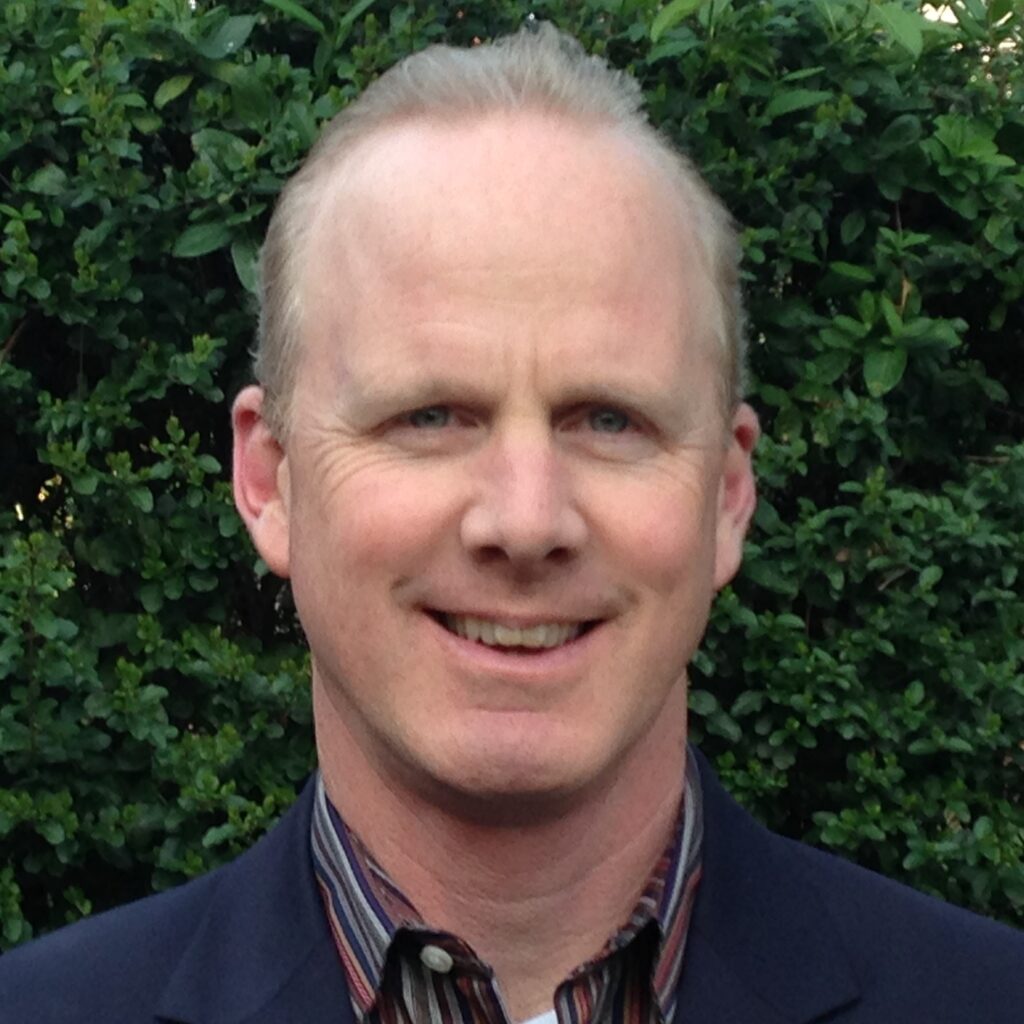 Ken Rogich
Finance Chair – Latta Park Enterprises
Community Partners
Various partner organizations provide the volunteers, funding, and collaboration that makes Heart Math Tutoring's work possible.
Volunteers
The most important work is done by Heart Math Tutoring's fantastic volunteers, who dedicate one hour per week to be tutors and mentors.