Team
The Staff and Board of Directors at Heart Math Tutoring work alongside dedicated tutors and funders to help carry out the mission of ensuring that all students develop the strong foundation in math and enthusiasm for academics needed for long-term success.
Open Staff Positions
Program Coordinator - Heart accepts resumes for the Program Coordinator role on an ongoing basis. Read more and learn how to apply here: Program Coordinator
Heart 3-5 Tutor - Heart's new after school program, Heart 3-5, is looking for a part-time tutor to begin working with students in January 2023. Read more and learn how to apply here: Part-time Tutor
Sign up to receive notifications of open positions at HMT or nominate a friend to join HMT's staff using this form.
Board Member Recruitment
Nominate a leader to join Heart Math Tutoring's Board of Directors using this form.
Staff
Board of Directors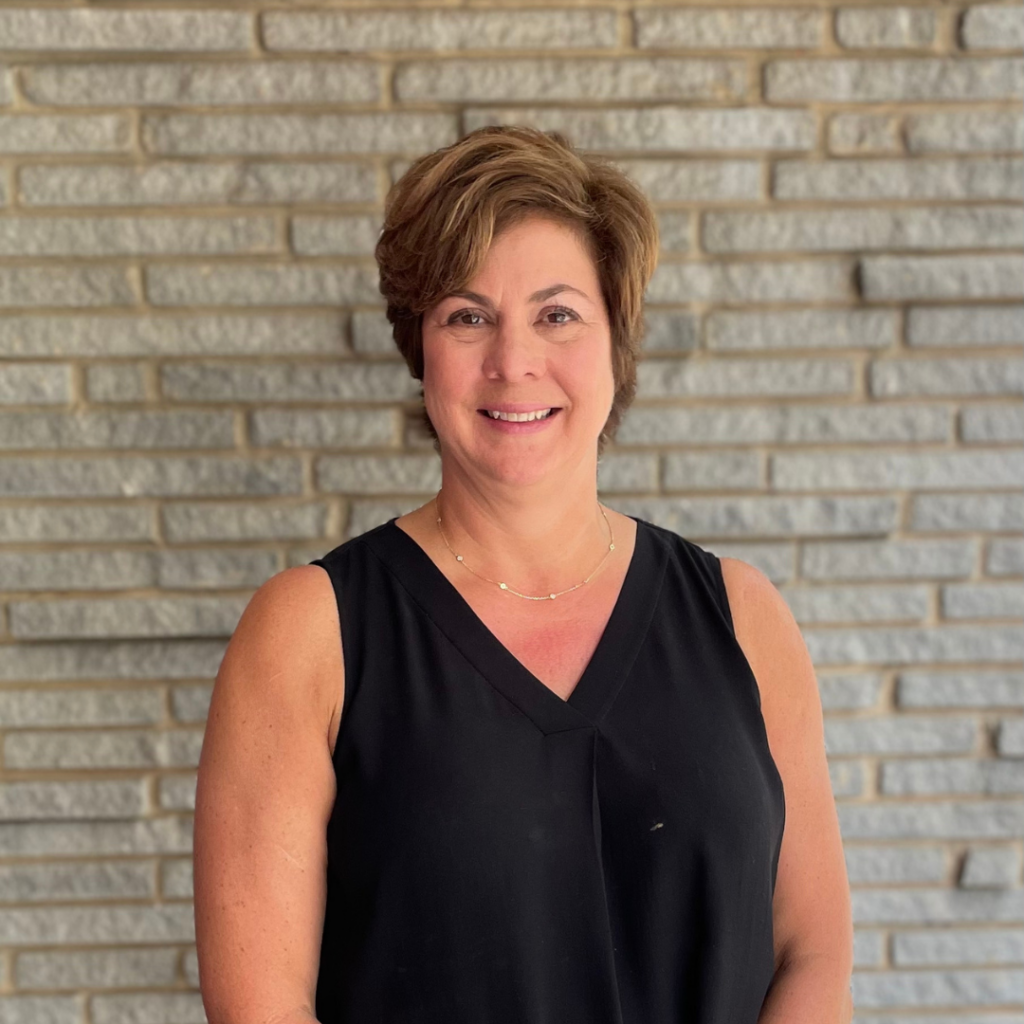 Connie Carlson
Board Chair – Community Volunteer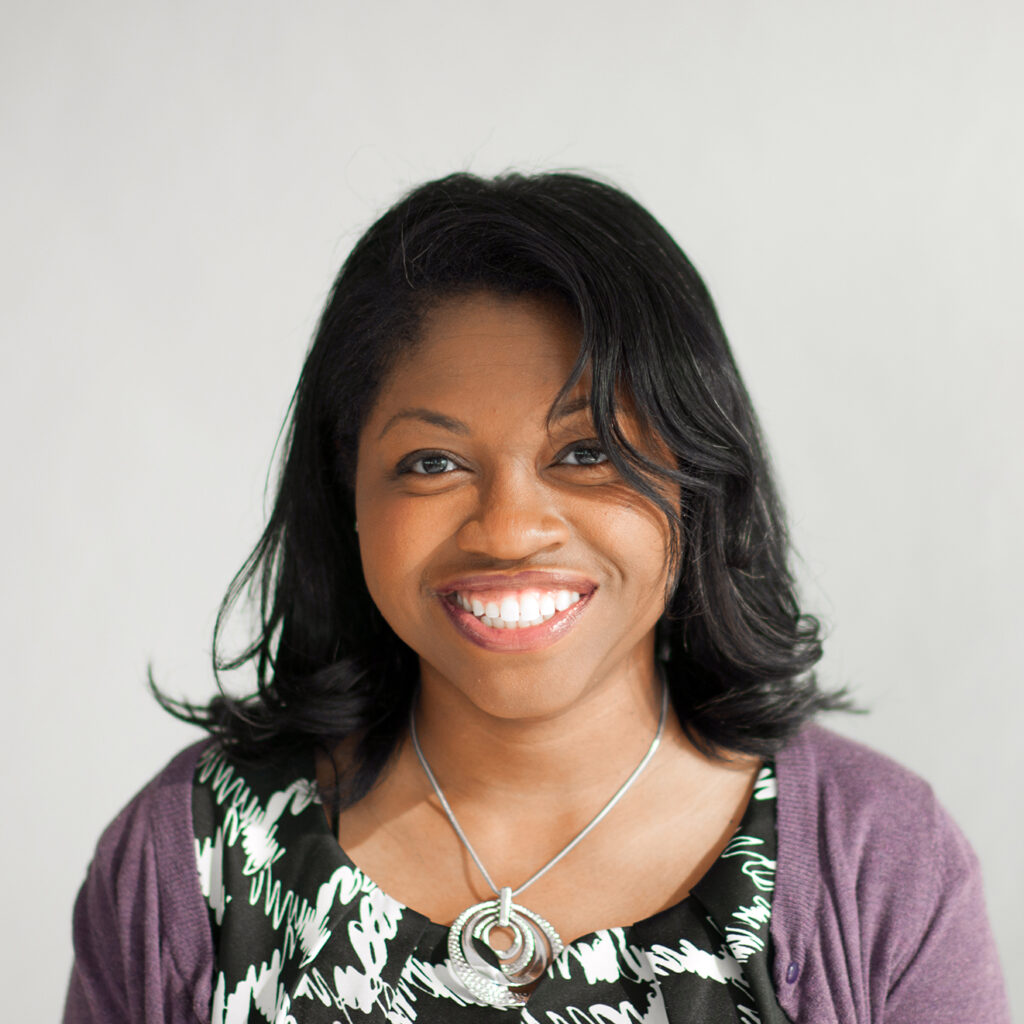 Courtney K. Collins
Brighthouse Financial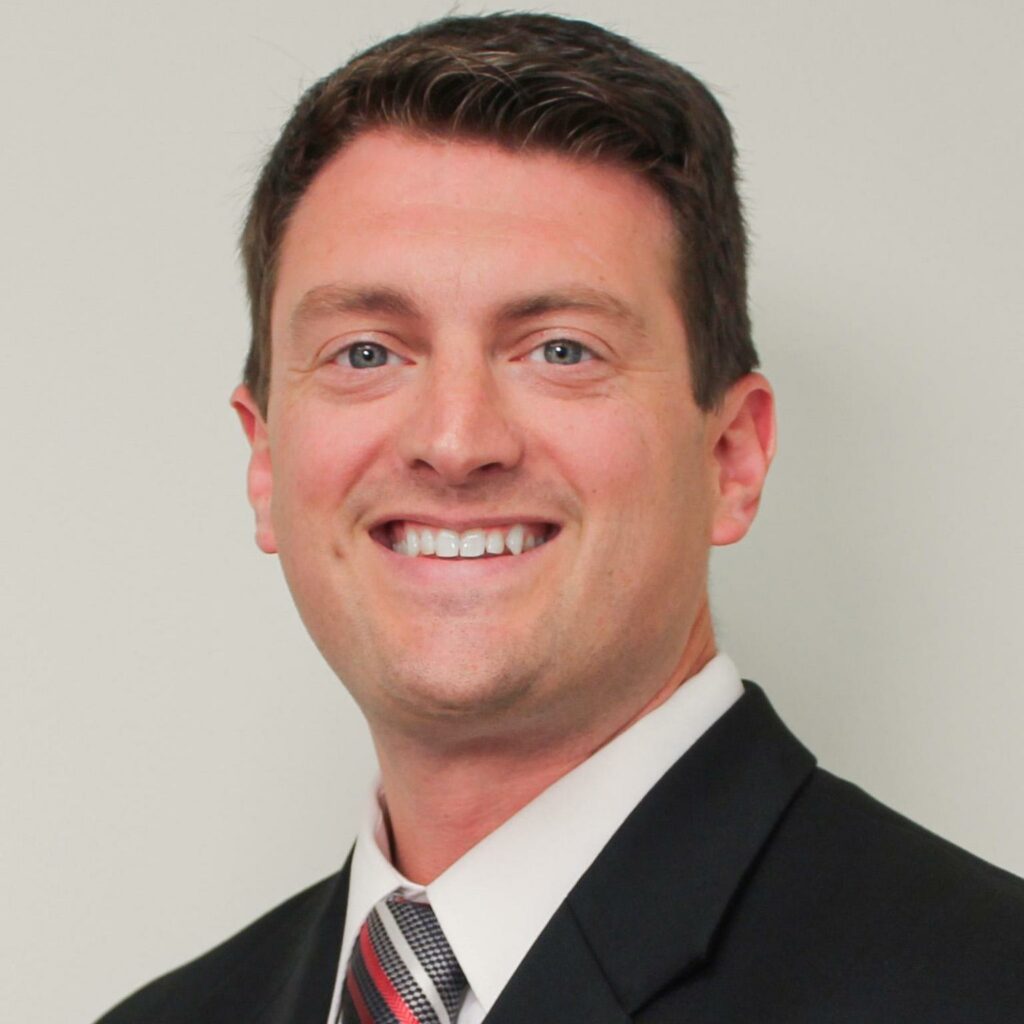 Dr. Steve Esposito
Charlotte-Mecklenburg Schools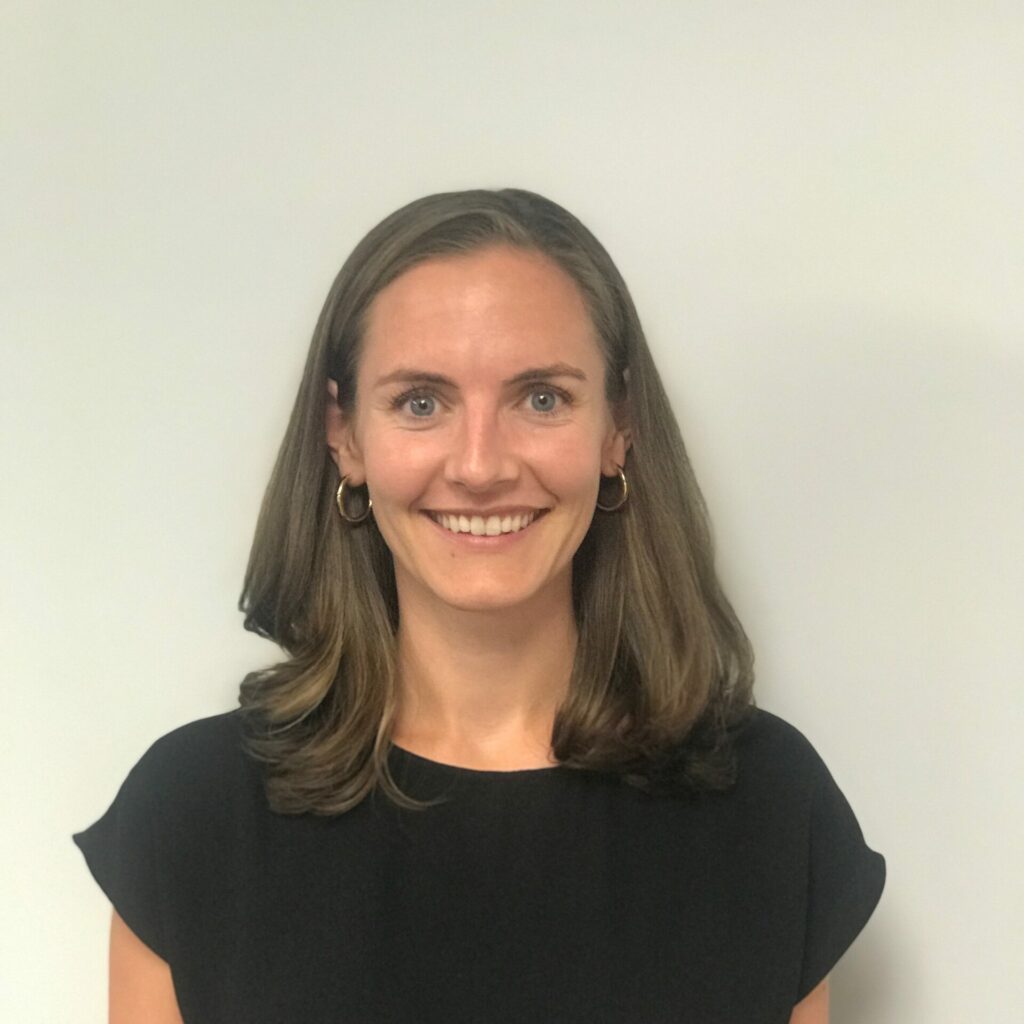 Emily Elliott Gaffney
Chief Executive Officer - Heart Math Tutoring, Ex Officio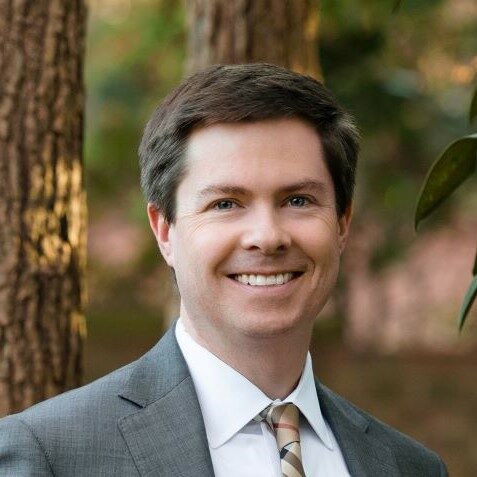 William Griesser
TIAA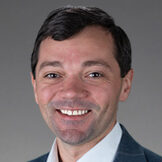 Michael Hutson
Development Chair – K&L Gates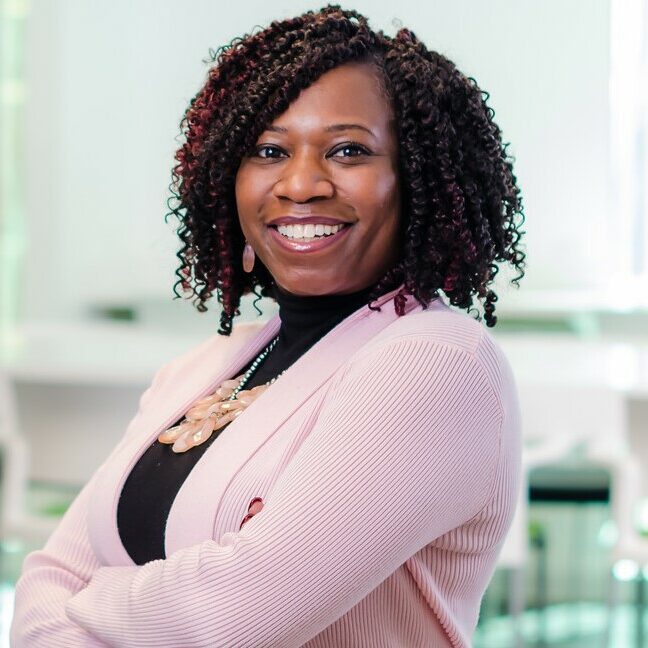 Dominique Johnson
Governance Chair – Duke Energy Foundation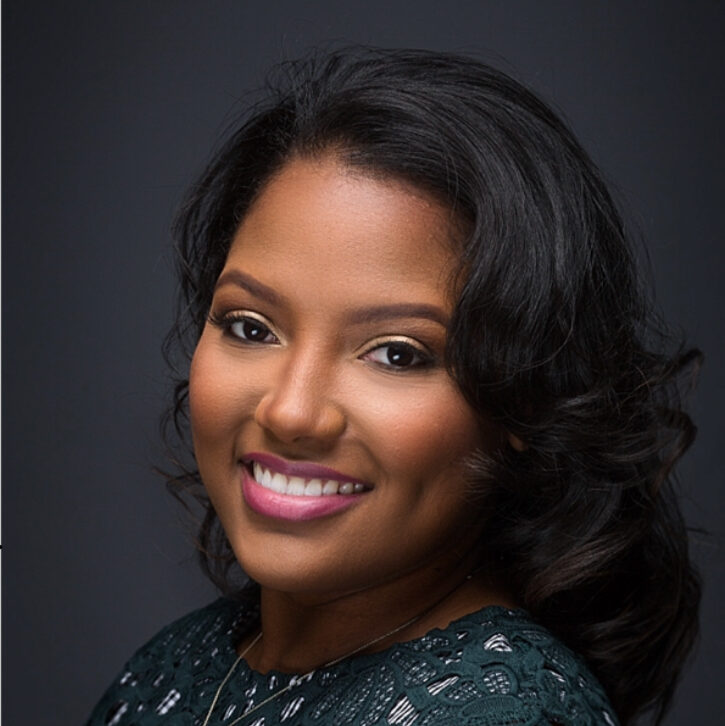 Kisha Jones
Secretary – Bank of America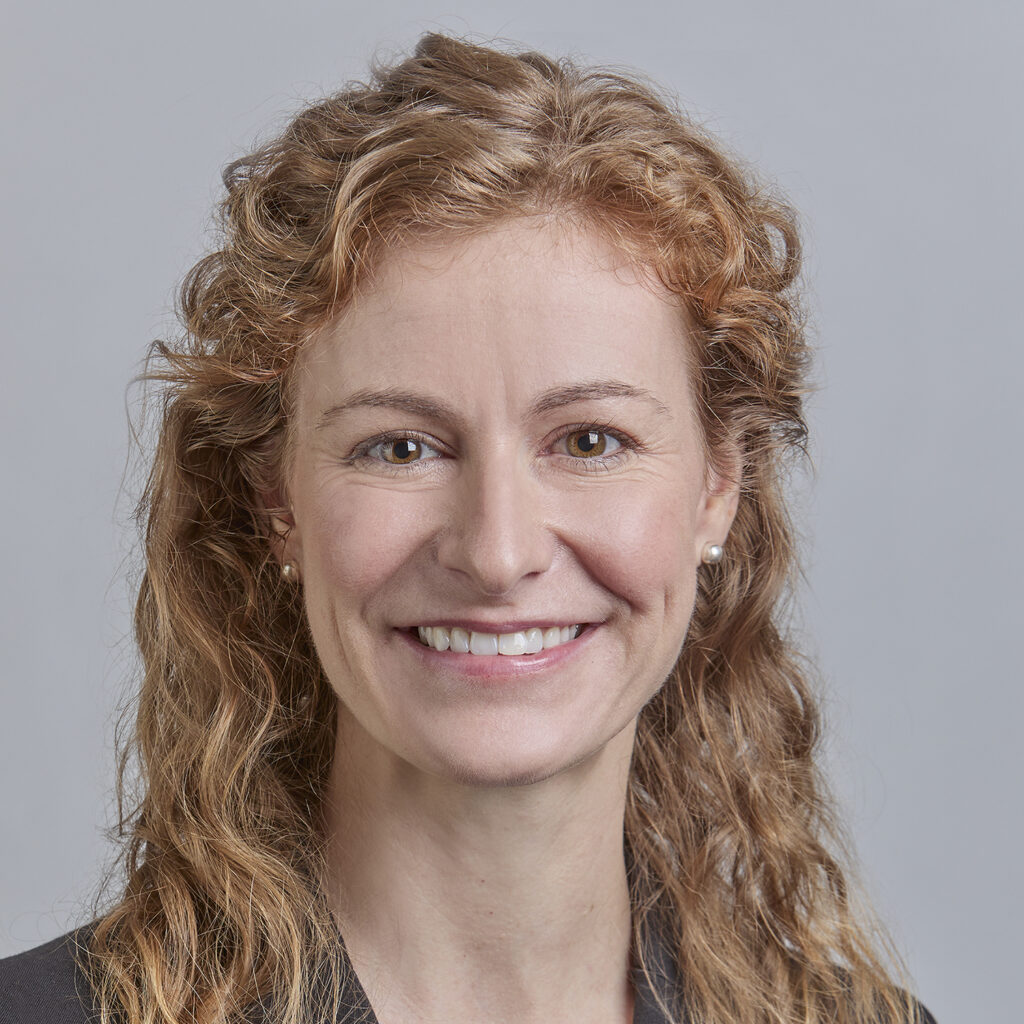 Silvia McKenna
PwC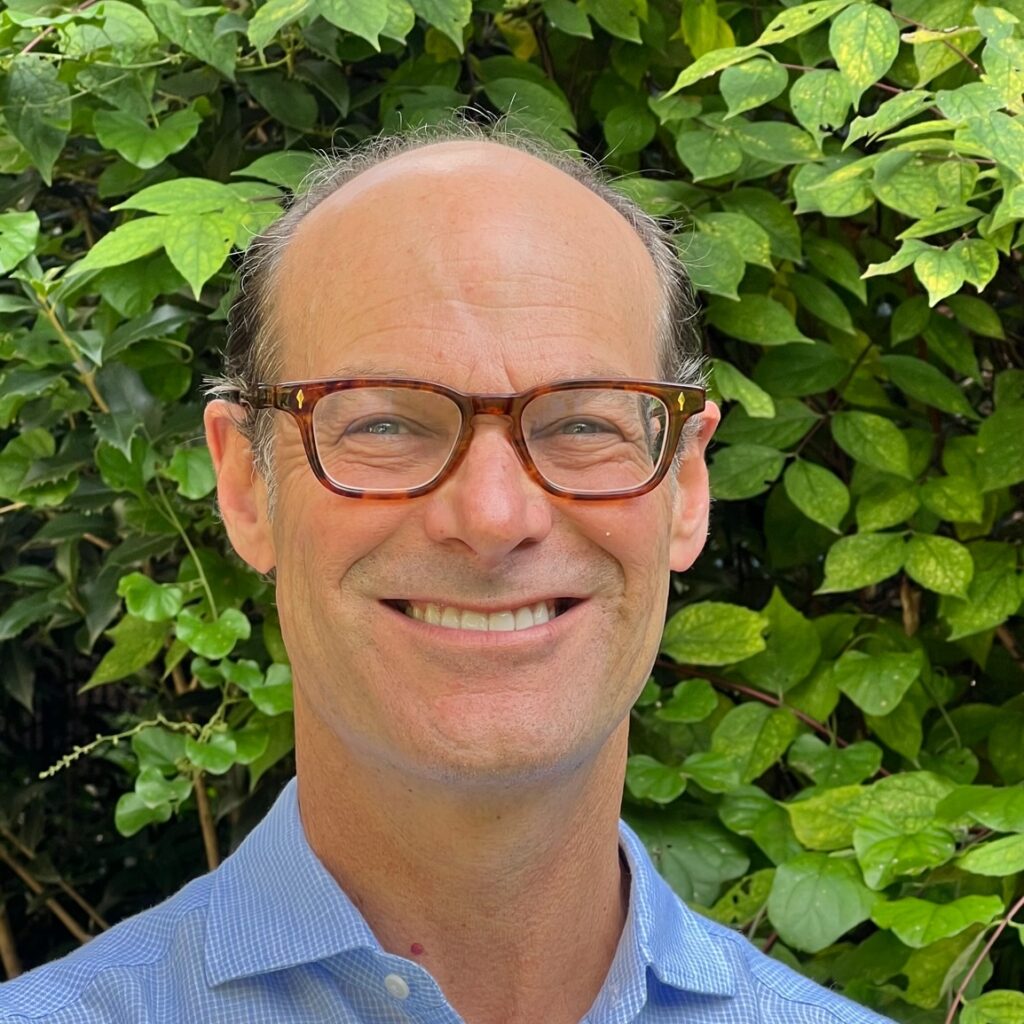 Larry Nabatoff
Volunteer Recruitment Chair- The Nabatoff Group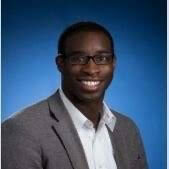 Brian Nwokedi
Elements Brands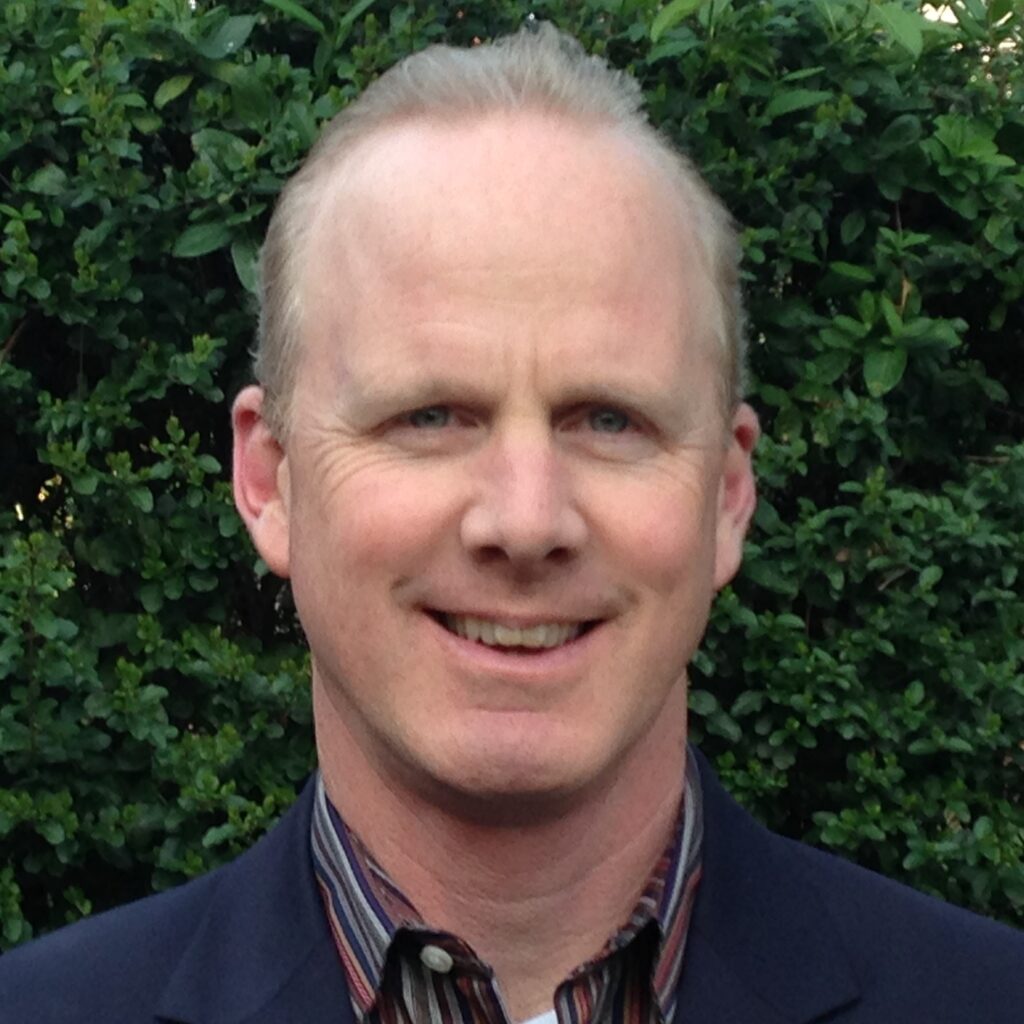 Ken Rogich
Finance Chair – Latta Park Enterprises
Community Partners
Various partner organizations provide the volunteers, funding, and collaboration that makes Heart Math Tutoring's work possible.
Volunteers
The most important work is done by Heart Math Tutoring's fantastic volunteers, who dedicate one hour per week to be tutors and mentors.