Blog
04.01.2022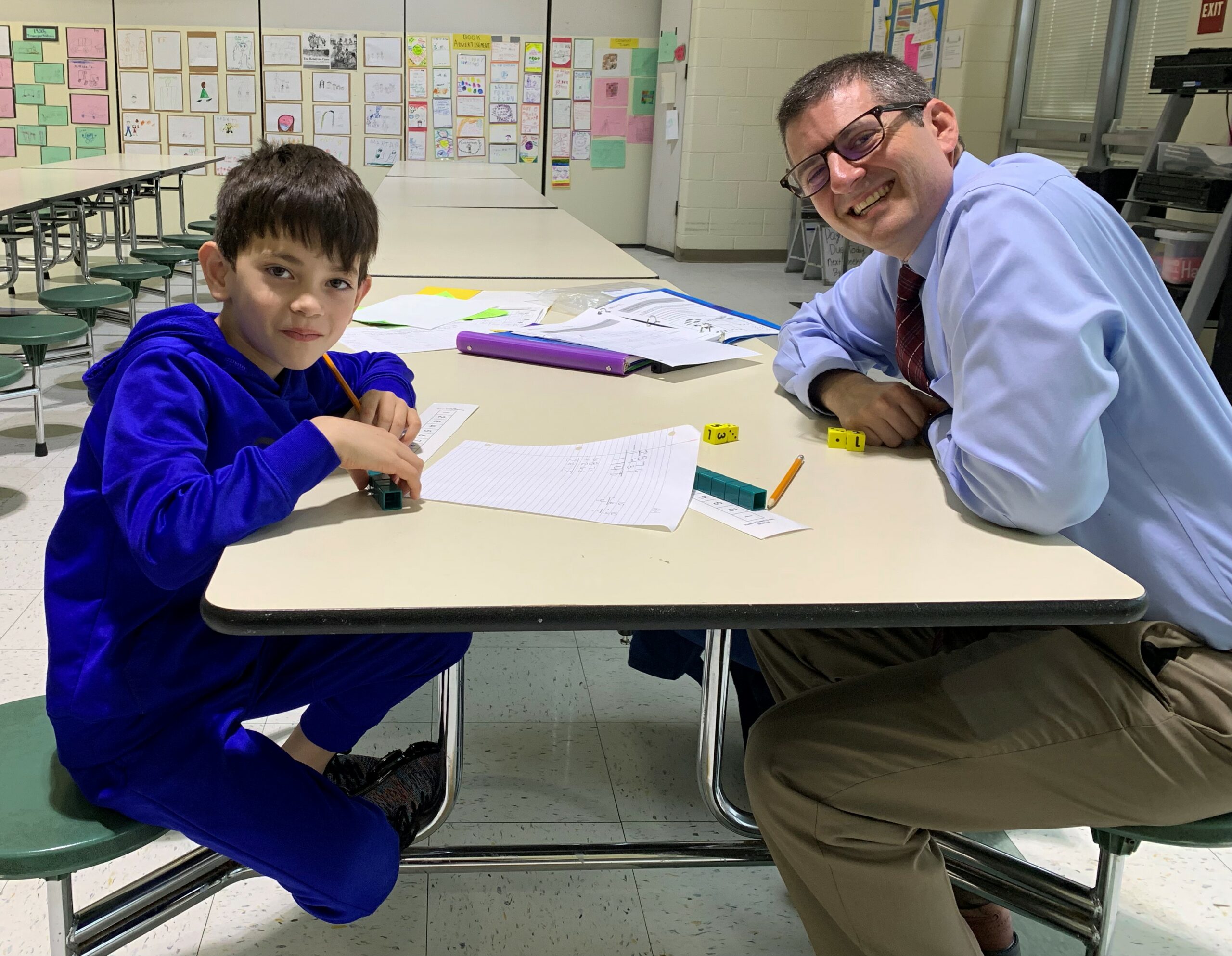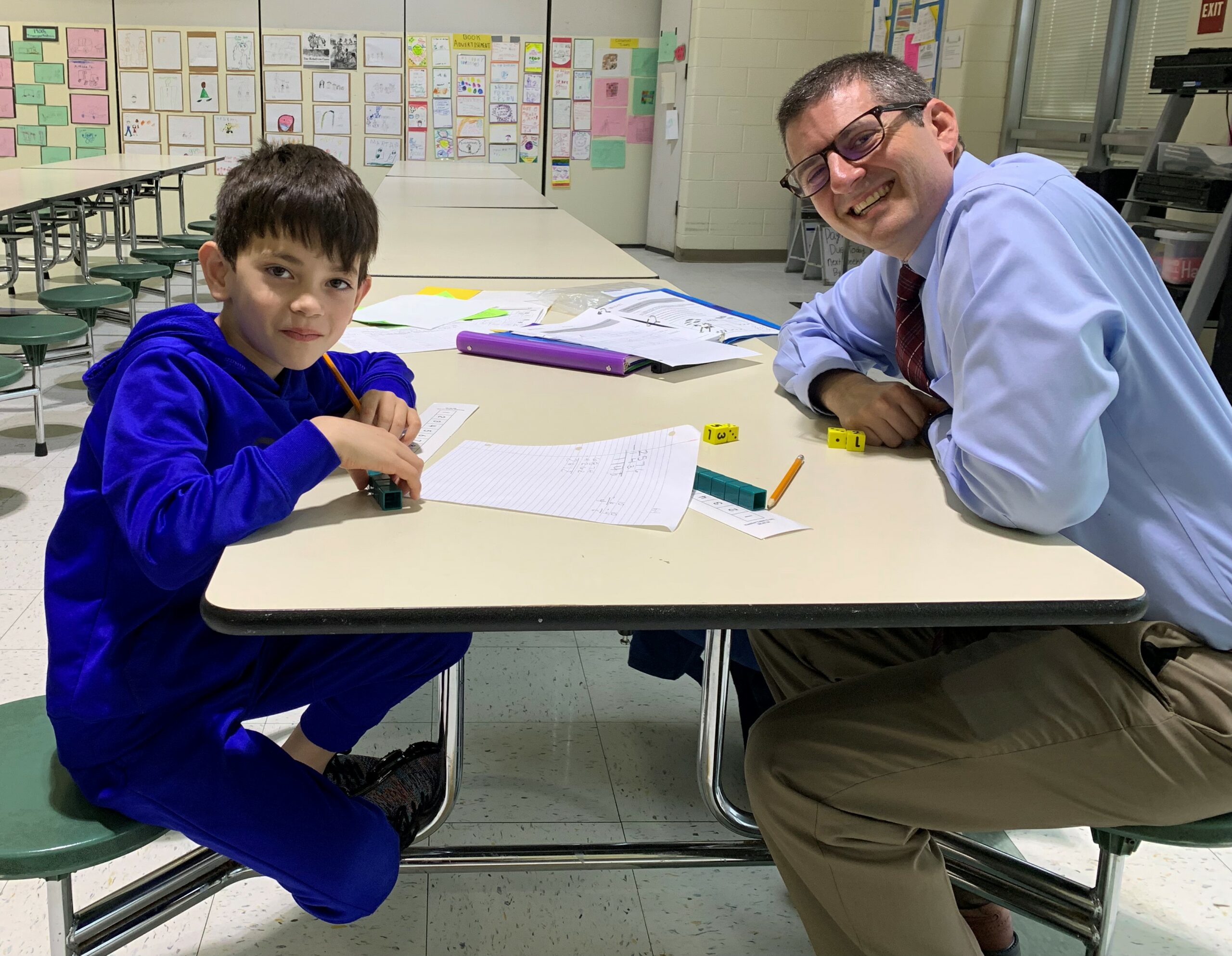 Happy Volunteer Appreciation Month! Almost 1,200 volunteers deliver Heart Math Tutoring's program to our students each week, making volunteers the engine behind HMT's mission of ensuring all elementary students develop the strong foundation in math and enthusiasm for academics needed for long-term success.
To HMT volunteers: THANK YOU for your time and commitment each week to support students. You are amazing. Stories of just a few of you are listed below. Do any of these experiences sound familiar? Please share YOUR favorite tutoring moments or … continue reading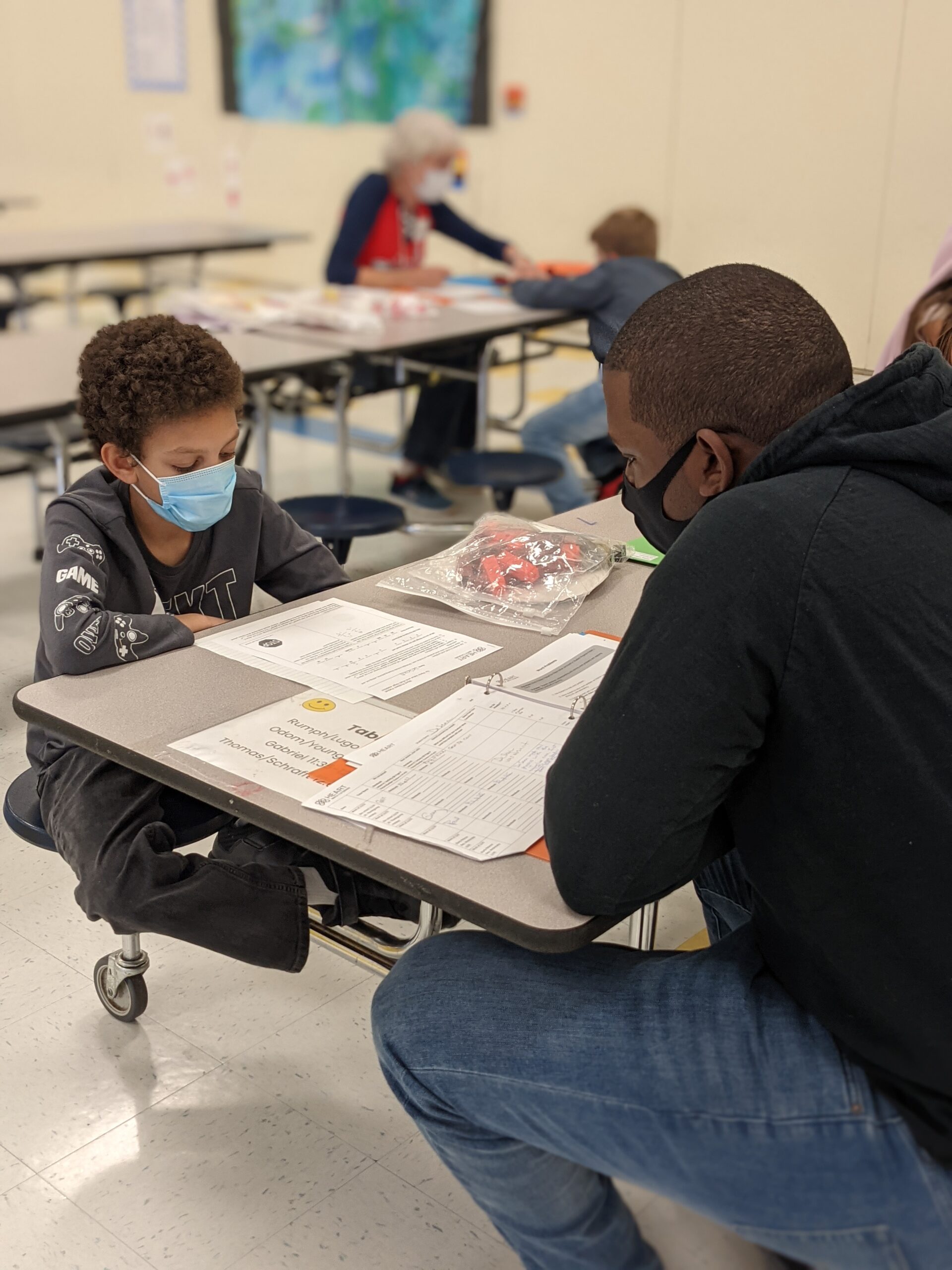 03.30.2022
Meet Greg Okotie, Associate Director of Diversity, Equity and Inclusion and HR, one of Heart's newest employees. The role is also new to Heart. It was created with the intention of accelerating the ...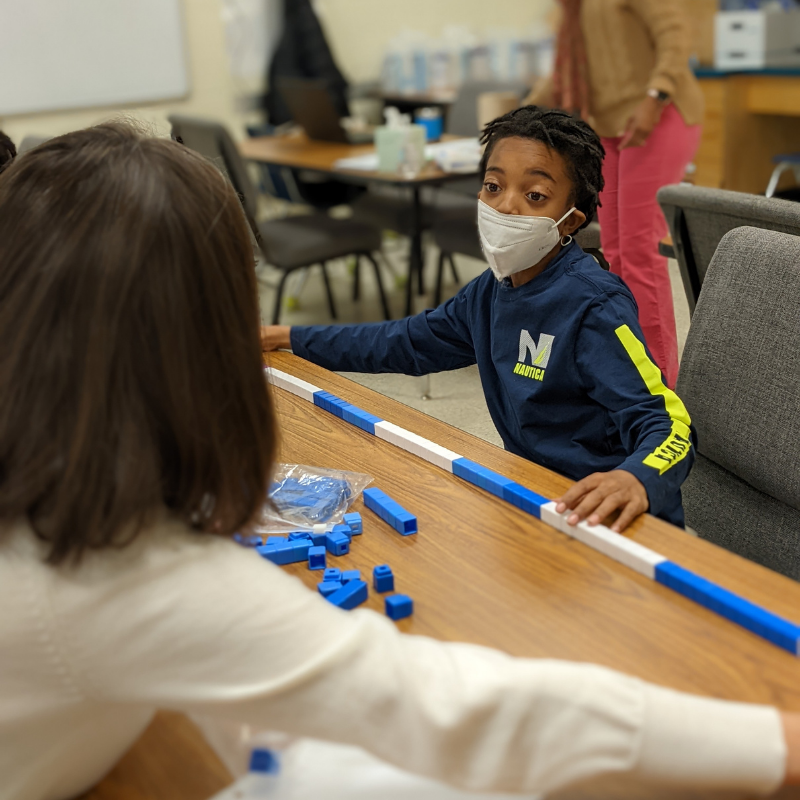 02.22.2022
February is our final push to match volunteers with students for the remainder of the 2021/22 tutoring year. Now through the end of April would be a great time for a friend, family member, colleague, ...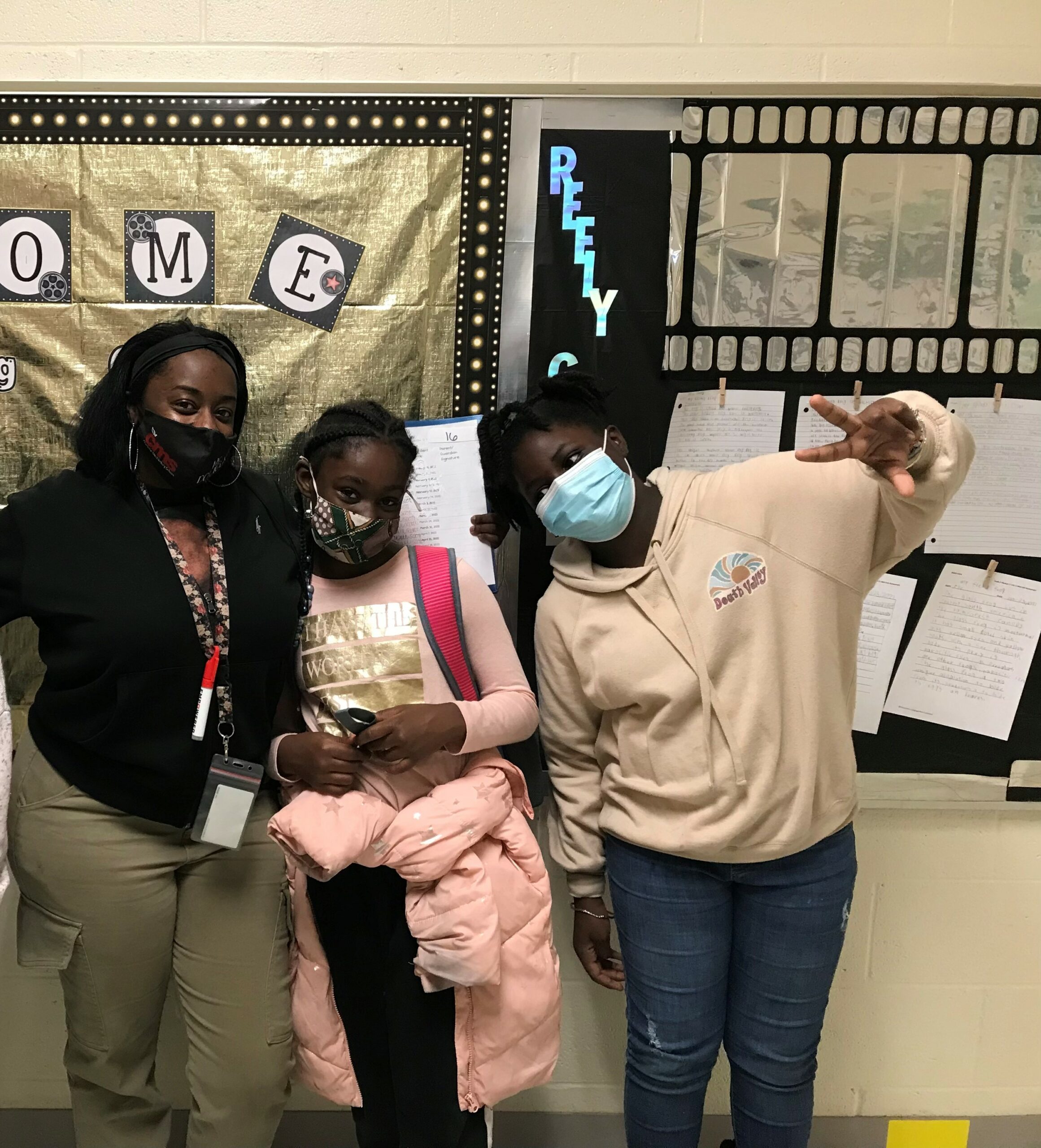 02.03.2022
Our teachers are some of Heart's strongest partners. We appreciate all they do for students! We had the pleasure of talking with two amazing teachers: Ms. Talesha Douglas, a 4th grade math teacher a...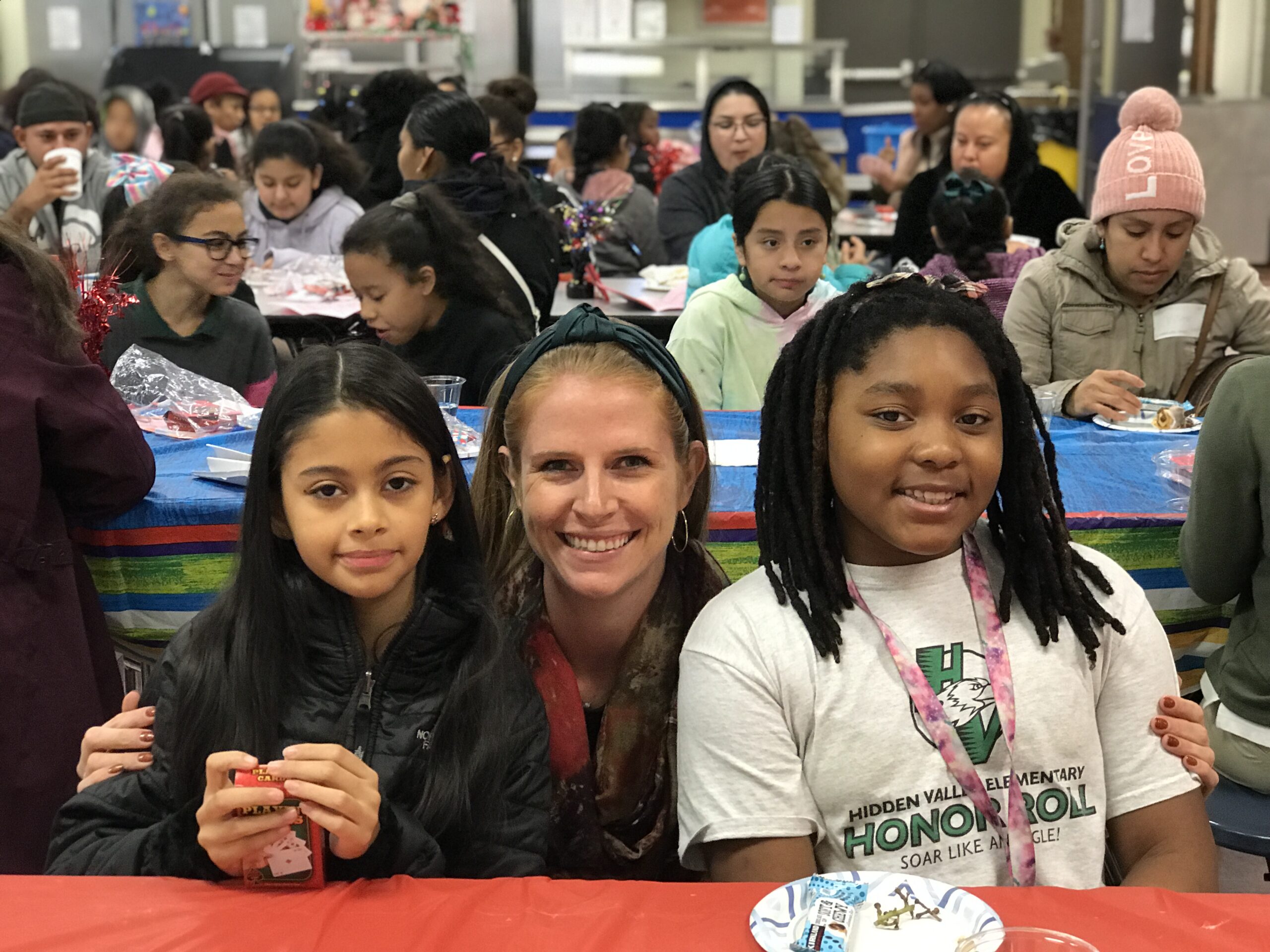 01.03.2022
By Emily Gaffney This month we say goodbye to Heart Program Director Cydney Kramer who is moving to Raleigh, NC to pursue new personal and professional opportunities. Cydney joined Heart in 2016 as...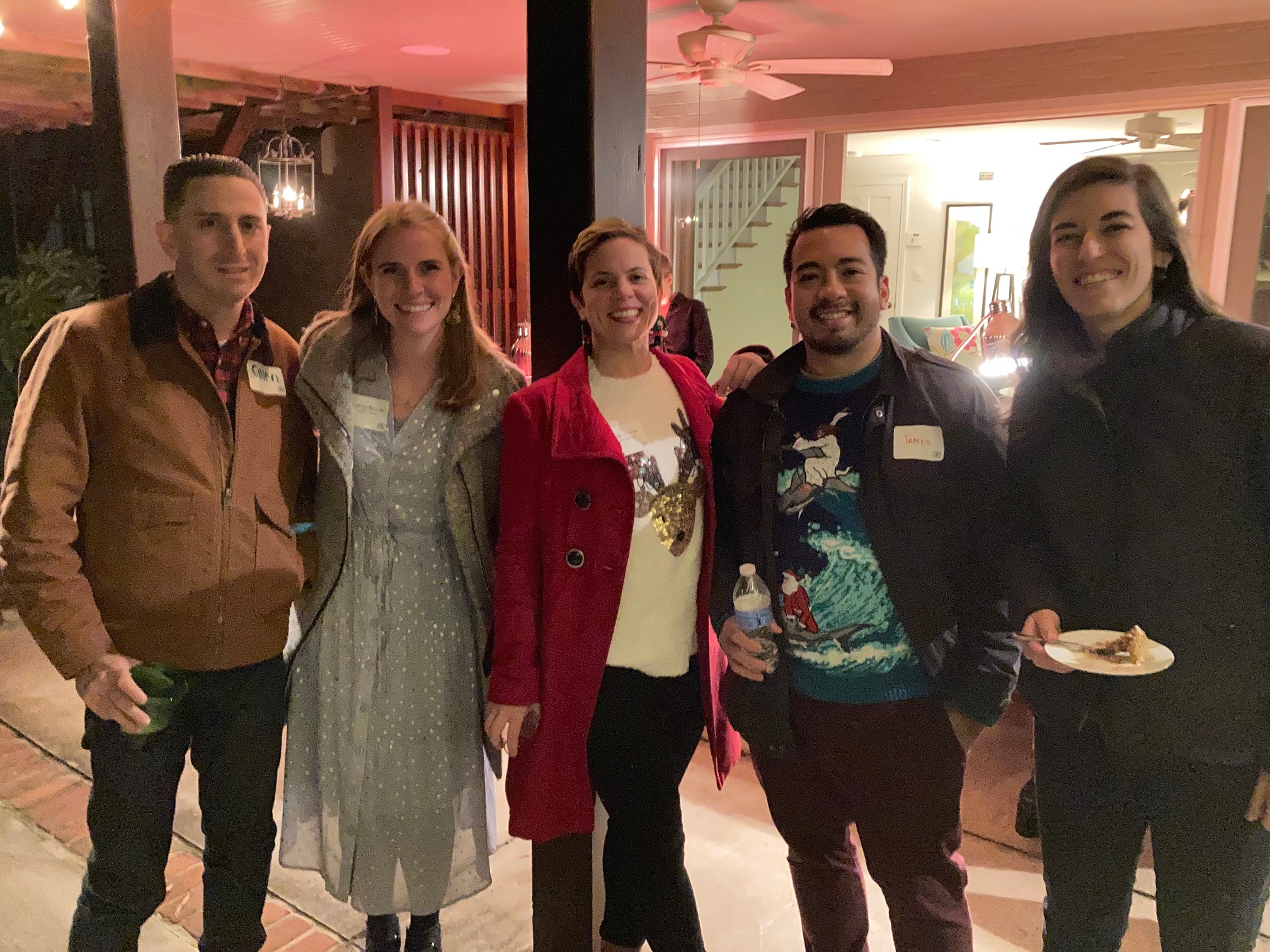 12.23.2021
Happy holiday season! This season, we are thankful for you – volunteers, donors, community partners, and friends – and the support you provide for students. The Heart team got together on December...