Blog
10.05.2022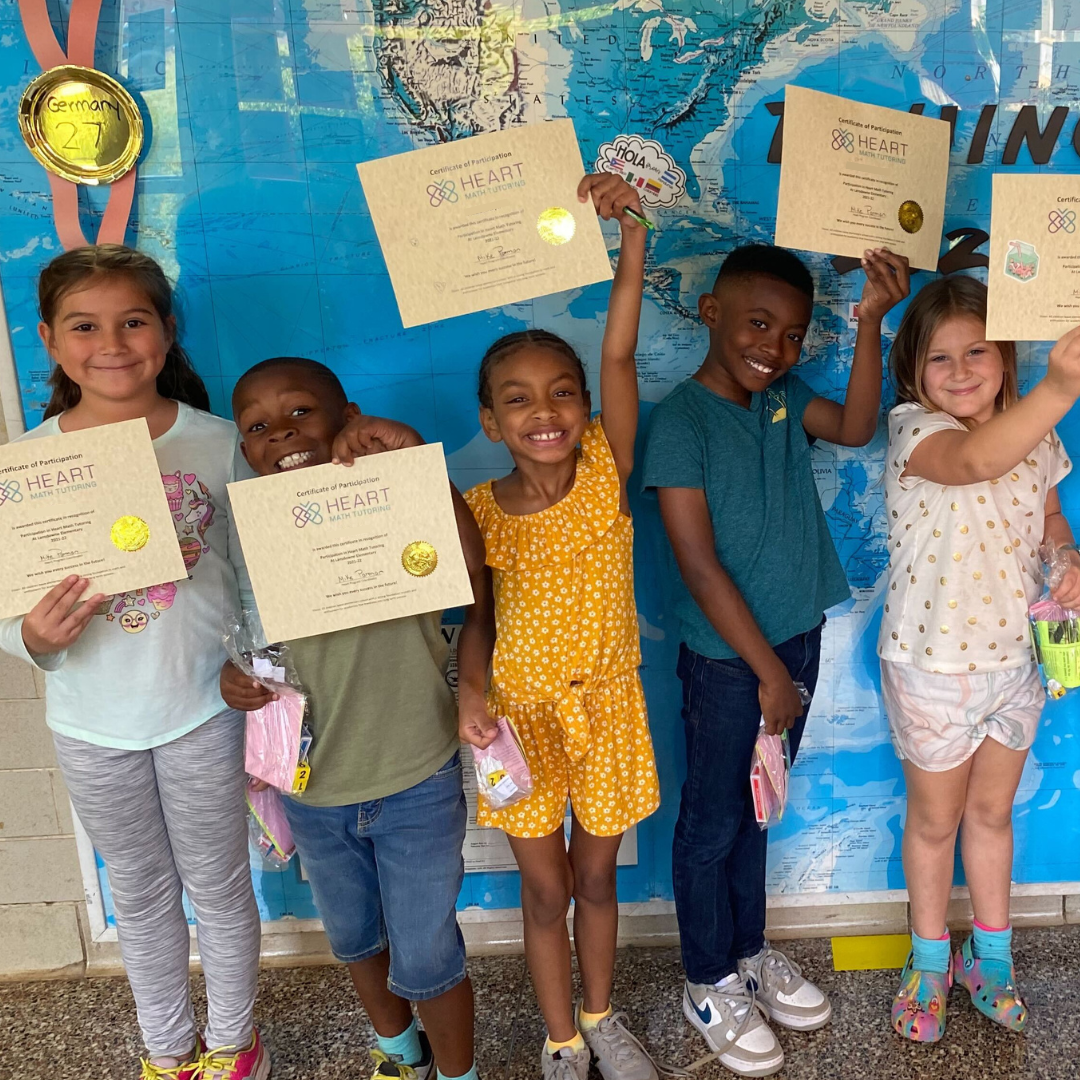 In the 2021/22 school year, support from donors and volunteers provided 935 elementary students with math tutoring. HMT grew to serve 24 Charlotte elementary schools, recruiting 1,135 volunteer tutors who worked one-on-one with a student (or two!) each week. 97% of those students showed growth between their pre- and post-assessments, and 90% of teachers reported that they saw an increase in their HMT students' confidence.
It is a privilege to share the Heart Math Tutoring 2022 Annual Report, highlighting student results, volunteer impact, and … continue reading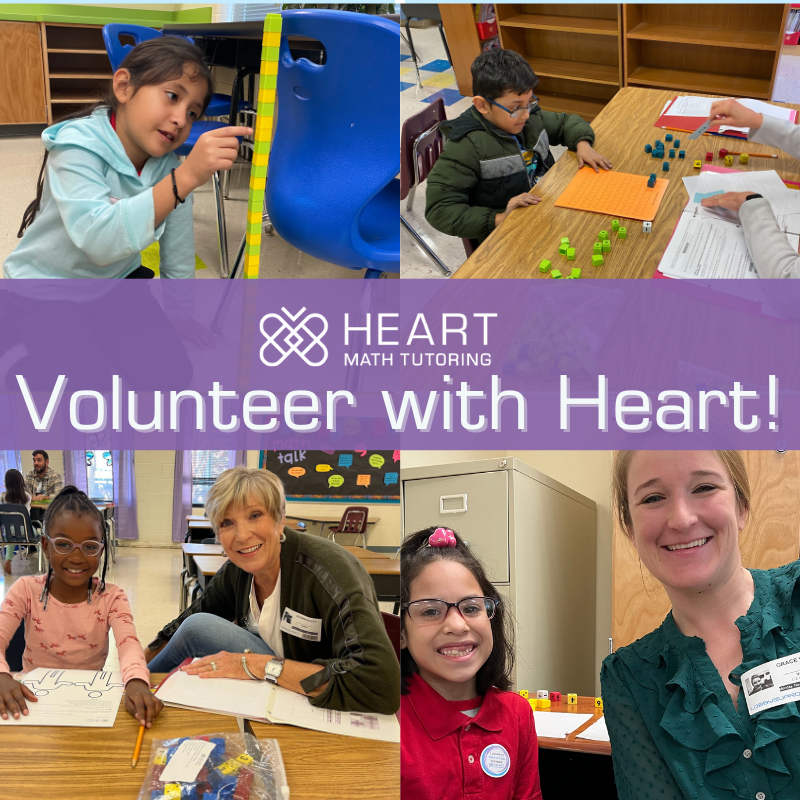 12.02.2022
Heart Math Tutoring was included in several news features this week about Tutor Charlotte's efforts to increase volunteer tutor numbers throughout the city. Read the full article here! Heart ...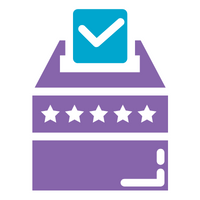 11.01.2022
With Heart's core value of Civic Engagement in mind, we wanted to share information regarding the November school board election in Charlotte. Follow the links below to access WFAE's coverage and le...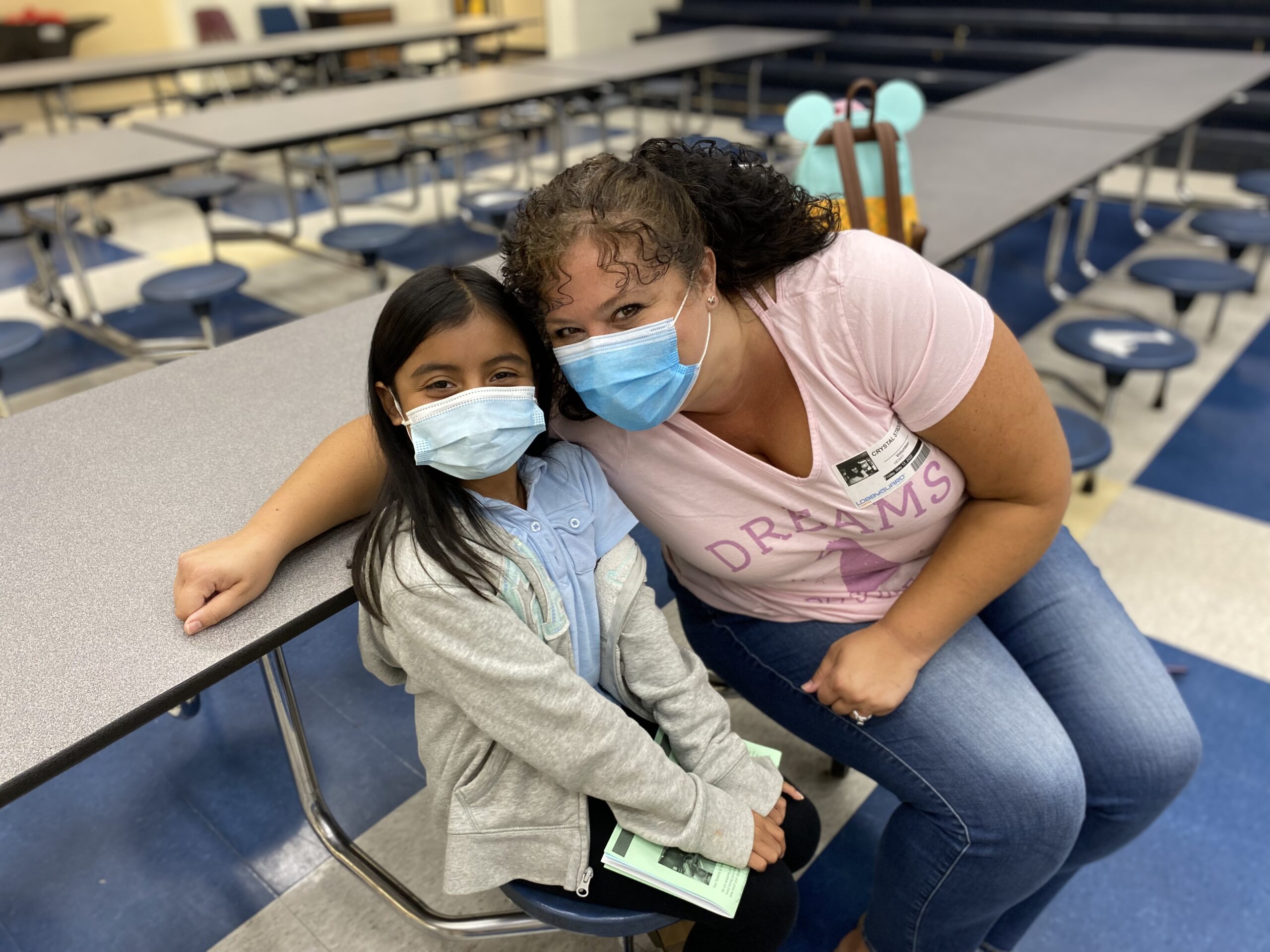 08.16.2022
As summer comes to a close and the bustle of the school year begins, we wanted to take the time to recognize the hard work of our volunteer tutors. We had the opportunity to talk with Crystal Stroupe,...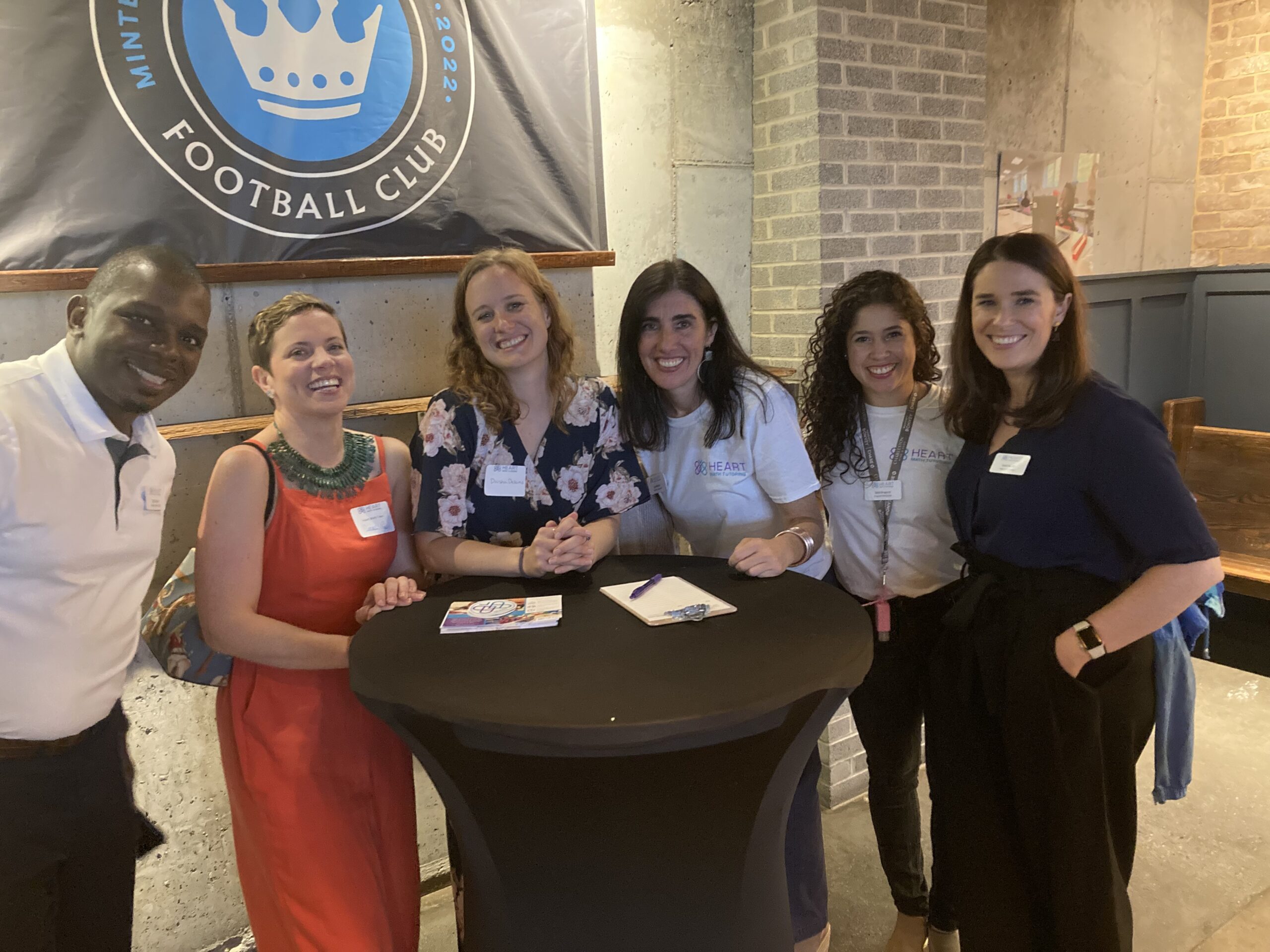 08.05.2022
HMT Welcome Event: Thursday, September 22nd from 4:30-7:00 PM We are excited to celebrate the start of another impactful year of Heart Math Tutoring! HMT will host an evening event for current and ...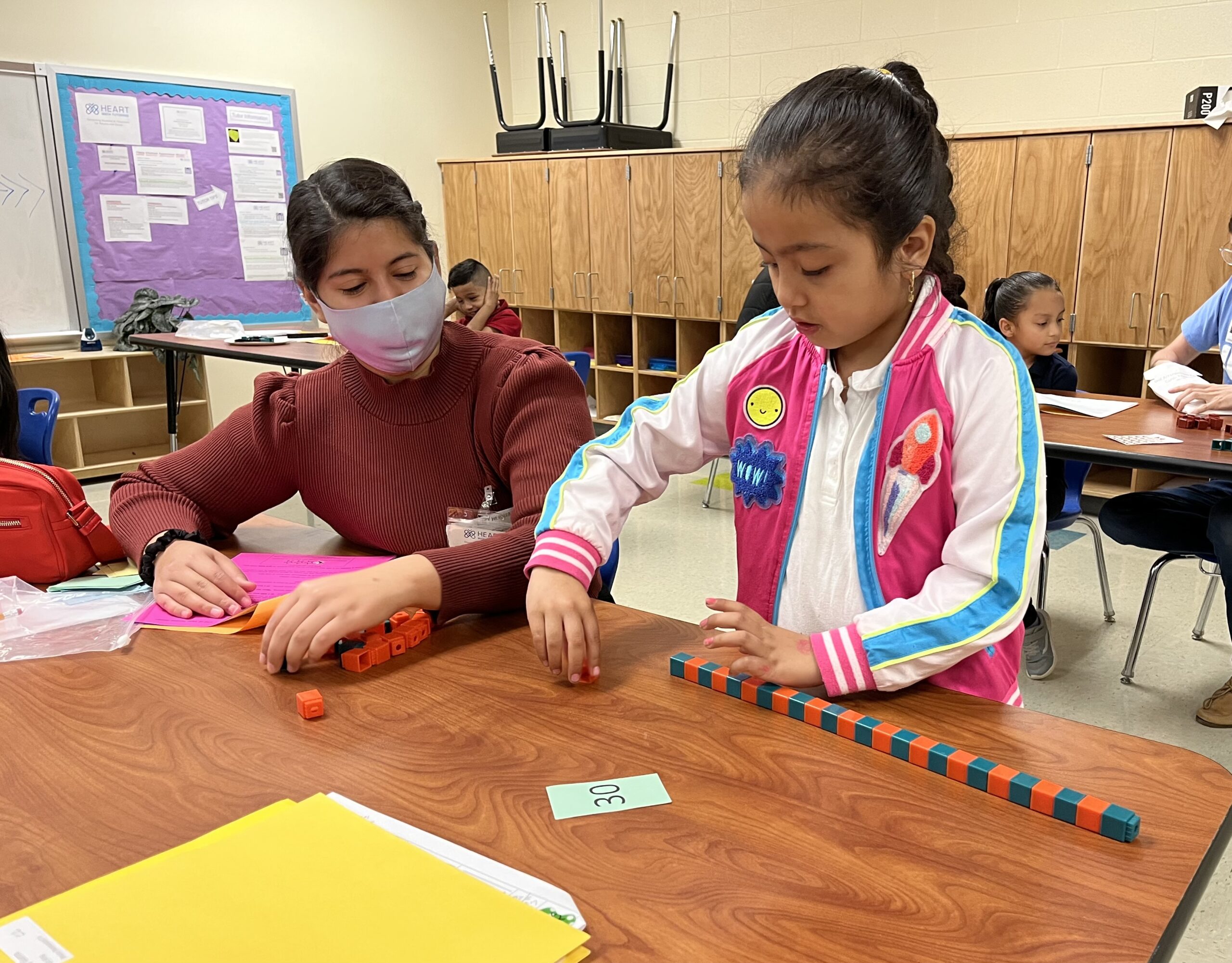 07.21.2022
Heart Math Tutoring's Volunteer Recruitment campaign is officially underway! Heart is partnering with 26 schools across Charlotte-Mecklenburg Schools during the 2022/23 school year with a goal to se...