Blog
07.20.2021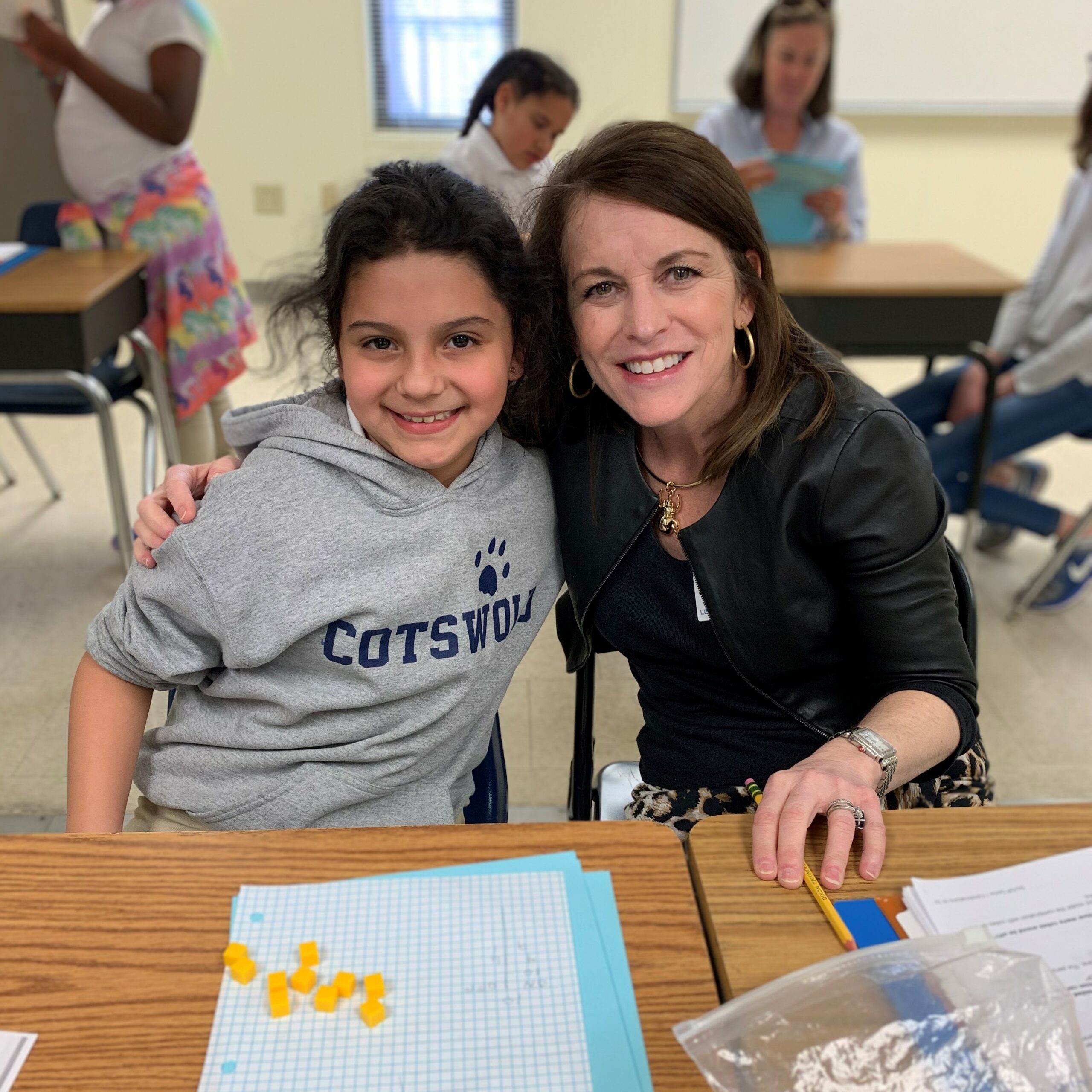 Thinking about becoming a tutor? Please do! Heart Math Tutoring is currently recruiting 1,400 volunteers to spend one hour per week supporting 1,150 students in the 2021/22 school year! Read HMT's volunteer recruitment kickoff press release about our community's need and how Heart Math Tutoring works.
To become a tutor, simply select your preferred tutoring time and location on the signup form as soon as possible, and we'll pair you with a student! Tutoring begins in late September.
1. Sign Up: Get started by selecting … continue reading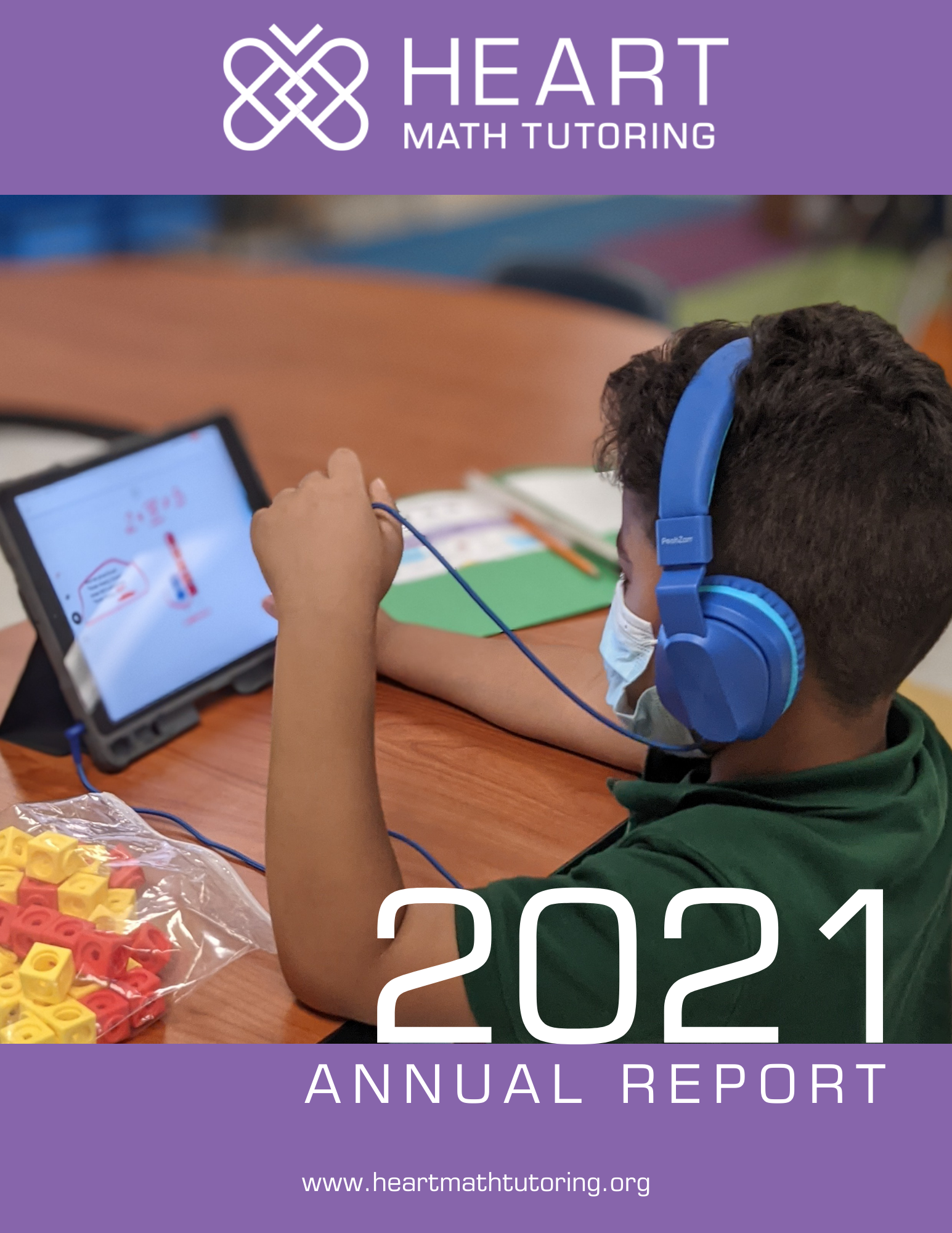 10.07.2021
We are excited to present the Heart Math Tutoring 2021 Annual Report, highlighting student impact over the past year! Support from donors and volunteers has translated to one-on-one tutoring, math ...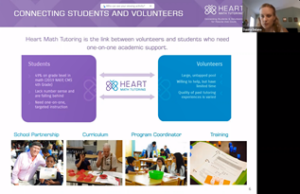 09.20.2021
Heart Math Tutoring staff recorded a 30-minute information session to help prospective tutors learn more about what volunteering is like. If you missed it, watch it below! As of 9/20/21, an additio...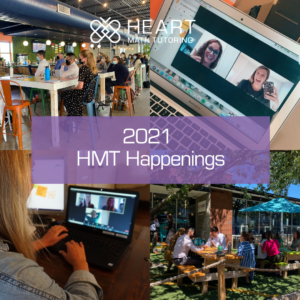 08.19.2021
Want to get involved with Heart Math Tutoring? We have a series of upcoming events for prospective and existing tutors to connect and learn more about Heart Math Tutoring (HMT). Event descripti...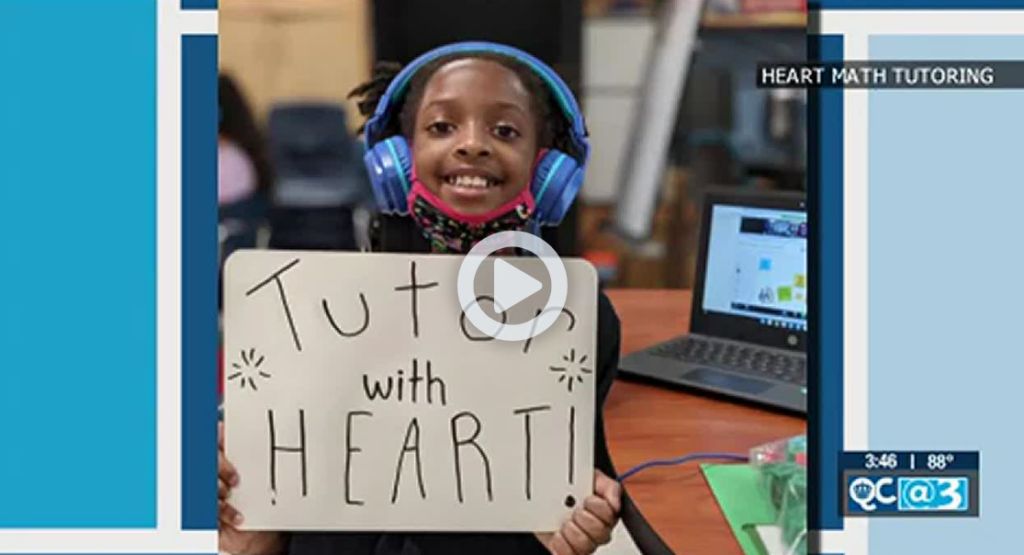 08.06.2021
Heart Math Tutoring's Executive Director, Emily Gaffney, was interviewed during a WBTV segment about volunteering with HMT in the upcoming school year. "You do not need any formal training to b...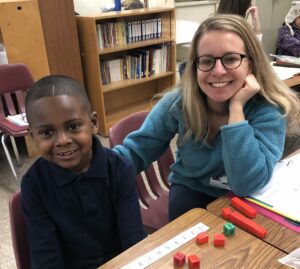 07.30.2021
Kelsey Noonan is about to begin her fourth year as a Heart tutor! She spoke with us to share her experience tutoring students, both in-person and virtually due to COVID-19. Q: How did you get invol...