Blog
05.25.2023
We are excited to announce that Heart Math Tutoring will receive $250,000 from Accelerate, a national nonprofit working to make high-impact tutoring a standard feature of the American school day!
In addition to being a grant recipient, from May to December 2023, Heart Math Tutoring will join a cohort of ten tutoring providers to participate in Accelerate's new Tutoring Evaluation Accelerator (TEA). Partnering with J-PAL North America, Accelerate intends to "support tutoring providers across the United States to implement data-driven programs and generate … continue reading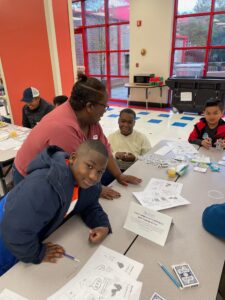 04.27.2023
Happy Volunteer Appreciation Month Heart Tutors! As we begin our final month of tutoring for the 2022/23 school year, we are excited to see over 1,200 volunteer tutors dedicating time each week to sup...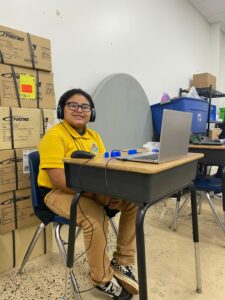 02.23.2023
We are shining the spotlight on Heart's wonderful, individual students and their hard work during tutoring! For this edition of Heart's Student Spotlight, we sat down with KIPP Change Academy Stud...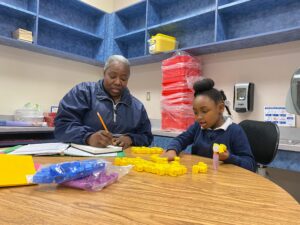 02.01.2023
At Heart Math Tutoring, we know that supporting Charlotte's youth and providing equitable education opportunities is a community effort. For this reason, we would like to highlight the work of Necol...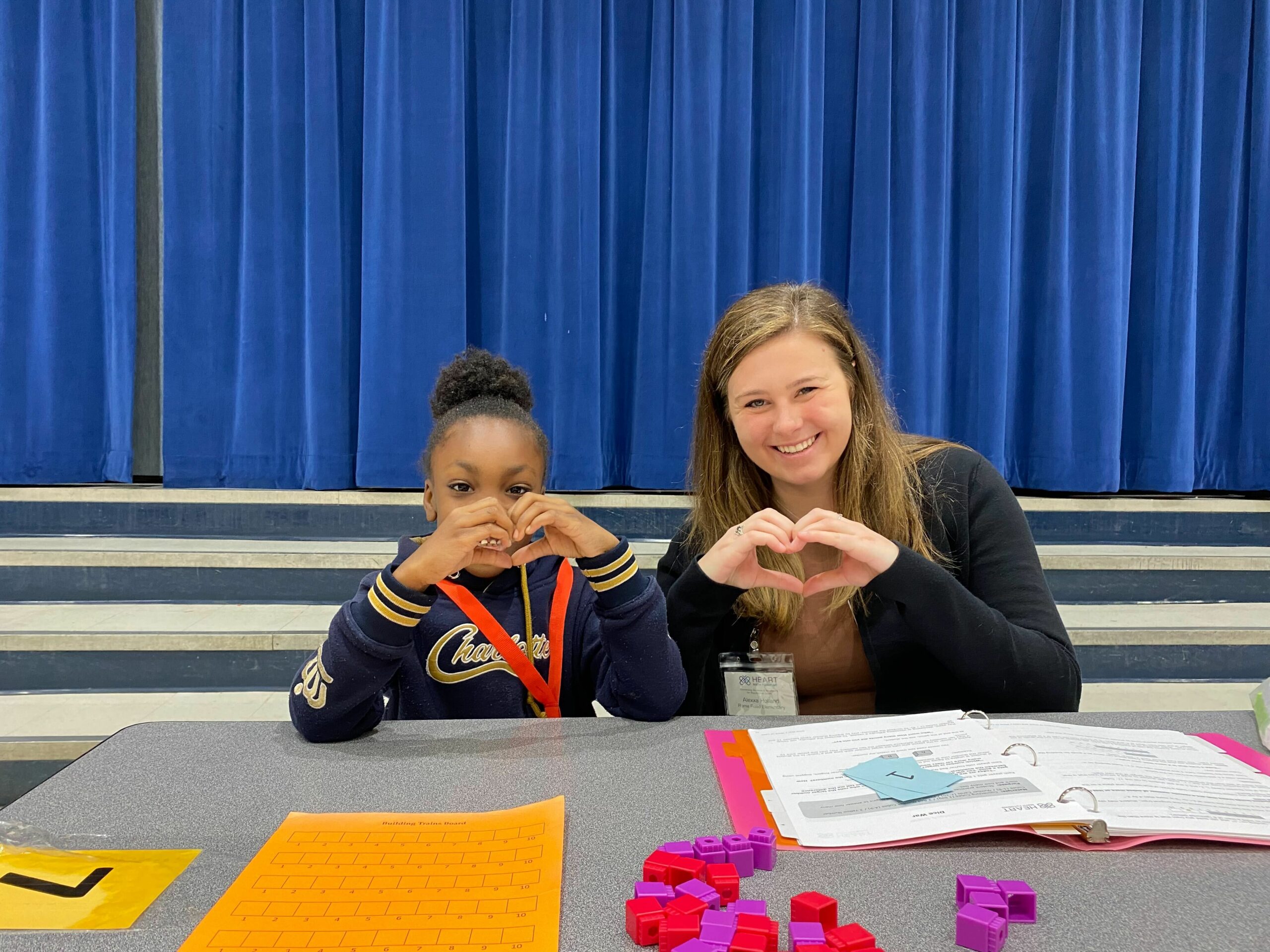 01.23.2023
From November 2022 to January 2023, 318 generous donors made a gift to provide students across Charlotte elementary schools with weekly, one-on-one support and made this Heart Math Tutoring's most s...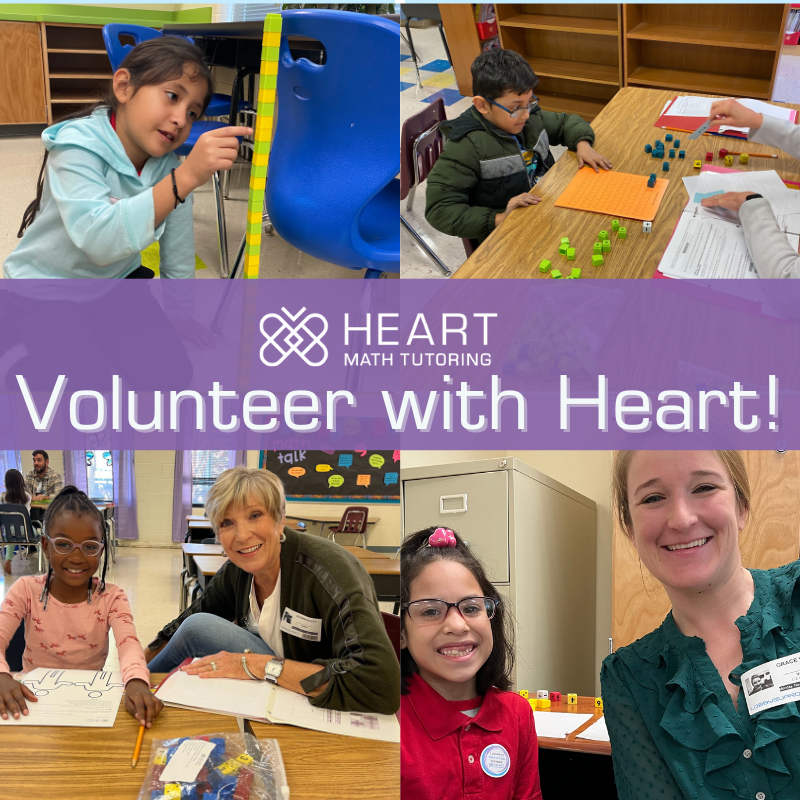 12.02.2022
Heart Math Tutoring was included in several news features this week about Tutor Charlotte's efforts to increase volunteer tutor numbers throughout the city. Read the full article here! Heart ...