Blog
10.05.2022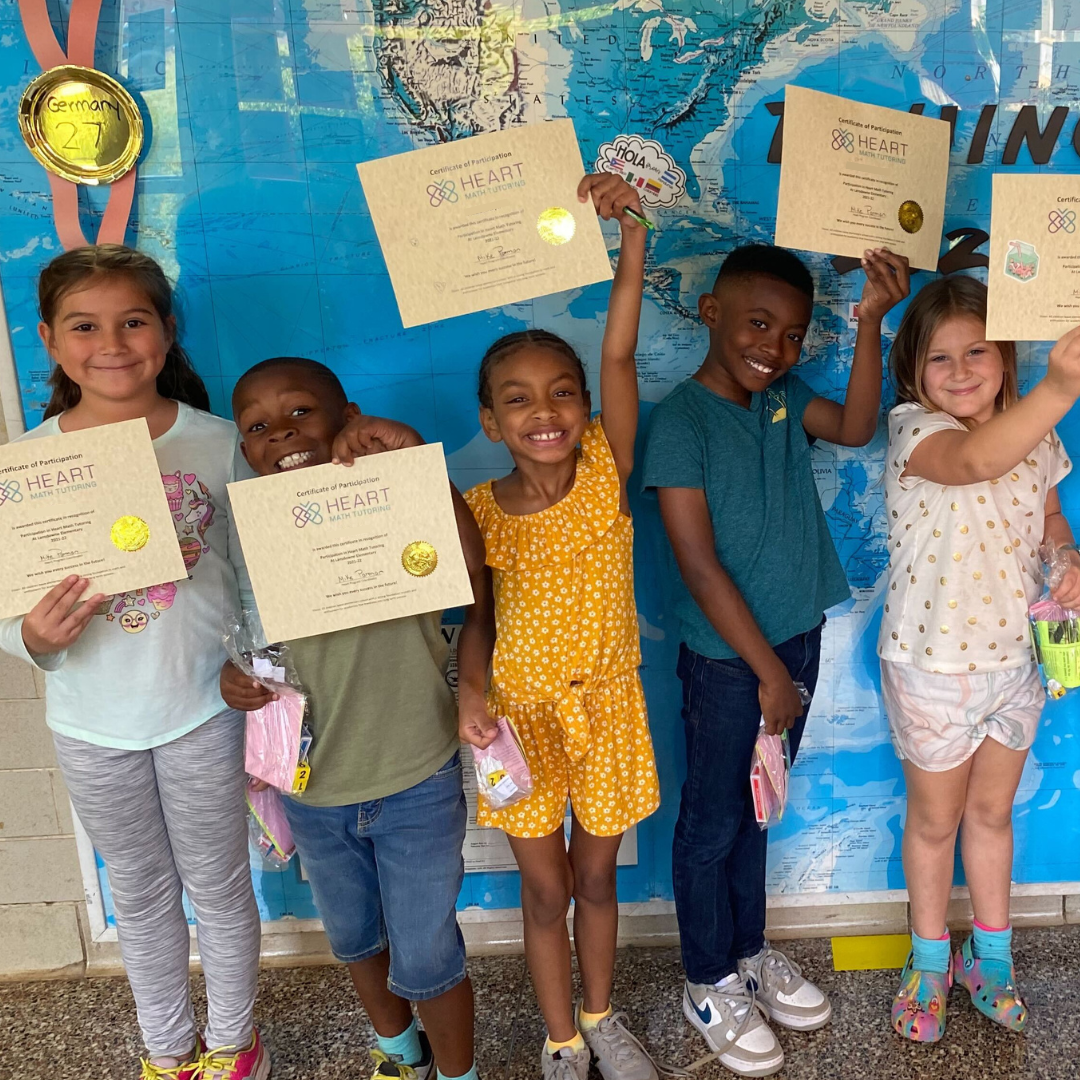 In the 2021/22 school year, support from donors and volunteers provided 935 elementary students with math tutoring. HMT grew to serve 24 Charlotte elementary schools, recruiting 1,135 volunteer tutors who worked one-on-one with a student (or two!) each week. 97% of those students showed growth between their pre- and post-assessments, and 90% of teachers reported that they saw an increase in their HMT students' confidence.
It is a privilege to share the Heart Math Tutoring 2022 Annual Report, highlighting student results, volunteer impact, and … continue reading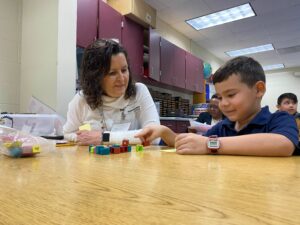 03.30.2023
Happy Volunteer Appreciation Month Heart Tutors! As we begin our final month of tutoring for the 2022/23 school year, we are excited to see over 1,200 volunteer tutors dedicating time each week to...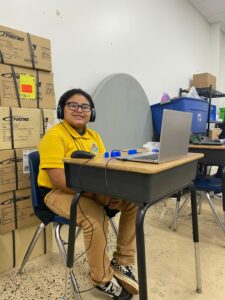 02.23.2023
We are shining the spotlight on Heart's wonderful, individual students and their hard work during tutoring! For this edition of Heart's Student Spotlight, we sat down with KIPP Change Academy Stud...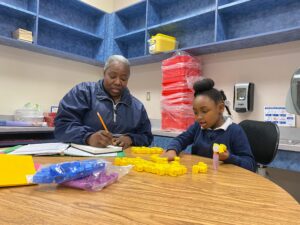 02.01.2023
At Heart Math Tutoring, we know that supporting Charlotte's youth and providing equitable education opportunities is a community effort. For this reason, we would like to highlight the work of Necol...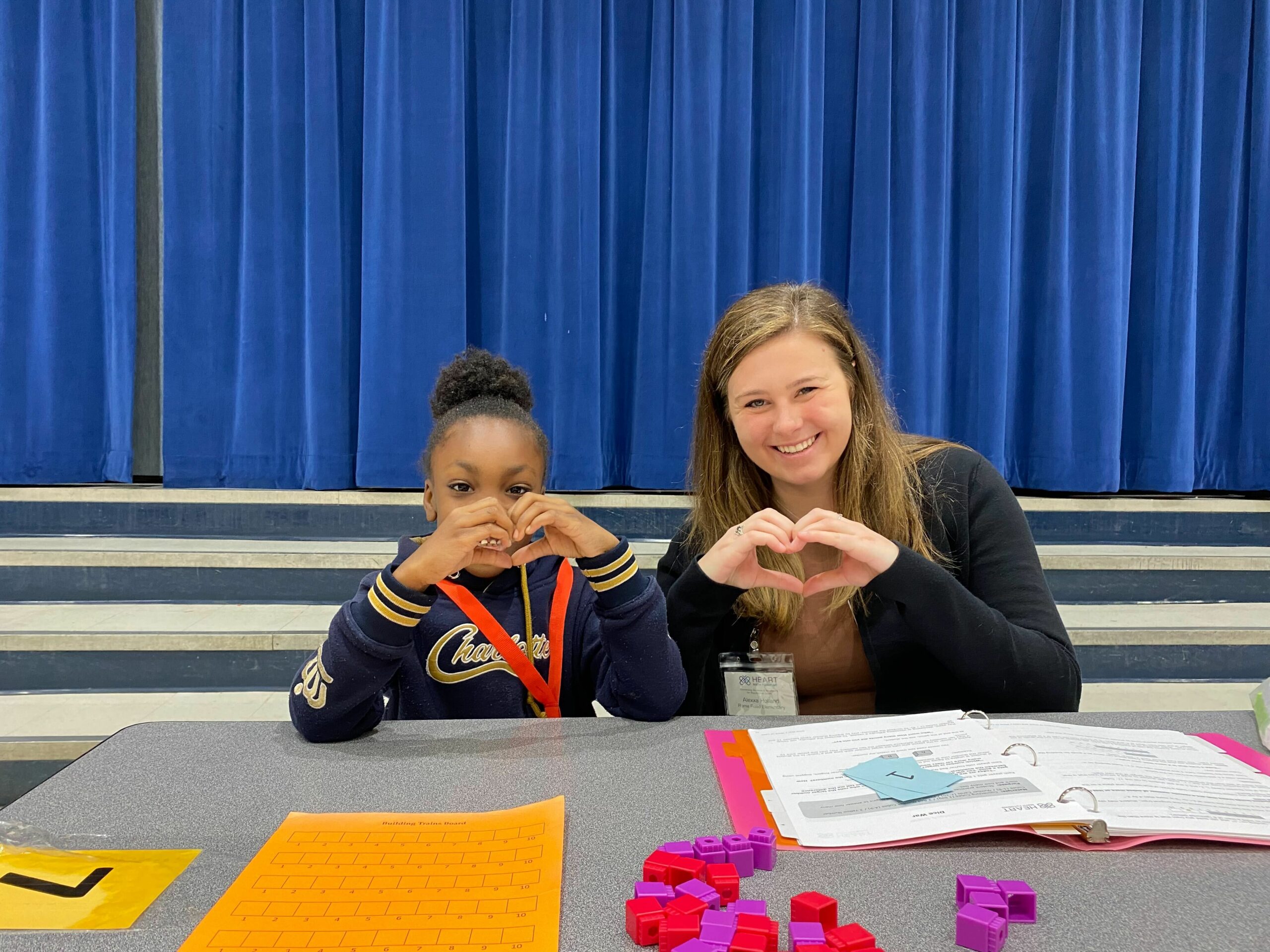 01.23.2023
From November 2022 to January 2023, 318 generous donors made a gift to provide students across Charlotte elementary schools with weekly, one-on-one support and made this Heart Math Tutoring's most s...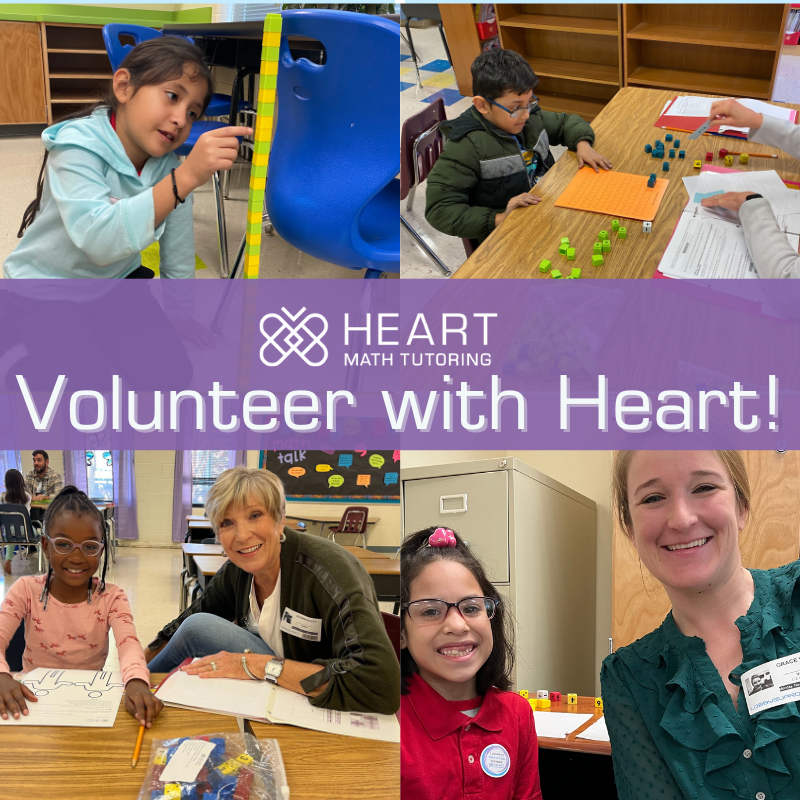 12.02.2022
Heart Math Tutoring was included in several news features this week about Tutor Charlotte's efforts to increase volunteer tutor numbers throughout the city. Read the full article here! Heart ...