Welcome, Heart Families!
Explore the resources below to have fun with math at home. You can browse by concept area by clicking one of our purple Concept Cards or browse within our General Resources section below.
Want resources like these delivered directly to your mailbox? Email us at families@heartmathtutoring.org!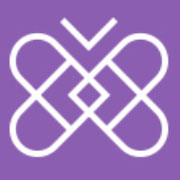 Counting
When students practice counting, they are keeping track of items, holding amounts in their heads, and...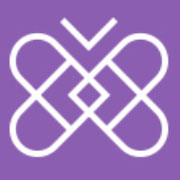 More or Less
When students understand the language of more and less, they will be able to compare...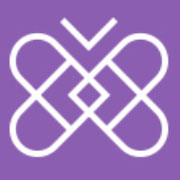 Combinations to 10
When we say "combination," we mean any two number parts that make up a whole number. For example,...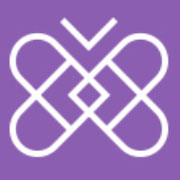 Strategies to 20
Using ten as a reference point (or friendly number!) is a strong strategy when adding and subtracting...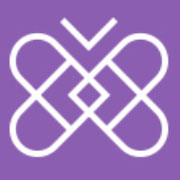 Place Value
Many of us are familiar with something called the "standard algorithm," or stacking numbers to find...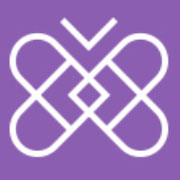 Multiplication & Division
There are so many ways to think creatively about multiplication and division! When you practice different...
Stay in Touch!
Math to Your Mailbox
Subscribe to our family newsletter and receive math resources delivered straight to your inbox! Email us at families@hearttutoring.org.
Our Privacy Policy
Heart Tutoring provides free virtual tutoring, offered virtually in the 2020-21 school year. Review our Privacy Policy here.
Sign-Up & Read
Sign up for Read Charlotte's text service for FREE text messages with FUN FACTS and EASY TIPS: text "READCLT" to 70138
Follow Us!
Practicing math games at home? Tag us @heartmathtutoring! Follow our social media  for updates on our program, community events, and ideas for math at home.