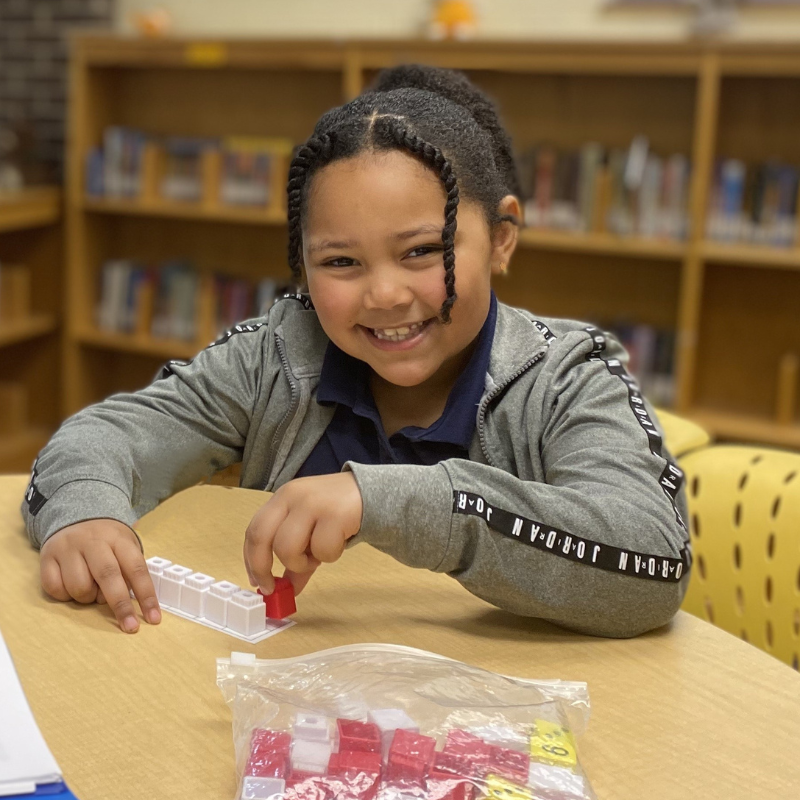 10.12.2023
We are proud to share about the impact Heart's partners - students, families, tutors, donors, staff, and others - have made over the past year in the Heart Math Tutoring 2023 Annual Report! 20...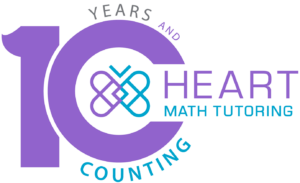 09.19.2023
Heart Math Tutoring is thrilled to be celebrating our 10-year anniversary in 2023! Over 5,000 Charlotte students have received individualized math support and mentorship since 2013 thanks to suppo...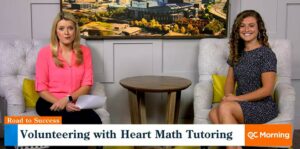 08.16.2023
Heart's Director of Volunteer Operations, Padgett Vaughn, was interviewed on WBTV's QC Morning Show about the need for volunteer tutors to support students with building foundational math skil...