Category Archives:
Heart Families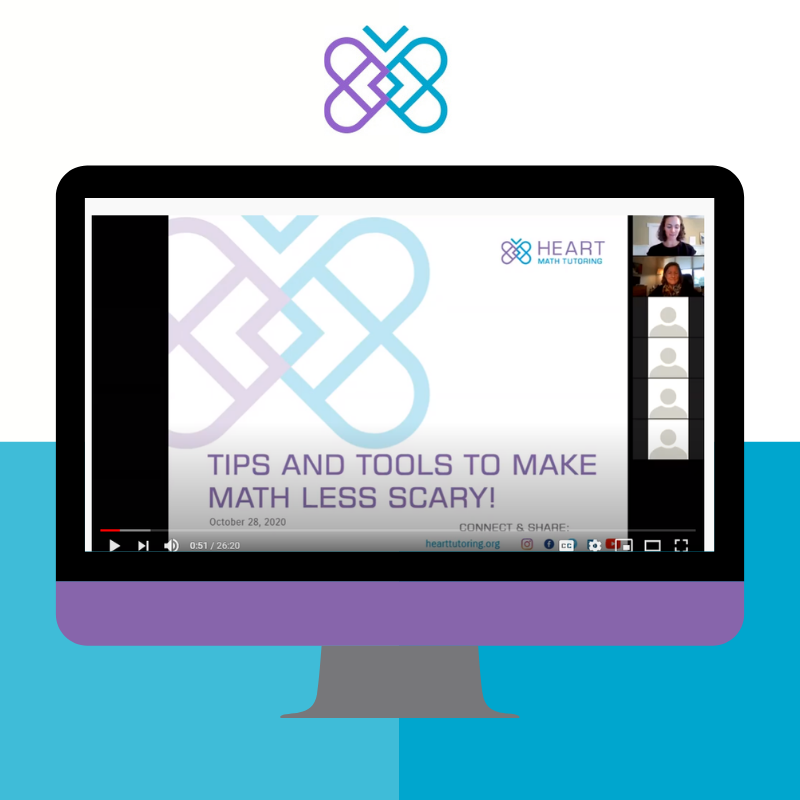 11.11.2020
It was our pleasure to start the Sherpa Spotlight Series with a fun seasonal theme – "Tips and Tricks to Make Math Less Scary"! At Sherpa's invitation, Heart Tutoring's Executive Director Emily Gaffney reviewed the importance of early math skills and shared resources for easy ways parents can support young children in building an understanding of numbers. Gaffney shared, "When children become powerful with numbers, it impacts the rest of their lives – from developing important habits like perseverance, clear thinking, and problem-solving, to feeling … continue reading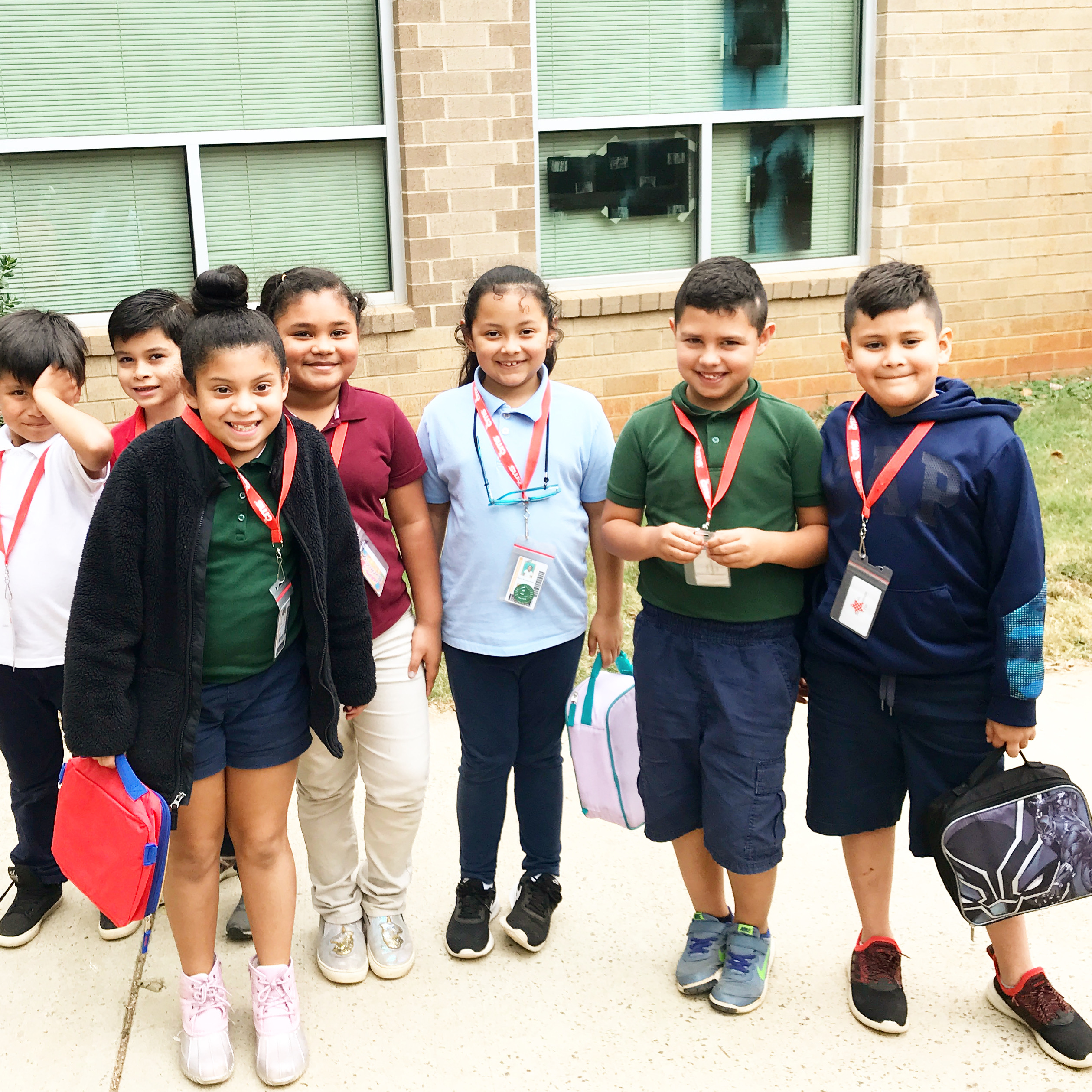 04.10.2020
We hope everyone is staying safe and healthy! Heart Tutoring will be piloting various ways to support students, teachers, and families, and we wanted to give you a quick update as of early April. Schools, please contact your Program Coordinator or Program Manager to continue to let us know how we can help!
Students
CMS has paired our 4th and 5th graders with digital devices for online learning and correspondence with their teachers, while 1st-3rd grade students, who make up the … continue reading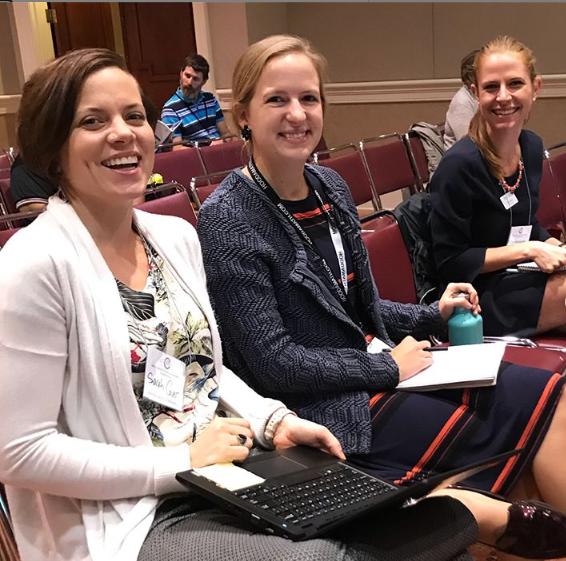 01.03.2019
By Heart Program Managers Sarah Cover and Kelsey Ripley
Sarah and I joined the Heart Math Tutoring team as Program Managers this summer, and in October, we had the opportunity to join Heart Program Director Cydney Kramer in attending the North Carolina Council of Teachers of Mathematics Conference (NCCTM) in Greensboro, NC. We were joined by hundreds of other North Carolina math teachers, facilitators, and researchers. It was inspiring to be surrounded by so many other education professionals who are working to creatively and effectively … continue reading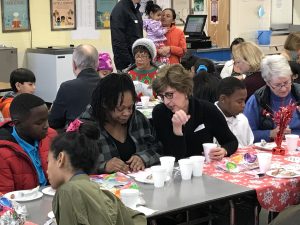 12.12.2017
Over the next week, families, tutors, and students will gather to celebrate students' progress in Heart with food and fun. Families will learn math games to play at home over winter break, and students will receive goodie bags that include a deck of cards and game directions that are on their level. All will celebrate students' progress and growth in Heart so far!
See photos of each celebration with our 17 Charlotte-Mecklenburg Schools partners on our facebook page!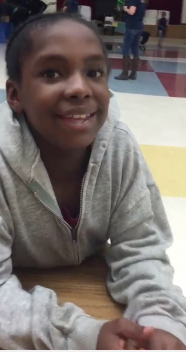 01.15.2016
Watch this third grader show what she knows at family night. She has learned the parts of 10, and she's ready to quiz her tutor!
Combinations to 10 is the title of Heart's third concept notebook. It is considered the linchpin within the curriculum, as so many higher level skills depend on the ability to compose and decompose numbers up to 10.
The student shown in this video now knows all the ways that 10 can be broken into two parts, as demonstrated by naming the missing piece … continue reading
Monthly Archives