Category Archives:
Heart Staff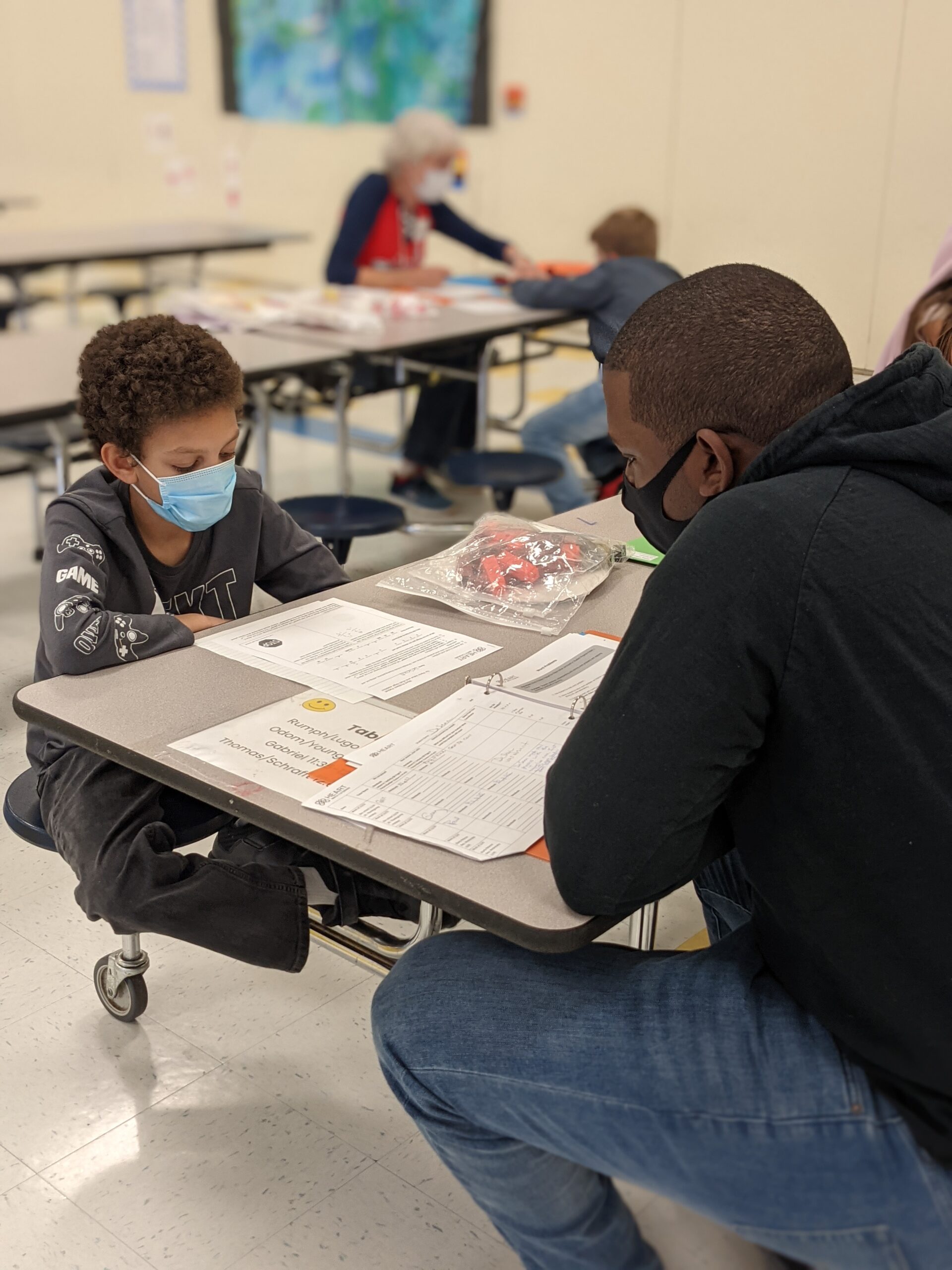 03.30.2022
Meet Greg Okotie, Associate Director of Diversity, Equity and Inclusion and HR, one of Heart's newest employees. The role is also new to Heart. It was created with the intention of accelerating the work already happening in DEI and applying additional resources to proactively manage a strong culture. Greg's past experiences and talents have already brought so much to Heart. He studied Mathematics in undergrad and went on to pursue a Master's in Biomedical Engineering from the University of Wisconsin. His career started as an … continue reading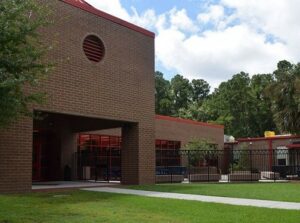 11.16.2021
A group of philanthropists and leaders in Charleston, SC are bringing Heart Math Tutoring to students at Ladson Elementary starting in January 2022! At Ladson Elementary, 30 students across grades 2, 4, and 5 will meet with volunteer tutors each week to build foundational math skills and confidence.
Located 30 minutes from downtown Charleston, Ladson Elementary is near Summerville, SC and Charleston Southern University, at exit 221B off of I-26.
We're calling all volunteers!!! Please sign up here! As a volunteer, you:
…
continue reading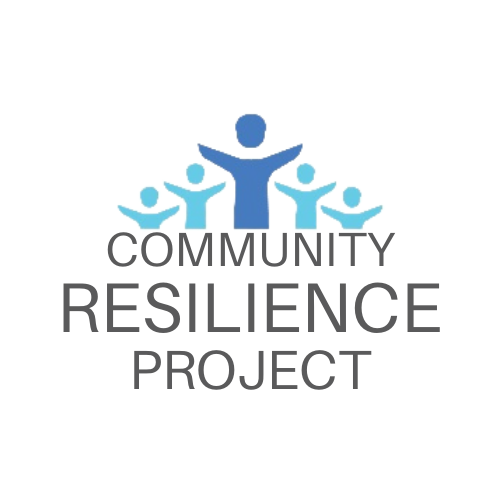 01.07.2021
Our own Kelsey Ripley was a guest writer for the Community Resilience Project December 2020 Newsletter. Read her reflections on six months of virtual tutoring below!

One Word: Hope
Dear Community Resilience Project Family,
We have finally arrived. Together, we have made it to the end of 2020. What words would you use to describe this year? I sat down to write this letter and began with that question. In thinking about my own answer, words like crisis, grief, and exhaustion quickly bubbled to the … continue reading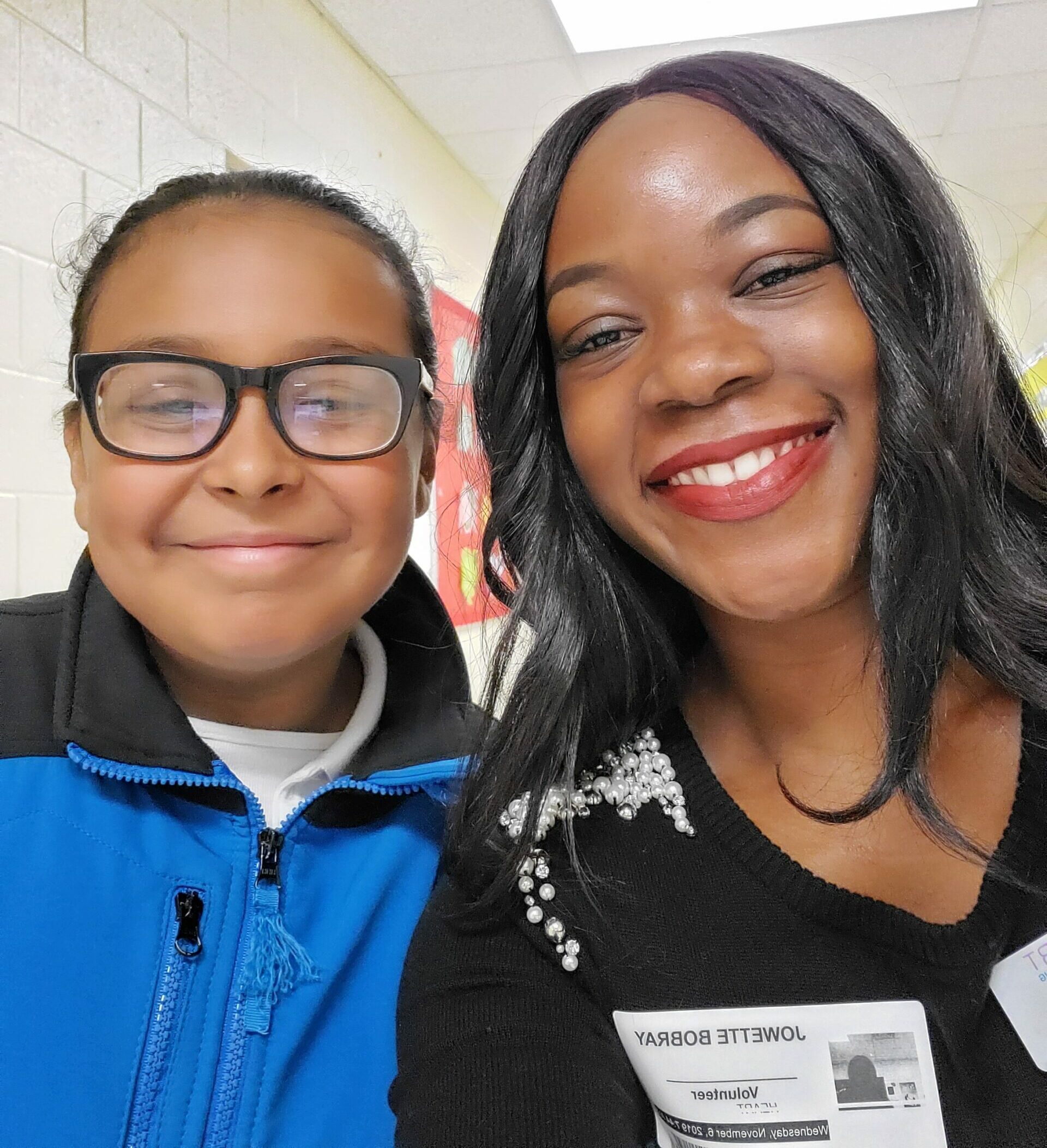 11.05.2020
Heart Tutoring is so grateful to everyone on our team for their hard work every year, and especially this year as we transition to supporting students virtually! Keep reading to learn more about some Heart staff members who are working behind the scenes to help make the program possible.
Alexandra Blackwood
As a Program Coordinator, I serve as the liaison between my school site, school staff, students, volunteer tutors and Heart staff. I help tutors navigate our curriculum and monitor student progress. I decided to … continue reading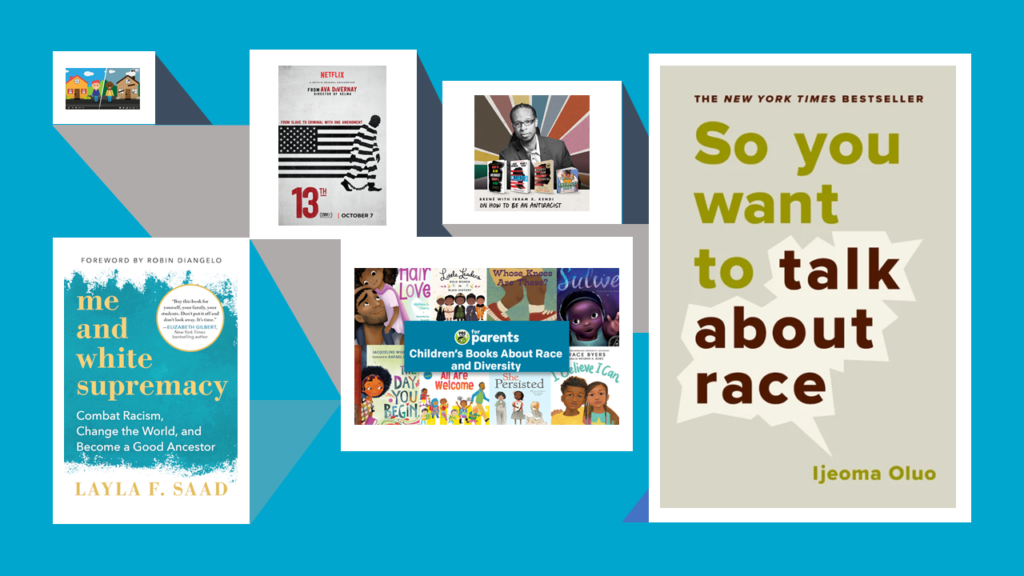 06.18.2020
Heart Tutoring expresses solidarity with the Black community and with all who experience injustice. In line with the organization's growth mindset and student-centered core values, our team will continue to discuss and reflect on issues of racial equity, knowing the importance for our students and our community and for our ability to support each other on our team.
At Heart Tutoring, over 90% of our students are people of color. While math skills and confidence are an important piece of the puzzle in unlocking opportunity … continue reading
Monthly Archives