Category Archives:
Heart Staff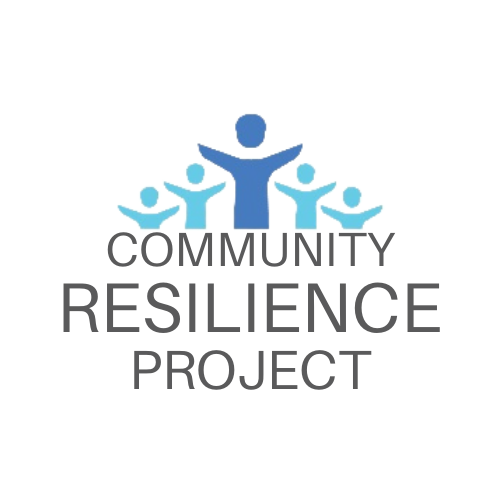 01.07.2021
Our own Kelsey Ripley was a guest writer for the Community Resilience Project December 2020 Newsletter. Read her reflections on six months of virtual tutoring below!

One Word: Hope
Dear Community Resilience Project Family,
We have finally arrived. Together, we have made it to the end of 2020. What words would you use to describe this year? I sat down to write this letter and began with that question. In thinking about my own answer, words like crisis, grief, and exhaustion quickly bubbled to the … continue reading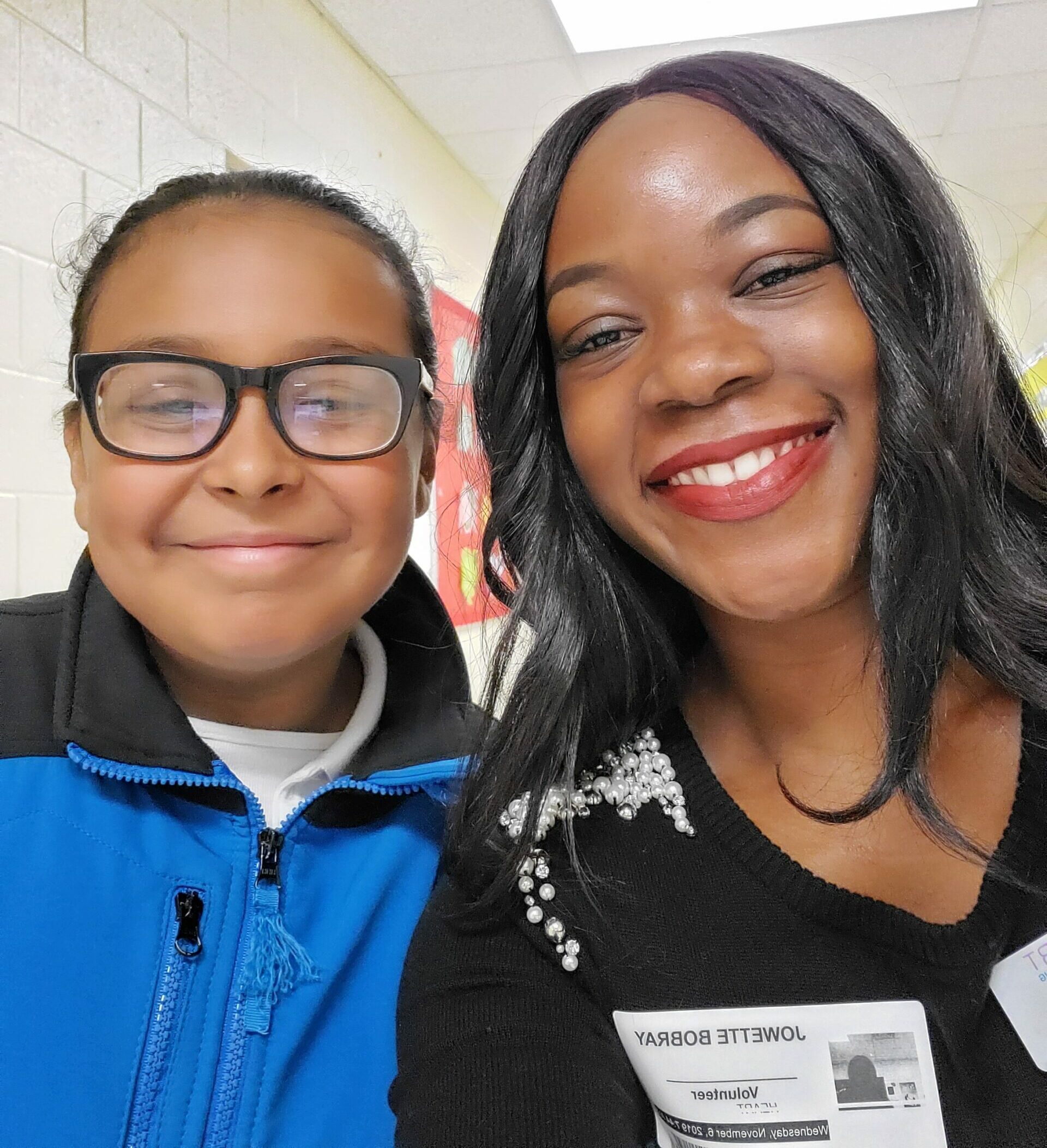 11.05.2020
Heart Tutoring is so grateful to everyone on our team for their hard work every year, and especially this year as we transition to supporting students virtually! Keep reading to learn more about some Heart staff members who are working behind the scenes to help make the program possible.
Alexandra Blackwood
As a Program Coordinator, I serve as the liaison between my school site, school staff, students, volunteer tutors and Heart staff. I help tutors navigate our curriculum and monitor student progress. I decided to … continue reading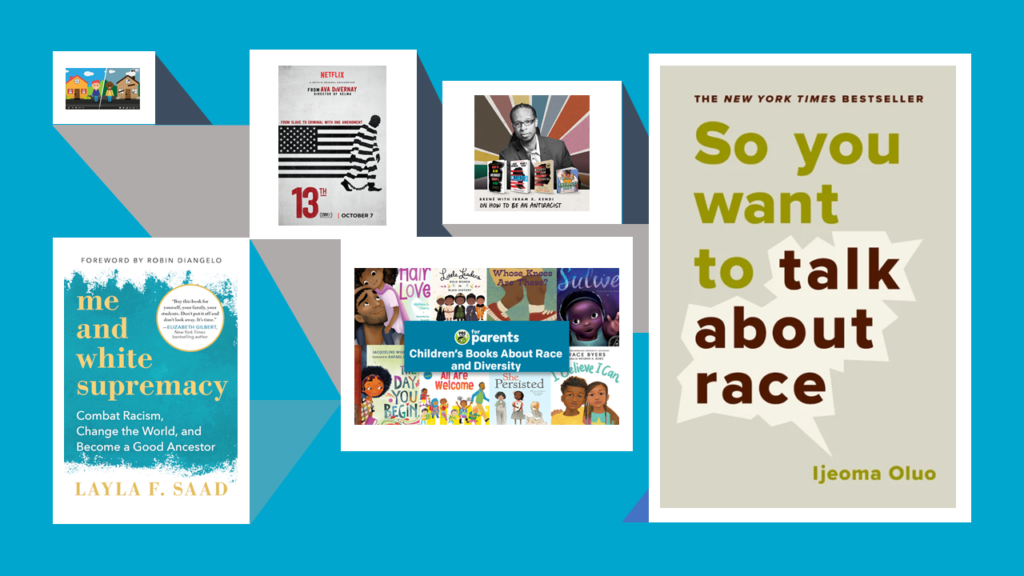 06.18.2020
Heart Tutoring expresses solidarity with the Black community and with all who experience injustice. In line with the organization's growth mindset and student-centered core values, our team will continue to discuss and reflect on issues of racial equity, knowing the importance for our students and our community and for our ability to support each other on our team.
At Heart Tutoring, over 90% of our students are people of color. While math skills and confidence are an important piece of the puzzle in unlocking opportunity … continue reading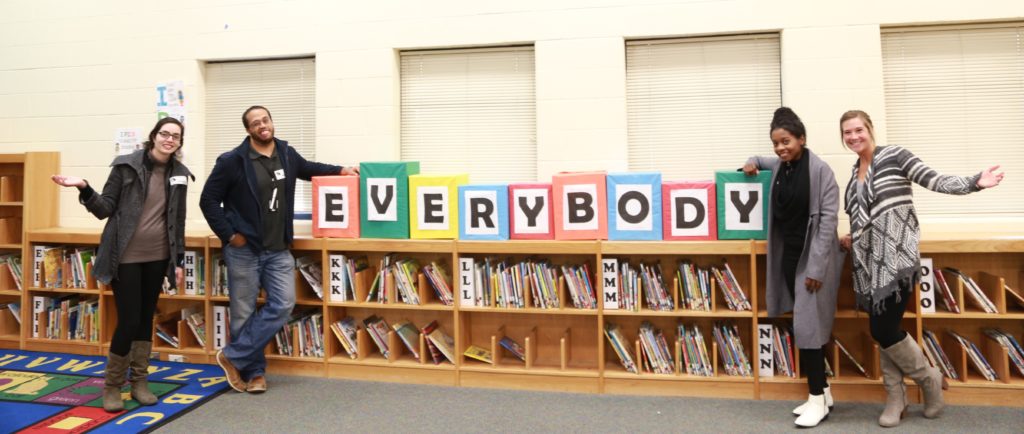 05.01.2020
By Emily Gaffney, Executive Director
The entire Heart Tutoring staff team recently participated in a series of racial equity trainings led by Justin Perry. Justin Perry's full-time work is in therapy and counseling for teens and adults, and his passion leads him to many other leadership roles in Charlotte including serving on the boards of Community Building Initiative, FFTC Charlotte-Mecklenburg Community Foundation, and One-Meck. We are very grateful to Justin for guiding us in this important stage of … continue reading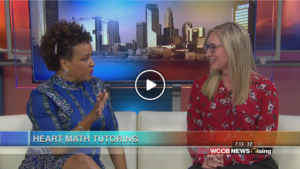 12.09.2019
Heart Grants Manager and Program Coordinator Holly Rodden was invited to speak about our organization and #GivingTuesday on WCCB! Watch the interview above to learn more!… continue reading
Monthly Archives