Category Archives:
Volunteer Resources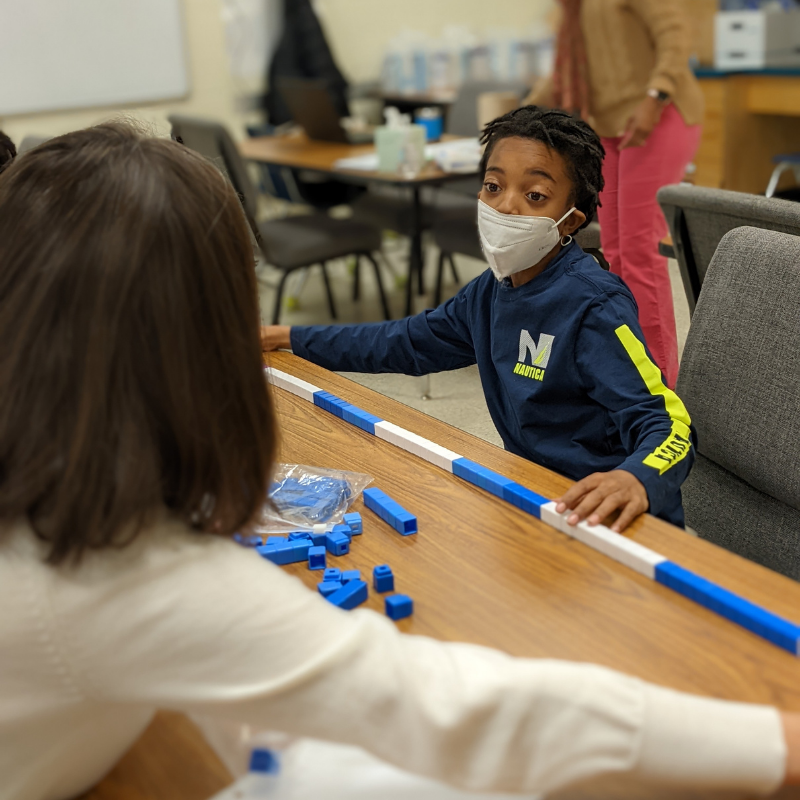 02.22.2022
February is our final push to match volunteers with students for the remainder of the 2021/22 tutoring year. Now through the end of April would be a great time for a friend, family member, colleague, or neighbor to join 1,100 current Heart Math Tutoring volunteers and give tutoring a try! 105 Heart students currently need a second tutor, and others are on a waiting list.
You can help spread the word and refer a friend by using the templates below! Your friends can choose their … continue reading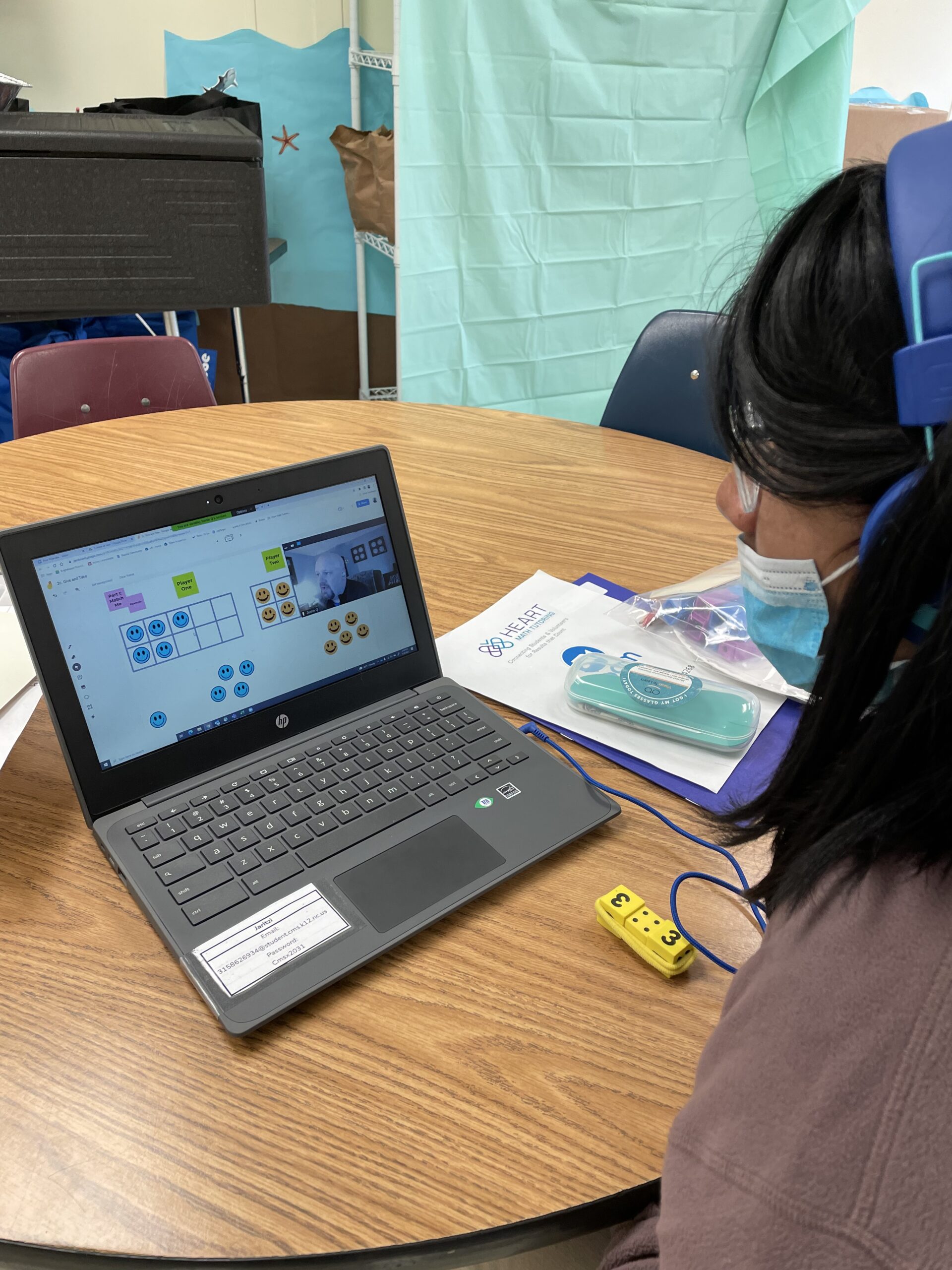 12.13.2021
Emily Gaffney, Executive Director
Students in 10 of Heart Math Tutoring's 23 school sites (43%) gather in a tutoring room and log into Zoom to meet with volunteers who are offsite. The new virtual model reflects a tremendous opportunity to reach more students going forward, tapping into volunteers with time limitations and geographic constraints. But how is it going so far? Hint: it's an upgrade from the virtual model of 2020/21!
Brenda, a UNC Charlotte Education major, comes to Hidden Valley Elementary from 7:45-8:45AM and … continue reading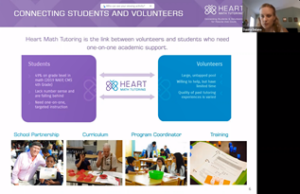 09.20.2021
Heart Math Tutoring staff recorded a 30-minute information session to help prospective tutors learn more about what volunteering is like. If you missed it, watch it below!
As of 9/20/21, an additional 500 volunteers are needed to support elementary students during 2021/22. A few things to keep in mind:
1 hour per week commitment
HMT provides volunteer-friendly lesson plans, training, and staff support during tutoring
No math or tutoring experience required (If you know 7+3 and care about kids, you are qualified!)
Most importantly, elementary
…
continue reading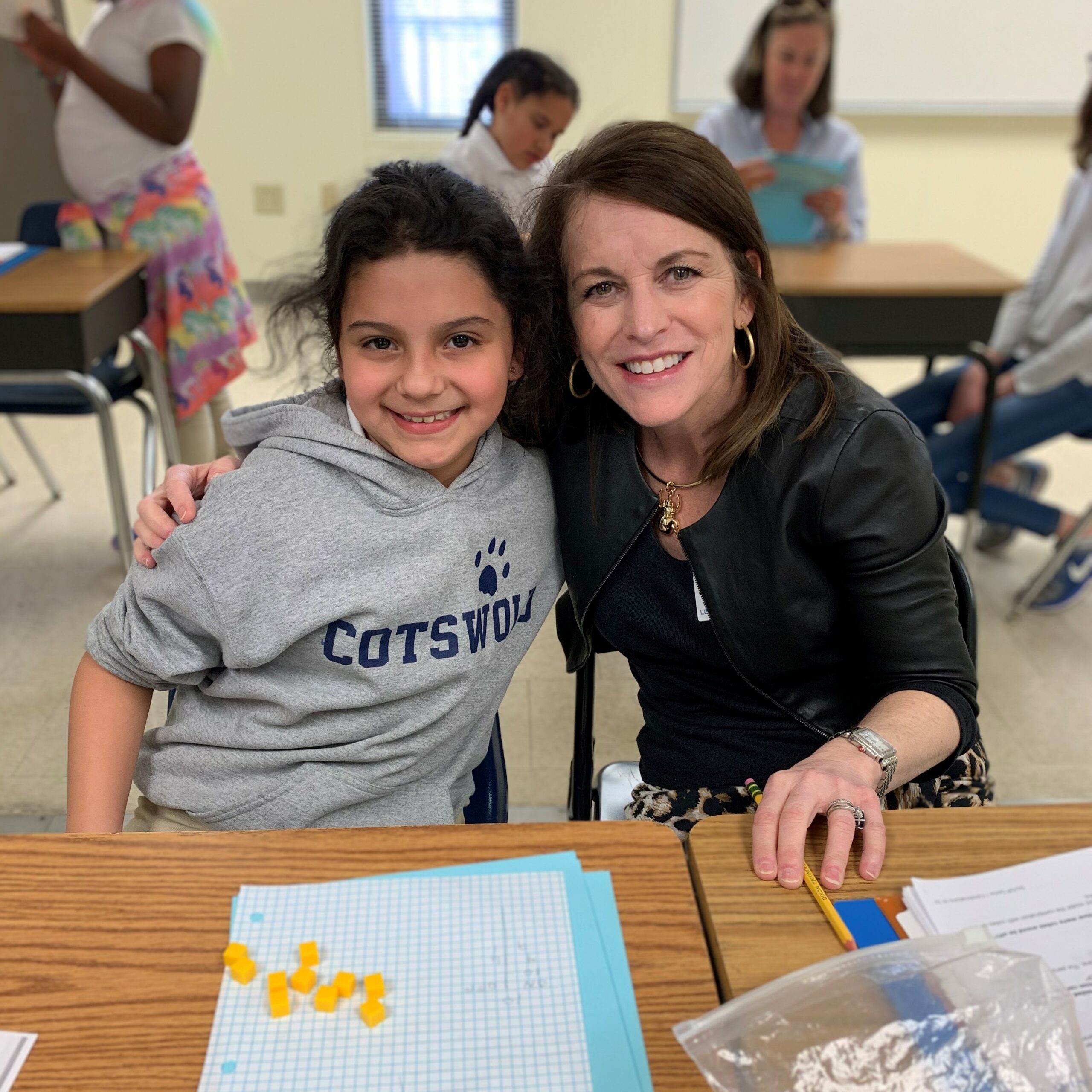 07.20.2021
Thinking about becoming a tutor? Please do! Heart Math Tutoring is currently recruiting 1,400 volunteers to spend one hour per week supporting 1,150 students in the 2021/22 school year! Read HMT's volunteer recruitment kickoff press release about our community's need and how Heart Math Tutoring works.
To become a tutor, simply select your preferred tutoring time and location on the signup form as soon as possible, and we'll pair you with a student! Tutoring begins in late September.
1. Sign Up: Get started by selecting … continue reading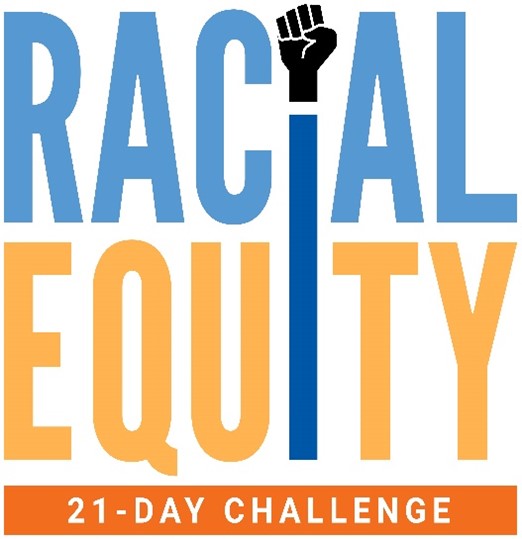 01.29.2021
Join Heart Tutoring and thousands of people across the Charlotte region in the 21-Day Racial Equity Challenge with The United Way of Central Carolinas! This is a powerful opportunity for shared learning and growth that invites people in the Charlotte region to develop a deeper understanding of how inequity and racism affect our lives and our community.
About the Challenge
FREE to participate!
Receive an email every weekday January 18–February 15 highlighting a different topic with links to recommended articles, videos, podcasts and more.
Topics
…
continue reading
Monthly Archives