Category Archives:
Volunteer Resources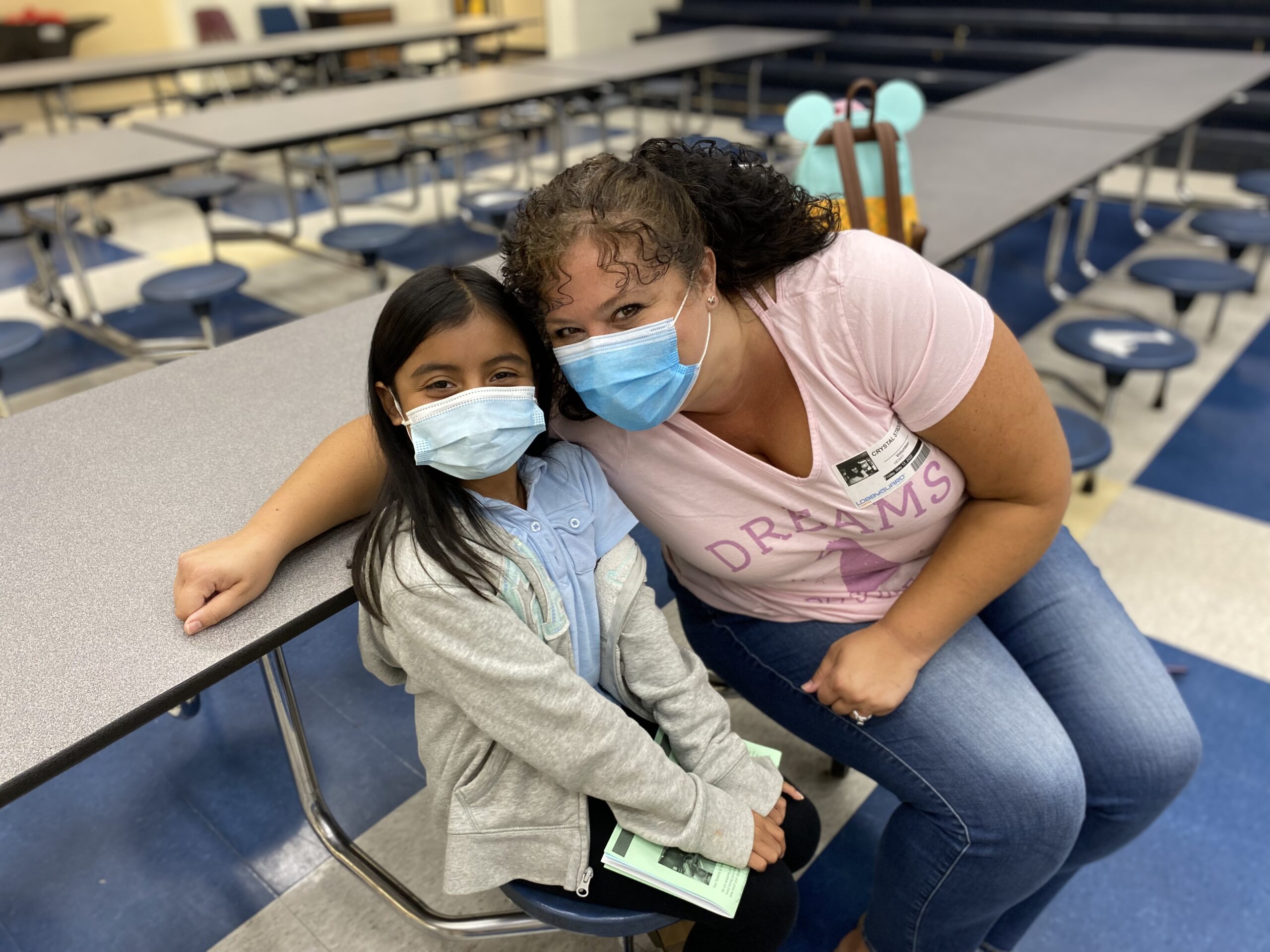 08.16.2022
As summer comes to a close and the bustle of the school year begins, we wanted to take the time to recognize the hard work of our volunteer tutors. We had the opportunity to talk with Crystal Stroupe, who will be a fifth-year Heart tutor, about her experience and dedication to her students.
Crystal found Heart through her work at Bank of America. Crystal describes connecting with Heart's mission: "When I saw this come through and saw that it was geared towards tutoring focused on … continue reading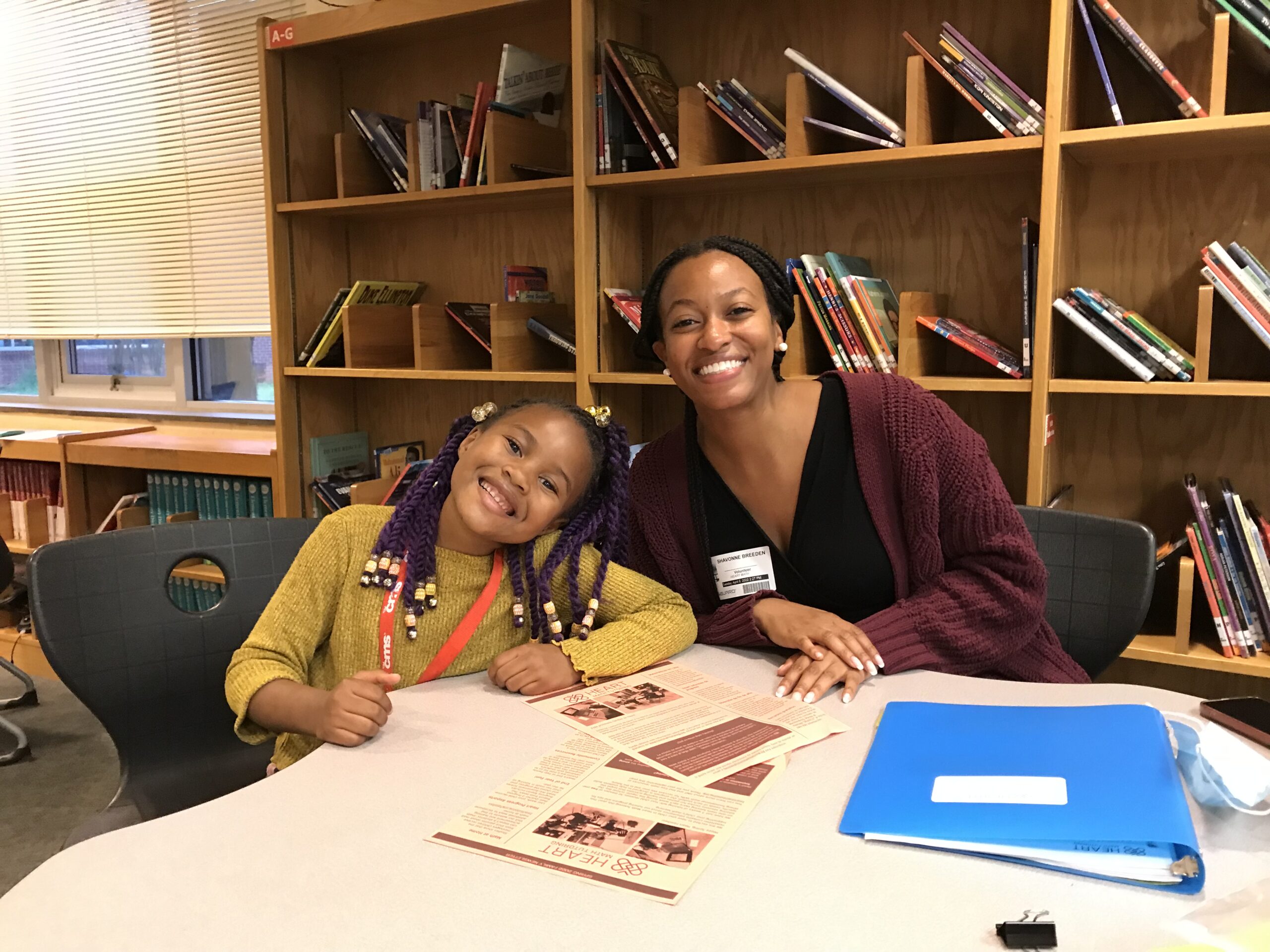 07.18.2022
Thinking about becoming a tutor? Please do! Heart Math Tutoring is excited to serve 1,300 students in the 2022/23 school year with the help of 1,500 volunteers giving just one hour per week!
To become a tutor, simply select your preferred tutoring time and location on the signup form, and we'll pair you with a student! Tutoring begins in late September.
You might be wondering what exactly to expect. Here's the process from signup to startup:
1. Sign Up: Get started by selecting your … continue reading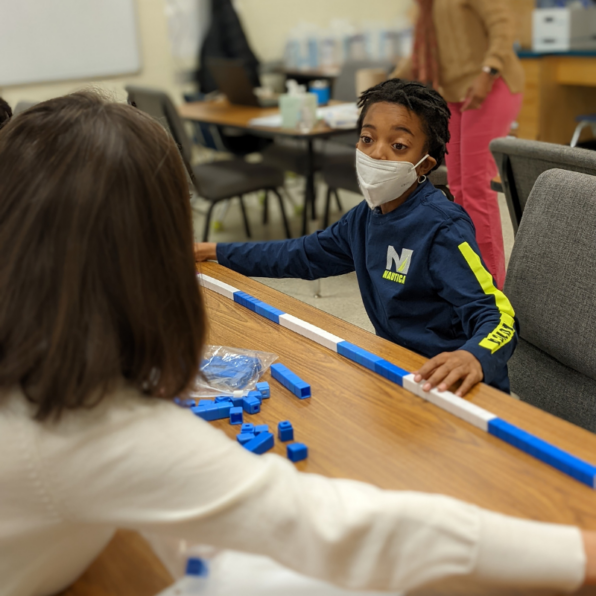 02.22.2022
February is our final push to match volunteers with students for the remainder of the 2021/22 tutoring year. Now through the end of April would be a great time for a friend, family member, colleague, or neighbor to join 1,100 current Heart Math Tutoring volunteers and give tutoring a try! 105 Heart students currently need a second tutor, and others are on a waiting list.
You can help spread the word and refer a friend by using the templates below! Your friends can choose their … continue reading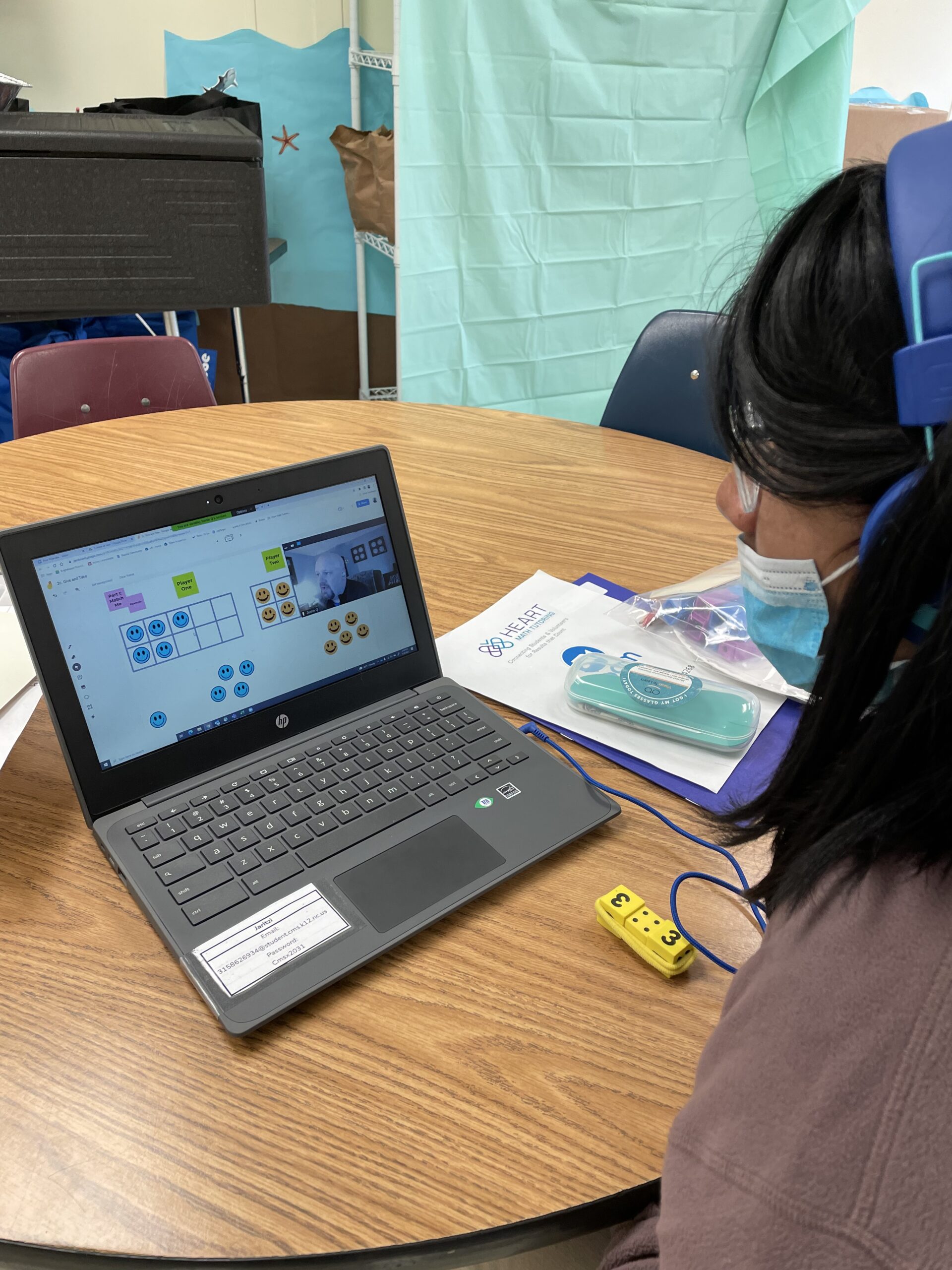 12.13.2021
Emily Gaffney, Executive Director
Students in 10 of Heart Math Tutoring's 23 school sites (43%) gather in a tutoring room and log into Zoom to meet with volunteers who are offsite. The new virtual model reflects a tremendous opportunity to reach more students going forward, tapping into volunteers with time limitations and geographic constraints. But how is it going so far? Hint: it's an upgrade from the virtual model of 2020/21!
Brenda, a UNC Charlotte Education major, comes to Hidden Valley Elementary from 7:45-8:45AM and … continue reading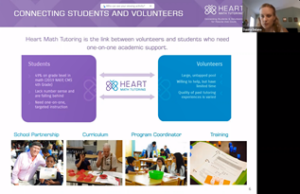 09.20.2021
Heart Math Tutoring staff recorded a 30-minute information session to help prospective tutors learn more about what volunteering is like. If you missed it, watch it below!
As of 9/20/21, an additional 500 volunteers are needed to support elementary students during 2021/22. A few things to keep in mind:
1 hour per week commitment
HMT provides volunteer-friendly lesson plans, training, and staff support during tutoring
No math or tutoring experience required (If you know 7+3 and care about kids, you are qualified!)
Most importantly, elementary
…
continue reading
Monthly Archives