Category Archives:
Volunteer Resources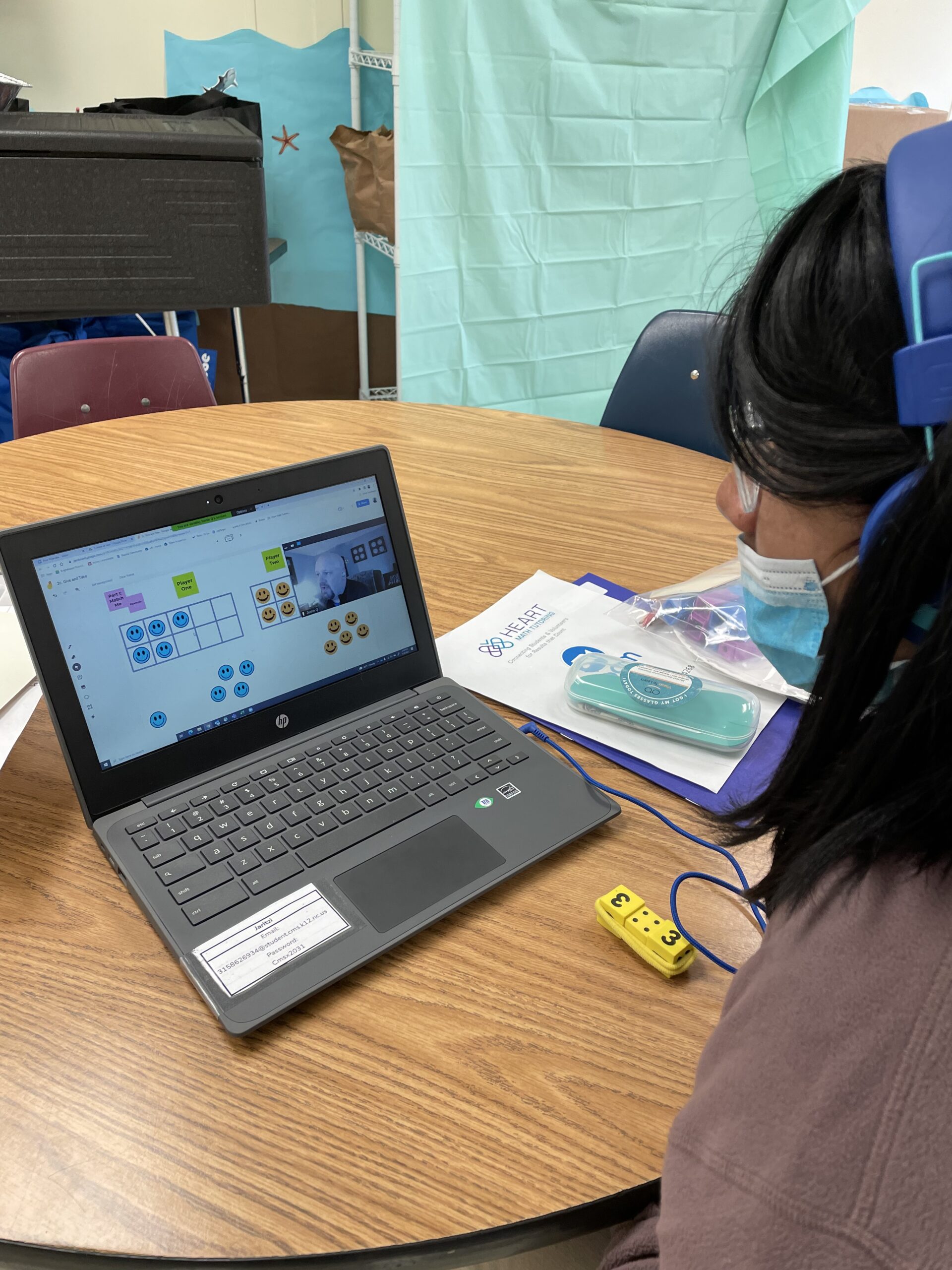 12.13.2021
Emily Gaffney, Executive Director
Students in 10 of Heart Math Tutoring's 23 school sites (43%) gather in a tutoring room and log into Zoom to meet with volunteers who are offsite. The new virtual model reflects a tremendous opportunity to reach more students going forward, tapping into volunteers with time limitations and geographic constraints. But how is it going so far? Hint: it's an upgrade from the virtual model of 2020/21!
Brenda, a UNC Charlotte Education major, comes to Hidden Valley Elementary from 7:45-8:45AM and … continue reading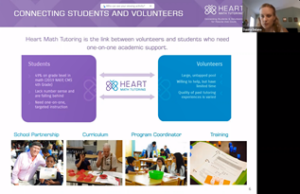 09.20.2021
Heart Math Tutoring staff recorded a 30-minute information session to help prospective tutors learn more about what volunteering is like. If you missed it, watch it below!
As of 9/20/21, an additional 500 volunteers are needed to support elementary students during 2021/22. A few things to keep in mind:
1 hour per week commitment
HMT provides volunteer-friendly lesson plans, training, and staff support during tutoring
No math or tutoring experience required (If you know 7+3 and care about kids, you are qualified!)
Most importantly, elementary
…
continue reading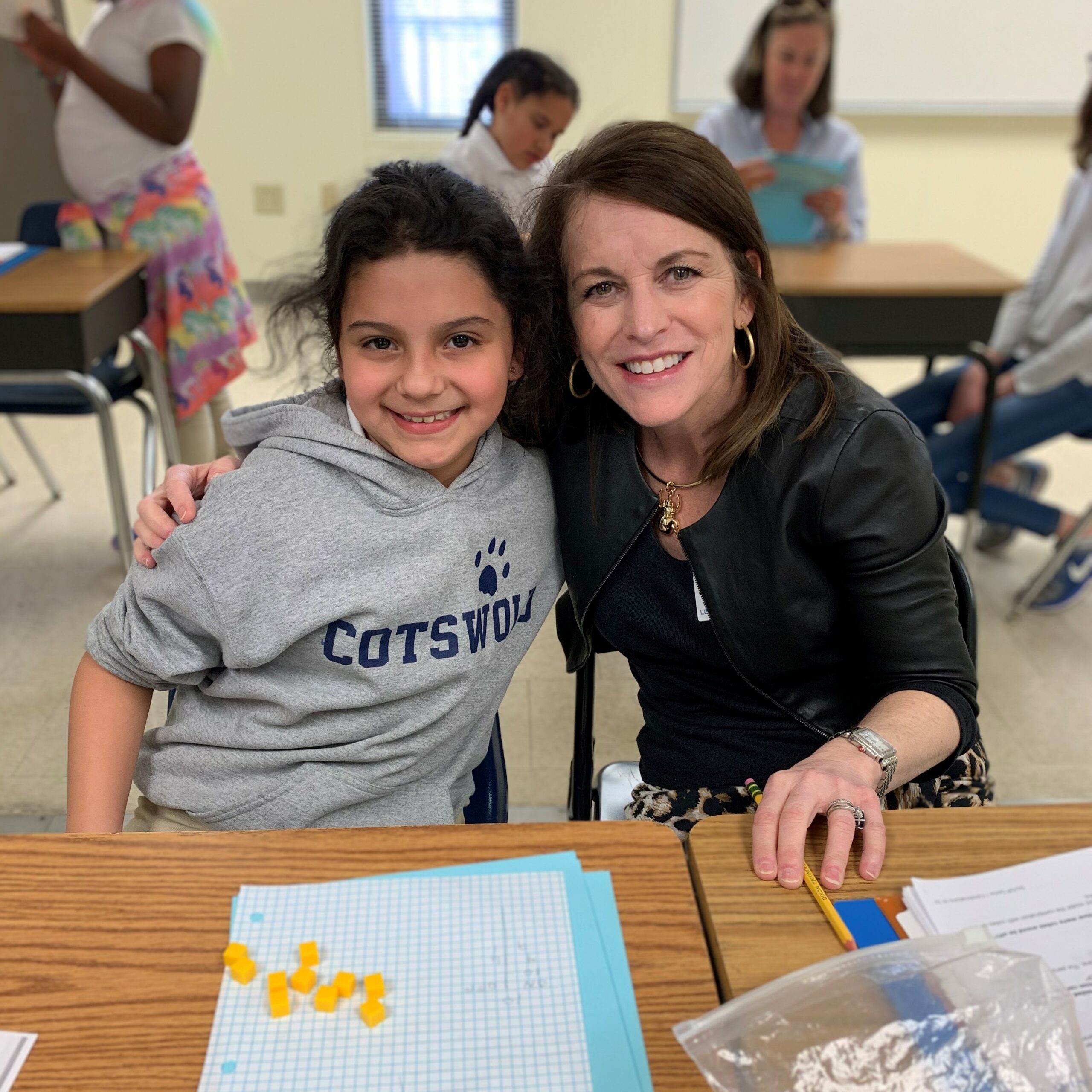 07.20.2021
Thinking about becoming a tutor? Please do! Heart Math Tutoring is currently recruiting 1,400 volunteers to spend one hour per week supporting 1,150 students in the 2021/22 school year! Read HMT's volunteer recruitment kickoff press release about our community's need and how Heart Math Tutoring works.
To become a tutor, simply select your preferred tutoring time and location on the signup form as soon as possible, and we'll pair you with a student! Tutoring begins in late September.
1. Sign Up: Get started by selecting … continue reading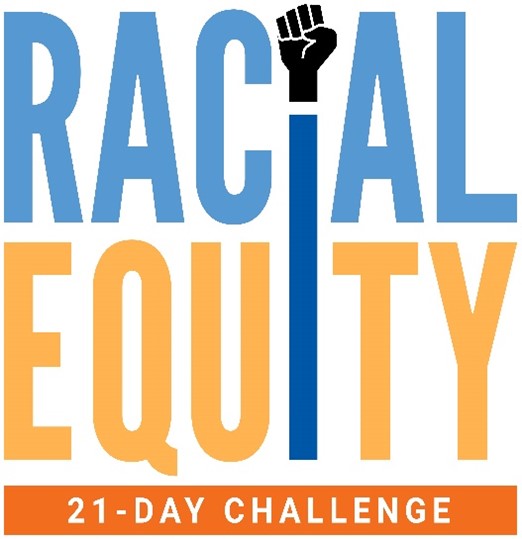 01.29.2021
Join Heart Tutoring and thousands of people across the Charlotte region in the 21-Day Racial Equity Challenge with The United Way of Central Carolinas! This is a powerful opportunity for shared learning and growth that invites people in the Charlotte region to develop a deeper understanding of how inequity and racism affect our lives and our community.
About the Challenge
FREE to participate!
Receive an email every weekday January 18–February 15 highlighting a different topic with links to recommended articles, videos, podcasts and more.
Topics
…
continue reading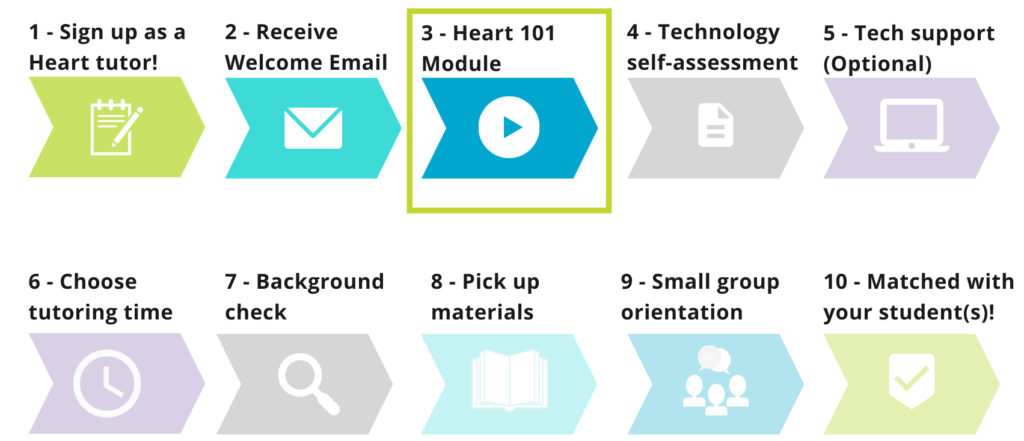 10.19.2020
We are so grateful for everyone who has signed up to be a Heart tutor this year! We are keeping tutors updated through email aswe finalize the details of our virtual tutoring model.Our latest updates are below. If you have signed up to tutor and aren't receiving these emails, please contact Tayler Fisher. If you haven't yet signed up to tutor for the 20-21 school year, you can do so here!
Tutor Training – Action Needed!
Training for Heart tutors will look different from … continue reading
Monthly Archives