Category Archives:
Press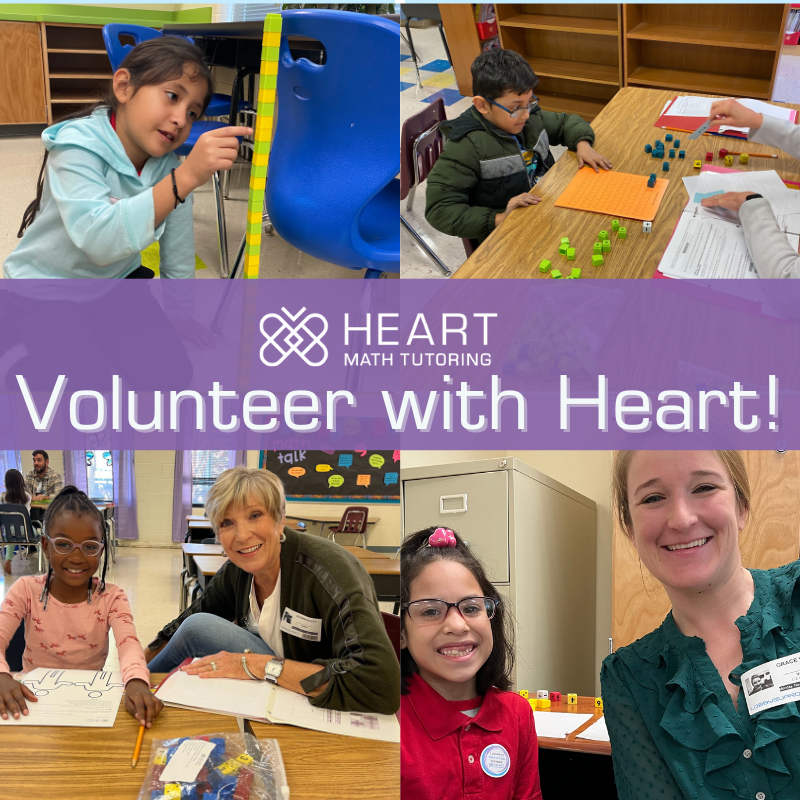 12.02.2022
Heart Math Tutoring was included in several news features this week about Tutor Charlotte's efforts to increase volunteer tutor numbers throughout the city. Read the full article here!
Heart Math Tutoring is looking for 150 additional tutors to support elementary students in building foundational math skills. There are both in-person and virtual tutoring options available. Sign-up here to become a volunteer tutor!
In case you missed it: Heart's work was also highlighted in a November Charlotte Observer article on CMS's efforts to close … continue reading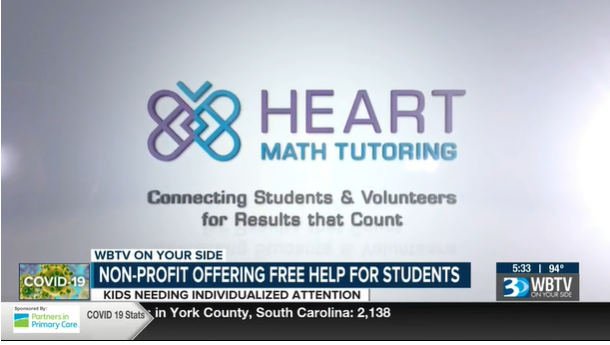 07.23.2020
Heart Tutoring's Executive Director, Emily Gaffney, was interviewed during a WBTV segment about the importance of virtual tutoring this year.
"Teachers are going to be strapped to have individual time with students, particularly in the virtual environment," Gaffney said. View the full interview here.
Volunteers are needed now more than ever to provide individualized support for students. Sign up to become a tutor today!… continue reading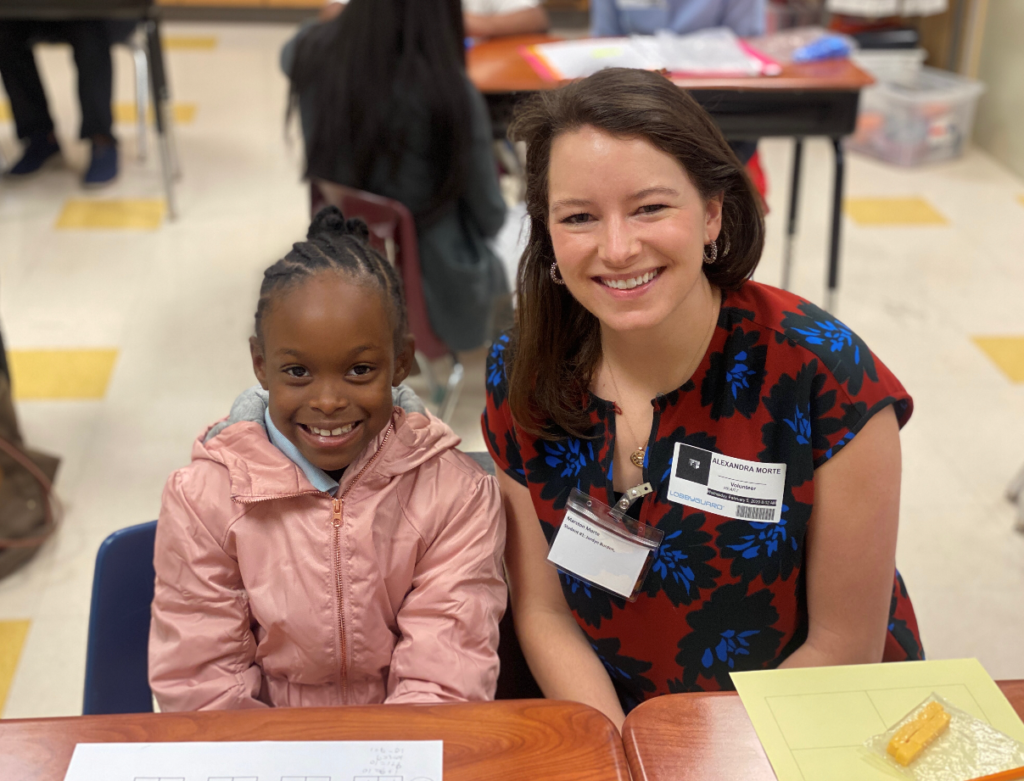 02.06.2020
Heart Math Tutoring would like to extend a big thank you to Global Endowment Management (GEM) for being the Presenting Sponsor of HeartThrob 2020! In addition to their financial support, 15 GEM employees also volunteer as Heart Tutors. They work 1:1 with Heart students each week to strengthen their foundational math skills and increase their confidence and enthusiasm. Thank you, GEM, for your partnership!
"As a fourth-year tutor at Billingsville, Heart continues to be the highlight of my week. It fits easily into my busy … continue reading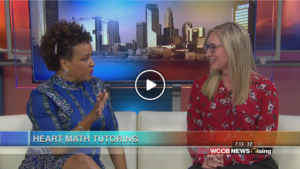 12.09.2019
Heart Grants Manager and Program Coordinator Holly Rodden was invited to speak about our organization and #GivingTuesday on WCCB! Watch the interview above to learn more!… continue reading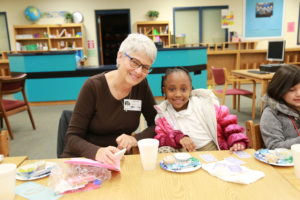 10.15.2019

School is in session, and Heart Math Tutoring is gearing up for another great program year! This year, Heart Tutors will serve over 1,000 Charlotte Mecklenburg elementary students through 1 to 1 math support and mentoring. With just an hour or 30 minutes a week, community volunteers will impact the lives of elementary students across the county, including students at Lebanon Road Elementary. Continue reading here… continue reading
Monthly Archives