Category Archives:
Uncategorized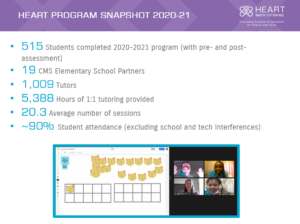 06.17.2021
We are excited to celebrate the progress made by 515 students in Heart Math Tutoring's first-ever year of fully virtual tutoring! Individualized tutoring is more important than ever in the wake of COVID-19, and we are grateful to all 1,009 of our tutors, as well families, teachers, and donors, for their dedication to supporting students in an unprecedented year.
Here are some results from the 2020/21 program year:
90% of Heart students demonstrated growth or mastery on one or more new HMT concepts.
92% of
…
continue reading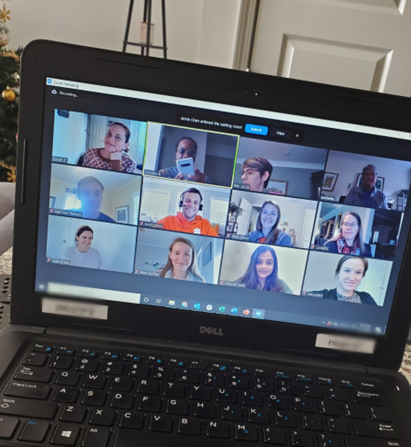 05.28.2021
We would like to thank all of our Heart tutors, whose dedication this year provided over 5,000 hours of individualized tutoring for 515 students across 19 CMS elementary schools! Heart tutors have a wide range of experience levels; over 600 joined us for the first time this year, and 89 have been Heart tutors for five years or more! We appreciate everyone's time and efforts this year and hope to see you all again next school year.
The 5+ year tutors are listed below, and … continue reading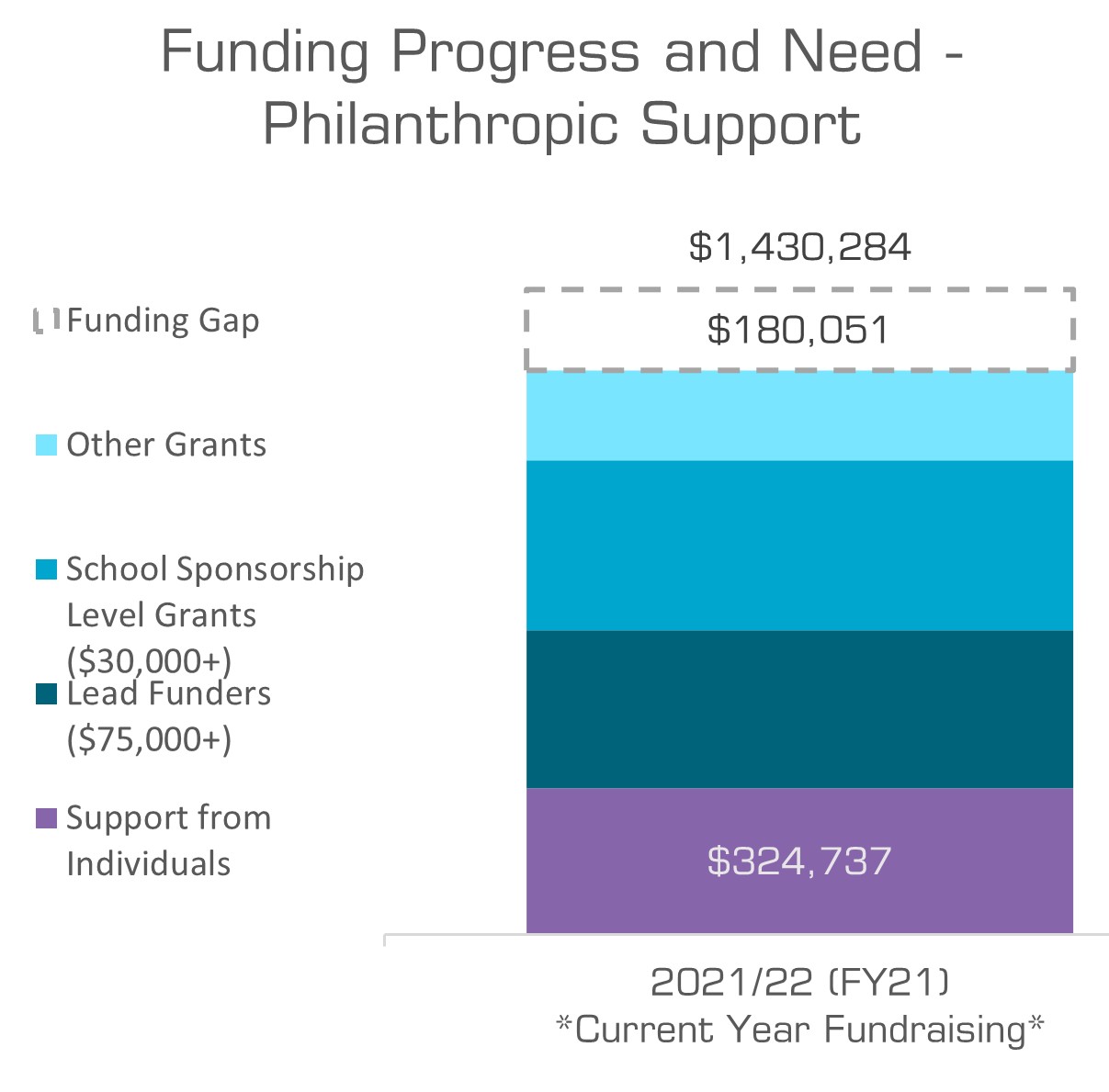 04.23.2021
We are excited to announce recent funding that will support Charlotte students in the 2021-22 school year in a recent press release! Grants from Barings, Brighthouse Financial Foundation, Duke Energy Foundation, TIAA, and other local foundations and individuals will provide CMS students in grades 1-5 access to HMT's volunteer-delivered, individualized math tutoring program offered at no cost to families.
Brighthouse Financial Foundation, Barings, and TIAA have been Heart Math Tutoring funding and volunteer partners for many years, with over 50 tutors in the 2020-21 school … continue reading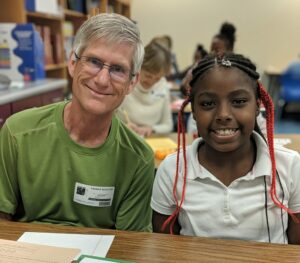 03.26.2021
Tom Scholten is in his third year as a Heart tutor, most recently at Pineville Elementary, and took some time to share his experience with us!
Q: How did you get involved with Heart Tutoring?
I retired as an engineer about 3 years ago and was looking for math tutoring opportunities. Originally, I was looking for opportunities to tutor middle schoolers because I just had this idea that all students really need algebra to be successful. I didn't even recognize that waiting until middle school … continue reading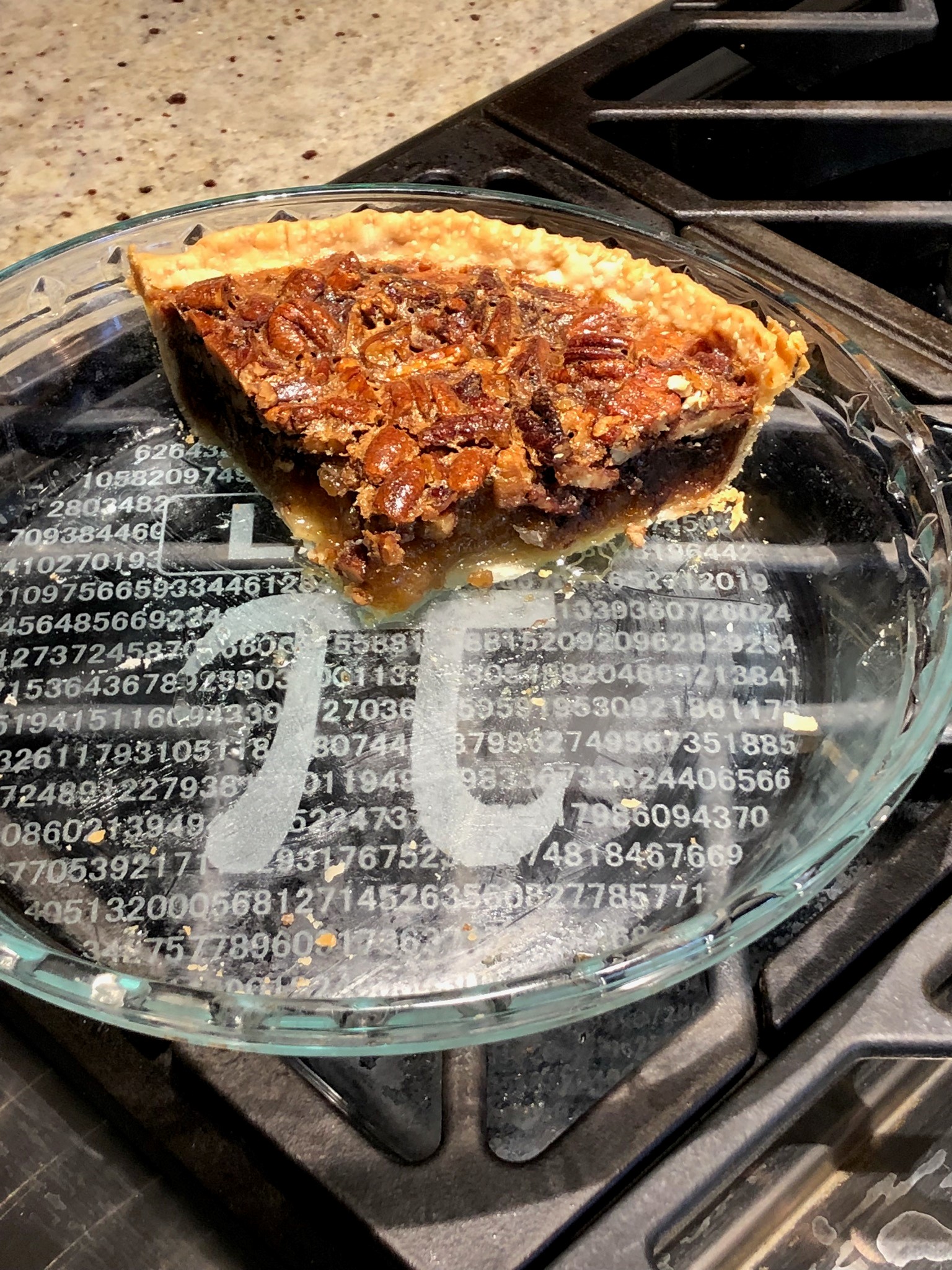 03.11.2021
In honor of Pi Day, Heart staff members are sharing their favorite pie recipes!
Alexandra Blackwood
Alexandra is the Program Coordinator at Myers Park Traditional School and Westerly Hills Academy. She has been with Heart Tutoring for two years!
Click here to see Alexandra's pie crust recipe, and here to see her Coffee Chess Pie recipe.
Joan Herbert
Joan is the Program Coordinator at Sterling Elementary and has been with Heart Math Tutoring for five years!
Monthly Archives