Category Archives:
Uncategorized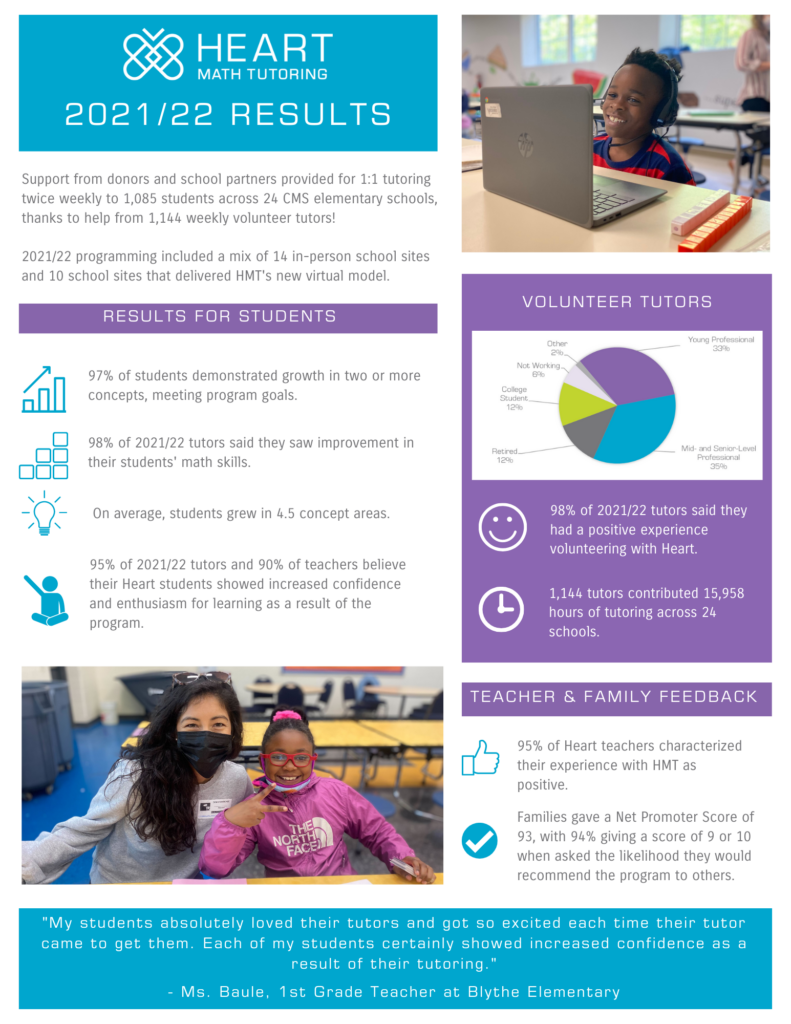 06.24.2022
We are excited to celebrate the outstanding academic progress made by over 1,000 Charlotte-Mecklenburg Schools (CMS) students during the 2021/22 school year!
Here are some of our results:
97% of students grew in two or more concepts, meeting program growth goals!
90% of teachers believe their Heart students showed increased confidence and enthusiasm for learning as a result of the program.
Families gave a Net Promoter Score of 93, with 94% giving a score of 9 or 10 when asked the likelihood they would
…
continue reading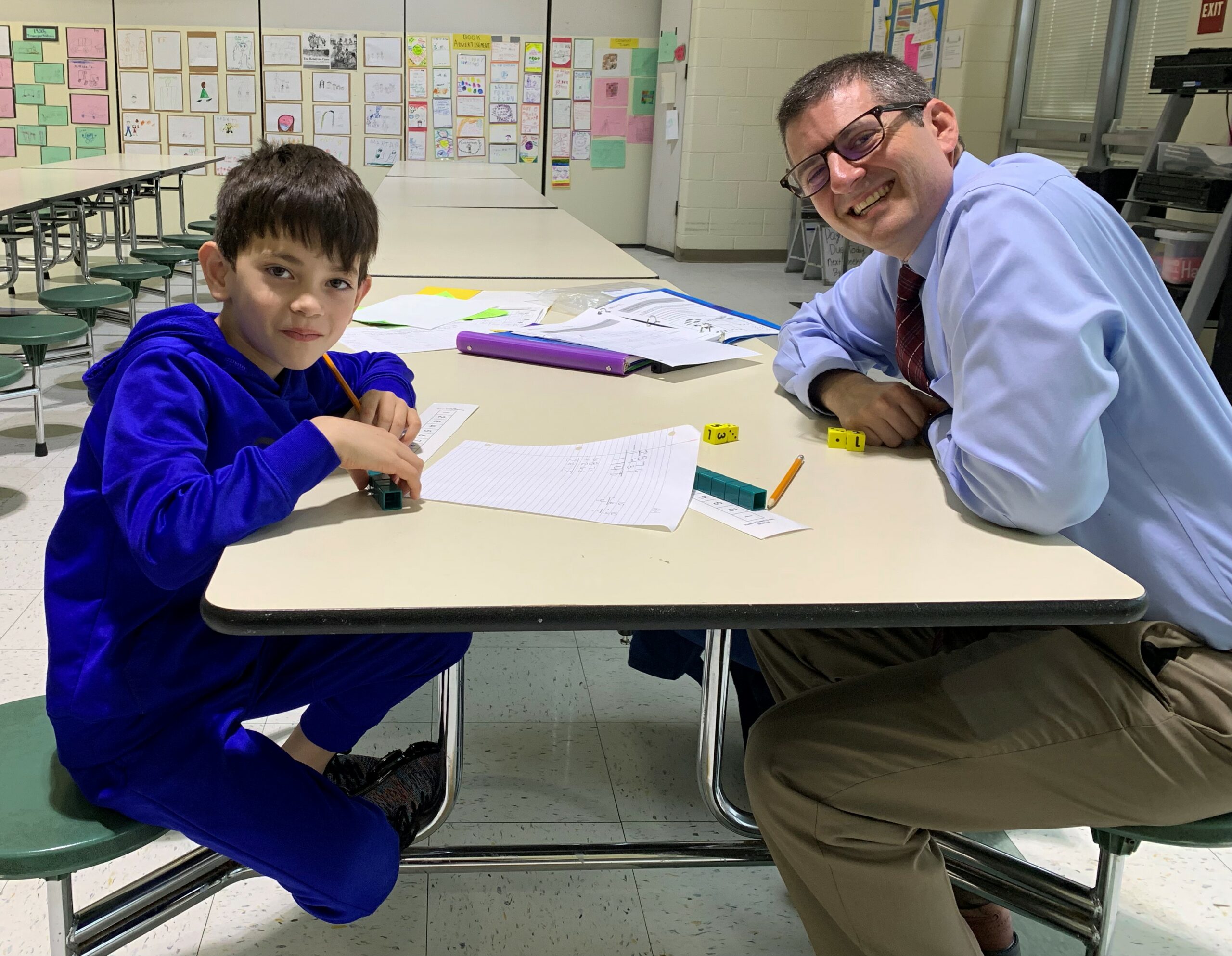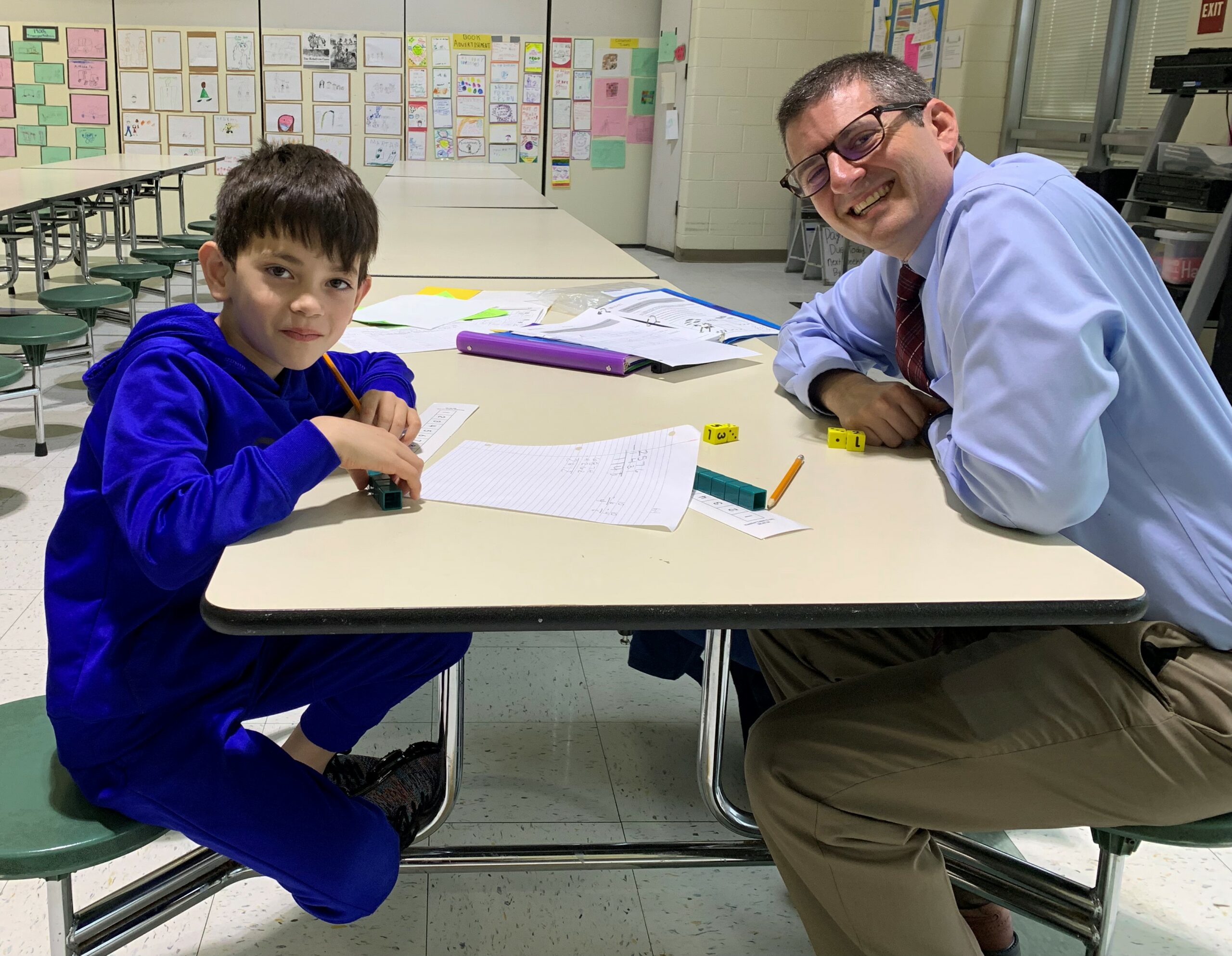 04.01.2022
Happy Volunteer Appreciation Month! Almost 1,200 volunteers deliver Heart Math Tutoring's program to our students each week, making volunteers the engine behind HMT's mission of ensuring all elementary students develop the strong foundation in math and enthusiasm for academics needed for long-term success.
To HMT volunteers: THANK YOU for your time and commitment each week to support students. You are amazing. Stories of just a few of you are listed below. Do any of these experiences sound familiar? Please share YOUR favorite tutoring moments or … continue reading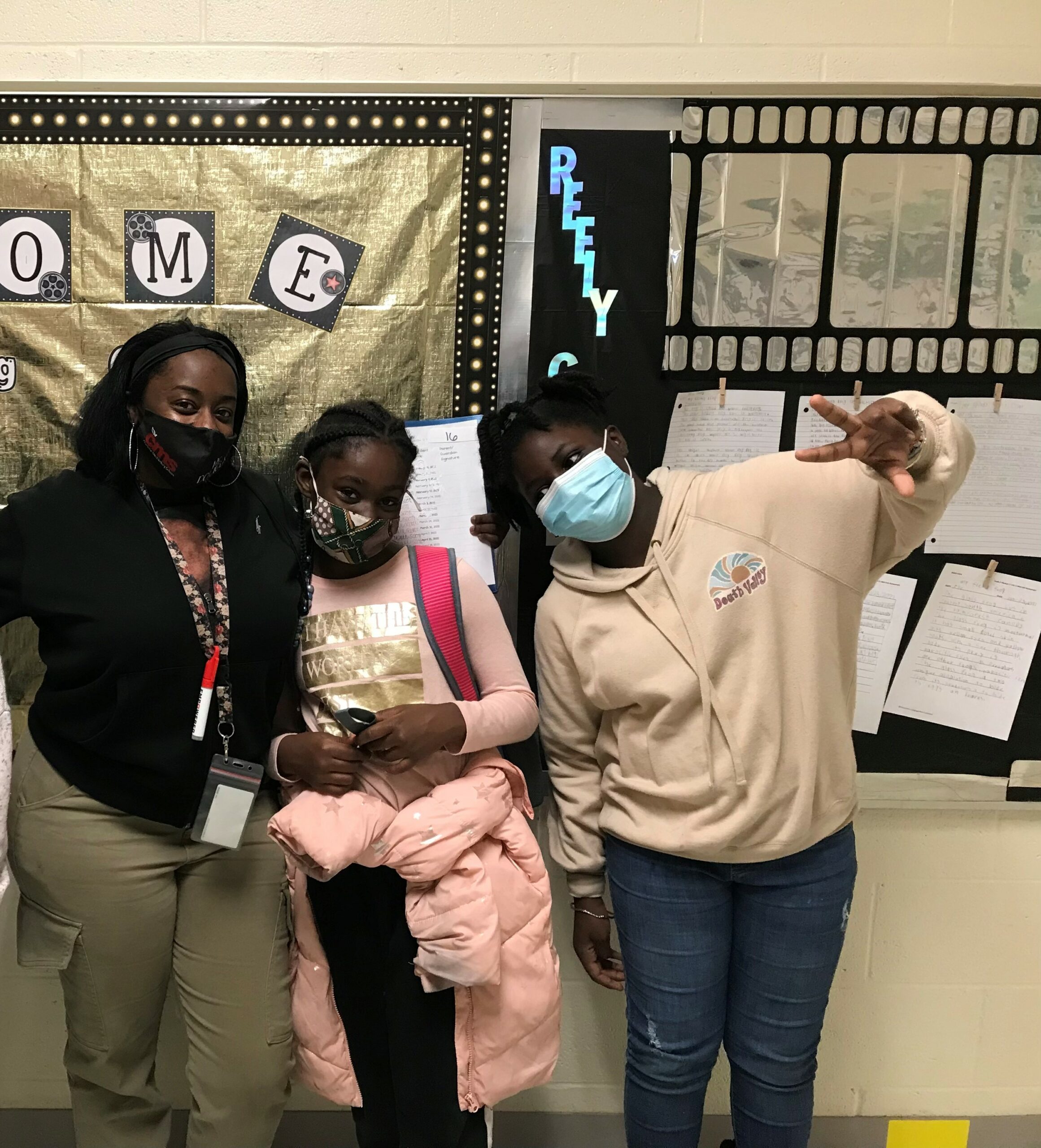 02.03.2022
Our teachers are some of Heart's strongest partners. We appreciate all they do for students! We had the pleasure of talking with two amazing teachers: Ms. Talesha Douglas, a 4th grade math teacher at Oakhurst STEAM Academy, and Mr. Tarvis Ridges, a 2nd grade teacher at Westerly Hills Academy who was recently named Teacher of the Year at Westerly. This is Oakhurst's first year of partnership with Heart while Westerly has been a longtime partner. Both teachers have differing perspectives of our program, … continue reading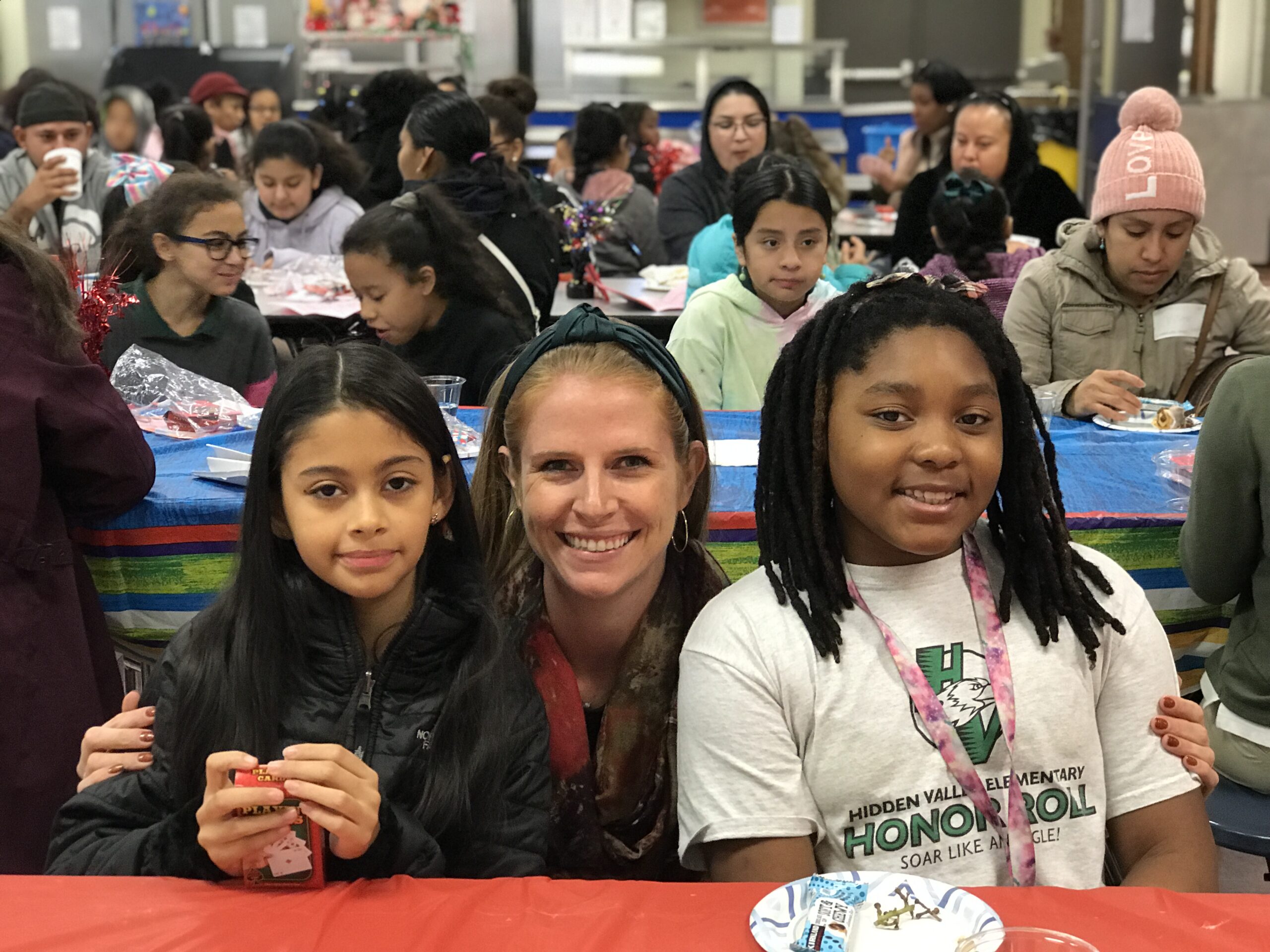 01.03.2022
By Emily Gaffney
This month we say goodbye to Heart Program Director Cydney Kramer who is moving to Raleigh, NC to pursue new personal and professional opportunities. Cydney joined Heart in 2016 as a Program Manager and became the organization's first Program Director in 2018. Cydney has played an integral part in the program's growth from 12 to 24 schools, requiring exceptional program quality and deep relationships with volunteers and students. Cydney also navigated the program through COVID-19 and the creation of a virtual tutoring … continue reading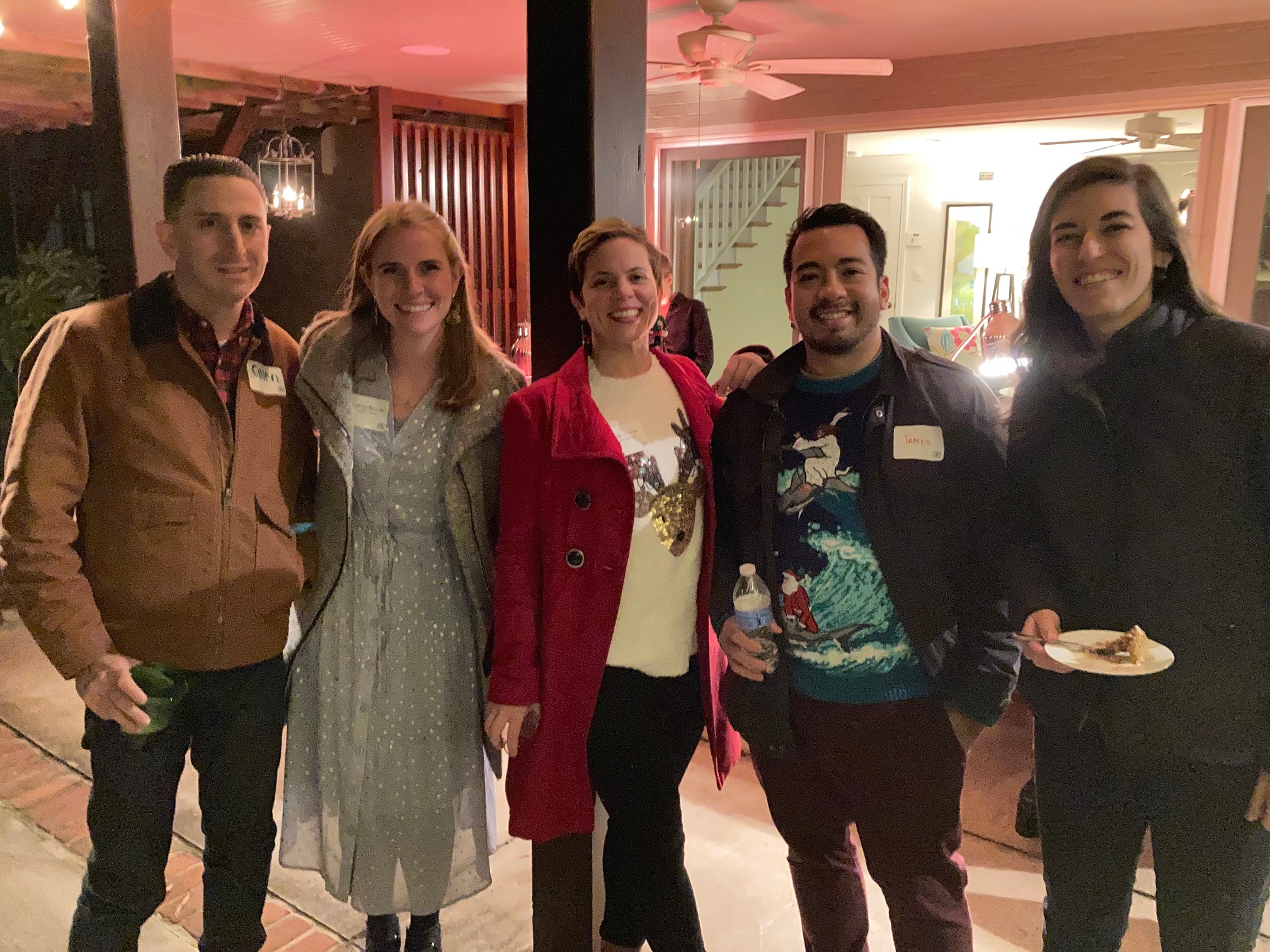 12.23.2021
Happy holiday season! This season, we are thankful for you – volunteers, donors, community partners, and friends – and the support you provide for students. The Heart team got together on December 15th to celebrate a great start to the 2021/22 school year, and stories and bright spots of tutoring thus far were shared amongst staff and board members. It was a great time to be together and look ahead to all the new year has in store. Many thanks to our board chair … continue reading
Monthly Archives