Category Archives:
Volunteer Spotlight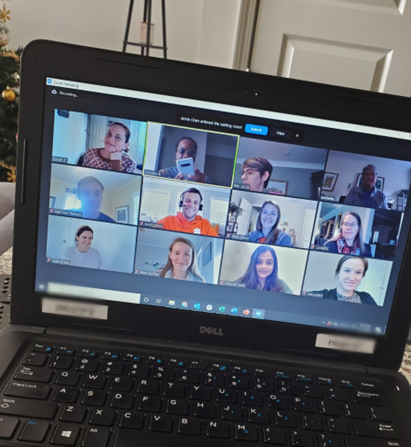 05.28.2021
We would like to thank all of our Heart tutors, whose dedication this year provided over 5,000 hours of individualized tutoring for 515 students across 19 CMS elementary schools! Heart tutors have a wide range of experience levels; over 600 joined us for the first time this year, and 89 have been Heart tutors for five years or more! We appreciate everyone's time and efforts this year and hope to see you all again next school year.
The 5+ year tutors are listed below, and … continue reading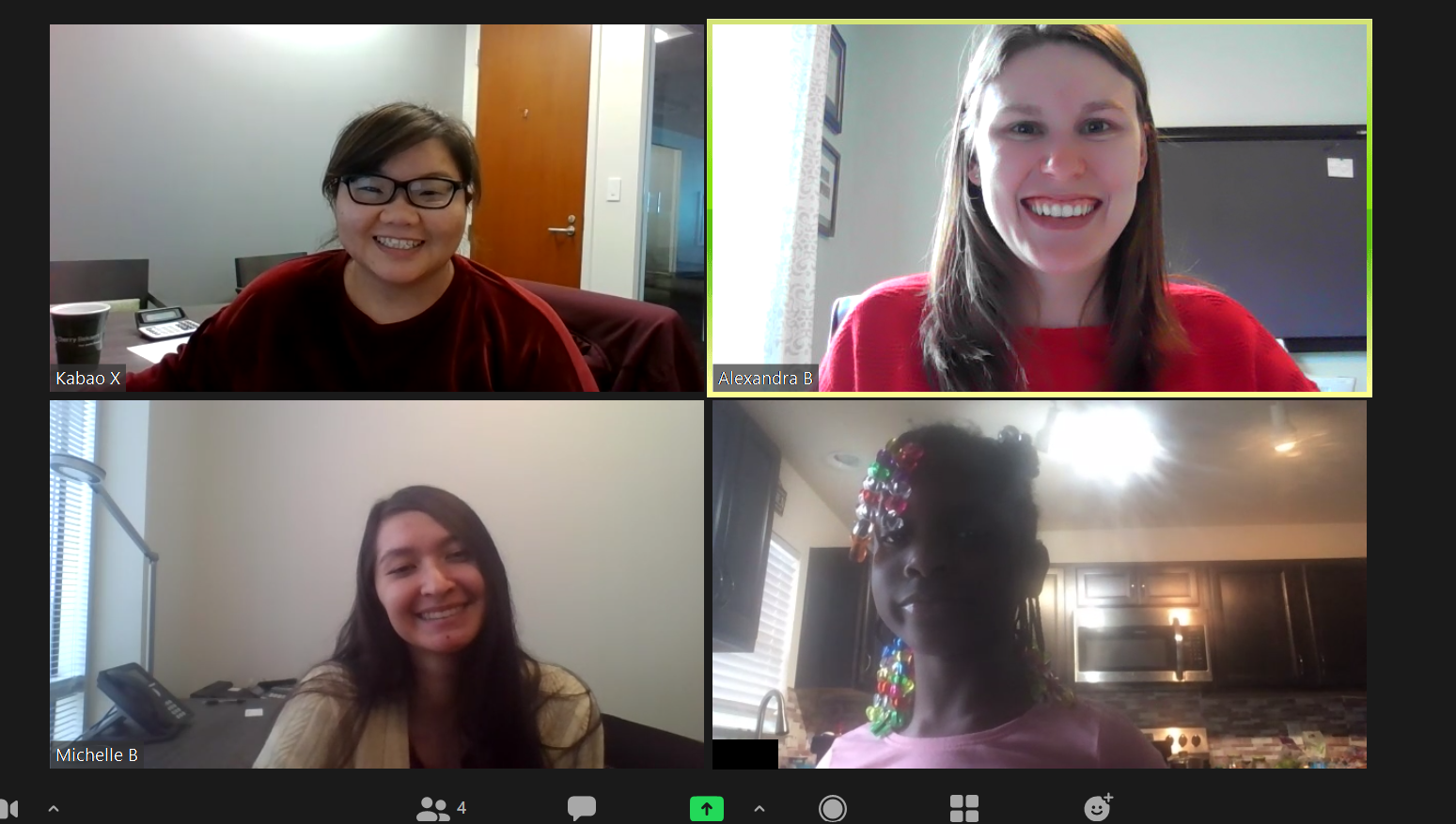 04.06.2021
April is National Volunteer Month, and we are so grateful to all of our volunteer tutors for taking time each week to help students build math skills and confidence! This month, we'll be celebrating with "Tutor Tuesdays," highlighting a different volunteer each week. Be sure to check back every Tuesday this month!
April 27th – Connecting with the Community as a College Student
Sylvia Le
Sylvia Le is a student at Irvine Valley College and a first-year Heart tutor, working with students at Montclaire Elementary! … continue reading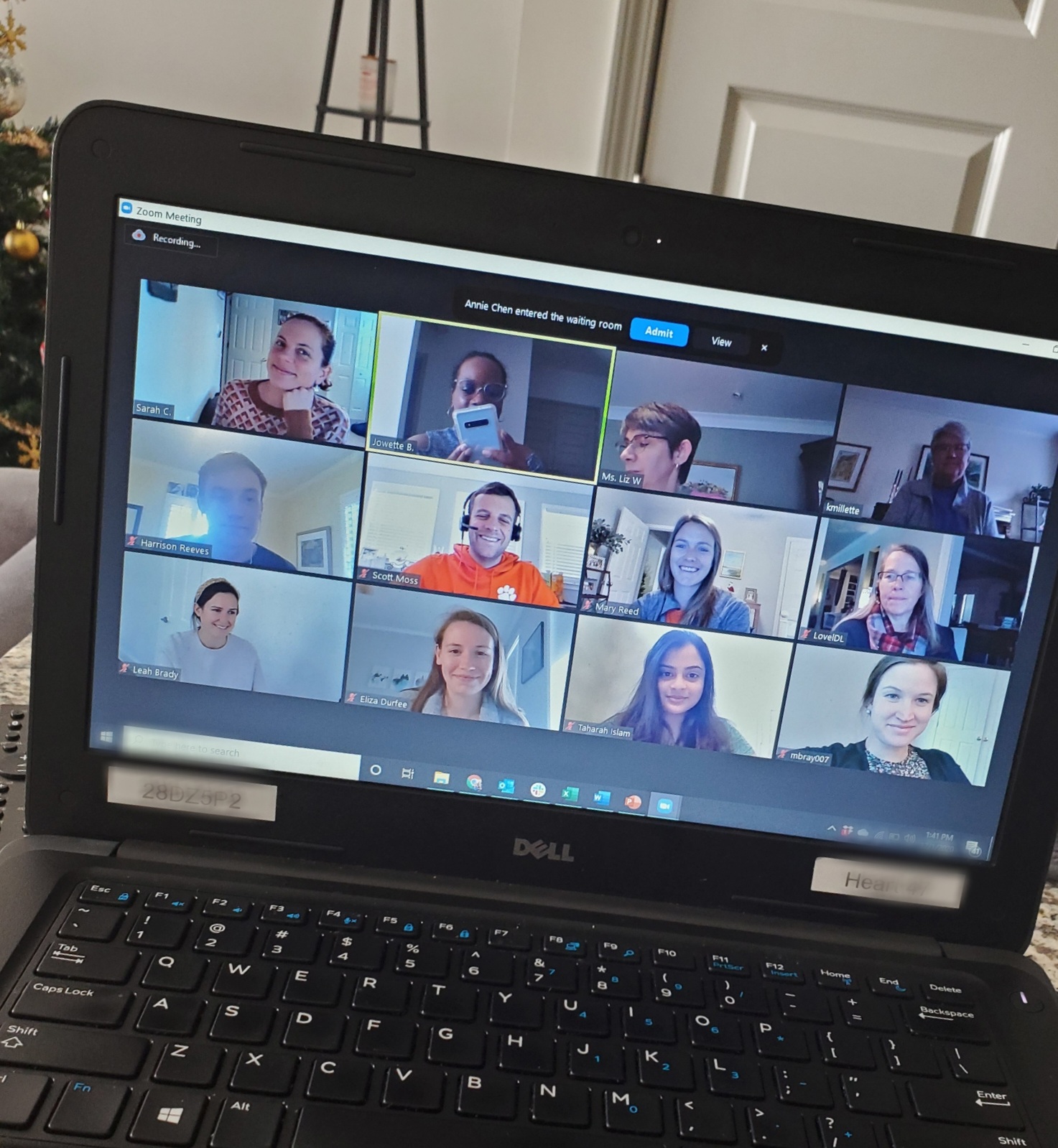 12.02.2020
In November, we finished a second pilot of Heart Tutoring's new virtual program, with many thanks owed to 20 volunteers listed below and to 10 wonderful students and their families.
The group showed tenacity and resilience over seven weeks and had fun connecting over the computer. Remarkably, around half of students passed a curriculum notebook level after 7 weeks of virtual tutoring, matching typical curriculum growth in 9 weeks of the in-person program!
Heart Tutoring staff members designed new curriculum and tutor training materials, tested … continue reading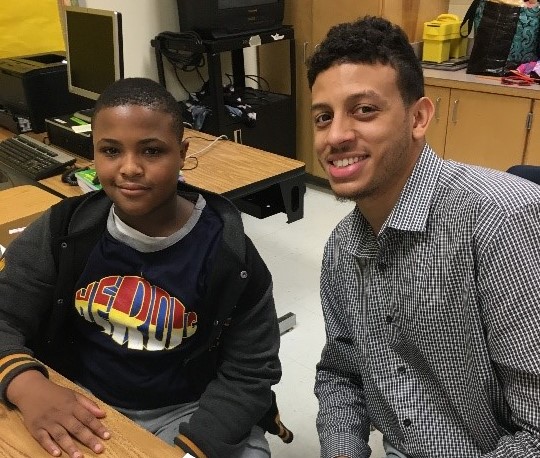 08.07.2020
Jalen has been a Heart tutor for 3 years, most recently at Bruns Academy. He spoke with us about his tutoring experience!
Q: How did you get involved with Heart Tutoring?
Jalen: At the time I was working at US Bank, and there was a United Way-sponsored event where local nonprofits were trying to find volunteers. The one that appealed to me most was Heart Tutoring. I've always liked working with kids; I was an AAU basketball coach in the past and really enjoyed that. … continue reading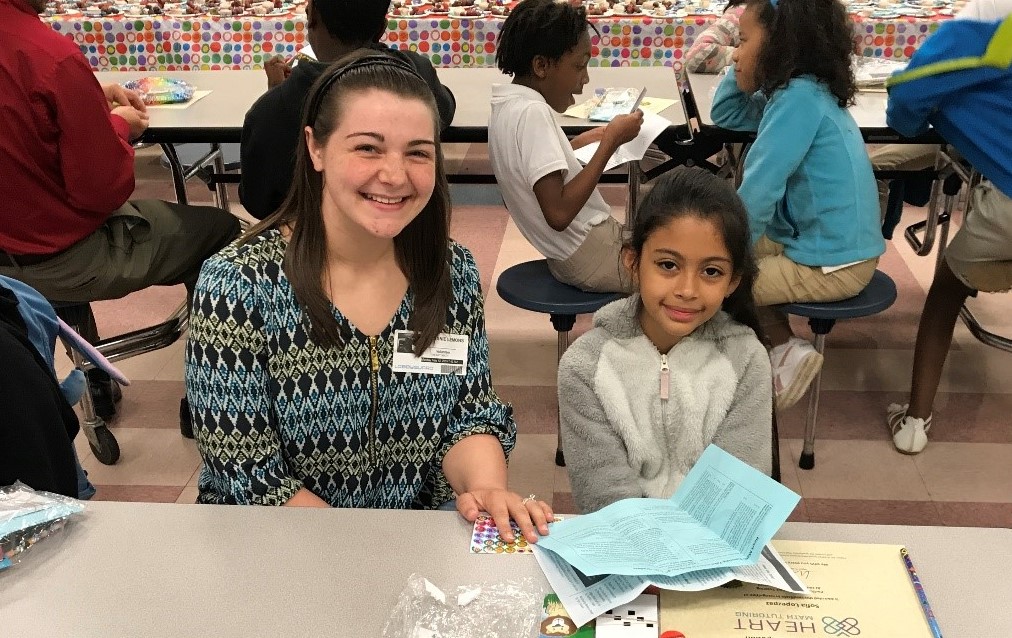 06.26.2020
Q: How did you get involved with Heart Math Tutoring?
Stephanie: I'm getting my Master's in accounting and had an internship with one of the big accounting firms in Charlotte, and one of my work "buddies" and another team member always had "Heart Math Tutoring" on their calendar. I asked what this was, and when I … continue reading
Monthly Archives