Category Archives:
Heart News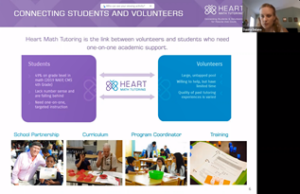 09.20.2021
Heart Math Tutoring staff recorded a 30-minute information session to help prospective tutors learn more about what volunteering is like. If you missed it, watch it below!
As of 9/20/21, an additional 500 volunteers are needed to support elementary students during 2021/22. A few things to keep in mind:
1 hour per week commitment
HMT provides volunteer-friendly lesson plans, training, and staff support during tutoring
No math or tutoring experience required (If you know 7+3 and care about kids, you are qualified!)
Most importantly, elementary
…
continue reading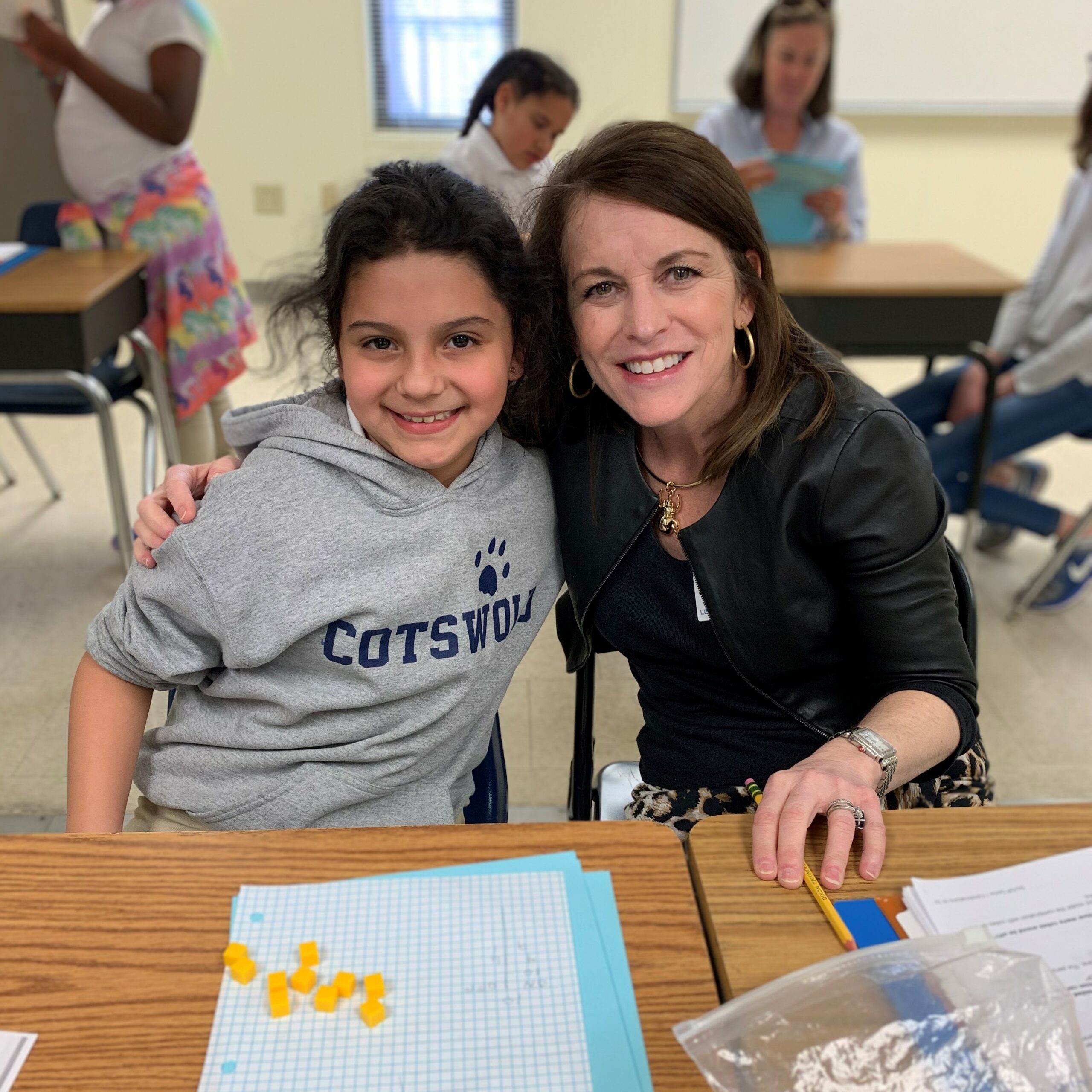 07.20.2021
Thinking about becoming a tutor? Please do! Heart Math Tutoring is currently recruiting 1,400 volunteers to spend one hour per week supporting 1,150 students in the 2021/22 school year! Read HMT's volunteer recruitment kickoff press release about our community's need and how Heart Math Tutoring works.
To become a tutor, simply select your preferred tutoring time and location on the signup form as soon as possible, and we'll pair you with a student! Tutoring begins in late September.
1. Sign Up: Get started by selecting … continue reading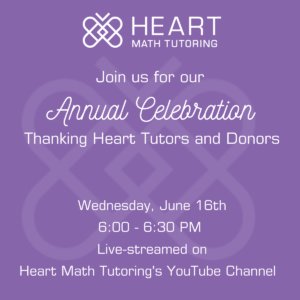 06.02.2021
Join us virtually on Wednesday, June 16th at 6:00PM as we thank our tutors and donors for their support during our first-ever year of virtual tutoring. Organization leaders will share program updates, outcomes, and highlights from this year, and thoughts on the path forward on our mission – to ensure that all elementary students develop the strong foundation in math and enthusiasm for academics needed for long-term success.
The event will be live-streamed through Heart Tutoring's YouTube Channel. To comment during the live stream, create … continue reading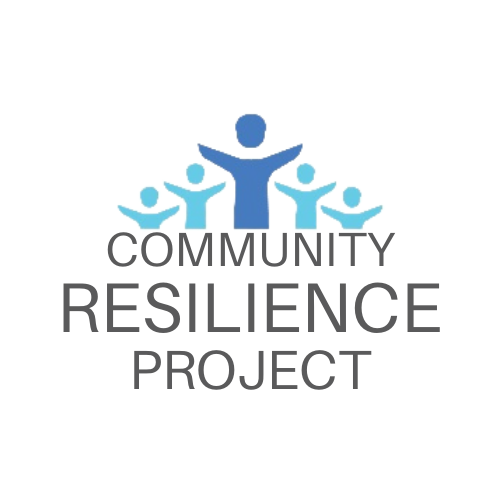 01.07.2021
Our own Kelsey Ripley was a guest writer for the Community Resilience Project December 2020 Newsletter. Read her reflections on six months of virtual tutoring below!

One Word: Hope
Dear Community Resilience Project Family,
We have finally arrived. Together, we have made it to the end of 2020. What words would you use to describe this year? I sat down to write this letter and began with that question. In thinking about my own answer, words like crisis, grief, and exhaustion quickly bubbled to the … continue reading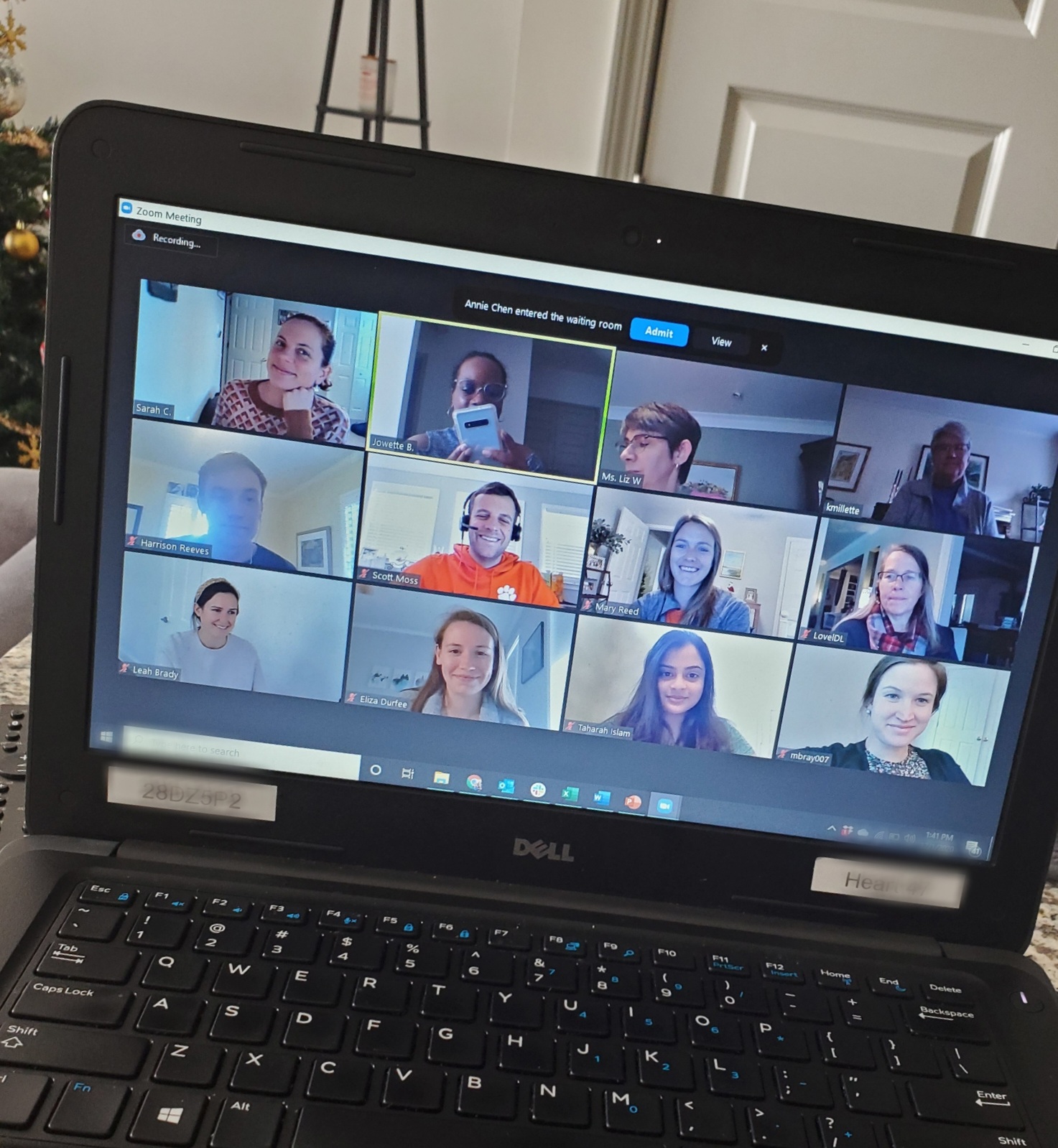 12.02.2020
In November, we finished a second pilot of Heart Tutoring's new virtual program, with many thanks owed to 20 volunteers listed below and to 10 wonderful students and their families.
The group showed tenacity and resilience over seven weeks and had fun connecting over the computer. Remarkably, around half of students passed a curriculum notebook level after 7 weeks of virtual tutoring, matching typical curriculum growth in 9 weeks of the in-person program!
Heart Tutoring staff members designed new curriculum and tutor training materials, tested … continue reading
Monthly Archives