Category Archives:
Blog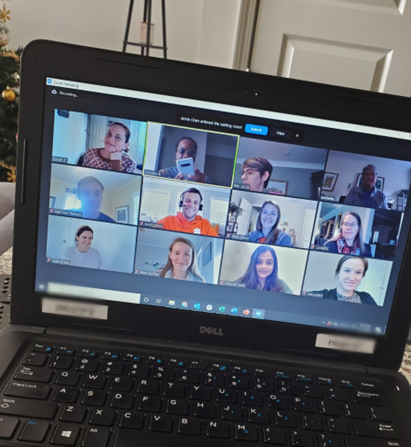 05.28.2021
We would like to thank all of our Heart tutors, whose dedication this year provided over 5,000 hours of individualized tutoring for 515 students across 19 CMS elementary schools! Heart tutors have a wide range of experience levels; over 600 joined us for the first time this year, and 89 have been Heart tutors for five years or more! We appreciate everyone's time and efforts this year and hope to see you all again next school year.
The 5+ year tutors are listed below, and … continue reading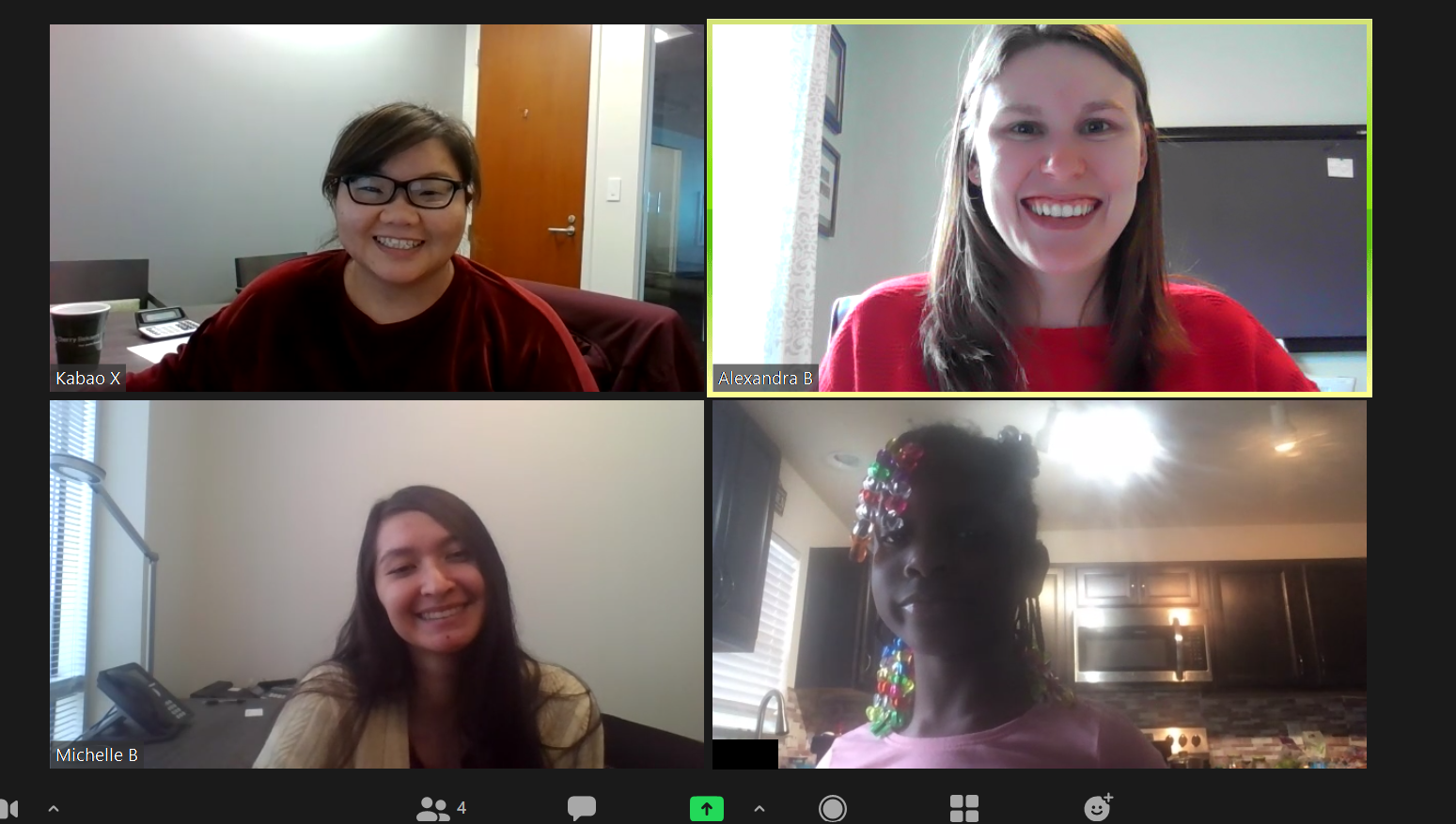 04.06.2021
April is National Volunteer Month, and we are so grateful to all of our volunteer tutors for taking time each week to help students build math skills and confidence! This month, we'll be celebrating with "Tutor Tuesdays," highlighting a different volunteer each week. Be sure to check back every Tuesday this month!
April 27th – Connecting with the Community as a College Student
Sylvia Le
Sylvia Le is a student at Irvine Valley College and a first-year Heart tutor, working with students at Montclaire Elementary! … continue reading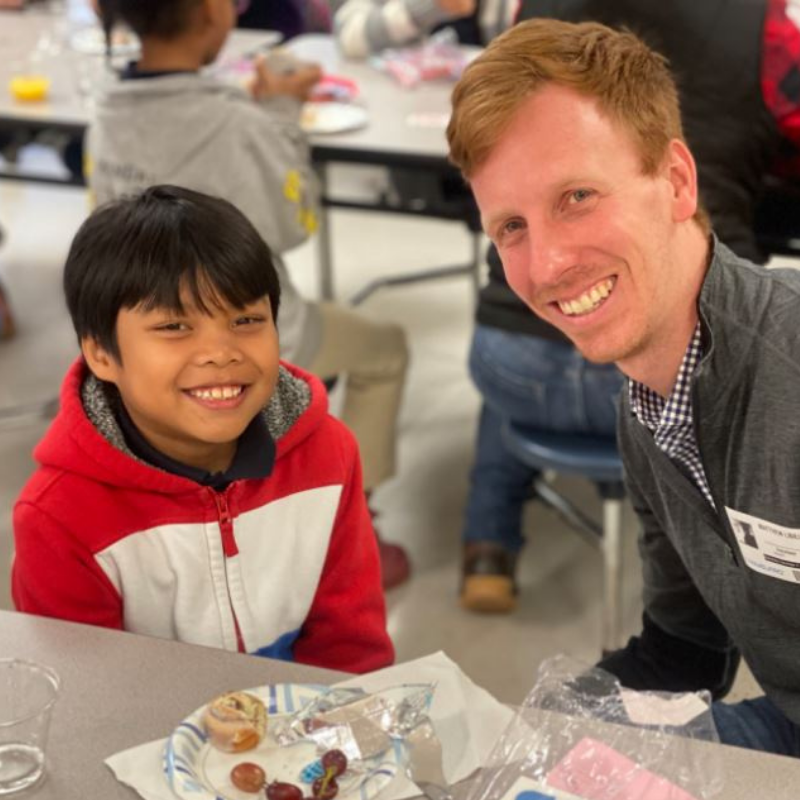 02.12.2021
We are excited to announce recent grant awards from dedicated funding partners Faison and Global Endowment Management ("GEM") Foundation. Combined, these significant grants will cover the cost of Heart Tutoring's partnership with approximately two school sites, enabling ~100 students to receive 1:1 math tutoring throughout the 2021/22 school year.
The 2021/22 school year will be Faison's fifth year as a Heart Tutoring school sponsor. The recent $50,000 grant will provide tutoring materials for students, family engagement, and a dedicated Program Coordinator for one of Heart … continue reading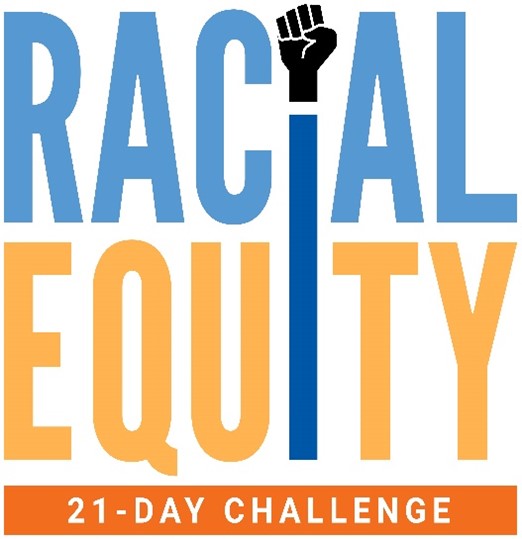 01.29.2021
Join Heart Tutoring and thousands of people across the Charlotte region in the 21-Day Racial Equity Challenge with The United Way of Central Carolinas! This is a powerful opportunity for shared learning and growth that invites people in the Charlotte region to develop a deeper understanding of how inequity and racism affect our lives and our community.
About the Challenge
FREE to participate!
Receive an email every weekday January 18–February 15 highlighting a different topic with links to recommended articles, videos, podcasts and more.
Topics
…
continue reading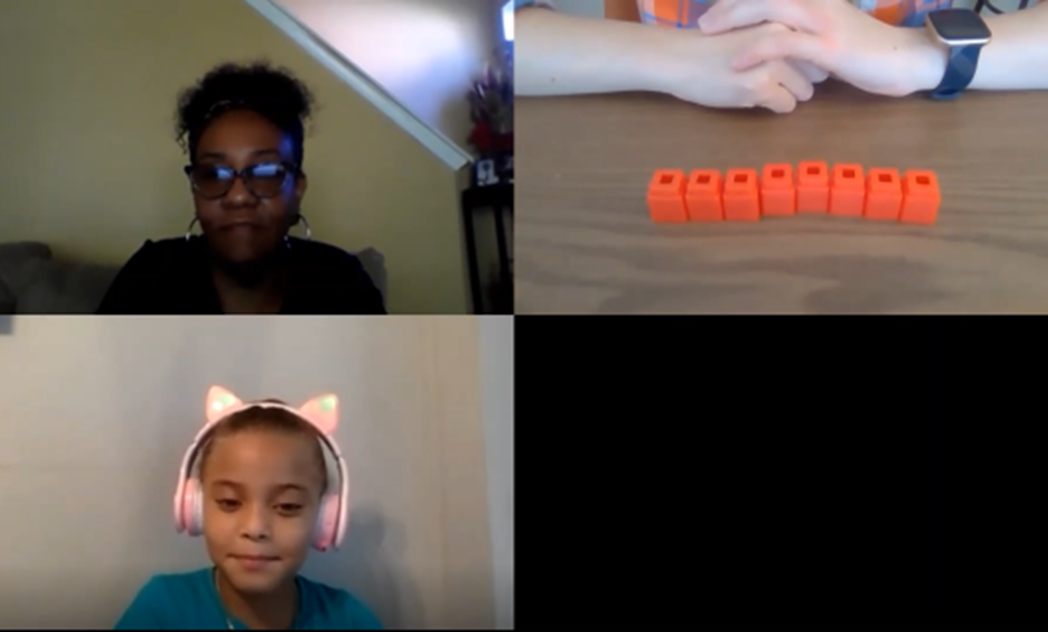 01.14.2021
Join us for a virtual info session!
Learn how you can make a difference for Charlotte elementary students as a volunteer with Heart Math Tutoring. Volunteers commit 1-hour weekly, working in pairs to help students build skills and confidence. Heart provides training, engaging lesson plans, video guides and real-time support from staff.
INFO SESSION DETAILS
January 21, 2021 (Thursday)
11:00 am – 12:00 pm
Zoom – Link will be sent prior to the meeting
Monthly Archives