Category Archives:
Blog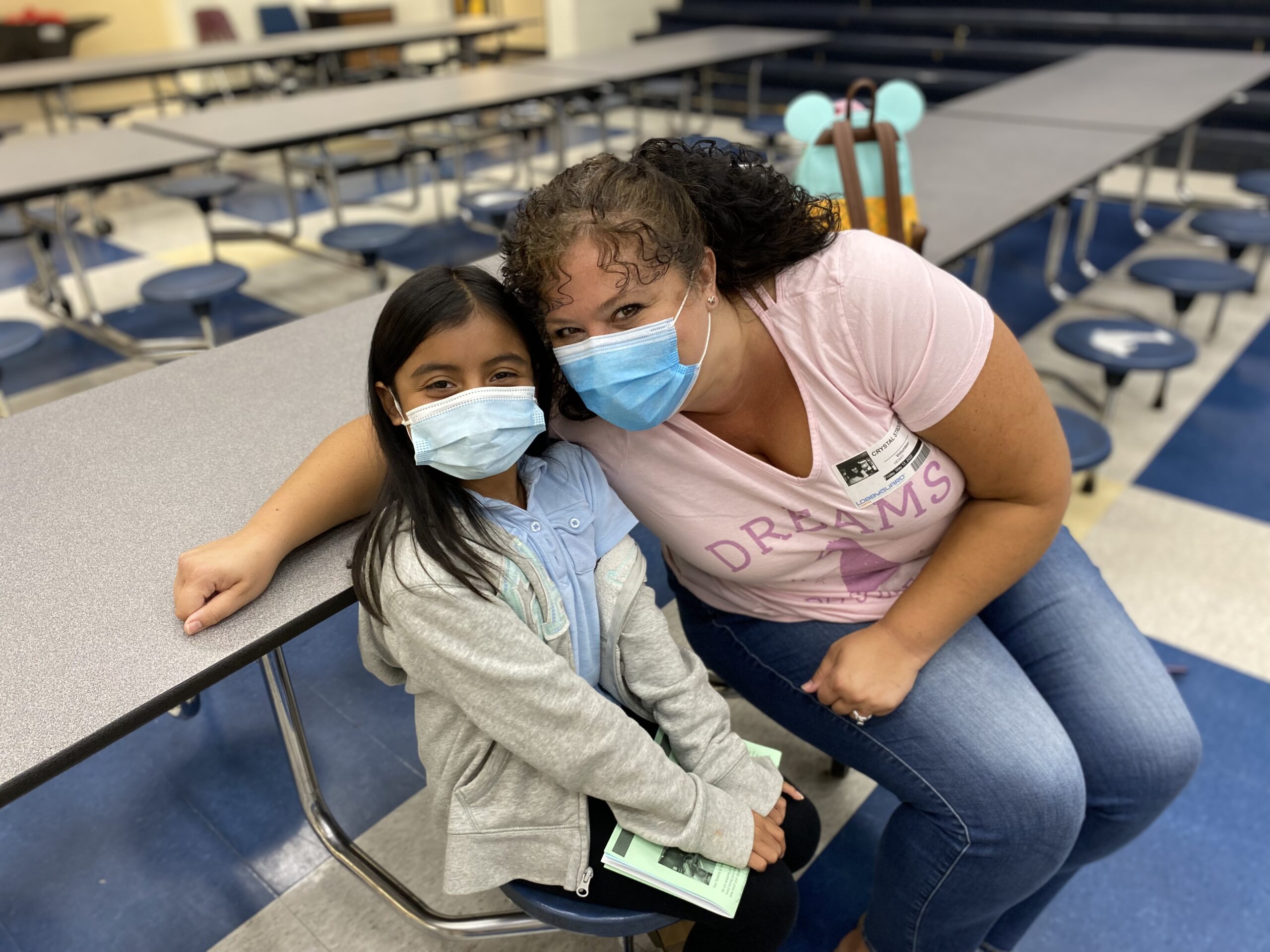 08.16.2022
As summer comes to a close and the bustle of the school year begins, we wanted to take the time to recognize the hard work of our volunteer tutors. We had the opportunity to talk with Crystal Stroupe, who will be a fifth-year Heart tutor, about her experience and dedication to her students.
Crystal found Heart through her work at Bank of America. Crystal describes connecting with Heart's mission: "When I saw this come through and saw that it was geared towards tutoring focused on … continue reading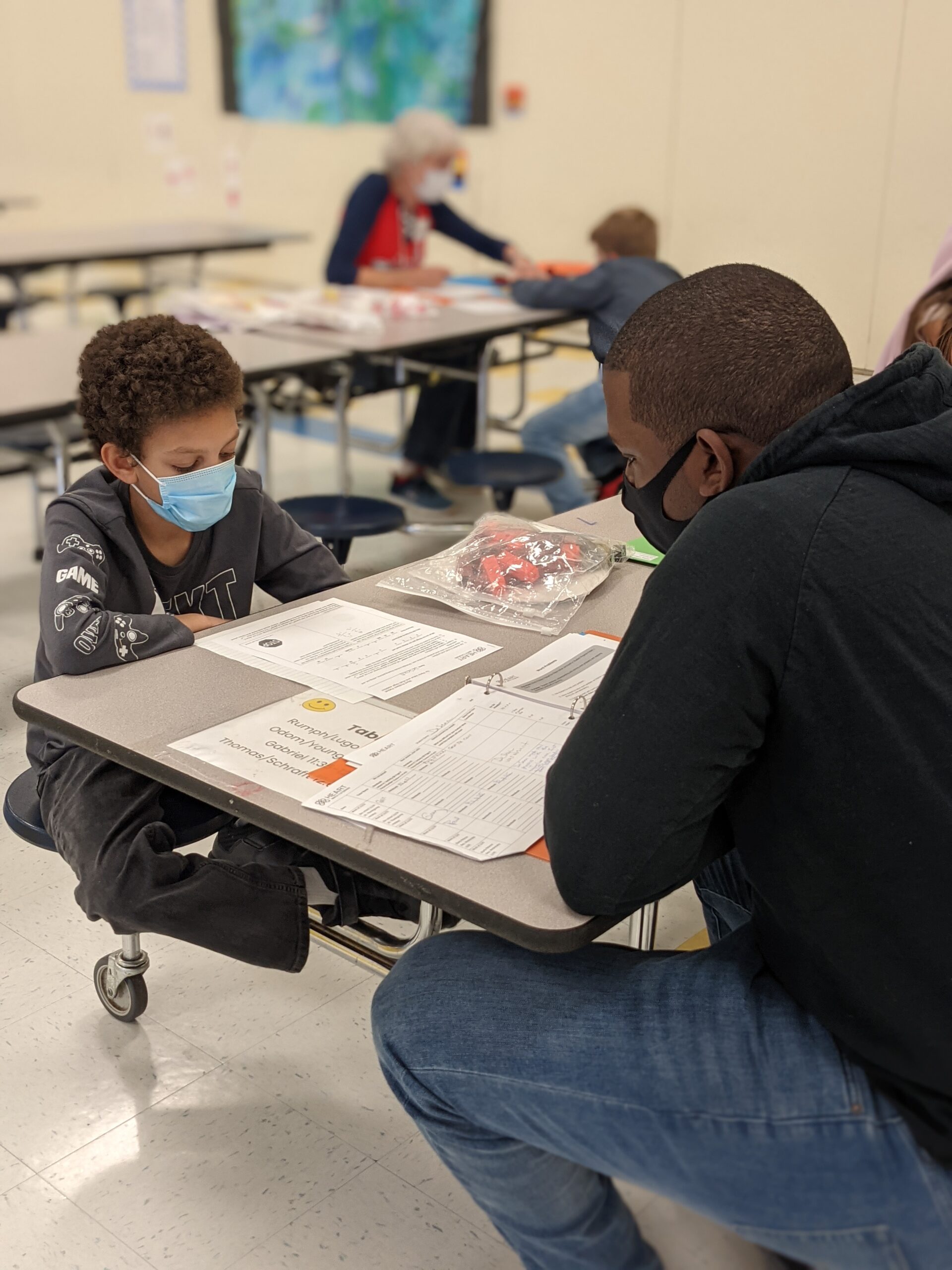 03.30.2022
Meet Greg Okotie, Associate Director of Diversity, Equity and Inclusion and HR, one of Heart's newest employees. The role is also new to Heart. It was created with the intention of accelerating the work already happening in DEI and applying additional resources to proactively manage a strong culture. Greg's past experiences and talents have already brought so much to Heart. He studied Mathematics in undergrad and went on to pursue a Master's in Biomedical Engineering from the University of Wisconsin. His career started as an … continue reading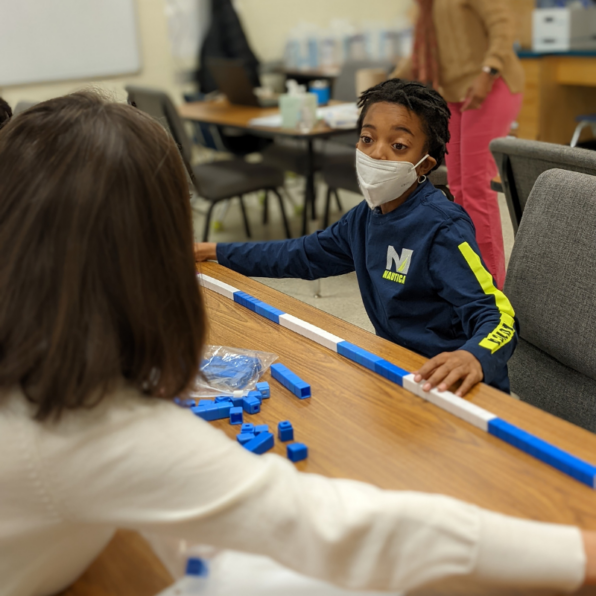 02.22.2022
February is our final push to match volunteers with students for the remainder of the 2021/22 tutoring year. Now through the end of April would be a great time for a friend, family member, colleague, or neighbor to join 1,100 current Heart Math Tutoring volunteers and give tutoring a try! 105 Heart students currently need a second tutor, and others are on a waiting list.
You can help spread the word and refer a friend by using the templates below! Your friends can choose their … continue reading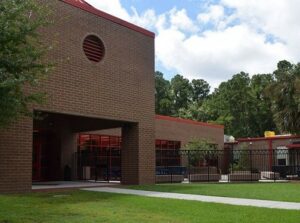 11.16.2021
A group of philanthropists and leaders in Charleston, SC are bringing Heart Math Tutoring to students at Ladson Elementary starting in January 2022! At Ladson Elementary, 30 students across grades 2, 4, and 5 will meet with volunteer tutors each week to build foundational math skills and confidence.
Located 30 minutes from downtown Charleston, Ladson Elementary is near Summerville, SC and Charleston Southern University, at exit 221B off of I-26.
We're calling all volunteers!!! Please sign up here! As a volunteer, you:
…
continue reading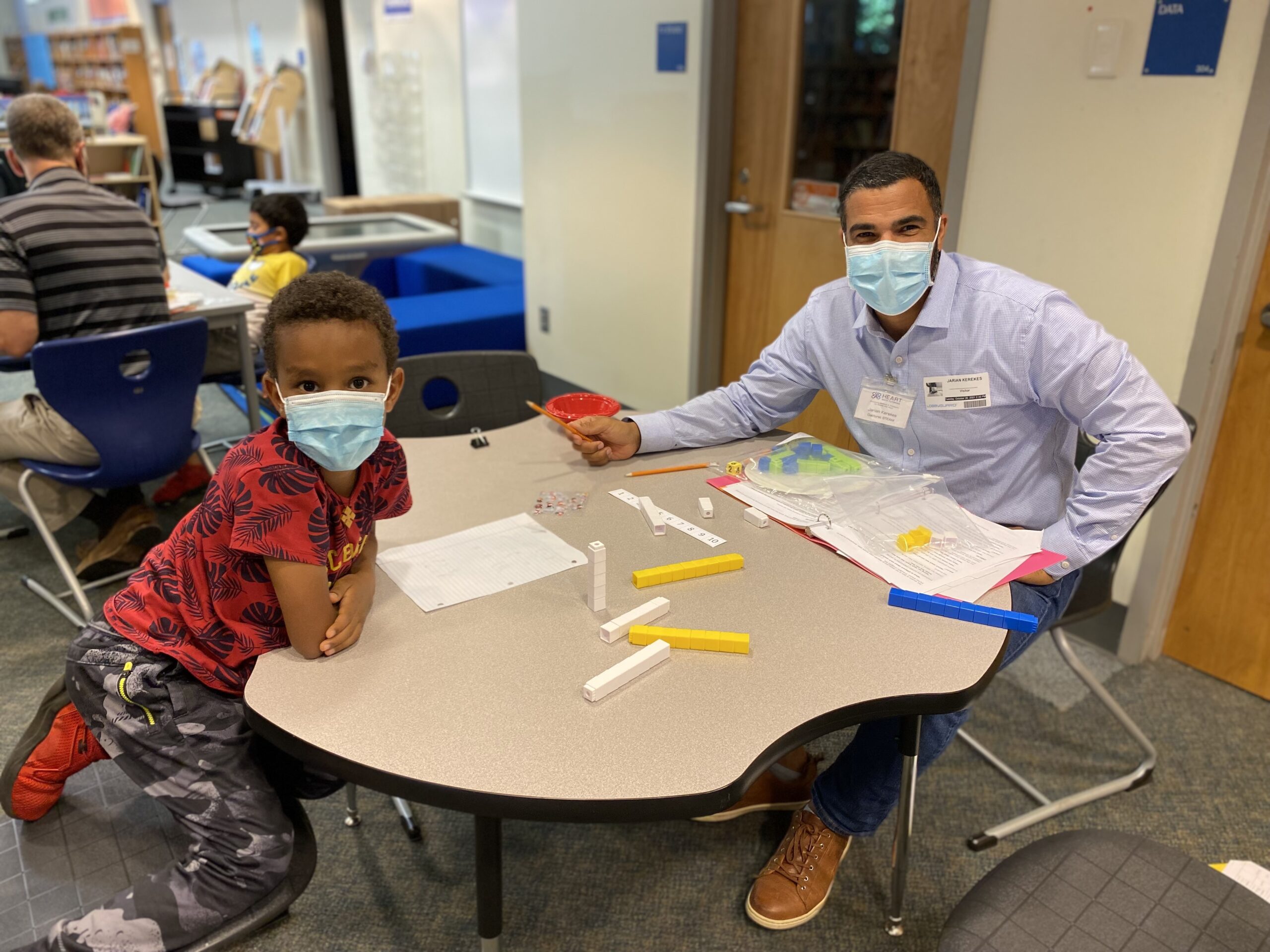 11.01.2021
We are excited to announce one of Heart Math Tutoring's newest funding partners, Equitable Foundation! Equitable Foundation has made a significant pledge of $75,000 over the next three years to ensure elementary students develop a strong foundation in math and enthusiasm for academics through Heart Math Tutoring!
This grant will sponsor a school site in 2022/23 and 2023/24, where 50 students will receive 1:1 tutoring twice per week from October – May. Funding provides tutoring materials for students, family engagement, and a dedicated Program Coordinator … continue reading
Monthly Archives