Category Archives:
Blog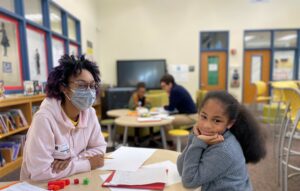 05.25.2023
We are excited to announce that Heart Math Tutoring will receive $250,000 from Accelerate, a national nonprofit working to make high-impact tutoring a standard feature of the American school day!
In addition to being a grant recipient, from May to December 2023, Heart Math Tutoring will join a cohort of ten tutoring providers to participate in Accelerate's new Tutoring Evaluation Accelerator (TEA). Partnering with J-PAL North America, Accelerate intends to "support tutoring providers across the United States to implement data-driven programs and generate … continue reading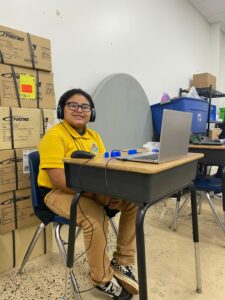 02.23.2023
We are shining the spotlight on Heart's wonderful, individual students and their hard work during tutoring! For this edition of Heart's Student Spotlight, we sat down with KIPP Change Academy Student Jack*! Jack is a sports fan and his favorite teams are Manchester United and the Buffalo Bills. He loves his two brothers, his mom, and his dad.
Jack's teacher nominated him to participate in HMT, and he was pre-assessed to determine individual areas of growth before being matched with volunteers, who tutor him virtually … continue reading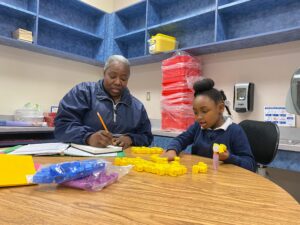 02.01.2023
At Heart Math Tutoring, we know that supporting Charlotte's youth and providing equitable education opportunities is a community effort. For this reason, we would like to highlight the work of Necole Watts and Alexis Young, two of Heart's volunteer tutors that are employees of our community partner, Freedom School Partners (FSP). Read below to learn more about how Necole and Alexis came to tutor at Heart and how their volunteer experiences support the values and mission of Freedom School Partners.
Can you share a bit … continue reading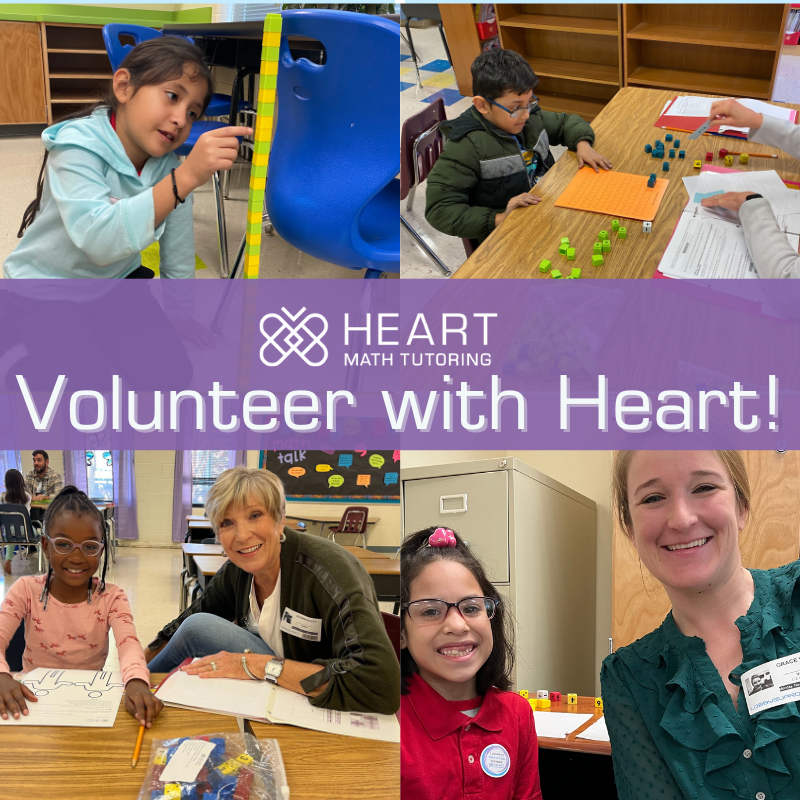 12.02.2022
Heart Math Tutoring was included in several news features this week about Tutor Charlotte's efforts to increase volunteer tutor numbers throughout the city. Read the full article here!
Heart Math Tutoring is looking for 150 additional tutors to support elementary students in building foundational math skills. There are both in-person and virtual tutoring options available. Sign-up here to become a volunteer tutor!
In case you missed it: Heart's work was also highlighted in a November Charlotte Observer article on CMS's efforts to close … continue reading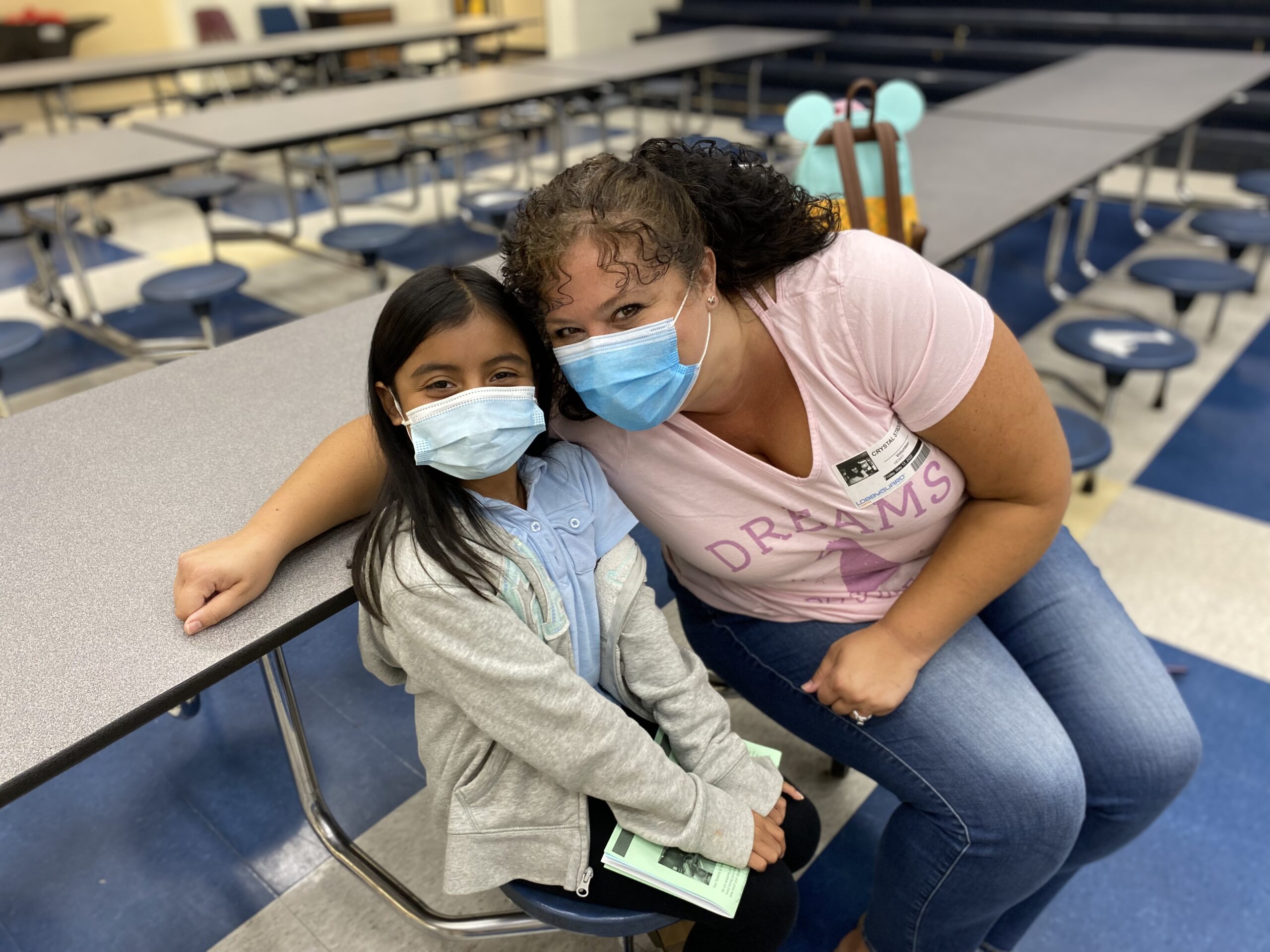 08.16.2022
As summer comes to a close and the bustle of the school year begins, we wanted to take the time to recognize the hard work of our volunteer tutors. We had the opportunity to talk with Crystal Stroupe, who will be a fifth-year Heart tutor, about her experience and dedication to her students.
Crystal found Heart through her work at Bank of America. Crystal describes connecting with Heart's mission: "When I saw this come through and saw that it was geared towards tutoring focused on … continue reading
Monthly Archives