Staff Spotlight: Meet Greg Okotie
March 30, 2022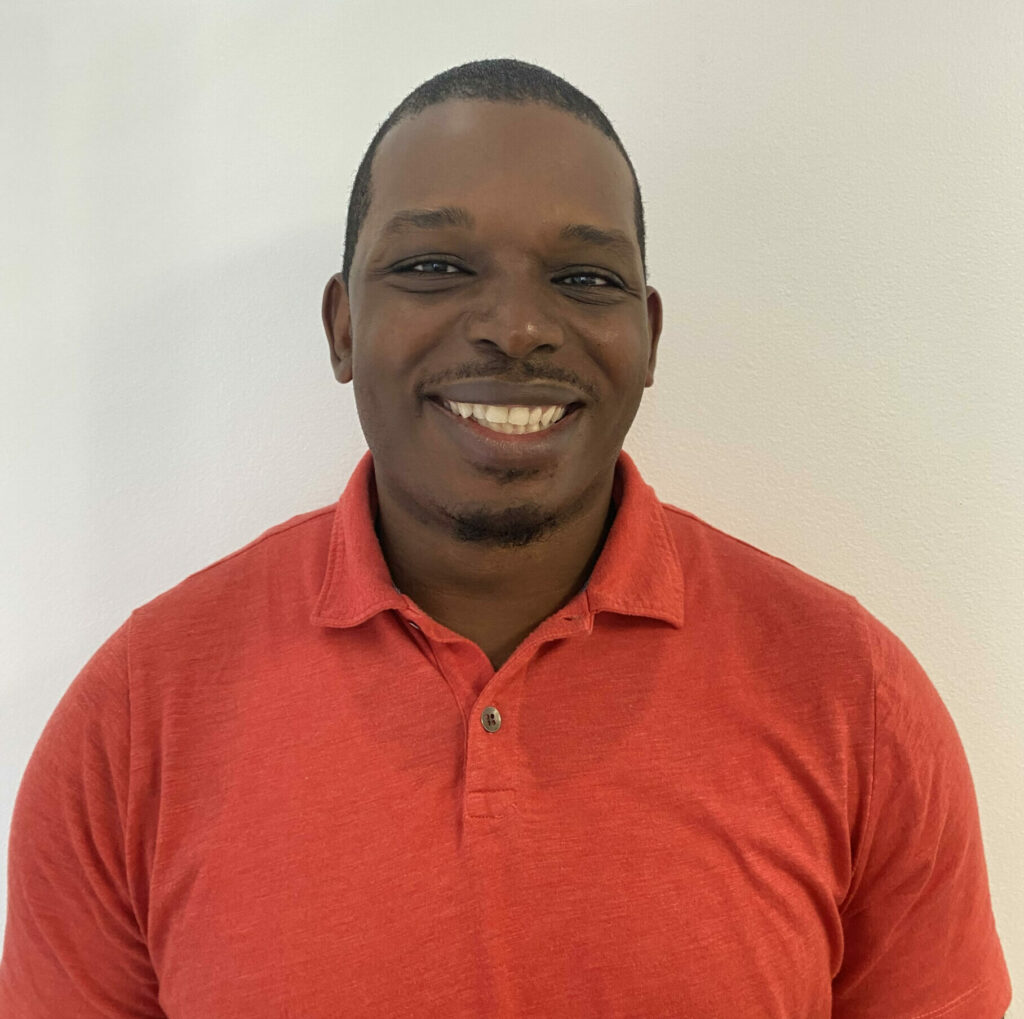 Meet Greg Okotie, Associate Director of Diversity, Equity and Inclusion and HR, one of Heart's newest employees. The role is also new to Heart. It was created with the intention of accelerating the work already happening in DEI and applying additional resources to proactively manage a strong culture. Greg's past experiences and talents have already brought so much to Heart. He studied Mathematics in undergrad and went on to pursue a Master's in Biomedical Engineering from the University of Wisconsin. His career started as an IT Sales Engineer, but after 6 years, he transitioned to being an entrepreneur, following his passion for teaching math to children, by opening a math learning center in Lake Wylie which closed in the summer of 2020 due to COVID-19.
This passion for teaching math to children led Greg to Heart. In his role, he is still involved with helping students understand math but is also part of the bigger picture of Heart by driving change both internally and externally. "I appreciate that one of [Heart's] core values is growth mindset," Greg said. He sees that his role directly plays a part in supporting the growth of our organization. As a part of the core leadership team, Greg is integral in the strategic planning for Heart's longevity, keeping HR and DEI topics at the forefront. On a typical day, you can find Greg supporting staff members to help them thrive in their roles and providing and facilitating resources to help staff deepen awareness of how our roles impact the students we serve. "My role focuses on relationship building," Greg said, elaborating that this includes creating opportunities for relationships to grow internally as well as externally between tutors, students, and all stakeholders.
One way Greg is fostering relationship building is through the DEI Network. If you're unfamiliar with what the DEI Network is, it's a group for tutors who share a common desire to increase their knowledge and awareness in the areas of equity and justice that impact our students through the exploration of carefully curated resources, participation in facilitated conversations, trainings and more. The network was founded in 2021 and holds monthly events like happy hours and webinars to provide a space for conversation and engagement among its members. In the 2021/22 school year, Greg is working with leaders from Grant Thornton's African American Resource Group and the CMS Equity Initiatives Department to facilitate programs for the DEI Network that drive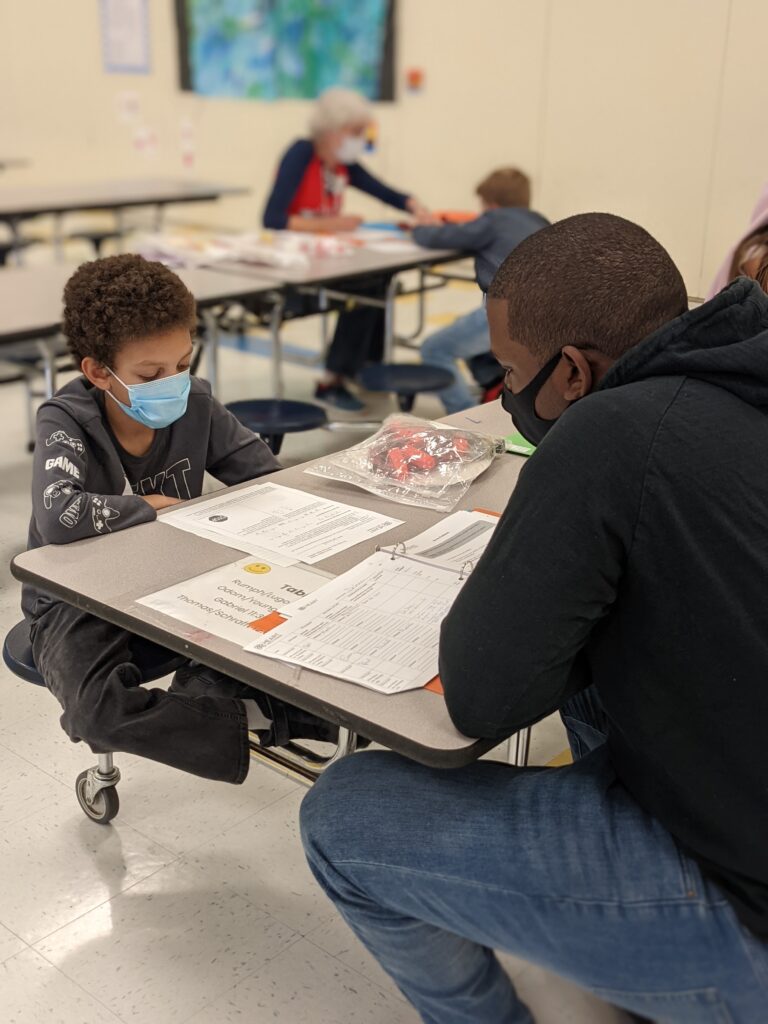 awareness and deepen understanding of and support for students. "We've had a great turn out this year and look forward to many more connections in upcoming months," Greg shared. If you're interested in joining the DEI Network, reach out to Greg at gregory.okotie@heartmathtutoring.org.
Greg has a passion for culture and for learning more to help drive change and impact, internally and externally. He's driven by relationship building, Heart's mission, and reserving room for fun when working to shape the culture of Heart Math Tutoring. "I'm excited to be in this role and help shape the culture of Heart as we move forward. I'm looking forward to driving growth for the organization." Greg and his wife are parents of a 1-year-old son, and Greg enjoys riding his motorcycle and cooking. We are fortunate to have Greg on our team and appreciate all he brings to our work!