Heart Math Tutoring in the Media!
December 2, 2022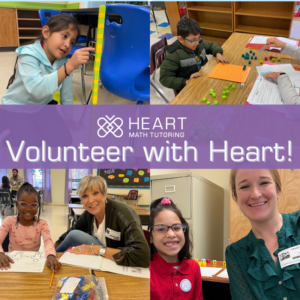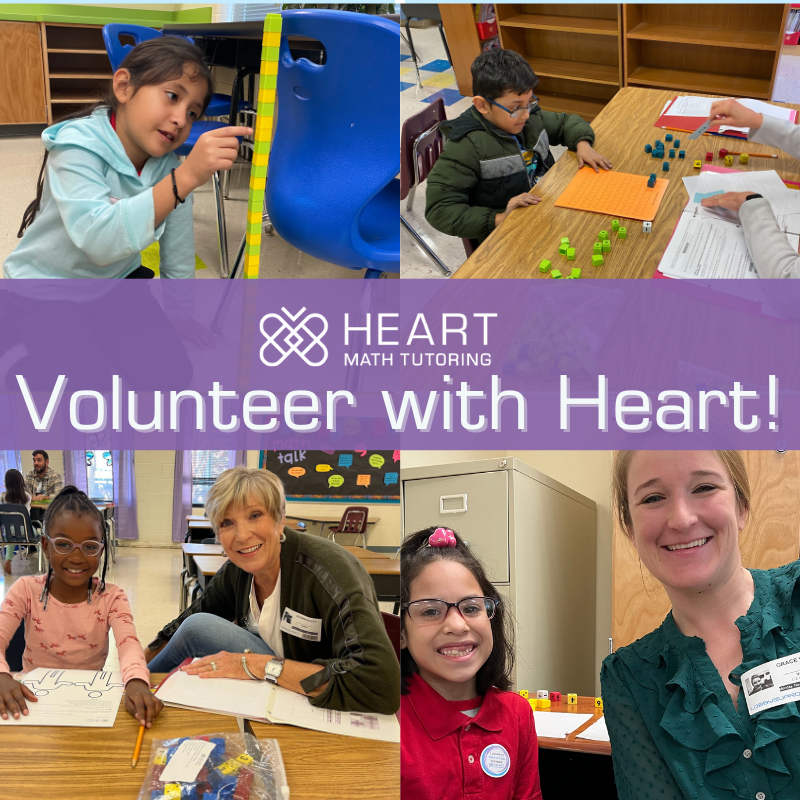 Heart Math Tutoring was included in several news features this week about Tutor Charlotte's efforts to increase volunteer tutor numbers throughout the city. Read the full article here!
Heart Math Tutoring is looking for 150 additional tutors to support elementary students in building foundational math skills. There are both in-person and virtual tutoring options available. Sign-up here to become a volunteer tutor!
In case you missed it: Heart's work was also highlighted in a November Charlotte Observer article on CMS's efforts to close educational achievement gaps. Find the article here!