Heart Math Tutoring receives year-end funding from Faison and Global Endowment Management Foundation
February 12, 2021
We are excited to announce recent grant awards from dedicated funding partners Faison and Global Endowment Management ("GEM") Foundation. Combined, these significant grants will cover the cost of Heart Tutoring's partnership with approximately two school sites, enabling ~100 students to receive 1:1 math tutoring throughout the 2021/22 school year.
The 2021/22 school year will be Faison's fifth year as a Heart Tutoring school sponsor. The recent $50,000 grant will provide tutoring materials for students, family engagement, and a dedicated Program Coordinator for one of Heart Tutoring's school sites.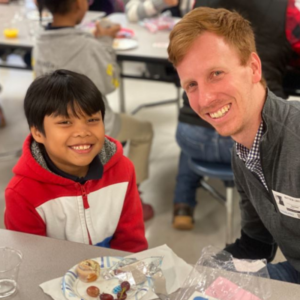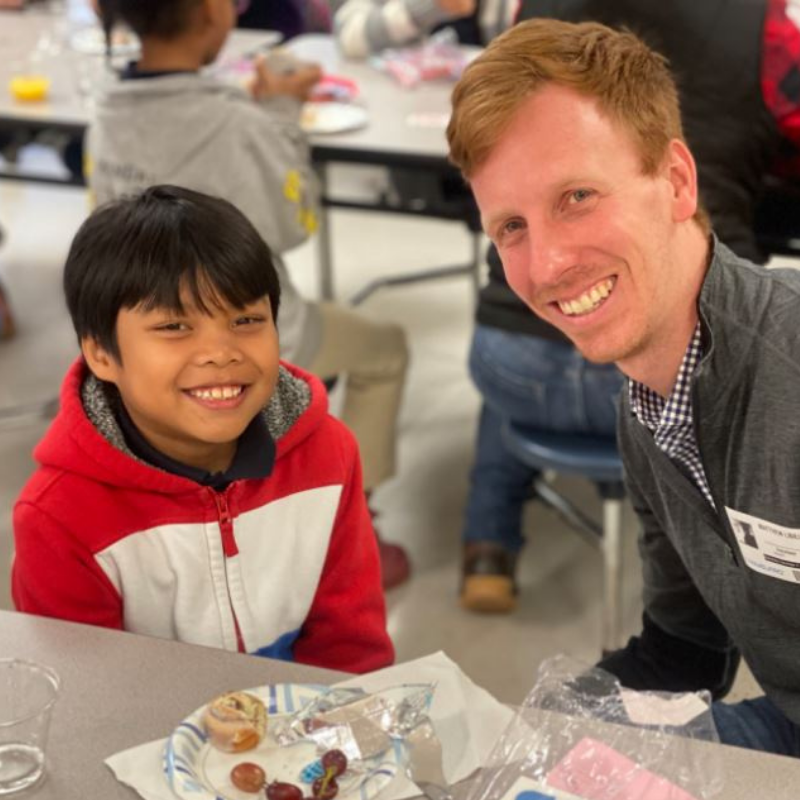 GEM Foundation's grant, paired with matching gifts for GEM employee donors, will provide Heart Tutoring students with foundational math skills and mentorship from volunteer tutors. GEM Foundation has been a Heart Tutoring partner since a large initial investment in 2014 focused on economic mobility. The December 2020 grant supports expansion of Heart Tutoring's virtual tutoring model to meet the community need in the wake of COVID-19 school interruptions.
We are grateful for these partners and others for their dedication and commitment to provide 1:1 tutoring to more Charlotte students!
View the full press release here.