Join Us for Our Volunteer Kickoff Party!
September 17, 2019
Heart Tutoring is hosting a Volunteer Kickoff Party to celebrate the start of the tutoring season! Join us at 8.2.0 Pizzeria & Bar on Thursday, September 26, from 6-7:30 PM. RSVP below!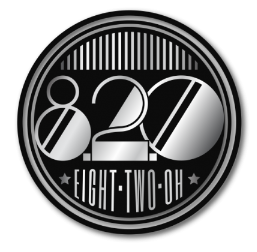 8.2.0 is located at 820 Hamilton St, Charlotte, NC 28206
They have free parking in the parking deck and lot across the street. Just tell the parking attendant you're visiting 8.2.0, and they'll validate your ticket with any purchase!