Blog
10.05.2022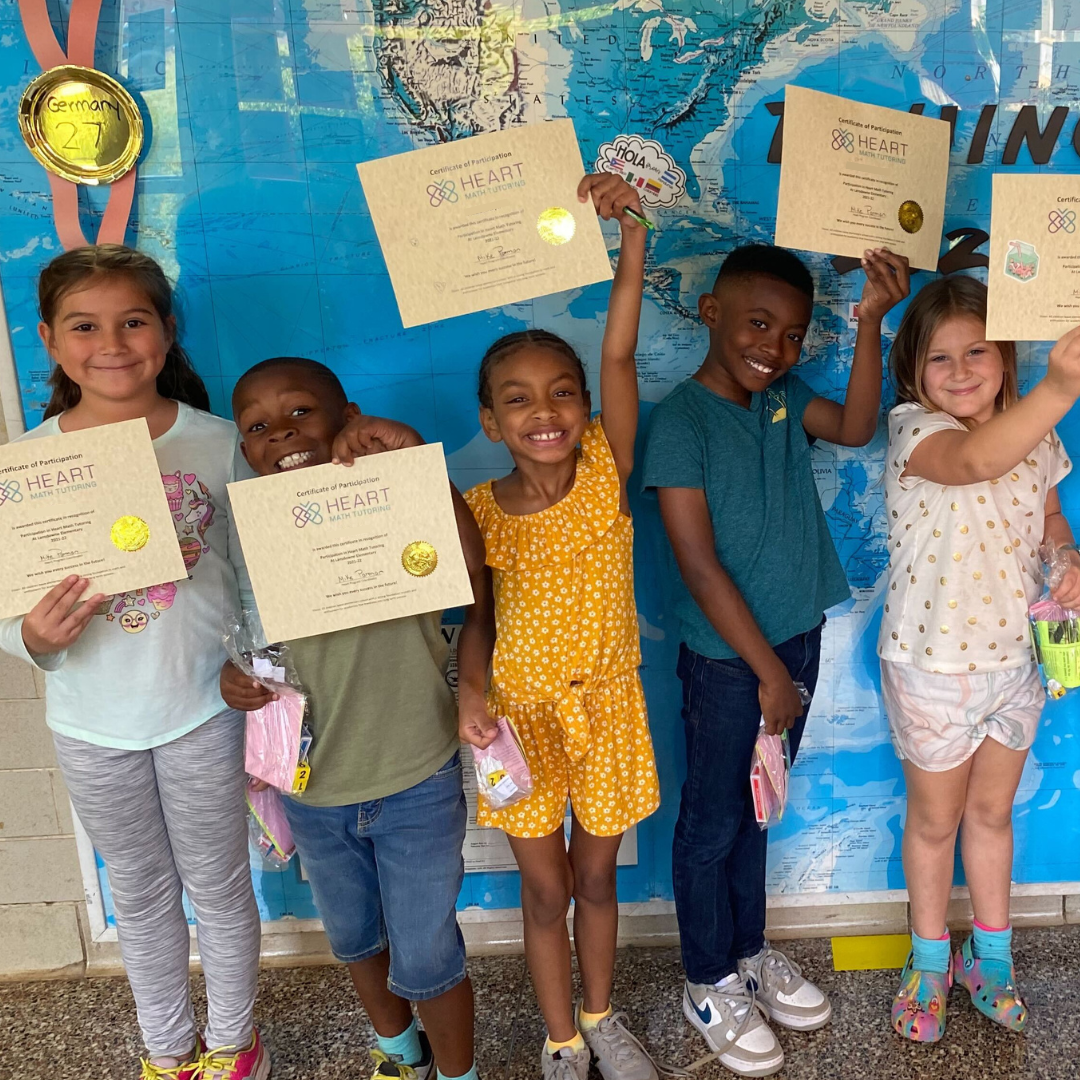 In the 2021/22 school year, support from donors and volunteers provided 935 elementary students with math tutoring. HMT grew to serve 24 Charlotte elementary schools, recruiting 1,135 volunteer tutors who worked one-on-one with a student (or two!) each week. 97% of those students showed growth between their pre- and post-assessments, and 90% of teachers reported that they saw an increase in their HMT students' confidence.
It is a privilege to share the Heart Math Tutoring 2022 Annual Report, highlighting student results, volunteer impact, and … continue reading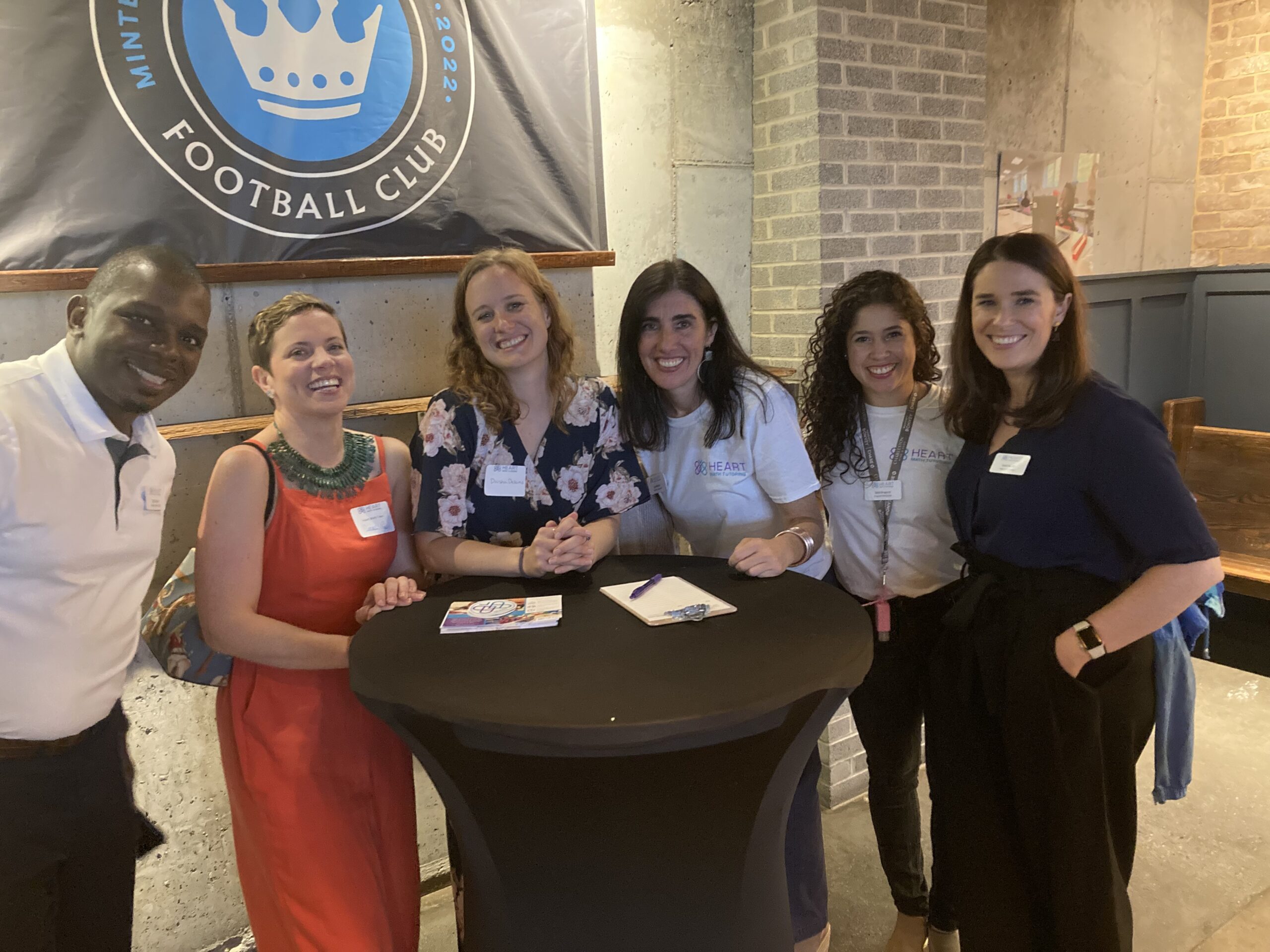 08.05.2022
HMT Welcome Event: Thursday, September 22nd from 4:30-7:00 PM We are excited to celebrate the start of another impactful year of Heart Math Tutoring! HMT will host an evening event for current and ...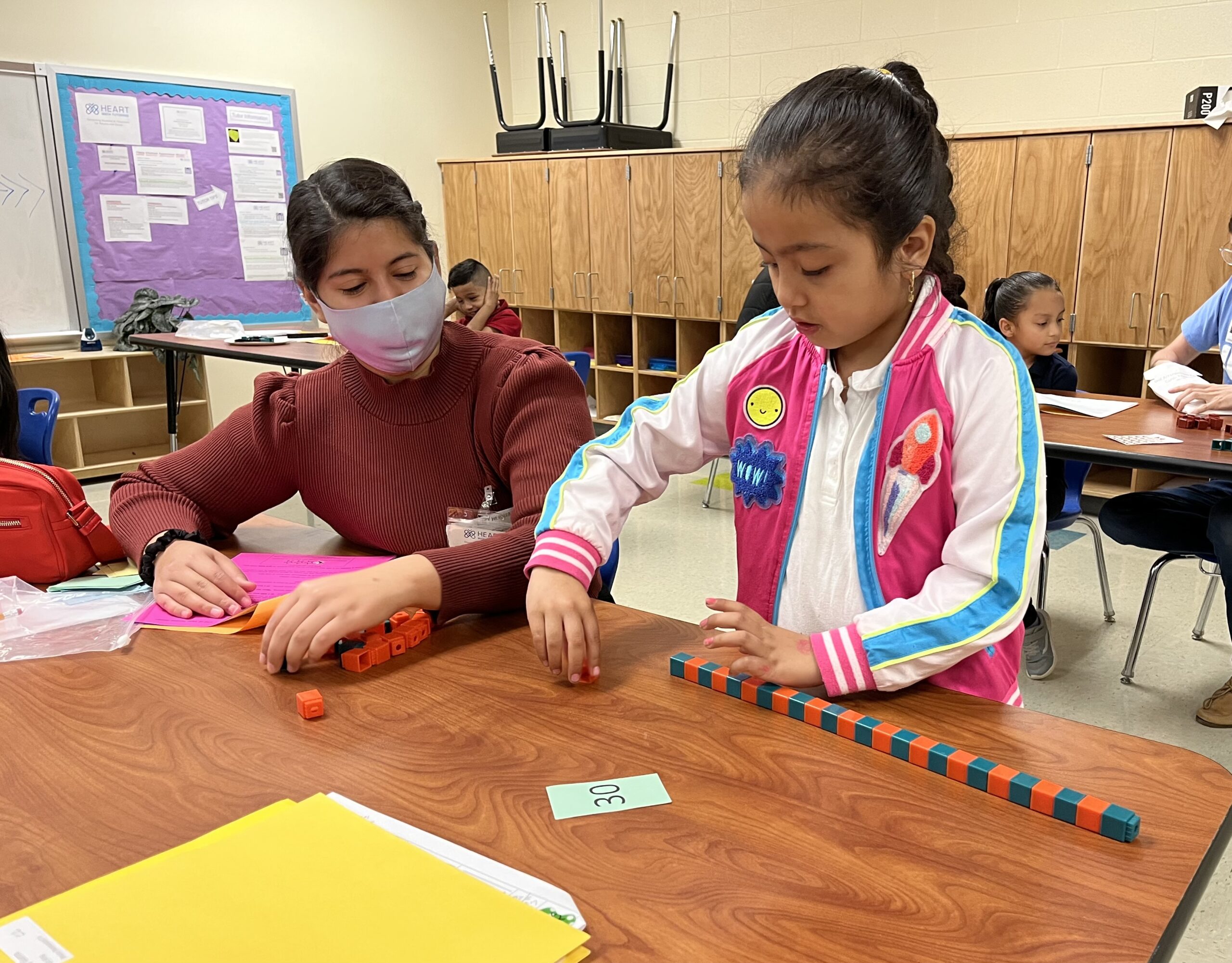 07.21.2022
Heart Math Tutoring's Volunteer Recruitment campaign is officially underway! Heart is partnering with 26 schools across Charlotte-Mecklenburg Schools during the 2022/23 school year with a goal to se...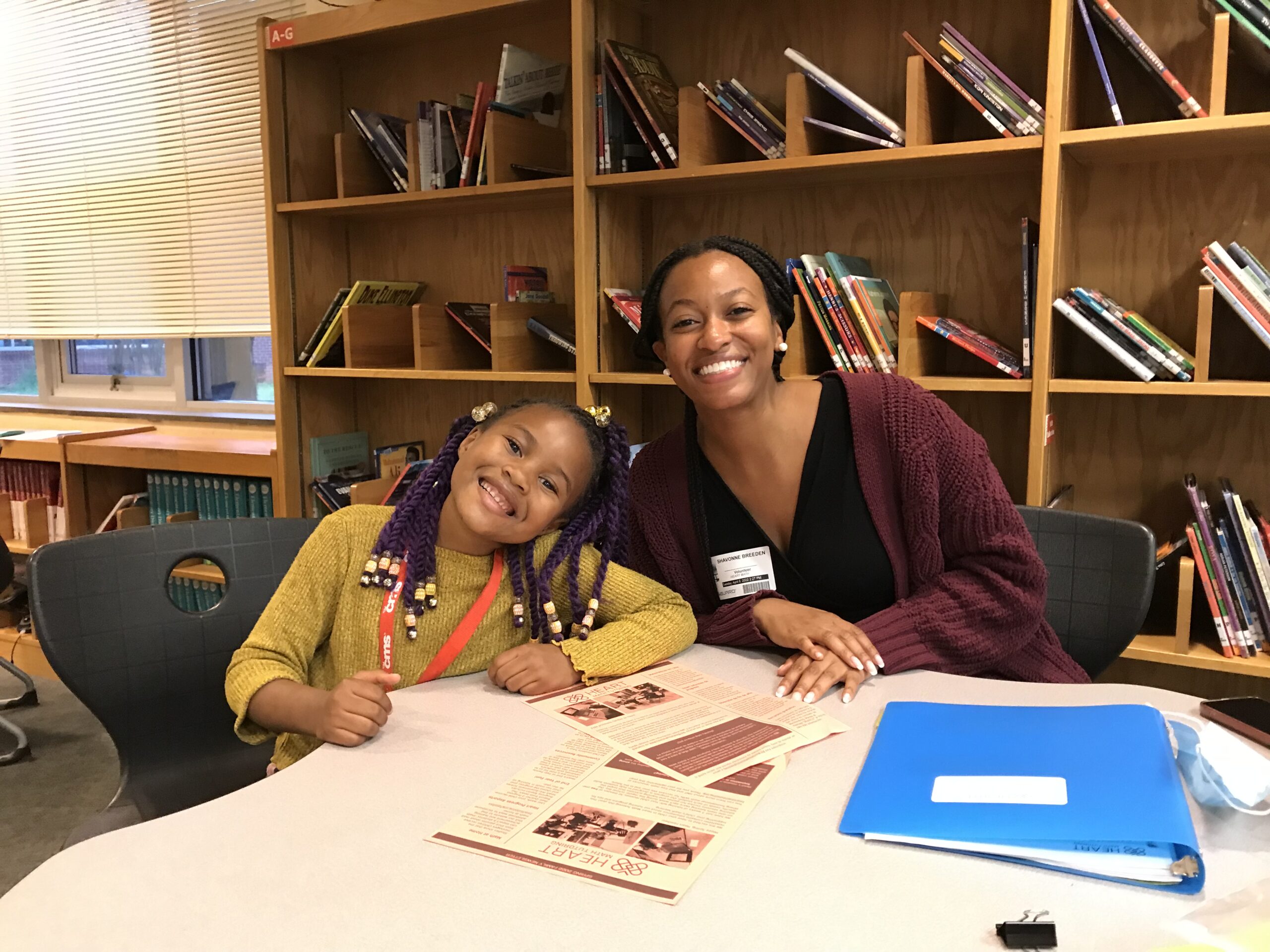 07.18.2022
Thinking about becoming a tutor? Please do! Heart Math Tutoring is excited to serve 1,300 students in the 2022/23 school year with the help of 1,500 volunteers giving just one hour per week! To bec...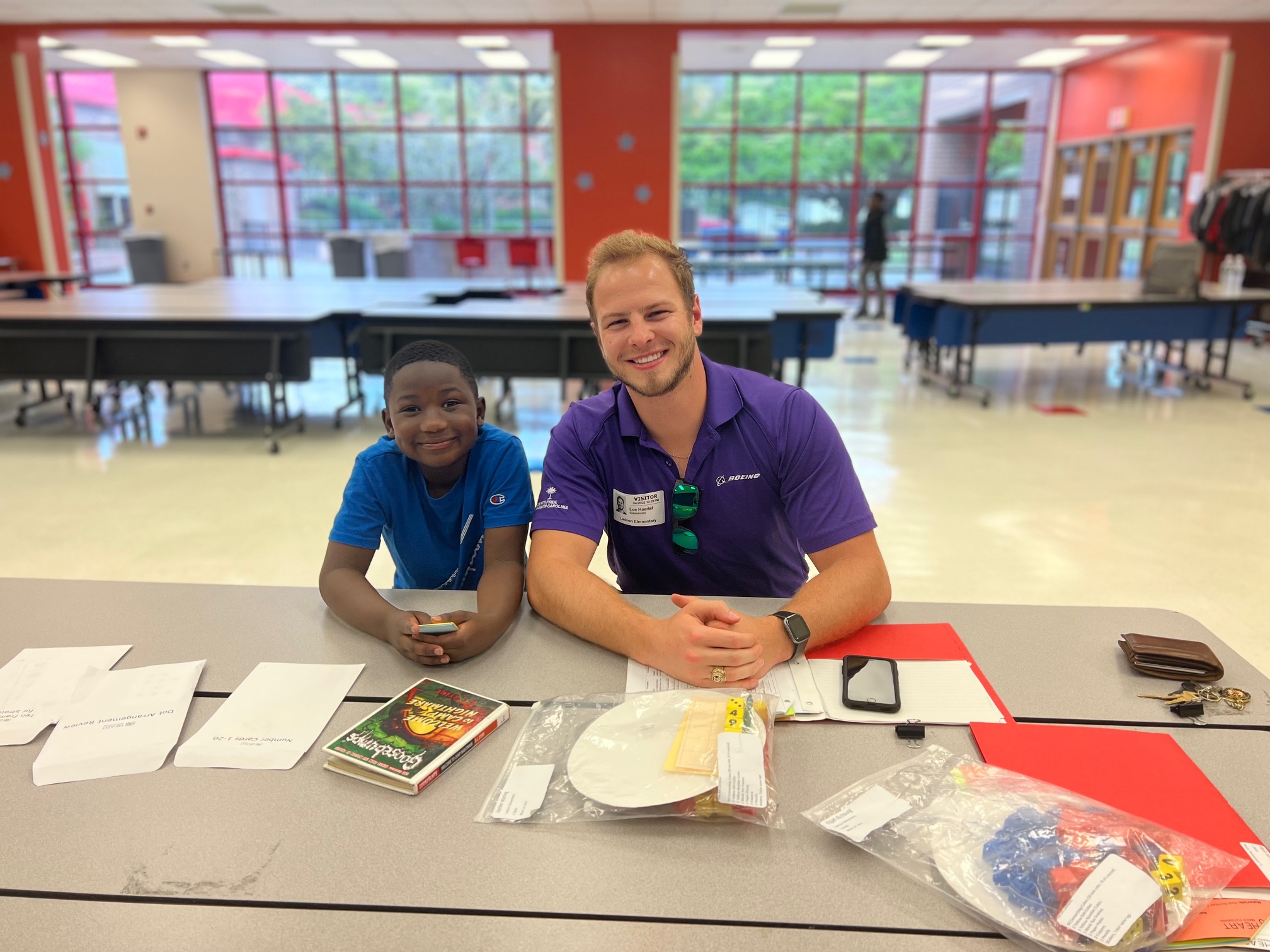 06.30.2022
We are excited to celebrate the academic progress made by students enrolled in HMT Charleston's pilot program at Ladson Elementary! Background: Heart Math Tutoring expanded to its first new ...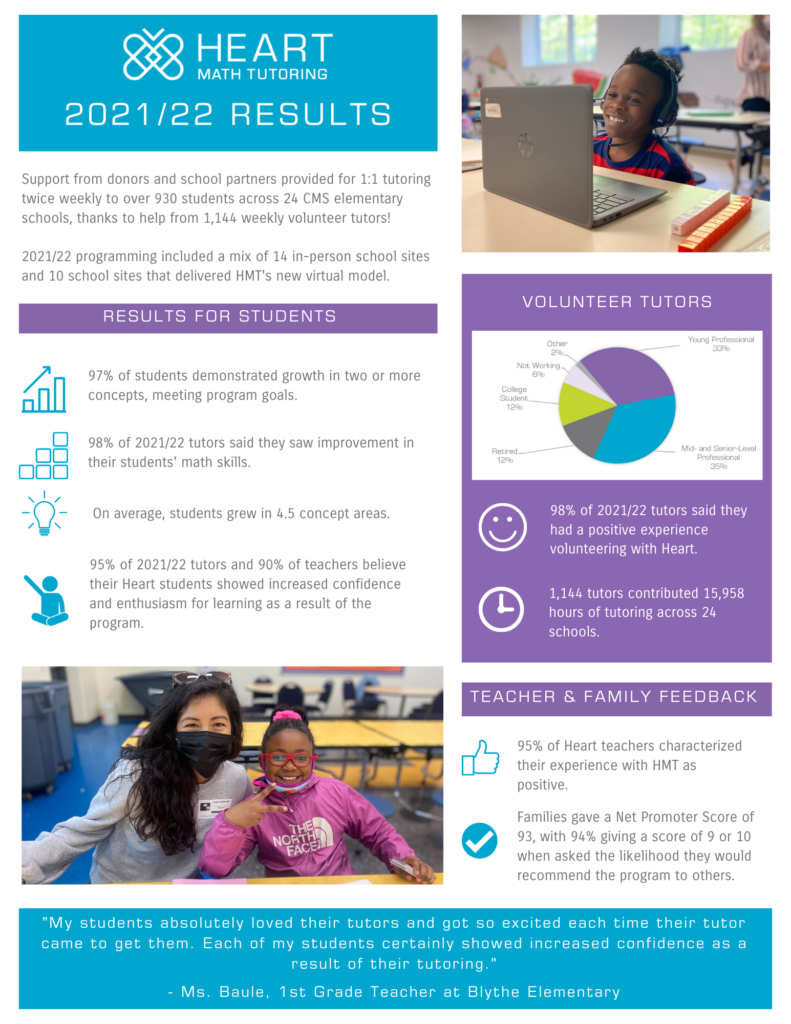 06.24.2022
We are excited to celebrate the outstanding academic progress made by over 930 Charlotte-Mecklenburg Schools (CMS) students during the 2021/22 school year! Here are some of our results: ...