Blog
05.25.2023
We are excited to announce that Heart Math Tutoring will receive $250,000 from Accelerate, a national nonprofit working to make high-impact tutoring a standard feature of the American school day!
In addition to being a grant recipient, from May to December 2023, Heart Math Tutoring will join a cohort of ten tutoring providers to participate in Accelerate's new Tutoring Evaluation Accelerator (TEA). Partnering with J-PAL North America, Accelerate intends to "support tutoring providers across the United States to implement data-driven programs and generate … continue reading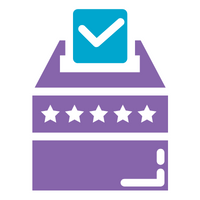 11.01.2022
With Heart's core value of Civic Engagement in mind, we wanted to share information regarding the November school board election in Charlotte. Follow the links below to access WFAE's coverage and le...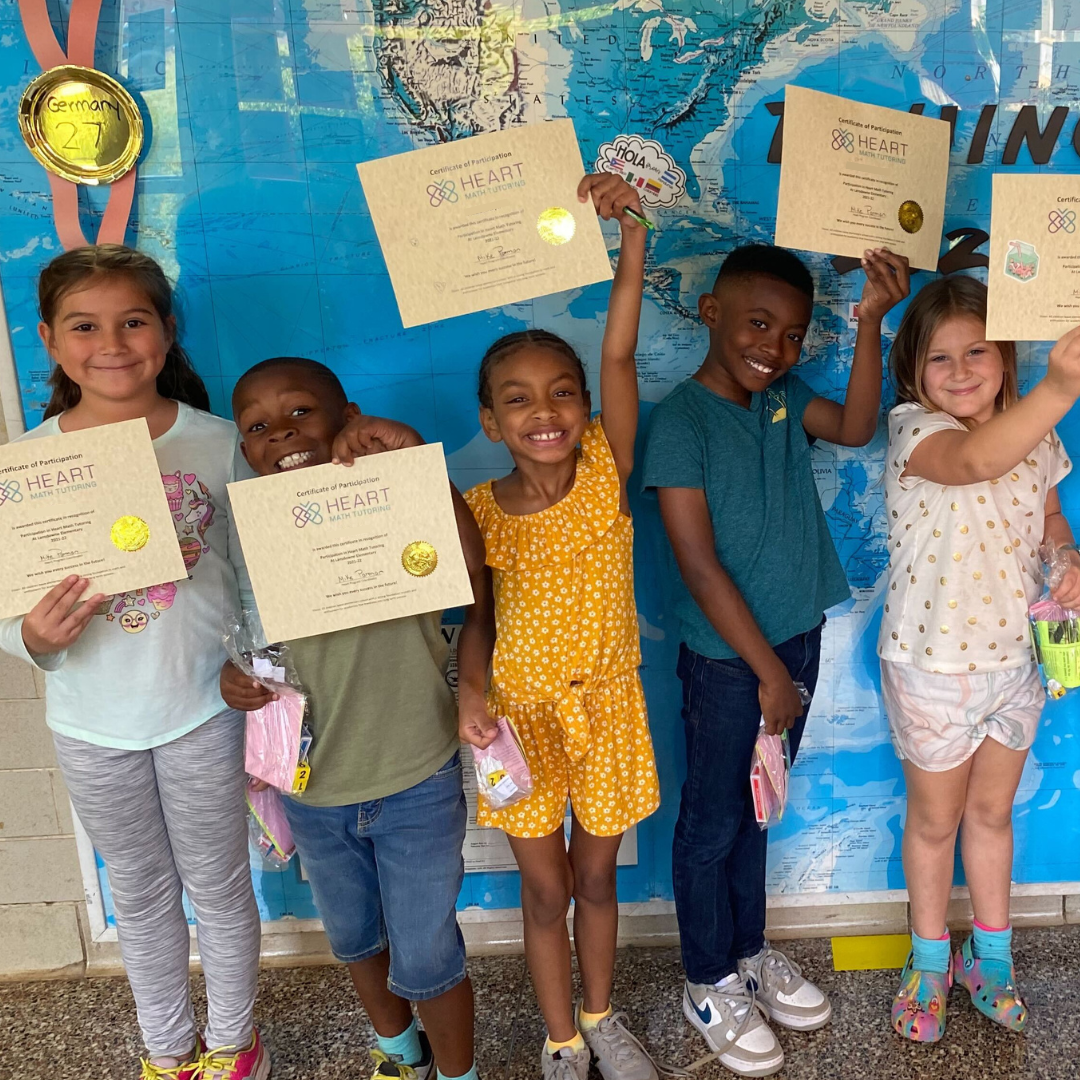 10.05.2022
In the 2021/22 school year, support from donors and volunteers provided 935 elementary students with math tutoring. HMT grew to serve 24 Charlotte elementary schools, recruiting 1,135 volunteer tutors...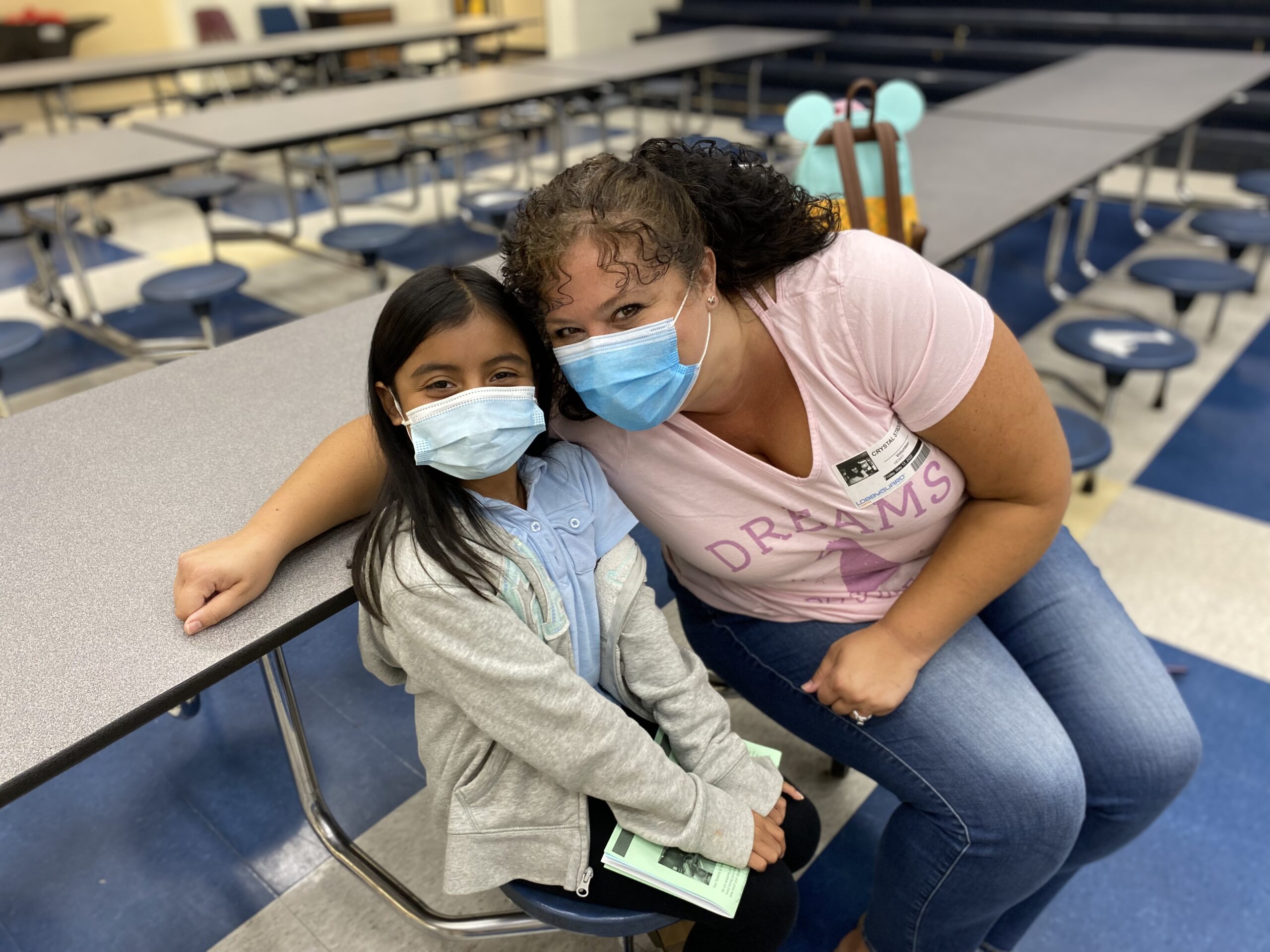 08.16.2022
As summer comes to a close and the bustle of the school year begins, we wanted to take the time to recognize the hard work of our volunteer tutors. We had the opportunity to talk with Crystal Stroupe,...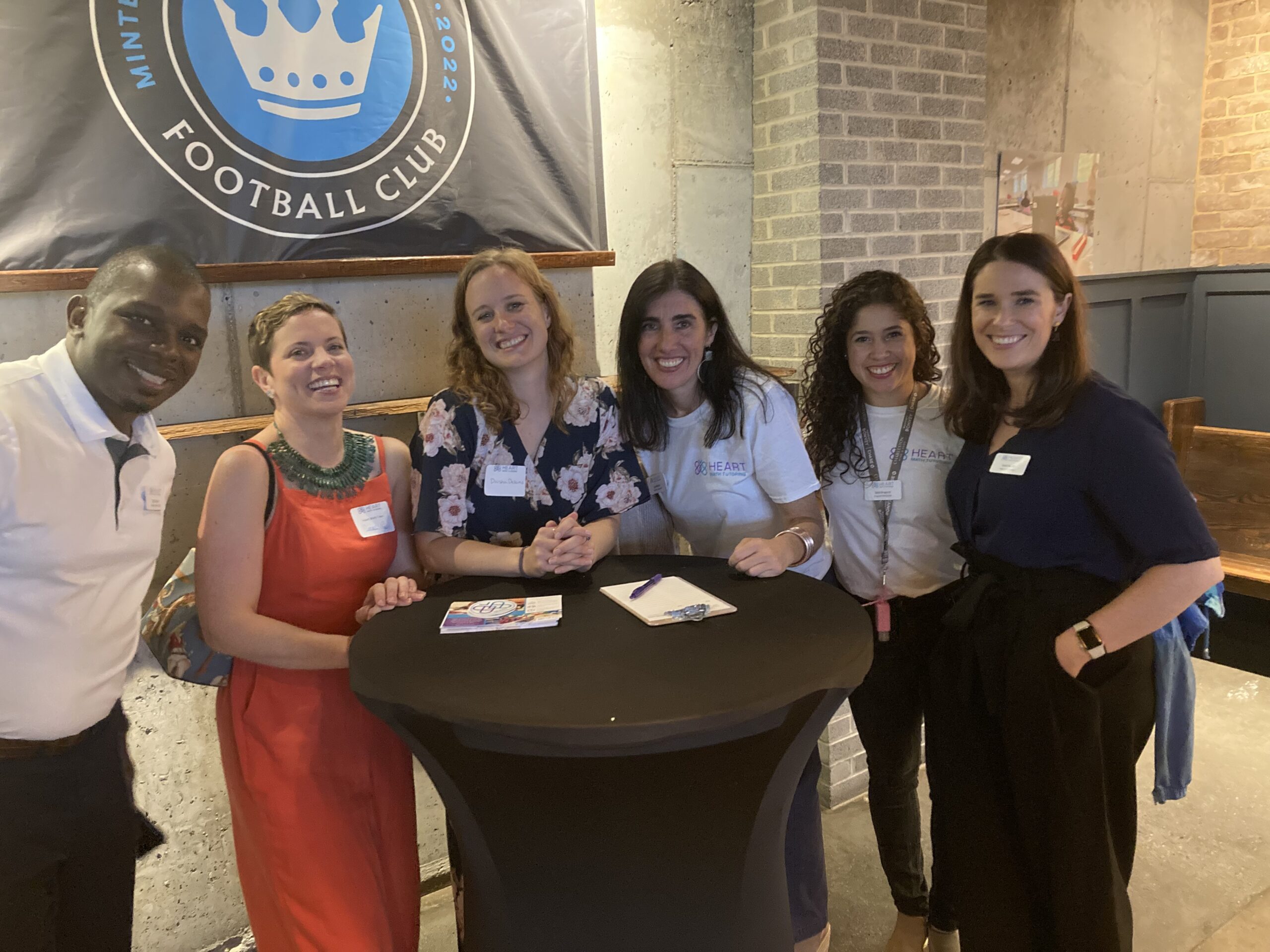 08.05.2022
HMT Welcome Event: Thursday, September 22nd from 4:30-7:00 PM We are excited to celebrate the start of another impactful year of Heart Math Tutoring! HMT will host an evening event for current and ...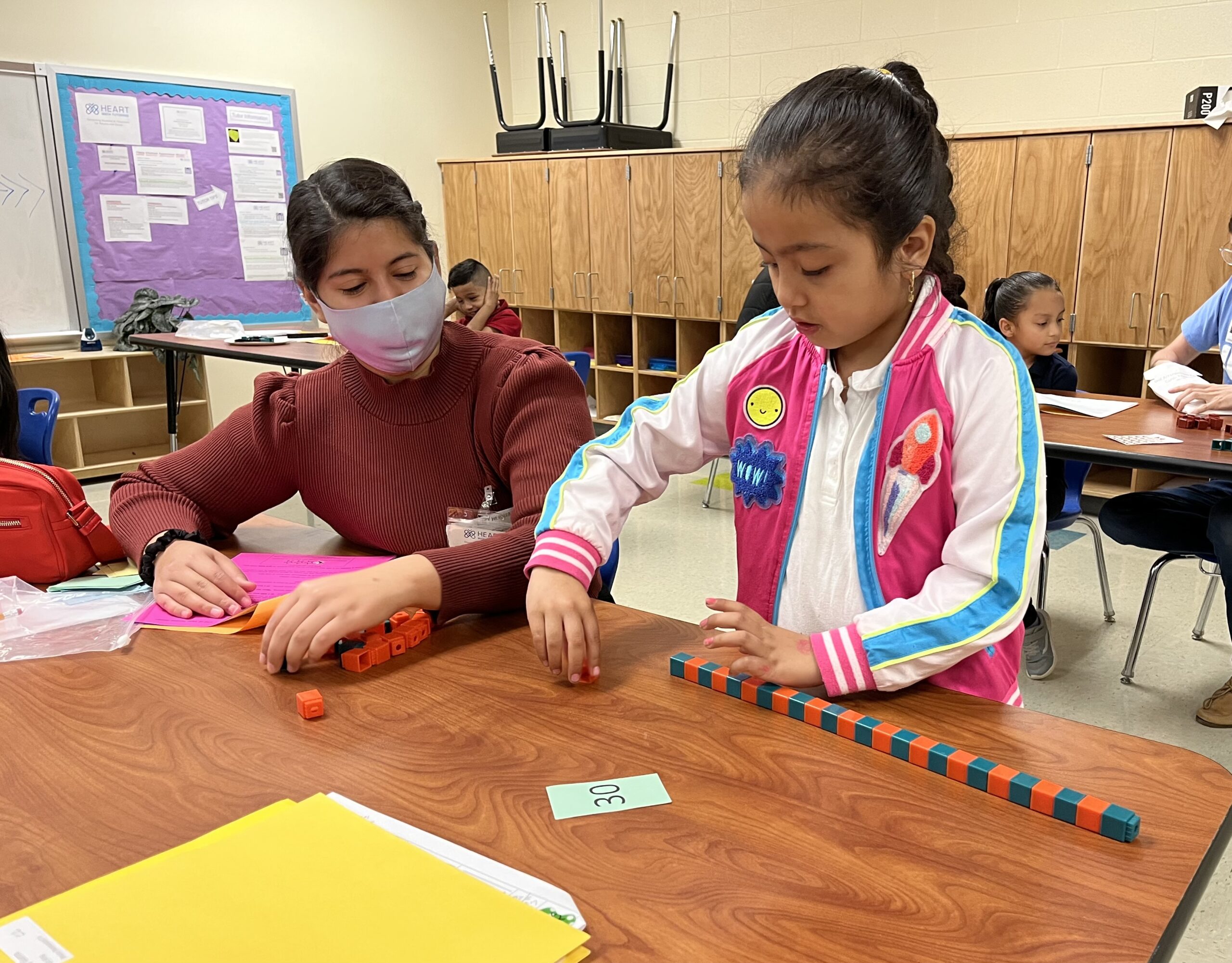 07.21.2022
Heart Math Tutoring's Volunteer Recruitment campaign is officially underway! Heart is partnering with 26 schools across Charlotte-Mecklenburg Schools during the 2022/23 school year with a goal to se...