Blog
04.01.2022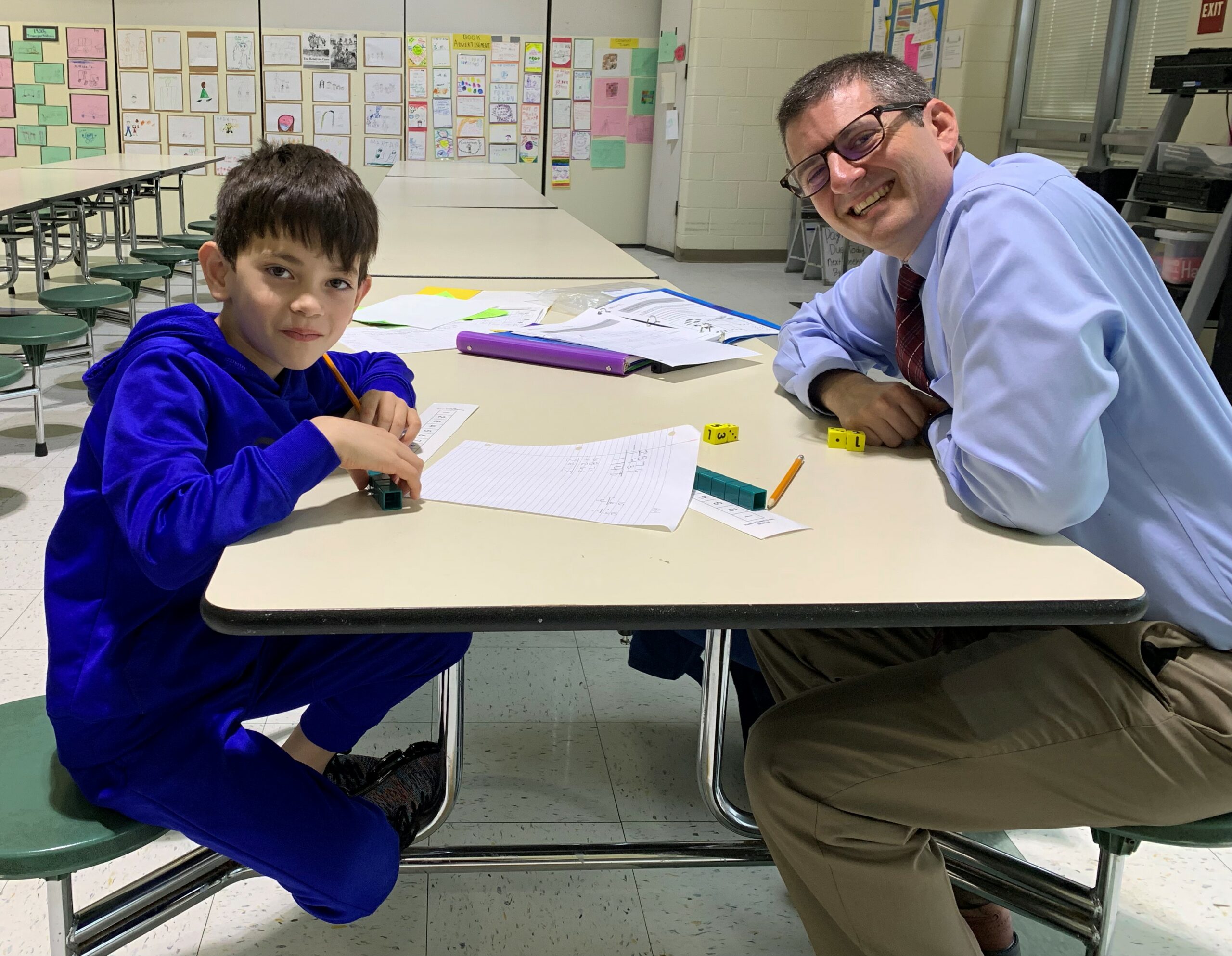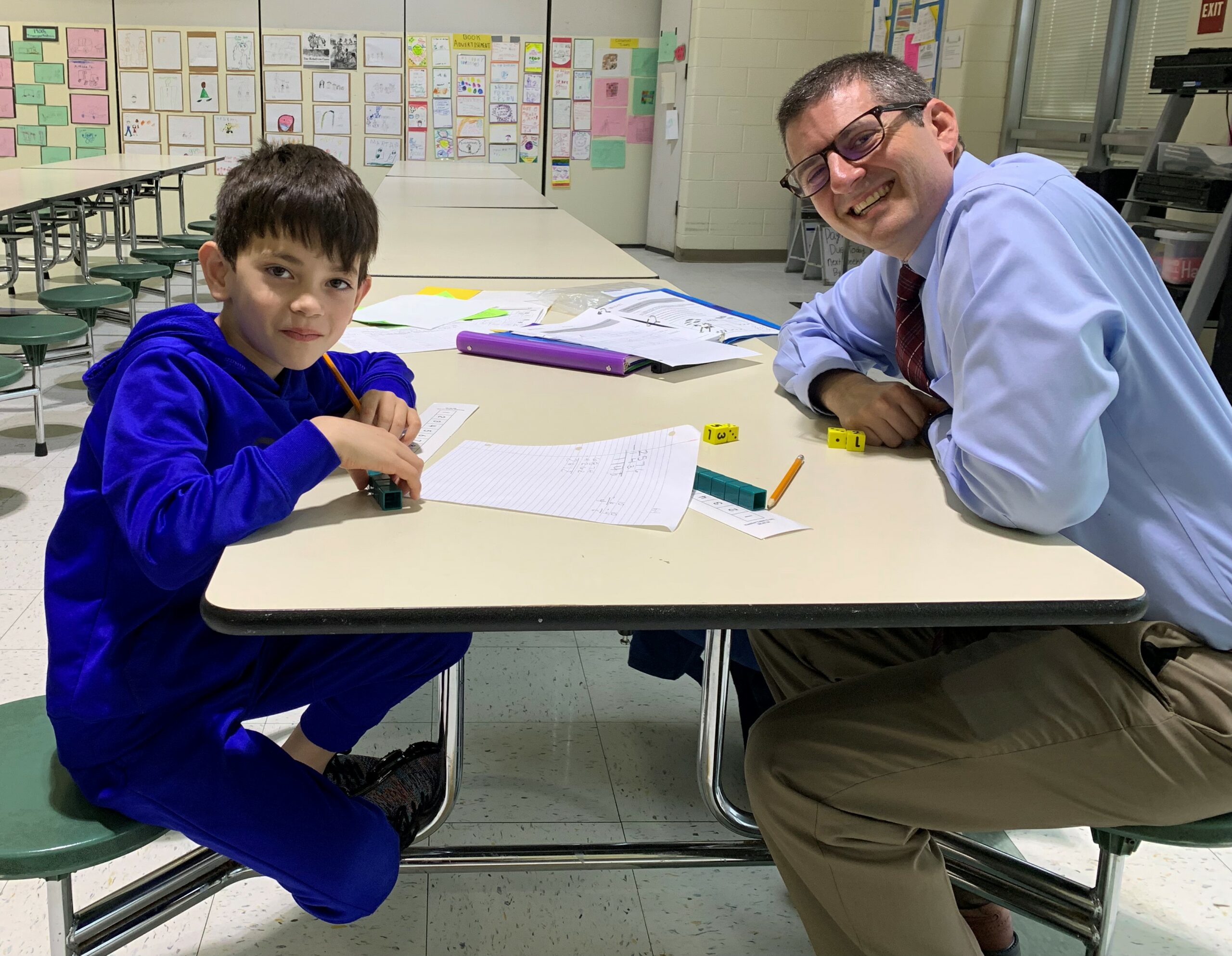 Happy Volunteer Appreciation Month! Almost 1,200 volunteers deliver Heart Math Tutoring's program to our students each week, making volunteers the engine behind HMT's mission of ensuring all elementary students develop the strong foundation in math and enthusiasm for academics needed for long-term success.
To HMT volunteers: THANK YOU for your time and commitment each week to support students. You are amazing. Stories of just a few of you are listed below. Do any of these experiences sound familiar? Please share YOUR favorite tutoring moments or … continue reading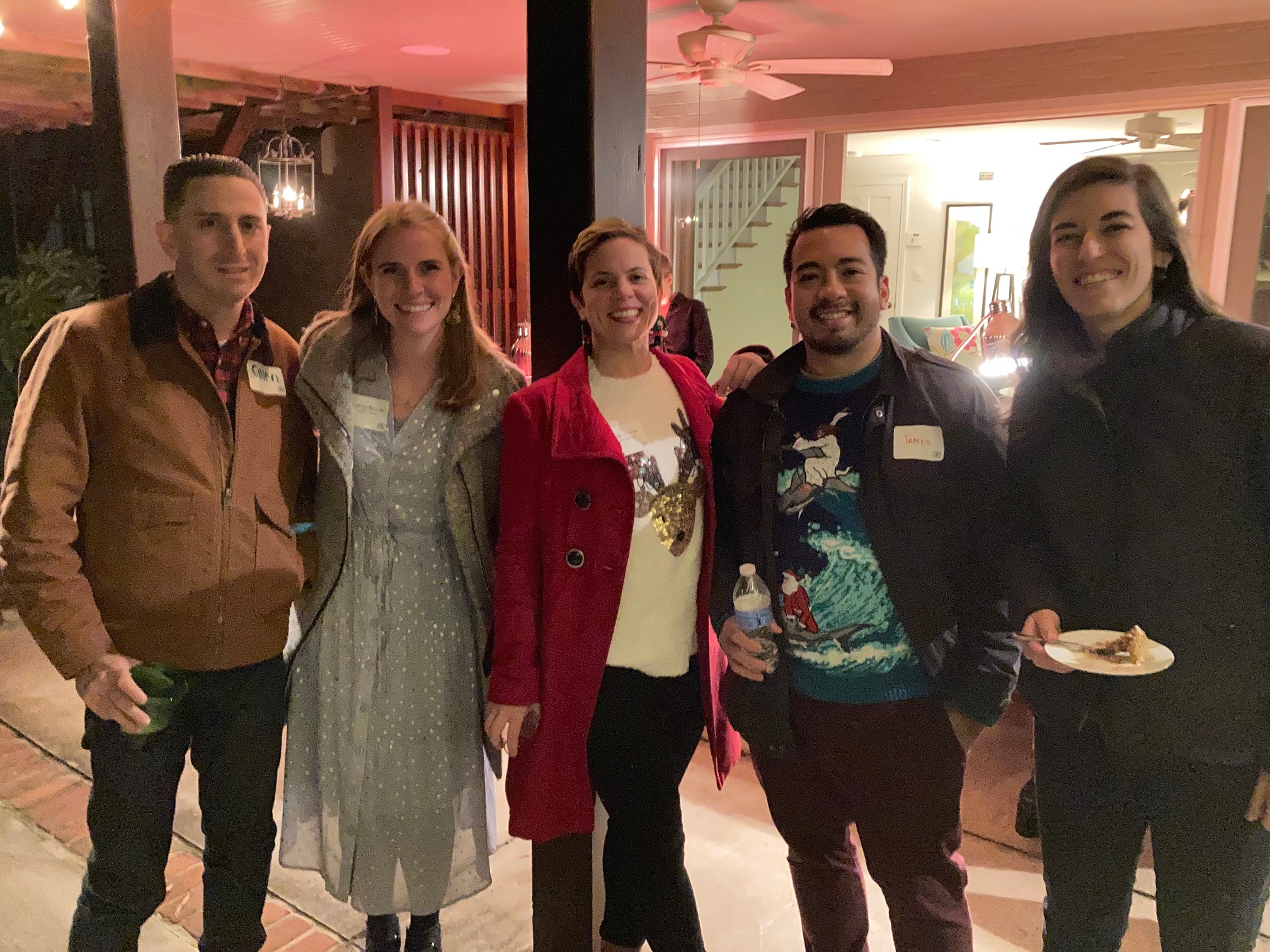 12.23.2021
Happy holiday season! This season, we are thankful for you – volunteers, donors, community partners, and friends – and the support you provide for students. The Heart team got together on December...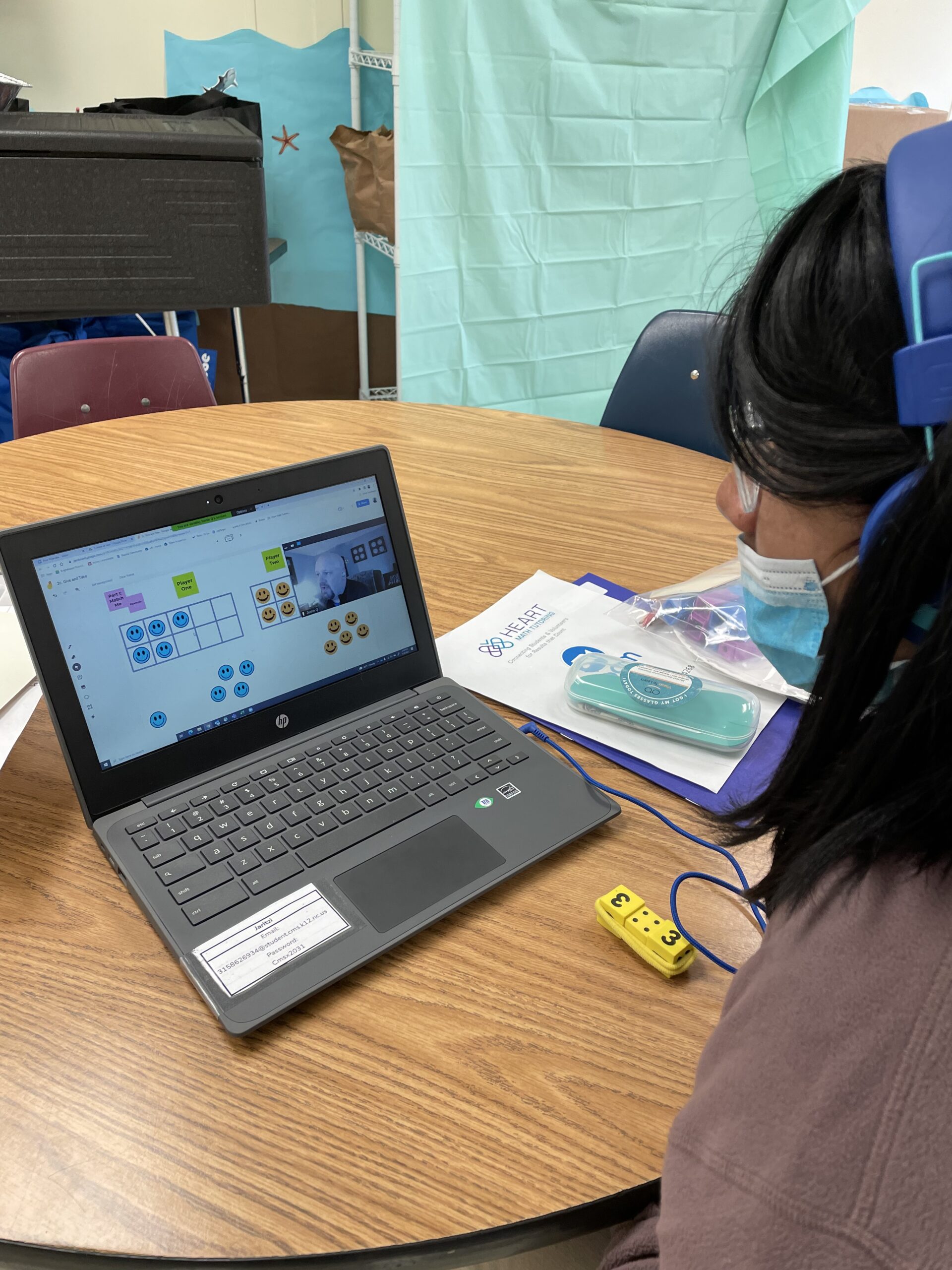 12.13.2021
Emily Gaffney, Executive Director Students in 10 of Heart Math Tutoring's 23 school sites (43%) gather in a tutoring room and log into Zoom to meet with volunteers who are offsite. The new virtua...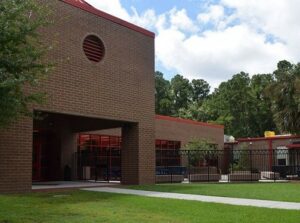 11.16.2021
A group of philanthropists and leaders in Charleston, SC are bringing Heart Math Tutoring to students at Ladson Elementary starting in January 2022! At Ladson Elementary, 30 students across grades 2, ...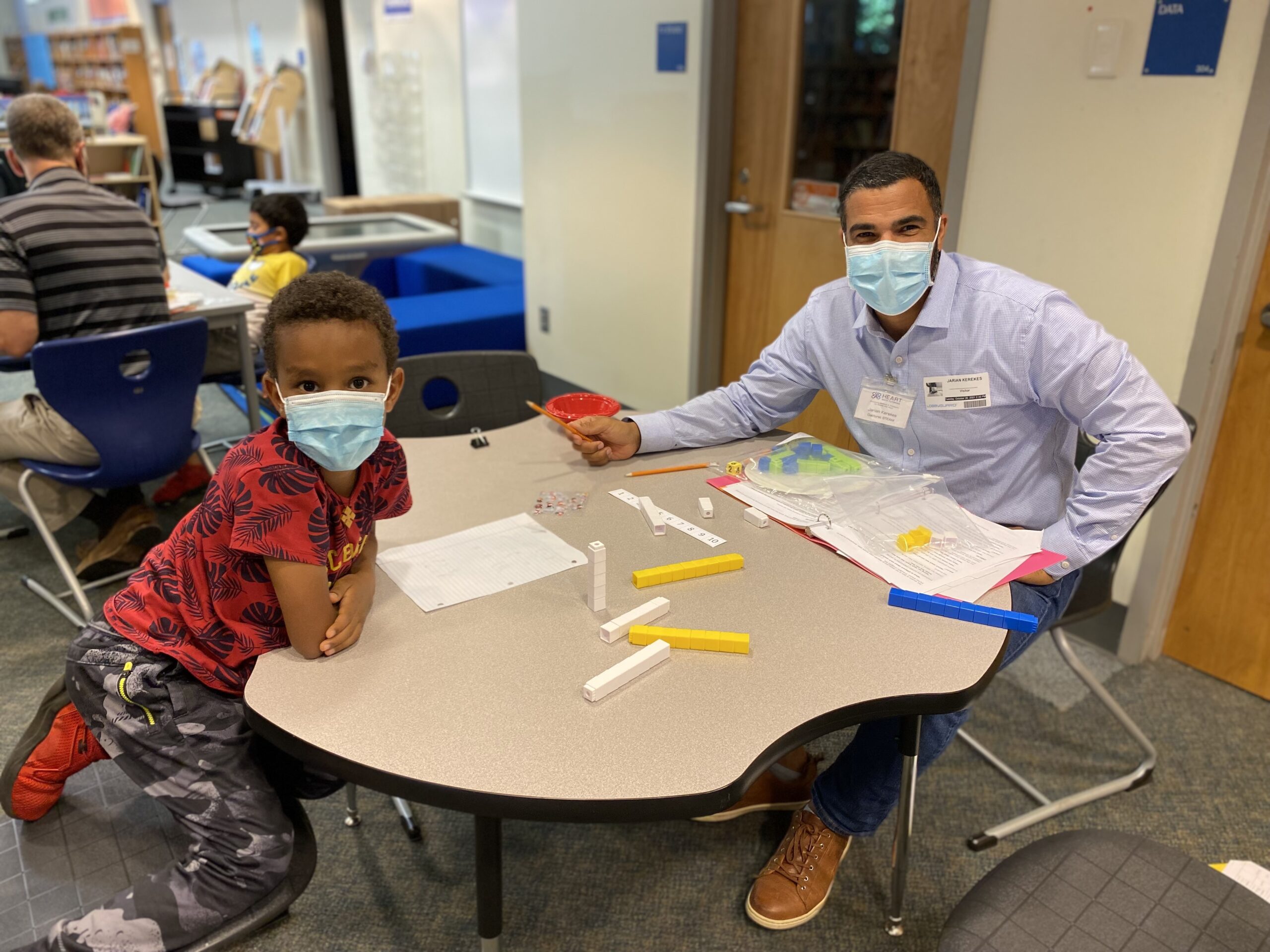 11.01.2021
We are excited to announce one of Heart Math Tutoring's newest funding partners, Equitable Foundation! Equitable Foundation has made a significant pledge of $75,000 over the next three years to ensu...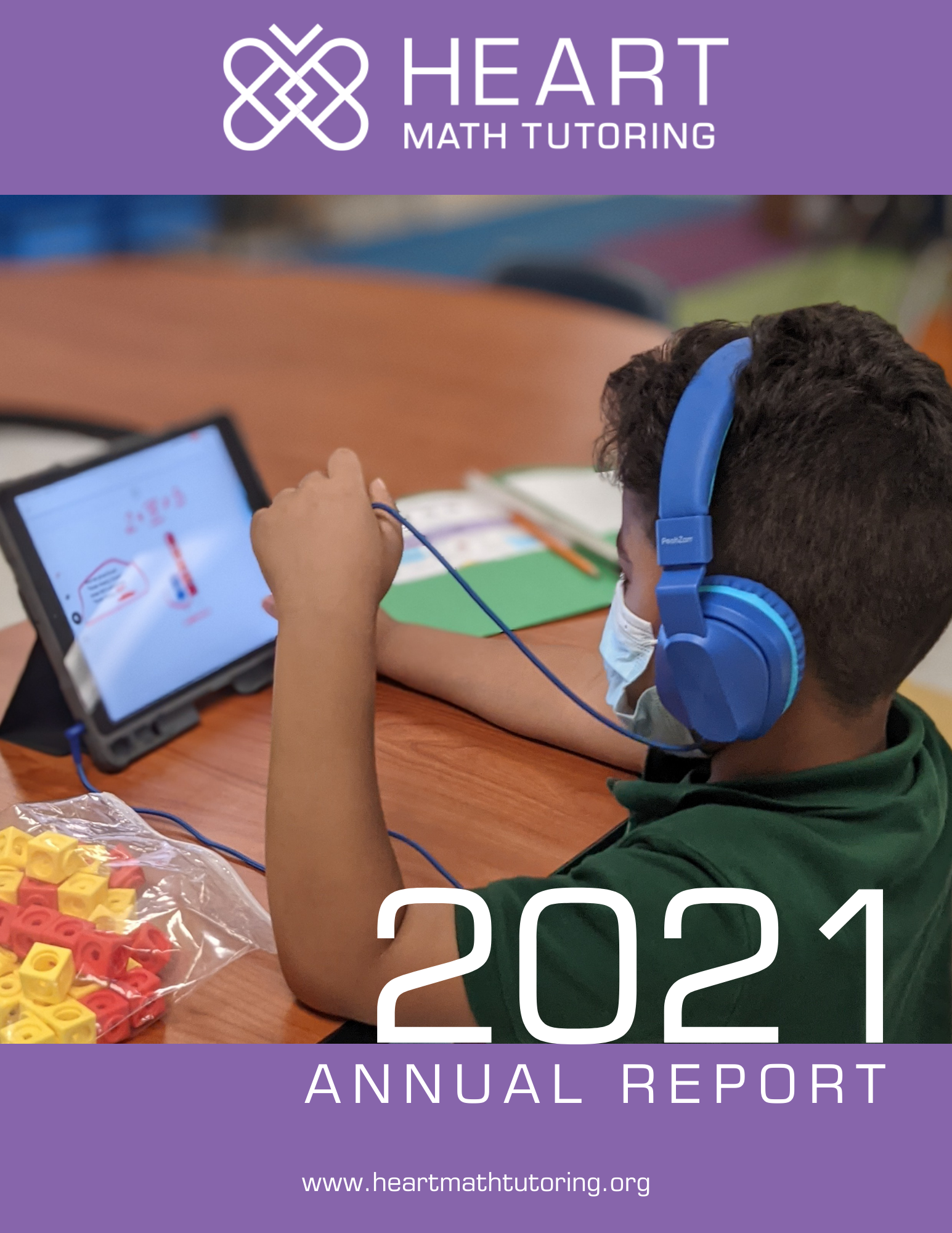 10.07.2021
We are excited to present the Heart Math Tutoring 2021 Annual Report, highlighting student impact over the past year! Support from donors and volunteers has translated to one-on-one tutoring, math ...