Blog
05.28.2021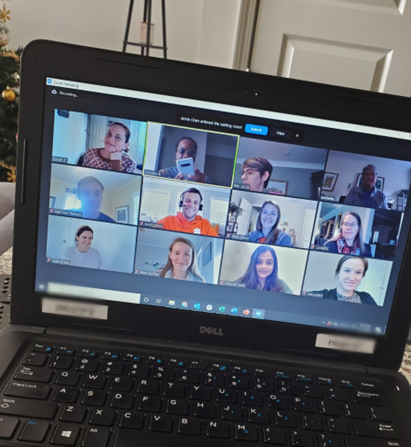 We would like to thank all of our Heart tutors, whose dedication this year provided over 5,000 hours of individualized tutoring for 515 students across 19 CMS elementary schools! Heart tutors have a wide range of experience levels; over 600 joined us for the first time this year, and 89 have been Heart tutors for five years or more! We appreciate everyone's time and efforts this year and hope to see you all again next school year.
The 5+ year tutors are listed below, and … continue reading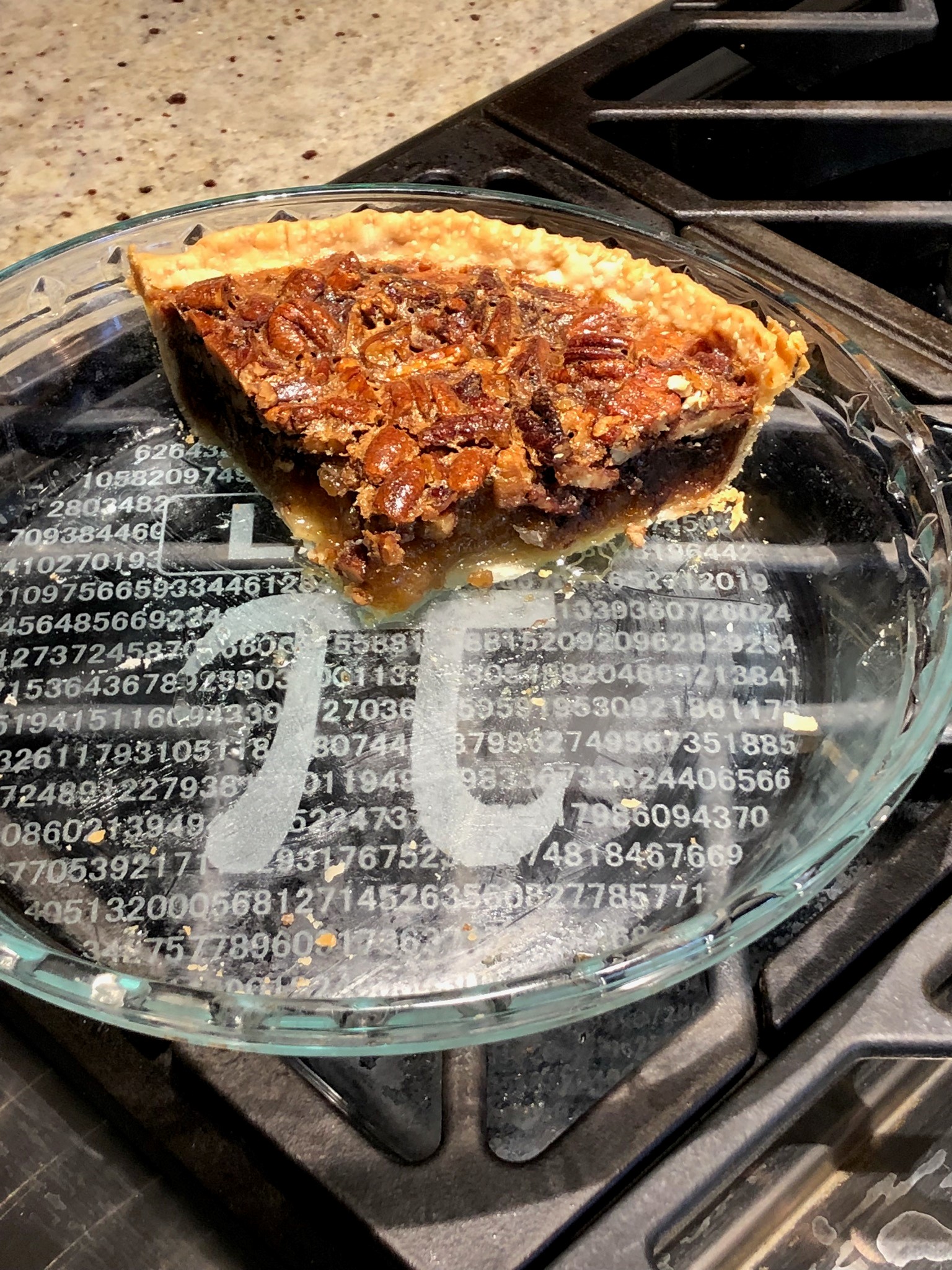 03.11.2021
In honor of Pi Day, Heart staff members are sharing their favorite pie recipes! Alexandra Blackwood Alexandra is the Program Coordinator at Myers Park Traditional School and Westerly Hills Academy. ...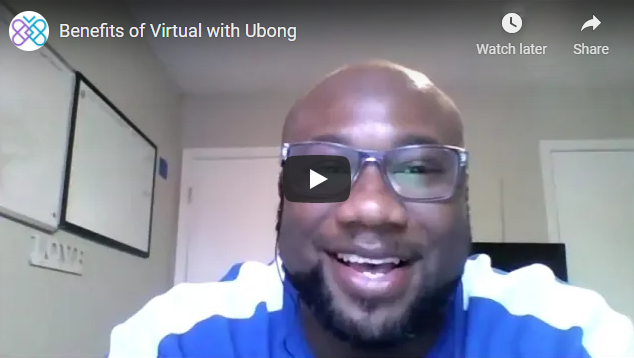 03.02.2021
Heart Math Tutoring is now supporting ~500 students who receive math tutoring twice per week by ~1,000 volunteers! We are grateful for all of our volunteers; whether you have been tutoring for months,...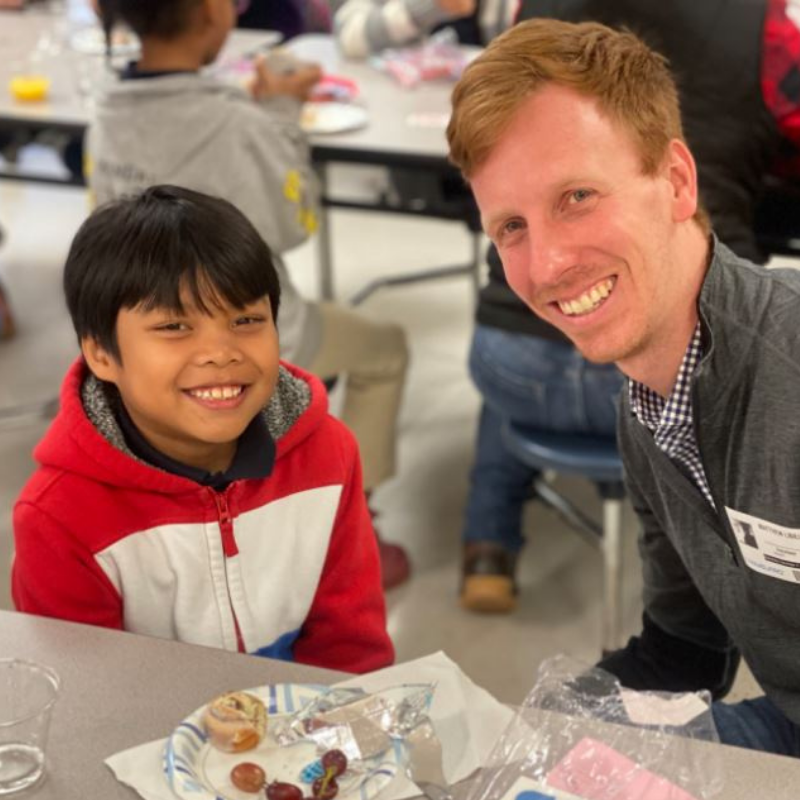 02.12.2021
We are excited to announce recent grant awards from dedicated funding partners Faison and Global Endowment Management ("GEM") Foundation. Combined, these significant grants will cover the cost of ...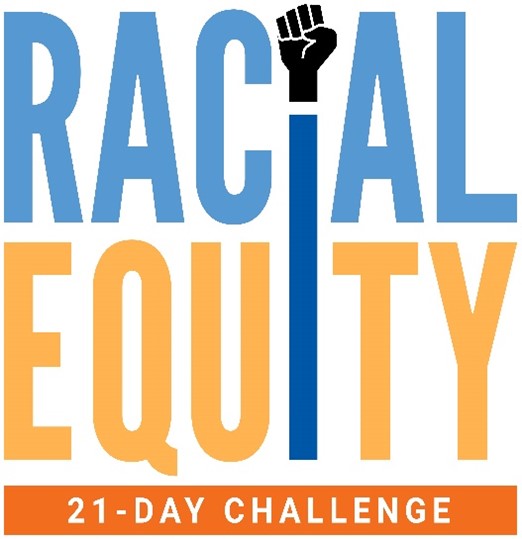 01.29.2021
Join Heart Tutoring and thousands of people across the Charlotte region in the 21-Day Racial Equity Challenge with The United Way of Central Carolinas! This is a powerful opportunity for shared l...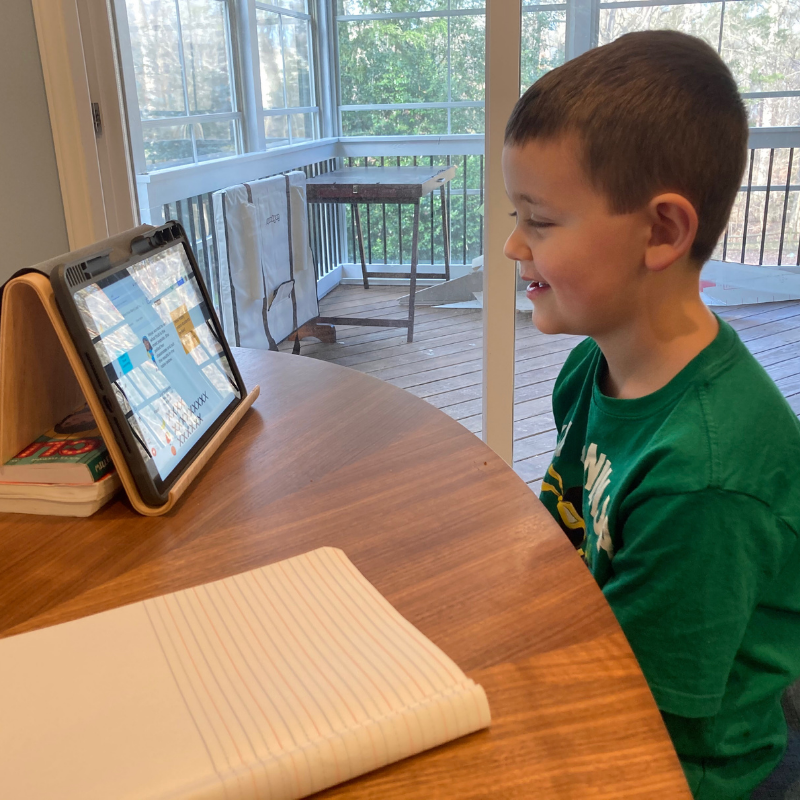 01.14.2021
Students are waiting! Spread the word: 250 more virtual tutors are needed. With virtual tutoring, it's never been easier to make a difference for our community's students who need practice with ...