Blog
07.24.2023
Heart is excited to officially begin recruiting and training 1,500 volunteers to partner with 1,300 students in the 2023/24 school year! Heart tutors will support students at 26 Charlotte area elementary schools with building foundational math skills and gaining the confidence needed for long-term academic success.
With just 1 hour per week from October to April, you can make an impact! Heart provides everything you need – tutor training, a fun, hands-on curriculum, and an on-site Program Coordinator for support. If you are local to … continue reading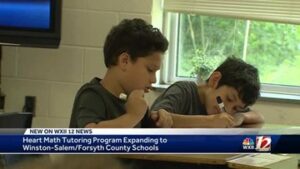 06.09.2023
Heart Math Tutoring is excited to be partnering with Winston-Salem/Forsyth County Schools (WS/FCS) for the 2023/24 school year after unanimous approval from the WS/FCS School Board. The new partne...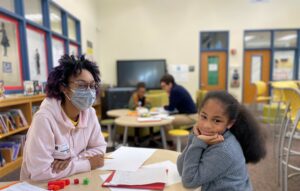 05.25.2023
We are excited to announce that Heart Math Tutoring will receive $250,000 from Accelerate, a national nonprofit working to make high-impact tutoring a standard feature of the American school day! I...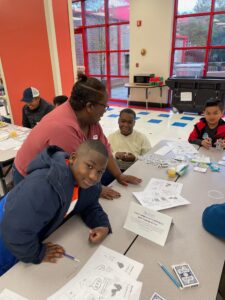 04.27.2023
Happy Volunteer Appreciation Month Heart Tutors! As we begin our final month of tutoring for the 2022/23 school year, we are excited to see over 1,200 volunteer tutors dedicating time each week to sup...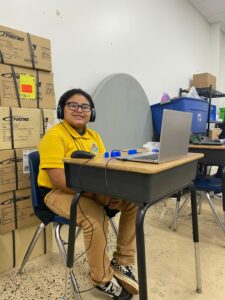 02.23.2023
We are shining the spotlight on Heart's wonderful, individual students and their hard work during tutoring! For this edition of Heart's Student Spotlight, we sat down with KIPP Change Academy Stud...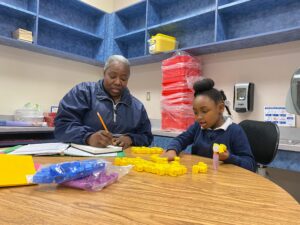 02.01.2023
At Heart Math Tutoring, we know that supporting Charlotte's youth and providing equitable education opportunities is a community effort. For this reason, we would like to highlight the work of Necol...