March 14th Pi Day Hangouts
March 3, 2019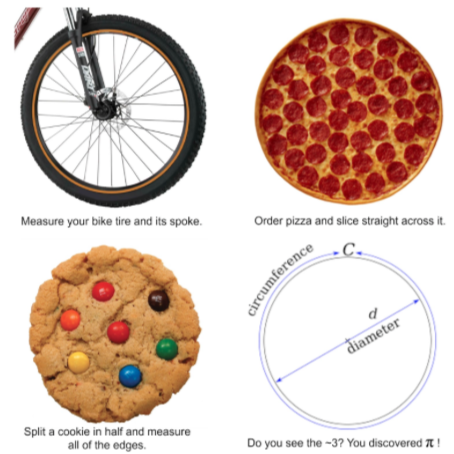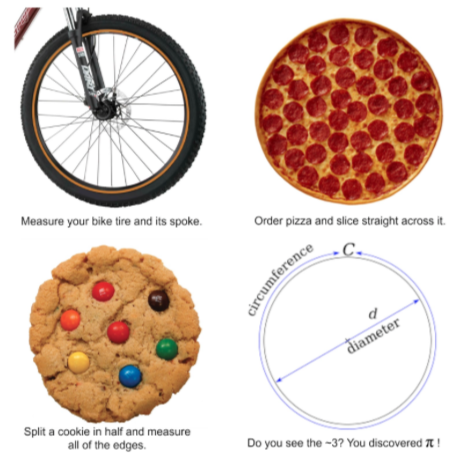 March 14th is Pi Day (3/14), and representatives from Heart Tutoring will be hitting the town for informal/optional gatherings all day with any tutors, donors, friends, and staff who want to meet. Check out who, when, and where below.
8 – 9AM coffee at Panera on Fairview (w/ Sally)

8 – 9AM coffee at Amelie's on College Street (w/ Emily)

9:30 – 10:30AM coffee at Dunkin Donuts on Independence (Linda + Alexis)

11:30AM – 12:30PM lunch at Panera in the University Area (Alexis)

12 – 1PM lunch at Zoe's in South Park (Sally)

12 – 1PM lunch at Seventh Street Market (Emily + Sarah)

6-7PM Legion Brewing in South Park (Sally + Cydney)

5:30 – 6:30PM Unknown Brewing Company (Emily)
Anyone is invited for this casual time to hang out with others involved in the cause. See you there!
Here's a throwback to Pi Day 2017 when Wilson's World came to Montclaire Elementary!