Upcoming Heart events!
August 20, 2020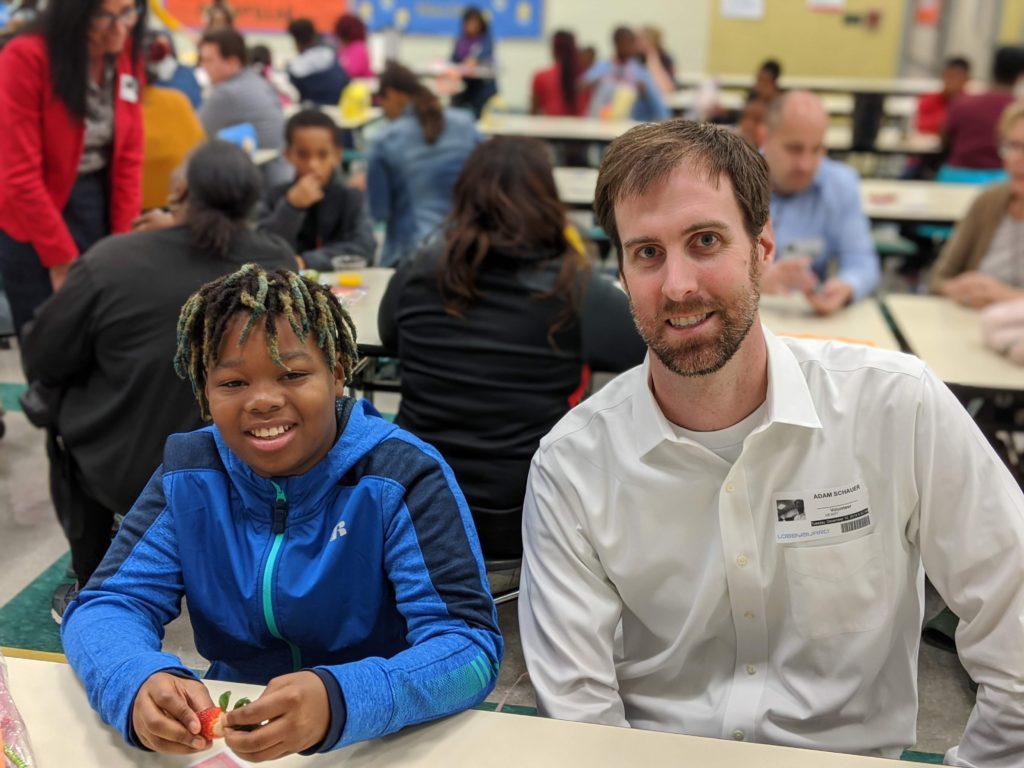 Want to get more involved with Heart Tutoring?
We have a series of events/gatherings where potential and existing tutors can connect. Upcoming events are listed below! Most of all, we hope you will join us as a volunteer by signing up here.
Upcoming Fall Events
Interested in attending one of our events? Sign-up below! We hope to see you soon!
See details of events below!
Heart Tutoring Virtual Information Sessions
Heart Tutoring is hosting a series of virtual information sessions to explain our virtual tutoring model for the 2020-21 school year and answer questions. RSVP for an information session below!