Blog
10.12.2023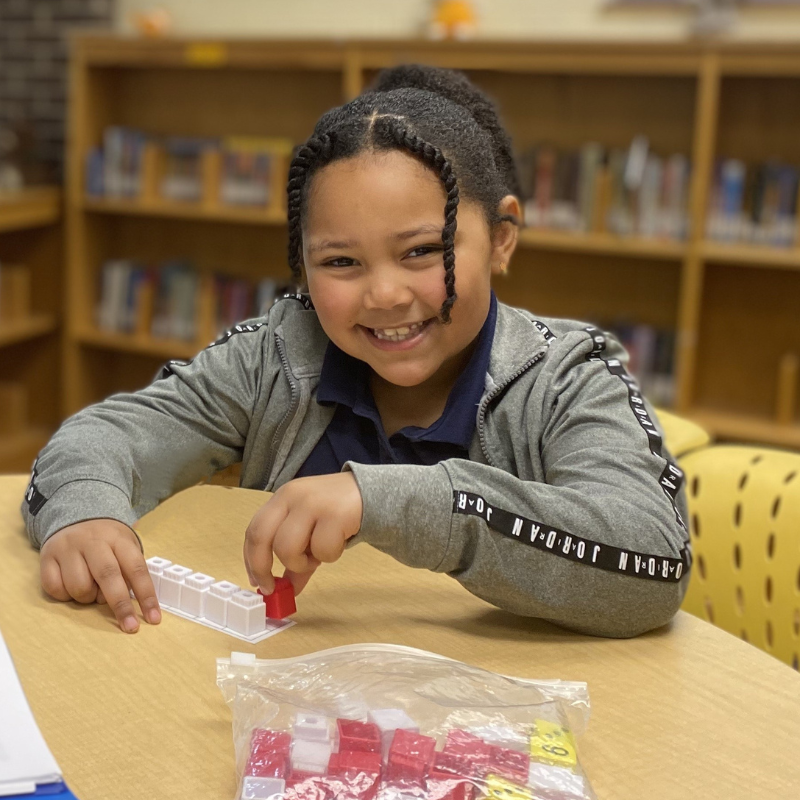 We are proud to share about the impact Heart's partners – students, families, tutors, donors, staff, and others – have made over the past year in the Heart Math Tutoring 2023 Annual Report!
2023 marks Heart Math Tutoring's 10th year as a nonprofit organization. We are are grateful for the community that has supported growth from two to 26 schools in Charlotte over the past ten years and led to partnerships in Charleston, SC and Winston-Salem, NC! We look to the next ten years … continue reading
10.01.2013
This article claims a link between Algebra I scores and Chicago's murder rate, and it cites a tutoring program that dramatically changes the odds....
Malleable intelligence – Teaching students that their brain and intelligence can grow through practice and hard work has a positive impact, especially for students facing negative stereotypes and qu...
07.17.2013
HEART (Helping Ensure Academic Results through Tutoring), a program developed by the non-profit Social Venture Partners (SVP), is proud to announce that following a national search, Emily Elliott has ...