Heart Math Tutoring featured on WBTV
August 6, 2021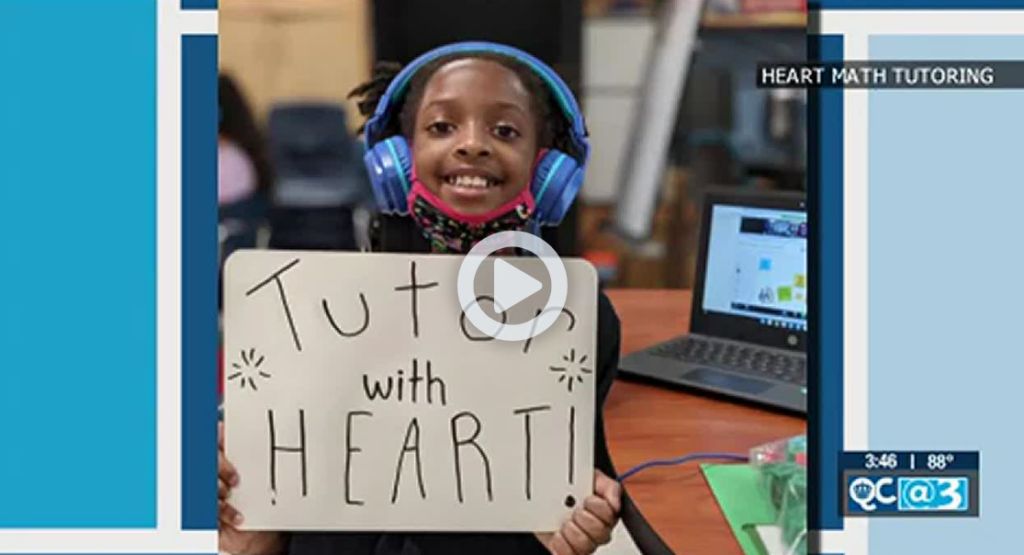 Heart Math Tutoring's Executive Director, Emily Gaffney, was interviewed during a WBTV segment about volunteering with HMT in the upcoming school year.
"You do not need any formal training to be a volunteer tutor! The point is that kids can understand how numbers work, and they have someone there encouraging them." Gaffney said. Catch the full interview here!
Heart Math Tutoring is looking for 1,400 volunteer tutors to provide individualized math support for students this year. In-person and virtual opportunities are available. Sign up to become a tutor today!