Blog
07.20.2021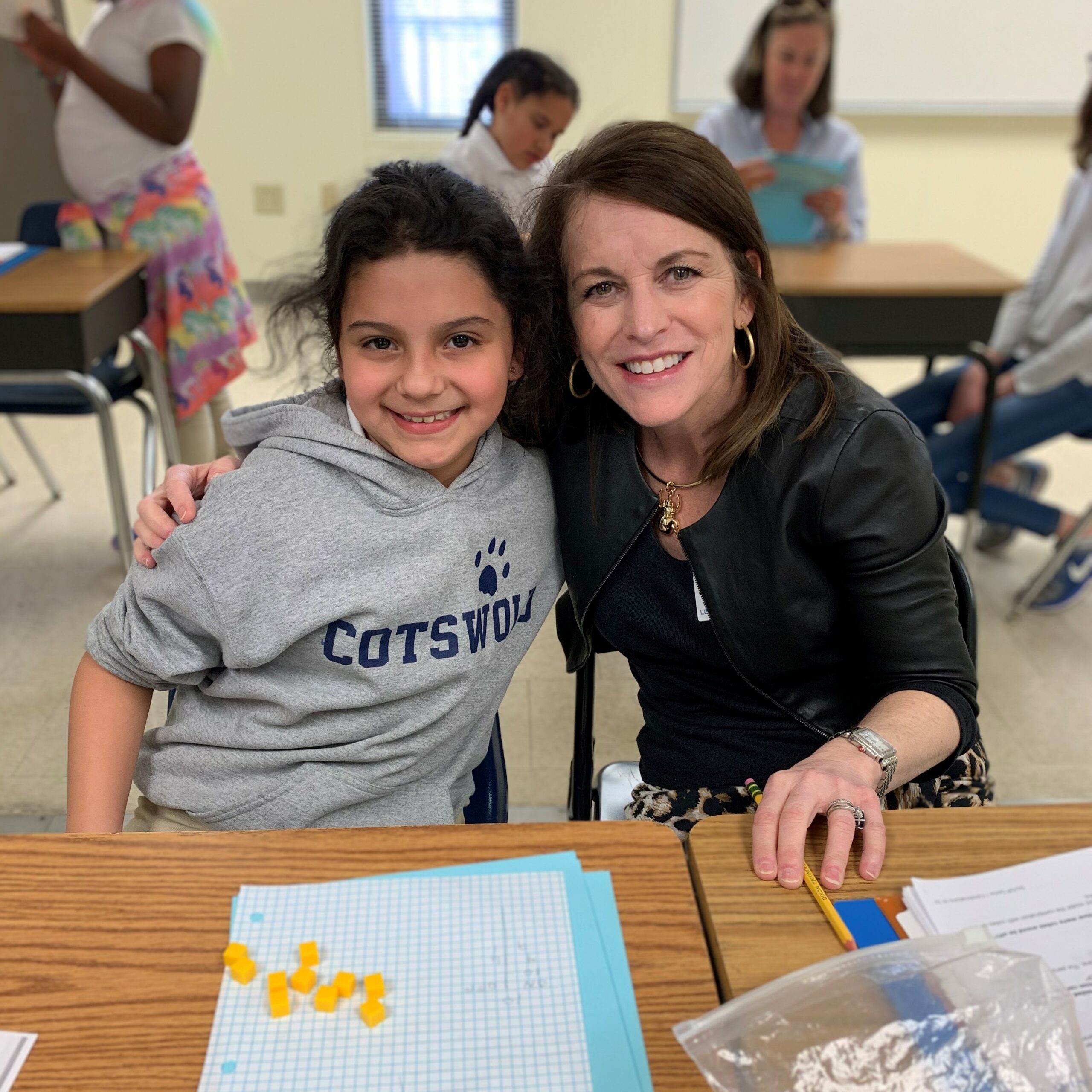 Thinking about becoming a tutor? Please do! Heart Math Tutoring is currently recruiting 1,400 volunteers to spend one hour per week supporting 1,150 students in the 2021/22 school year! Read HMT's volunteer recruitment kickoff press release about our community's need and how Heart Math Tutoring works.
To become a tutor, simply select your preferred tutoring time and location on the signup form as soon as possible, and we'll pair you with a student! Tutoring begins in late September.
1. Sign Up: Get started by selecting … continue reading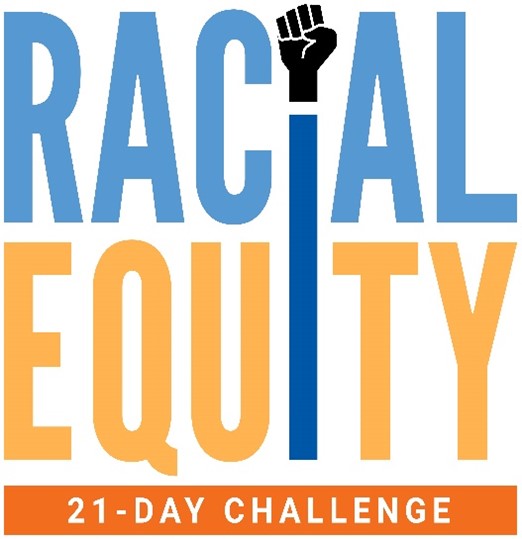 01.29.2021
Join Heart Tutoring and thousands of people across the Charlotte region in the 21-Day Racial Equity Challenge with The United Way of Central Carolinas! This is a powerful opportunity for shared l...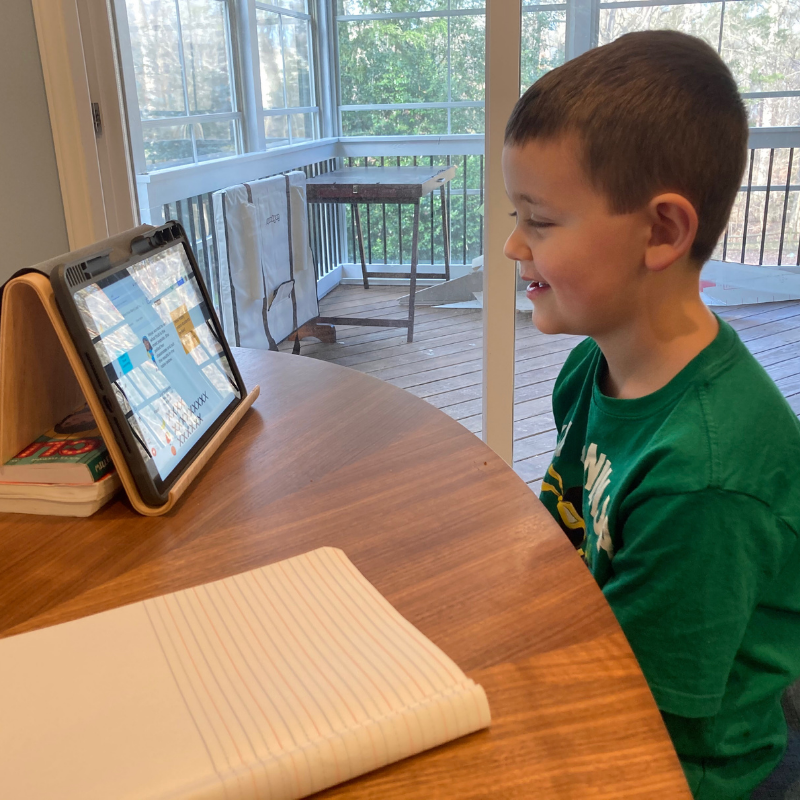 01.14.2021
Students are waiting! Spread the word: 250 more virtual tutors are needed. With virtual tutoring, it's never been easier to make a difference for our community's students who need practice with ...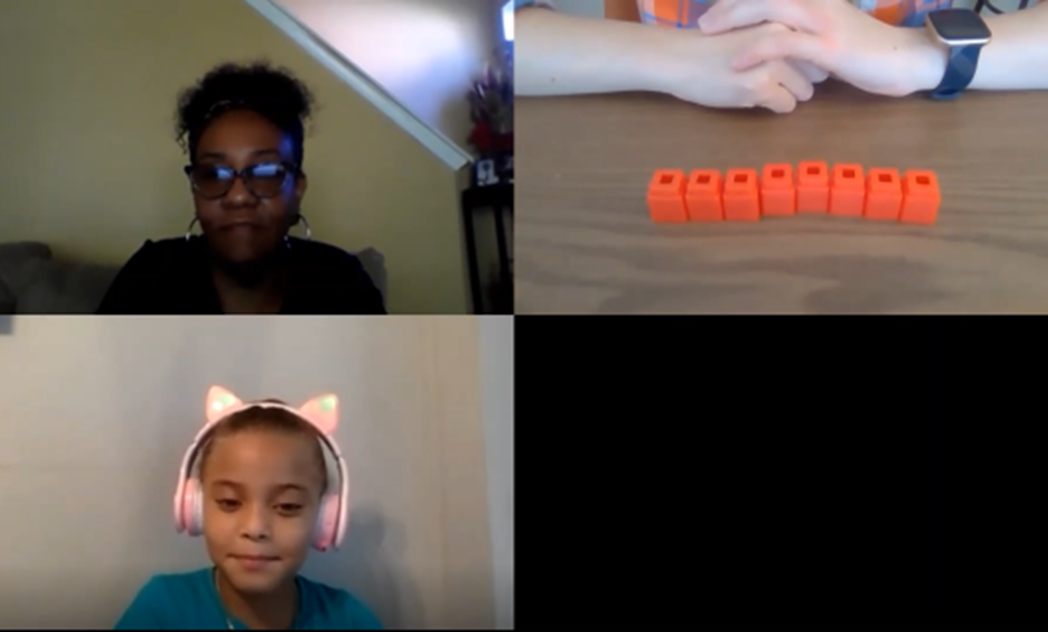 Join us for a virtual info session! Learn how you can make a difference for Charlotte elementary students as a volunteer with Heart Math Tutoring. Volunteers commit 1-hour weekly, work...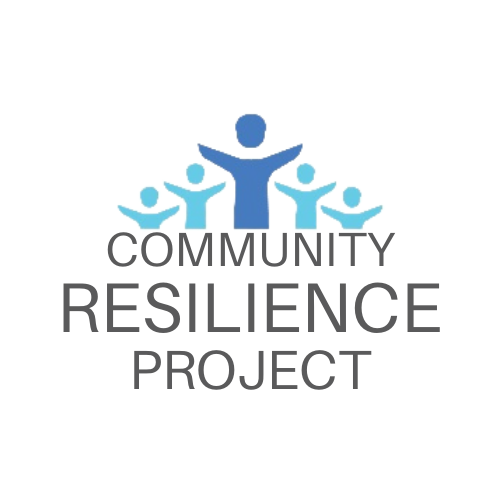 01.07.2021
Our own Kelsey Ripley was a guest writer for the Community Resilience Project December 2020 Newsletter. Read her reflections on six months of virtual tutoring below! One Word: Hope Dear Community ...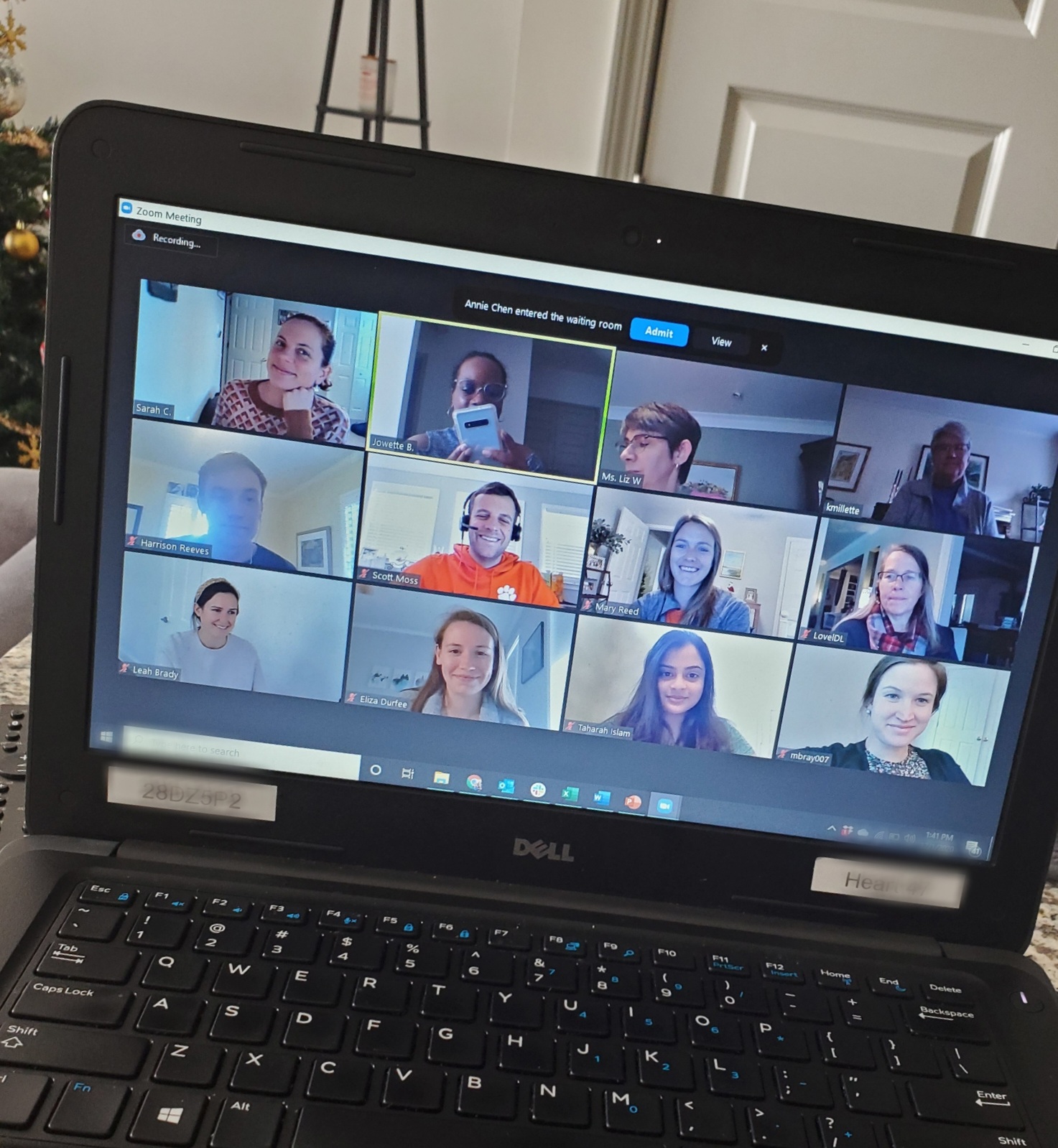 12.02.2020
In November, we finished a second pilot of Heart Tutoring's new virtual program, with many thanks owed to 20 volunteers listed below and to 10 wonderful students and their families. The group sh...