Blog
05.28.2021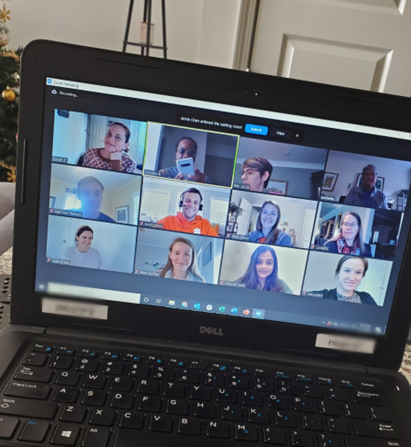 We would like to thank all of our Heart tutors, whose dedication this year provided over 5,000 hours of individualized tutoring for 515 students across 19 CMS elementary schools! Heart tutors have a wide range of experience levels; over 600 joined us for the first time this year, and 89 have been Heart tutors for five years or more! We appreciate everyone's time and efforts this year and hope to see you all again next school year.
The 5+ year tutors are listed below, and … continue reading
10.15.2013
HEART is featured in SouthPark Magazine – article highlights the work of SouthPark / Foxcroft neighbors in identifying the need for and founding the program. Read full article here....
10.01.2013
Enjoy this YouTube of a dad when he sees his son's good report card (watch here from 0:30 to 1:15)...
This article claims a link between Algebra I scores and Chicago's murder rate, and it cites a tutoring program that dramatically changes the odds....
Malleable intelligence – Teaching students that their brain and intelligence can grow through practice and hard work has a positive impact, especially for students facing negative stereotypes and qu...
07.17.2013
HEART (Helping Ensure Academic Results through Tutoring), a program developed by the non-profit Social Venture Partners (SVP), is proud to announce that following a national search, Emily Elliott has ...