Blog
04.01.2022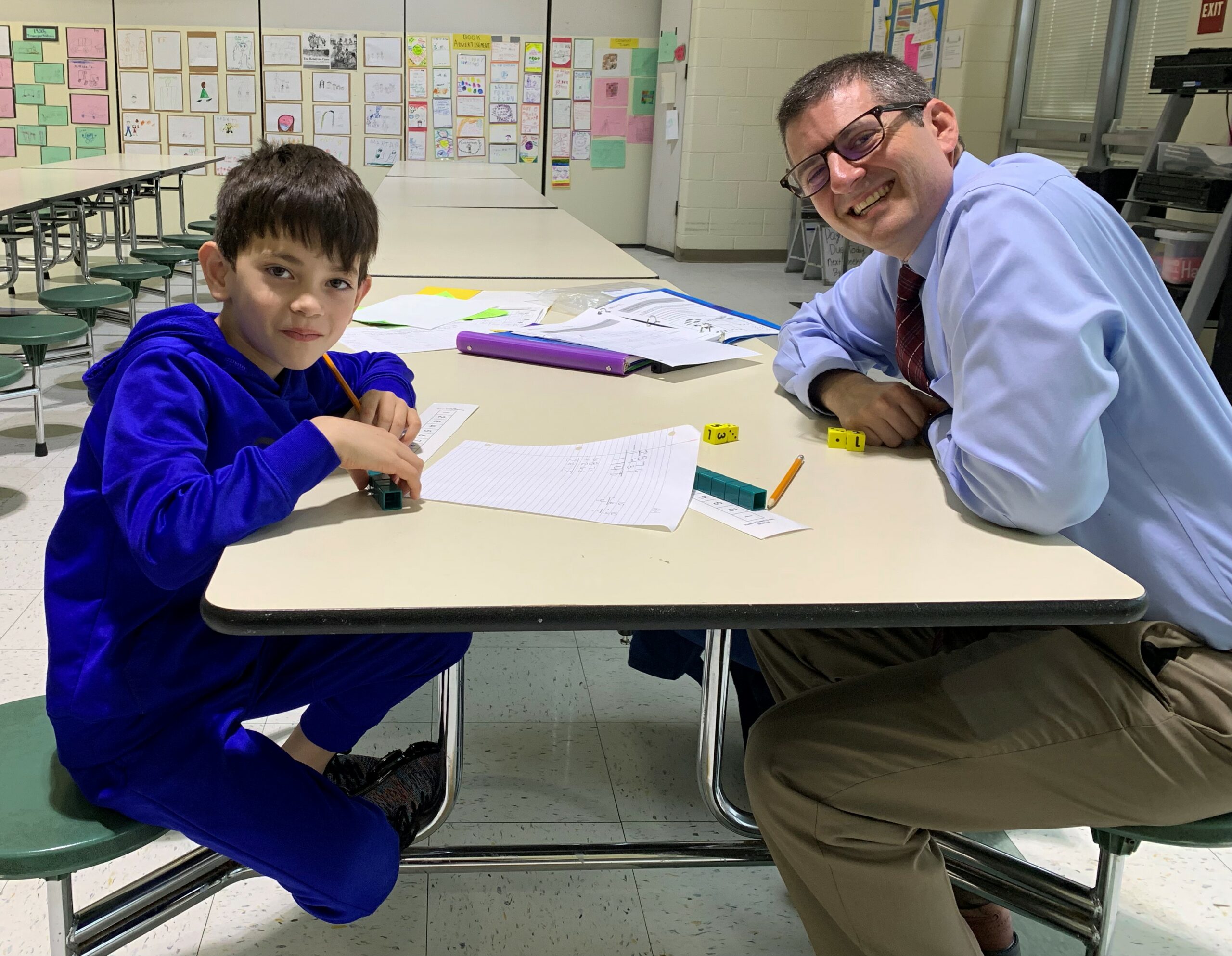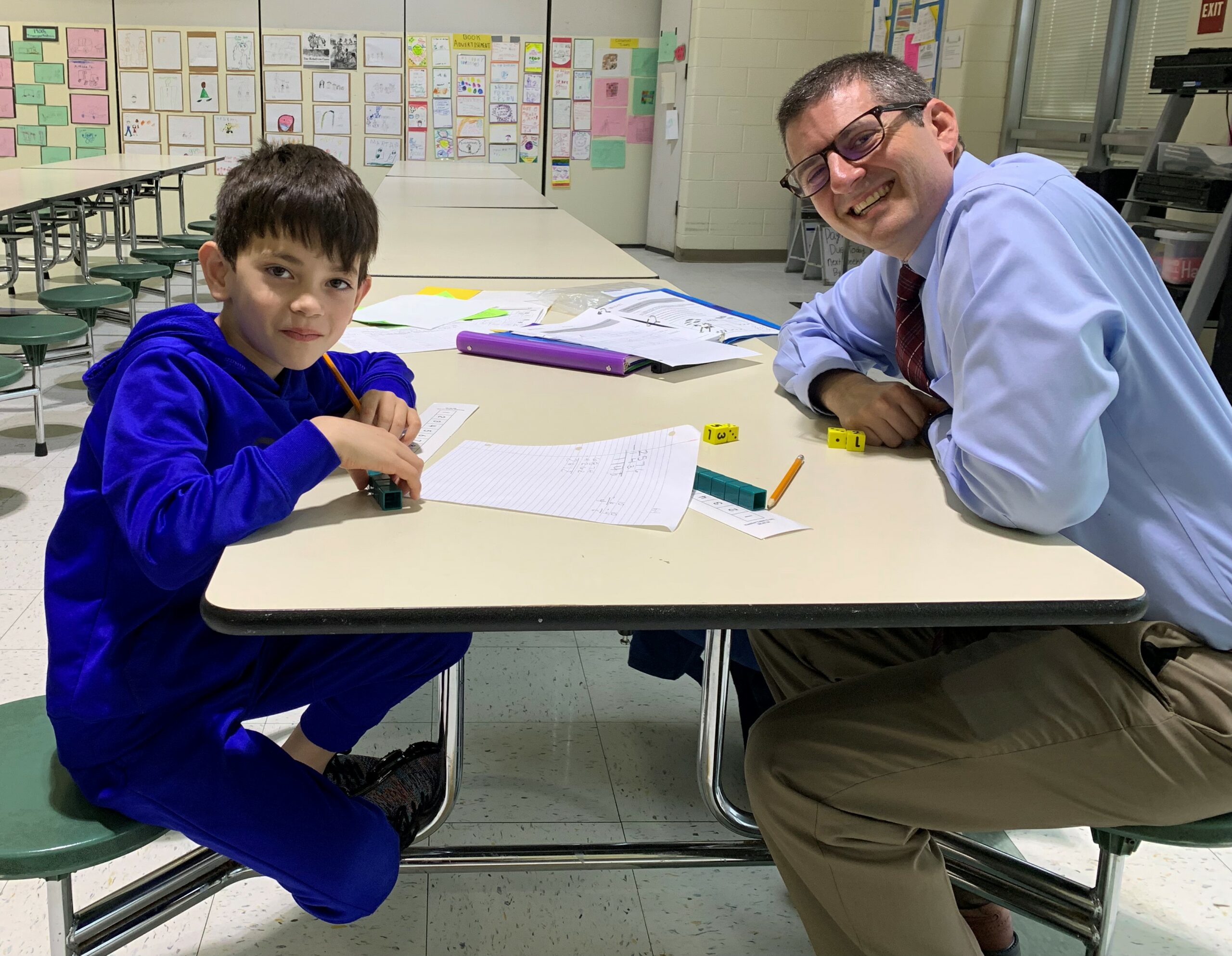 Happy Volunteer Appreciation Month! Almost 1,200 volunteers deliver Heart Math Tutoring's program to our students each week, making volunteers the engine behind HMT's mission of ensuring all elementary students develop the strong foundation in math and enthusiasm for academics needed for long-term success.
To HMT volunteers: THANK YOU for your time and commitment each week to support students. You are amazing. Stories of just a few of you are listed below. Do any of these experiences sound familiar? Please share YOUR favorite tutoring moments or … continue reading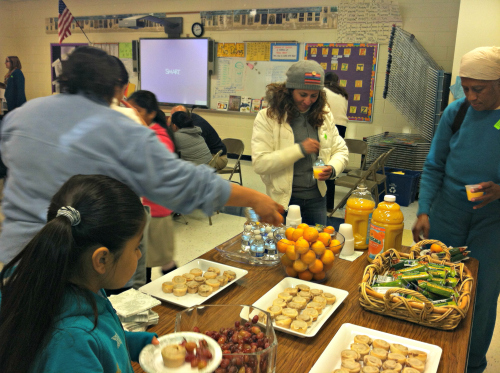 12.12.2013
HEART Holiday Breakfast for Parents – HEART volunteers and students enjoyed showing a room full of parents the take-home math games students will practice over the holiday break to reinforce their m...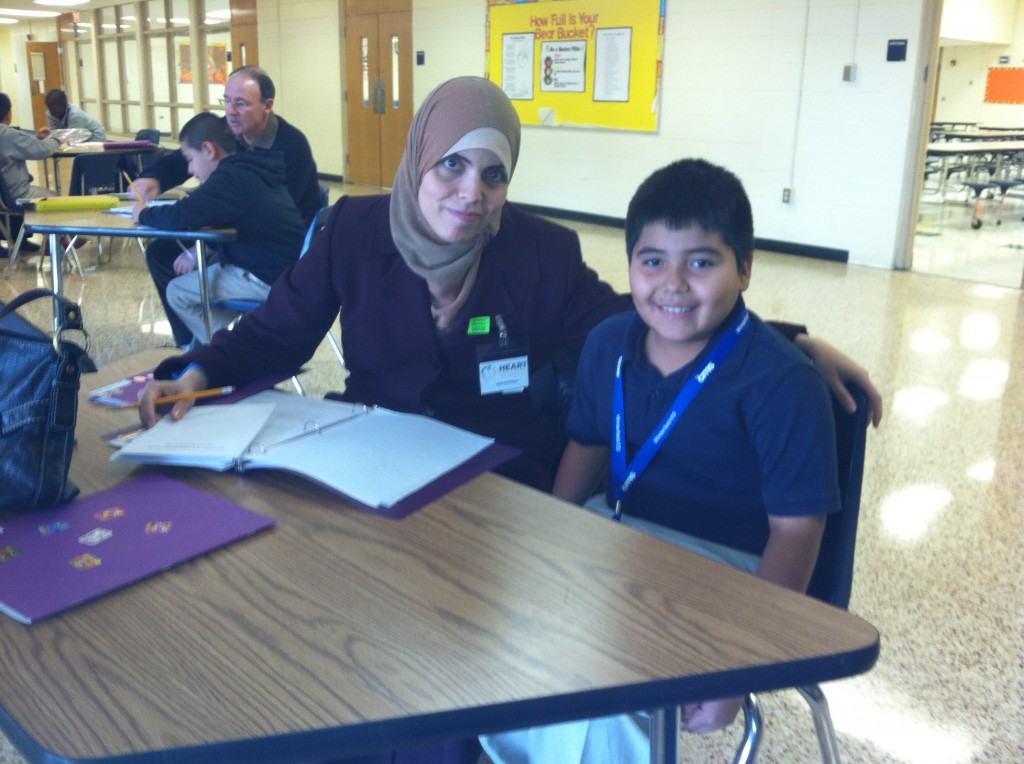 11.28.2013
A mother of four, Mrs. Alothman has spent many hours working as a tutor at home. Now, with three of the four happily in school at Winterfield, Mrs. Alothman has time to help her children's classmate...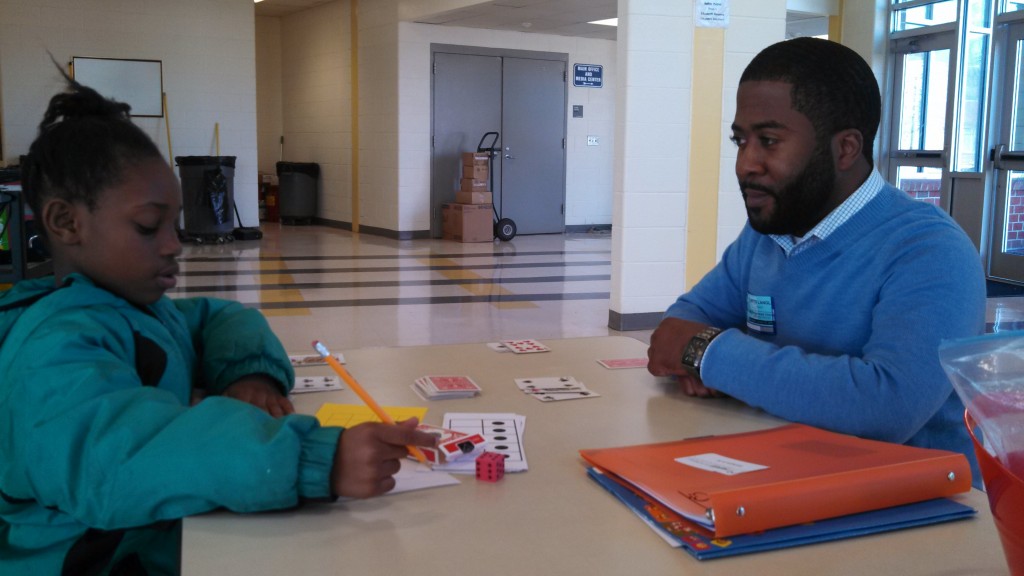 Several months into his new role on EnPro Industries' accounting team, an invitation from a colleague caught C. J.'s attention. "We'll create teams to cover a weekly tutoring commitment in suppo...
11.15.2013
This article describes Charlotte Mecklenburg Schools' 2012/13 test scores and the elevated expectations of rigor and critical thinking associated with new national standards. HEART's curriculum su...
Logistics Thanksgiving Break is 11/27 – 11/29. Tutor as scheduled on Monday 11/25, but NO TUTORING on Tuesday 11/26 due to class parties and other school events. Winter Break is 12/23 – 1/3, ...