Blog
10.12.2023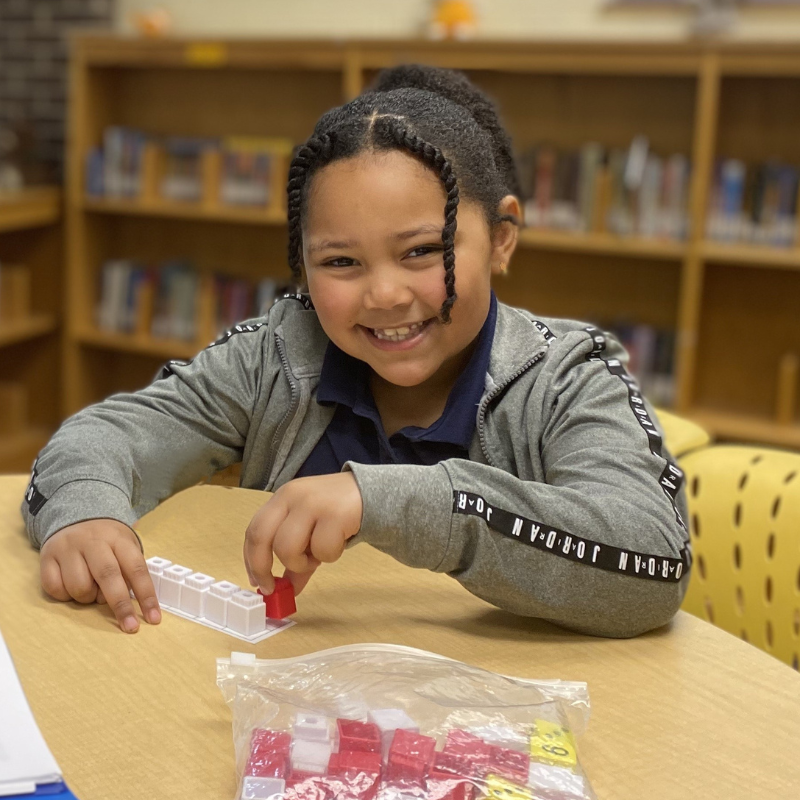 We are proud to share about the impact Heart's partners – students, families, tutors, donors, staff, and others – have made over the past year in the Heart Math Tutoring 2023 Annual Report!
2023 marks Heart Math Tutoring's 10th year as a nonprofit organization. We are are grateful for the community that has supported growth from two to 26 schools in Charlotte over the past ten years and led to partnerships in Charleston, SC and Winston-Salem, NC! We look to the next ten years … continue reading
03.20.2015
Educators, tutors and parents: This precious six-minute video from the Center For Student Work is a must-see! "Austin's Butterfly" demonstrates how our specific feedback and high expectations ca...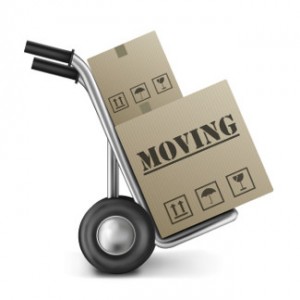 03.16.2015
HEART is moving its offices and is on the hunt for furniture! If you have any extra office furniture you would like to donate or know of good places to look, email Executive Director Emily Elliott at...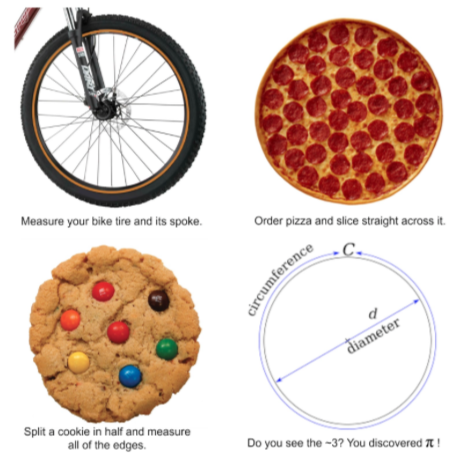 03.13.2015
For years, math fans around the world have celebrated Pi Day on March 14. You can find videos, songs and T-shirts to mark the occasion. Many also count it as a day to eat lots of pie. Why is the nu...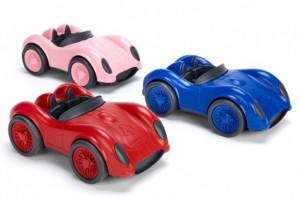 03.11.2015
A recent post on Parent Toolkit echoes HEART Tutoring's curriculum that encourages students to learn through hands-on experience with the numbers rather than memorizing procedures or facts. HEART uses...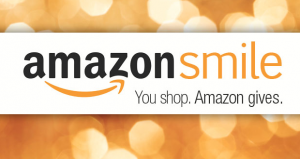 03.09.2015
Do you shop regularly, or even occasionally, on Amazon.com? The online retailer's foundation, AmazonSmile, created a great, easy way to support HEART Tutoring when you make purchases. By linking your...