Blog
07.24.2023
Heart is excited to officially begin recruiting and training 1,500 volunteers to partner with 1,300 students in the 2023/24 school year! Heart tutors will support students at 26 Charlotte area elementary schools with building foundational math skills and gaining the confidence needed for long-term academic success.
With just 1 hour per week from October to April, you can make an impact! Heart provides everything you need – tutor training, a fun, hands-on curriculum, and an on-site Program Coordinator for support. If you are local to … continue reading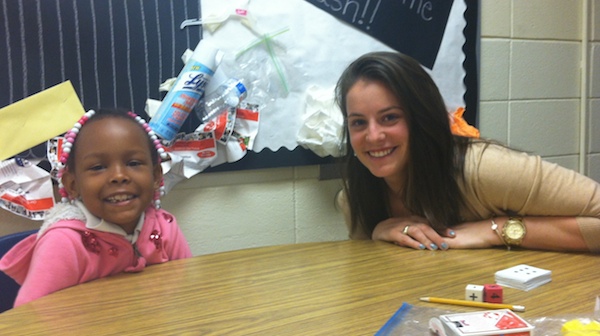 04.01.2015
"This is by the far the best volunteer program I have been involved with, both in terms of having fun as a volunteer and being able to see that I am truly making a difference in someone's lif...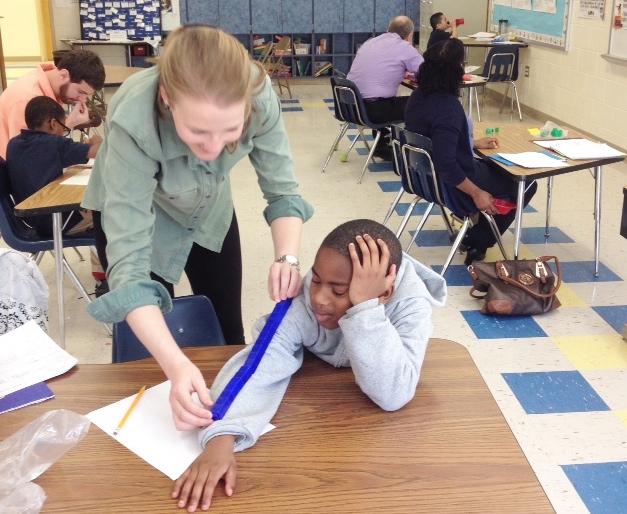 03.27.2015
HEART tutor Eleanor Funderburg and her student at Highland Renaissance Academy got creative with the cubes recently while working on estimating and measuring with the Counting Notebook. The goal for ...

03.25.2015
HEART Tutoring volunteers began working with 27 third graders at Westerly Hills Academy in January. Westerly Hills, located at 4420 Denver Avenue in West Charlotte, is HEART's fifth Charlotte-Meckle...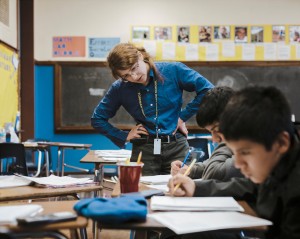 03.23.2015
[caption id="attachment_2197" align="alignright" width="300"] At Edwin G. Foreman High School in Chicago earlier this year, Avery Huberts watched as Christophir Rangel and Iann Trigveros worked on a m...
03.20.2015
Educators, tutors and parents: This precious six-minute video from the Center For Student Work is a must-see! "Austin's Butterfly" demonstrates how our specific feedback and high expectations ca...