Blog
07.20.2021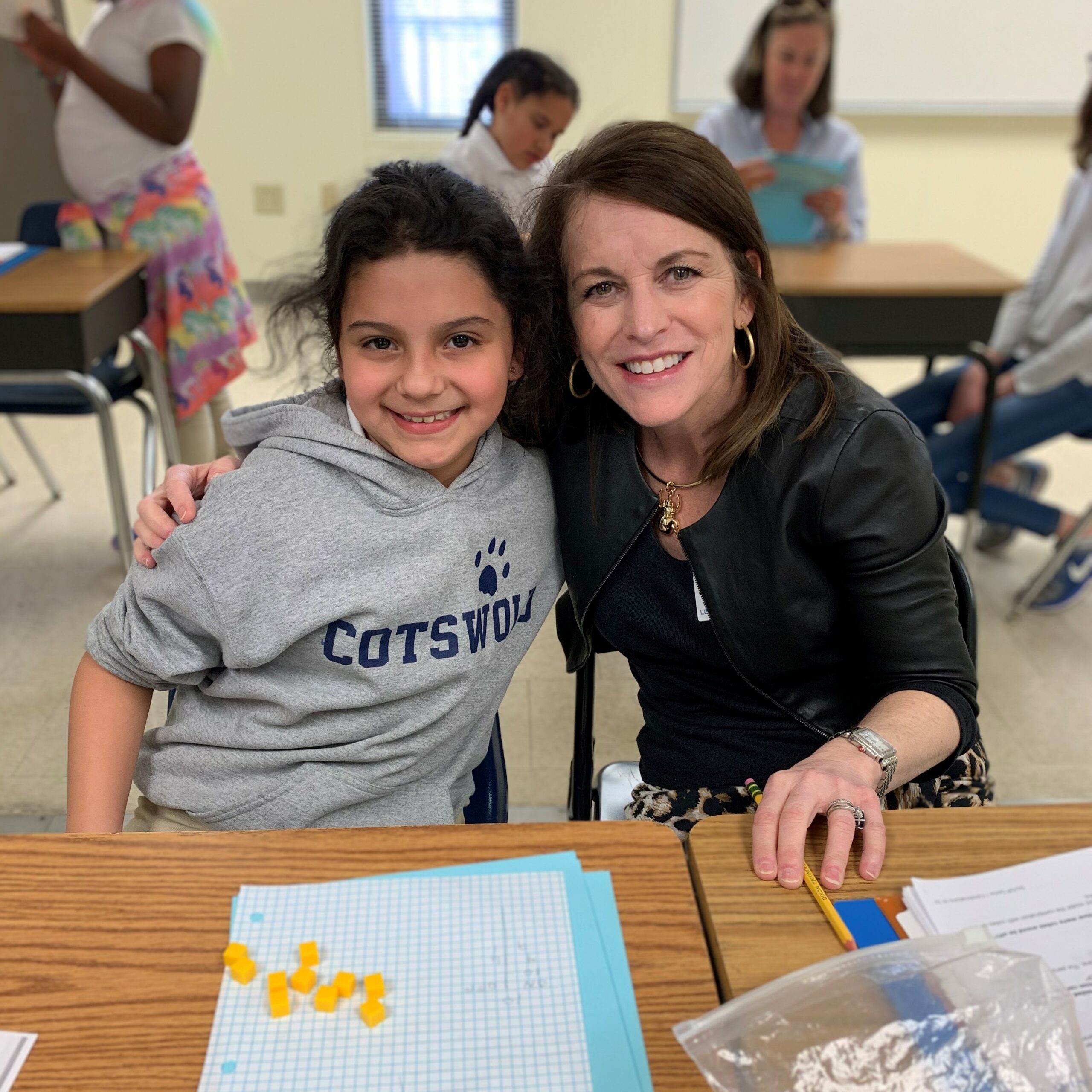 Thinking about becoming a tutor? Please do! Heart Math Tutoring is currently recruiting 1,400 volunteers to spend one hour per week supporting 1,150 students in the 2021/22 school year! Read HMT's volunteer recruitment kickoff press release about our community's need and how Heart Math Tutoring works.
To become a tutor, simply select your preferred tutoring time and location on the signup form as soon as possible, and we'll pair you with a student! Tutoring begins in late September.
1. Sign Up: Get started by selecting … continue reading
07.17.2013
HEART (Helping Ensure Academic Results through Tutoring), a program developed by the non-profit Social Venture Partners (SVP), is proud to announce that following a national search, Emily Elliott has ...