Blog
10.12.2023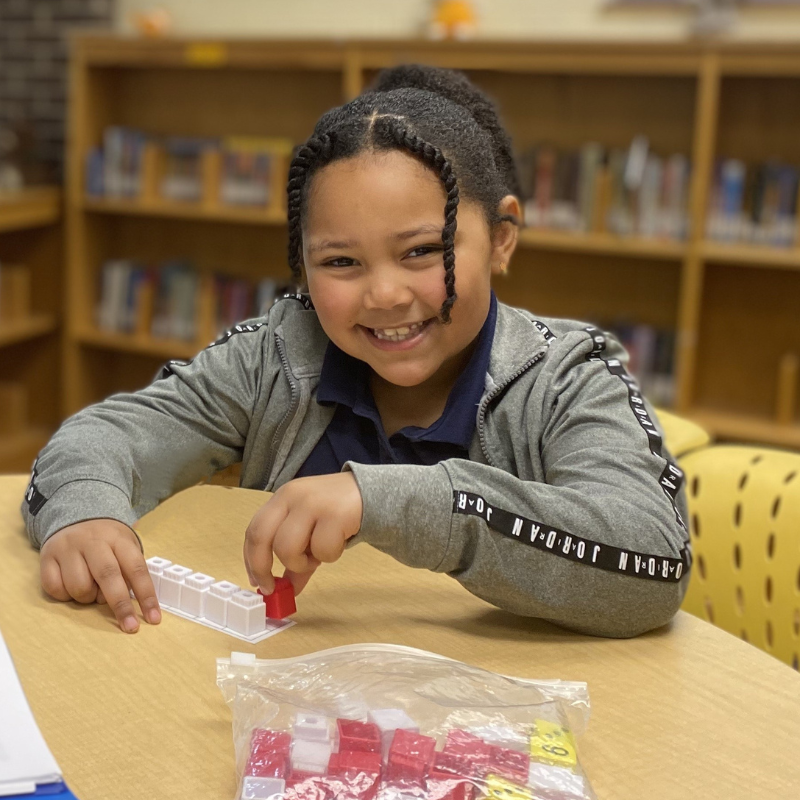 We are proud to share about the impact Heart's partners – students, families, tutors, donors, staff, and others – have made over the past year in the Heart Math Tutoring 2023 Annual Report!
2023 marks Heart Math Tutoring's 10th year as a nonprofit organization. We are are grateful for the community that has supported growth from two to 26 schools in Charlotte over the past ten years and led to partnerships in Charleston, SC and Winston-Salem, NC! We look to the next ten years … continue reading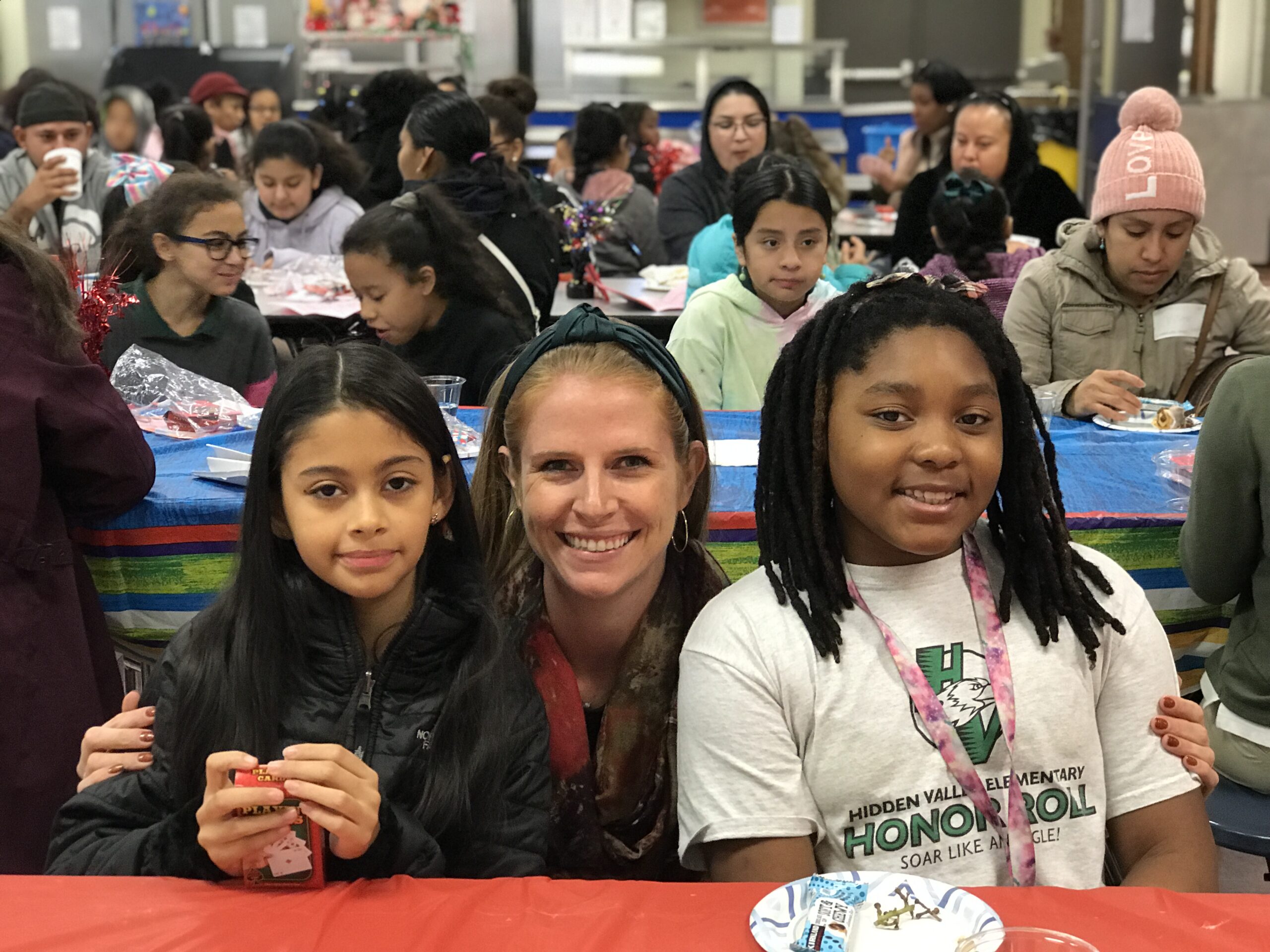 01.03.2022
By Emily Gaffney This month we say goodbye to Heart Program Director Cydney Kramer who is moving to Raleigh, NC to pursue new personal and professional opportunities. Cydney joined Heart in 2016 as...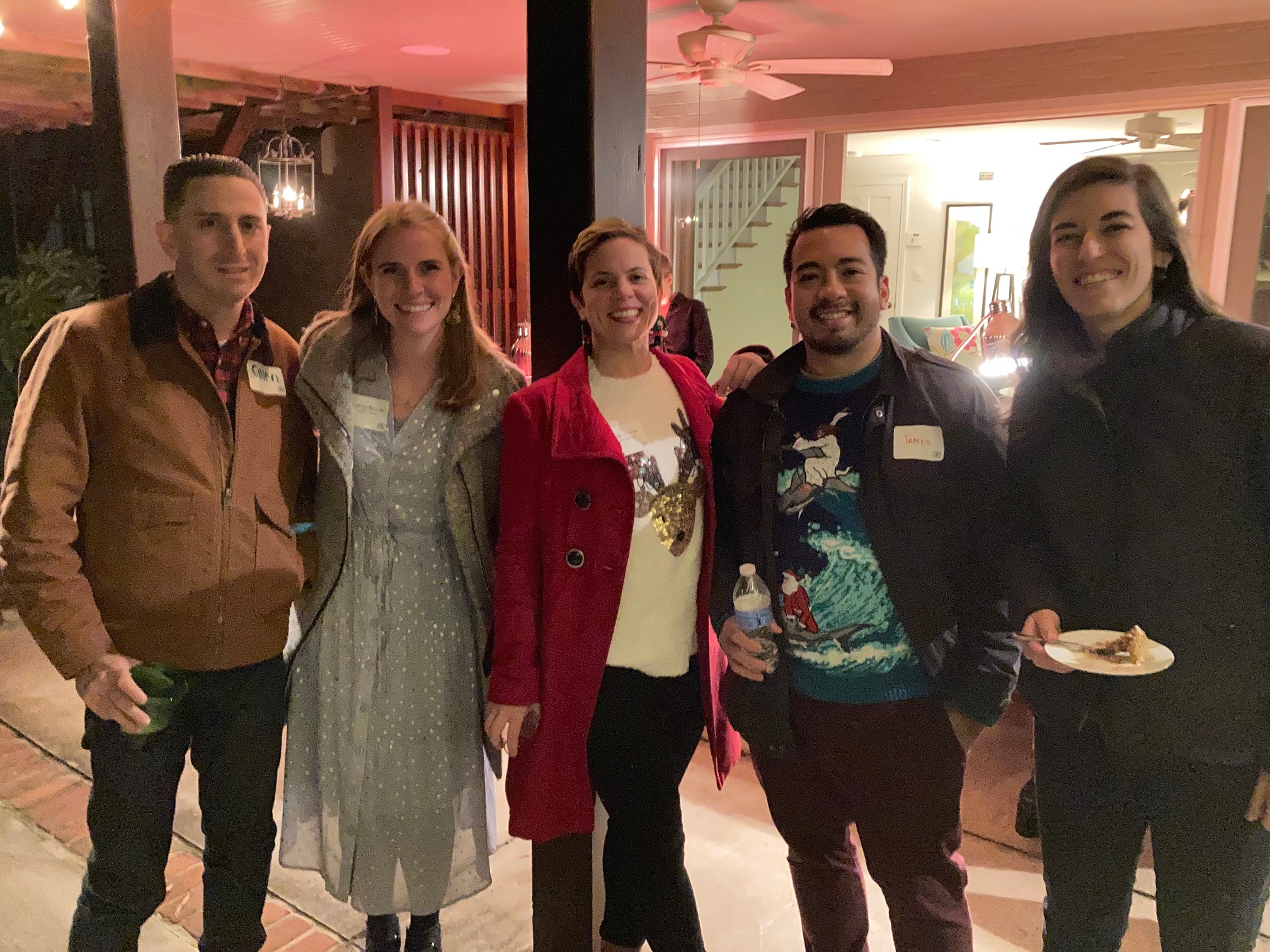 12.23.2021
Happy holiday season! This season, we are thankful for you – volunteers, donors, community partners, and friends – and the support you provide for students. The Heart team got together on December...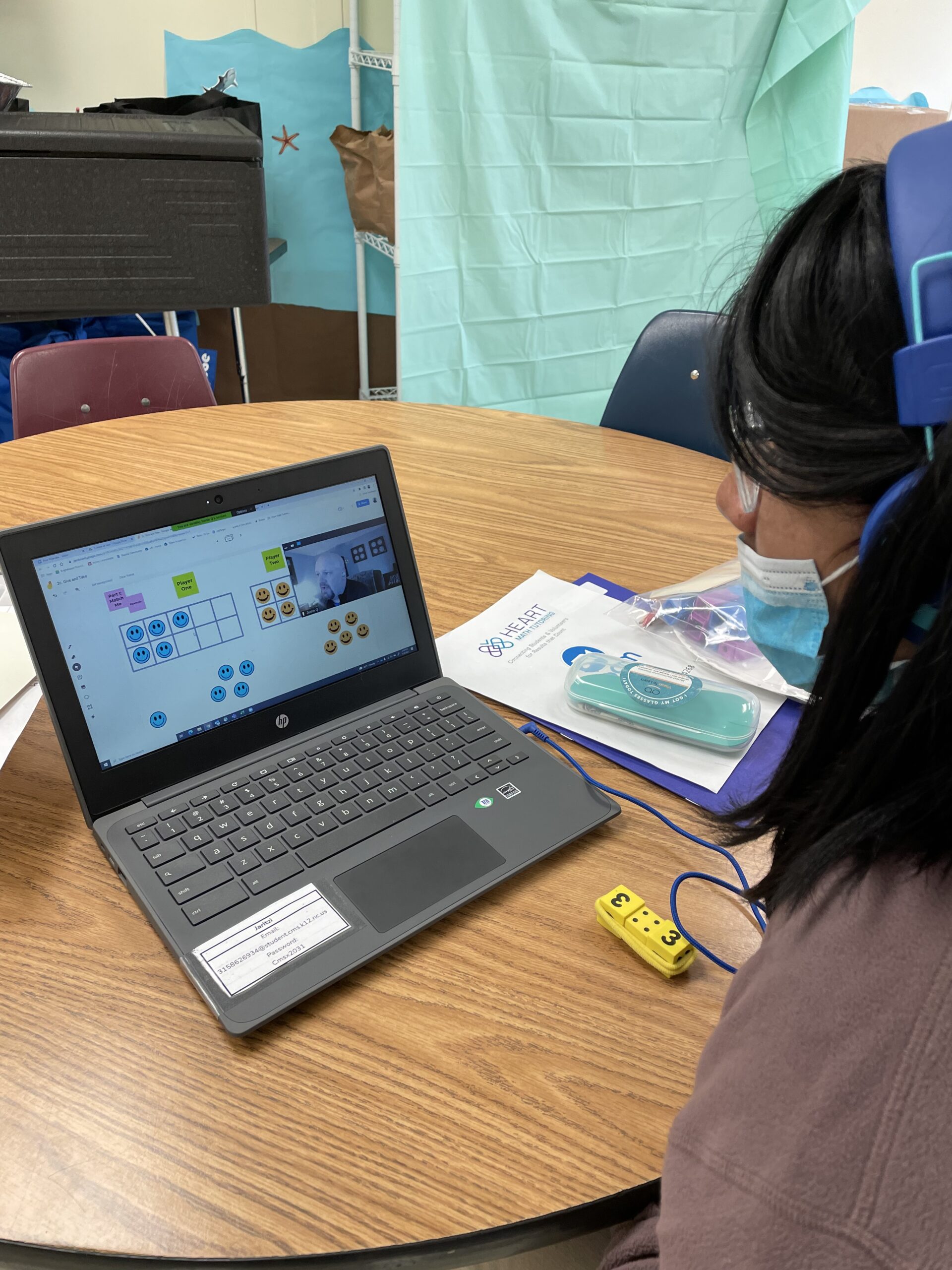 12.13.2021
Emily Gaffney, Executive Director Students in 10 of Heart Math Tutoring's 23 school sites (43%) gather in a tutoring room and log into Zoom to meet with volunteers who are offsite. The new virtua...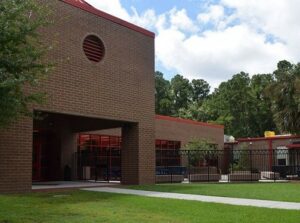 11.16.2021
A group of philanthropists and leaders in Charleston, SC are bringing Heart Math Tutoring to students at Ladson Elementary starting in January 2022! At Ladson Elementary, 30 students across grades 2, ...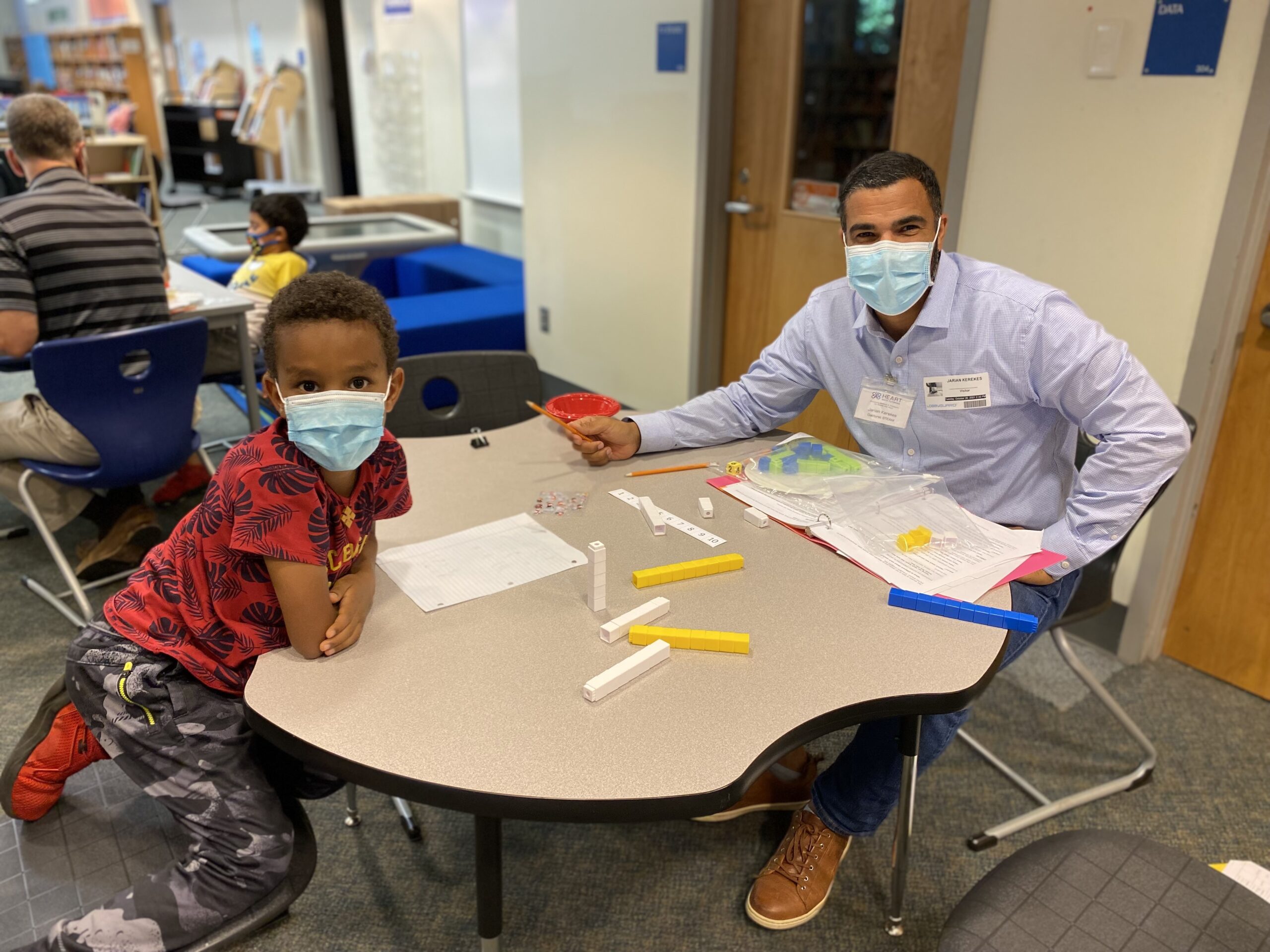 11.01.2021
We are excited to announce one of Heart Math Tutoring's newest funding partners, Equitable Foundation! Equitable Foundation has made a significant pledge of $75,000 over the next three years to ensu...