Blog
05.25.2023
We are excited to announce that Heart Math Tutoring will receive $250,000 from Accelerate, a national nonprofit working to make high-impact tutoring a standard feature of the American school day!
In addition to being a grant recipient, from May to December 2023, Heart Math Tutoring will join a cohort of ten tutoring providers to participate in Accelerate's new Tutoring Evaluation Accelerator (TEA). Partnering with J-PAL North America, Accelerate intends to "support tutoring providers across the United States to implement data-driven programs and generate … continue reading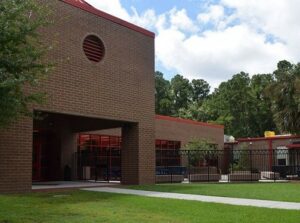 11.16.2021
A group of philanthropists and leaders in Charleston, SC are bringing Heart Math Tutoring to students at Ladson Elementary starting in January 2022! At Ladson Elementary, 30 students across grades 2, ...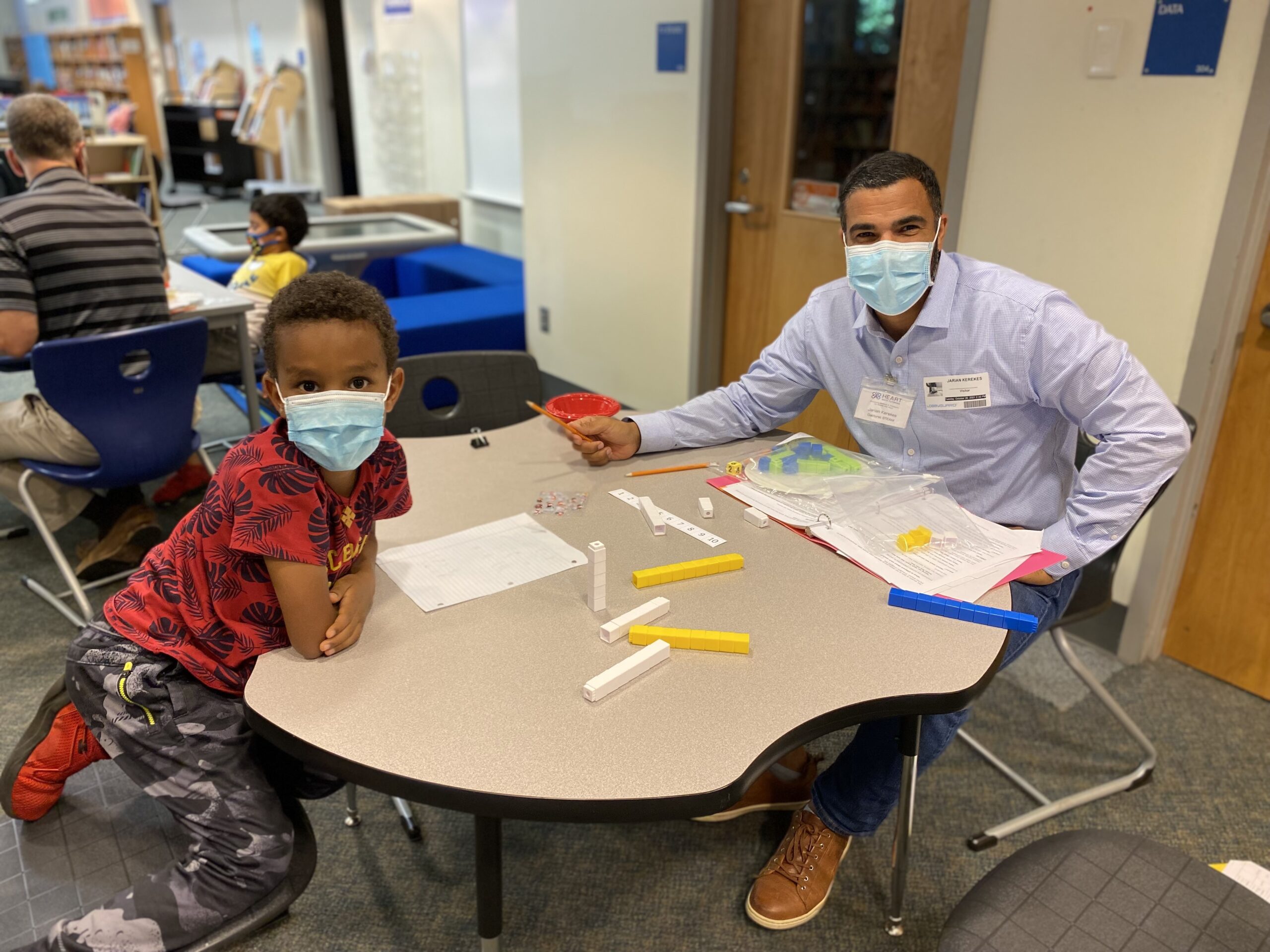 11.01.2021
We are excited to announce one of Heart Math Tutoring's newest funding partners, Equitable Foundation! Equitable Foundation has made a significant pledge of $75,000 over the next three years to ensu...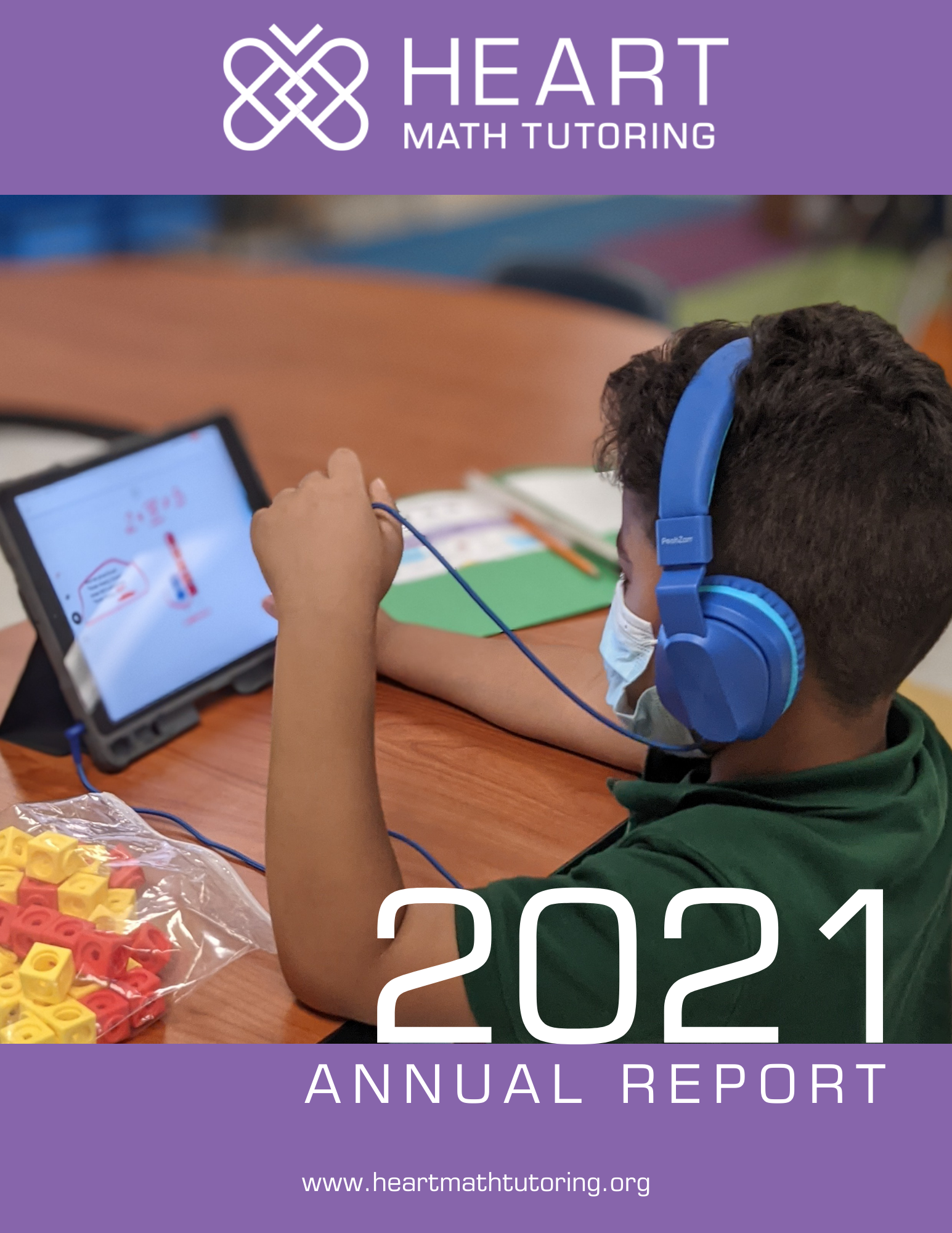 10.07.2021
We are excited to present the Heart Math Tutoring 2021 Annual Report, highlighting student impact over the past year! Support from donors and volunteers has translated to one-on-one tutoring, math ...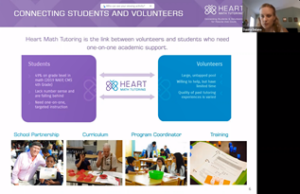 09.20.2021
Heart Math Tutoring staff recorded a 30-minute information session to help prospective tutors learn more about what volunteering is like. If you missed it, watch it below! As of 9/20/21, an additio...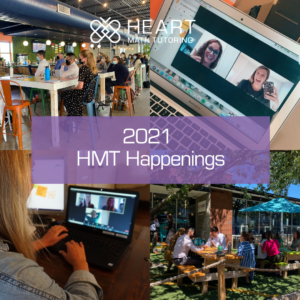 08.19.2021
Want to get involved with Heart Math Tutoring? We have a series of upcoming events for prospective and existing tutors to connect and learn more about Heart Math Tutoring (HMT). Event descripti...