Blog
07.20.2021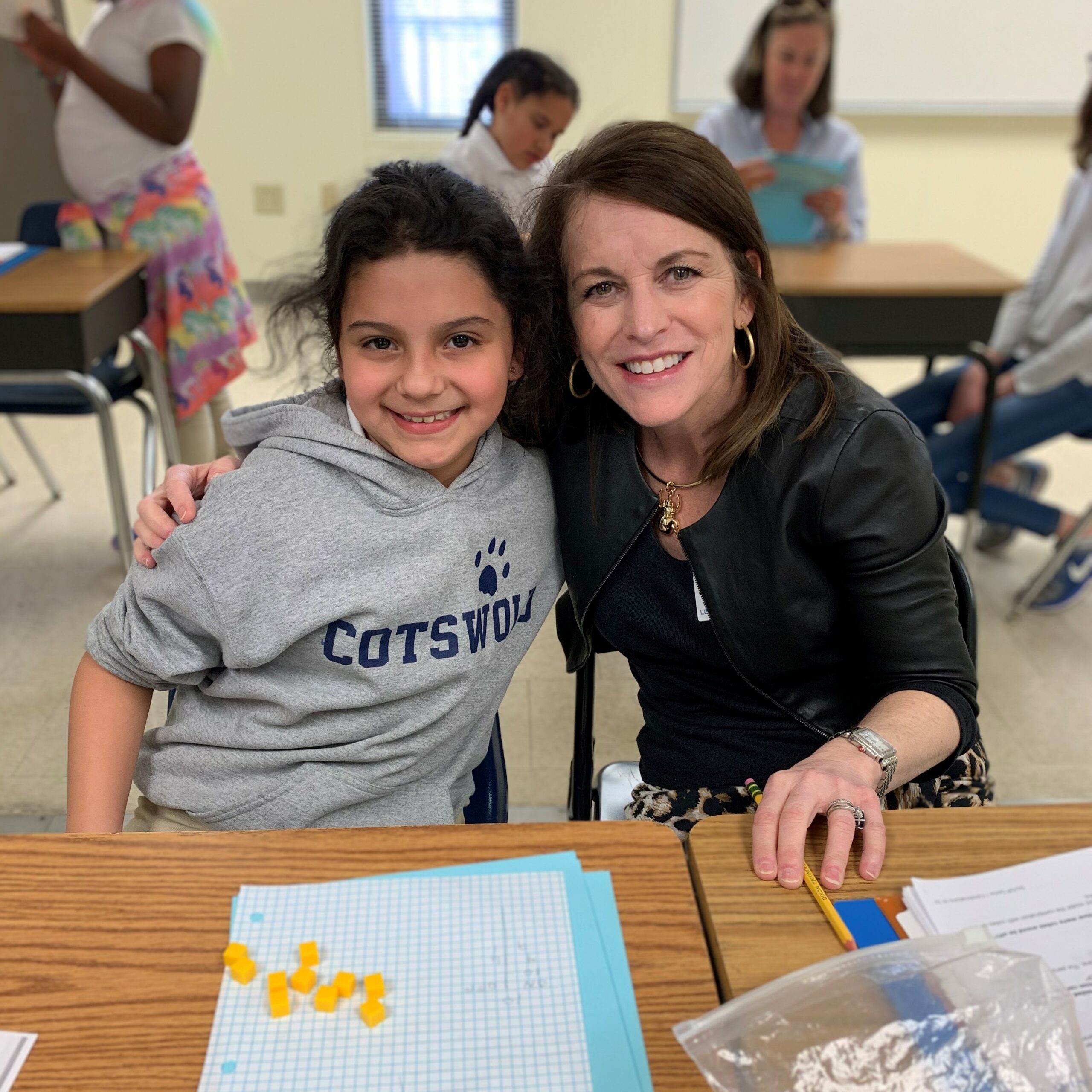 Thinking about becoming a tutor? Please do! Heart Math Tutoring is currently recruiting 1,400 volunteers to spend one hour per week supporting 1,150 students in the 2021/22 school year! Read HMT's volunteer recruitment kickoff press release about our community's need and how Heart Math Tutoring works.
To become a tutor, simply select your preferred tutoring time and location on the signup form as soon as possible, and we'll pair you with a student! Tutoring begins in late September.
1. Sign Up: Get started by selecting … continue reading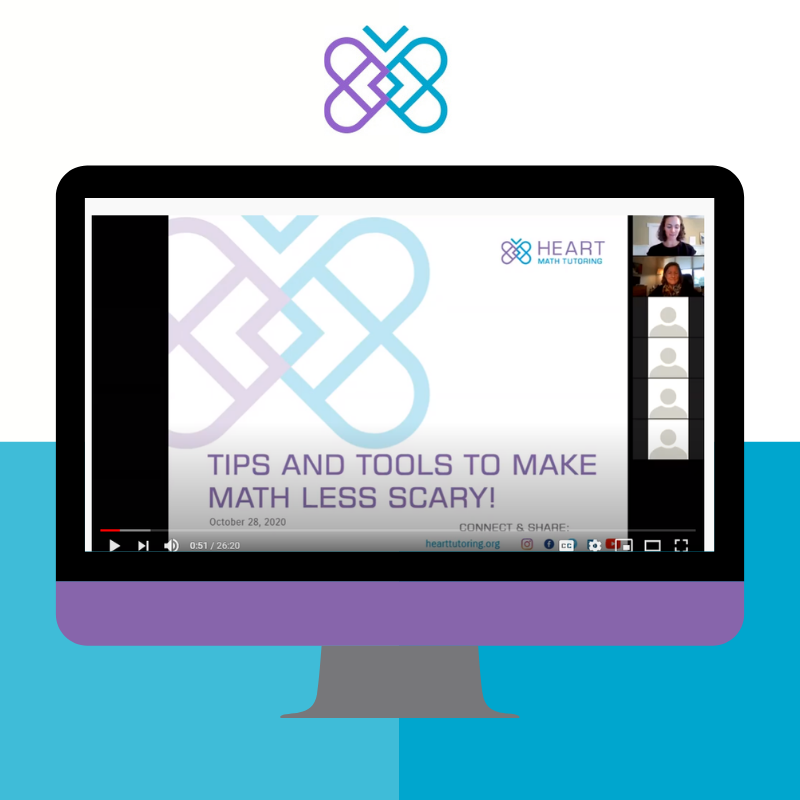 11.11.2020
It was our pleasure to start the Sherpa Spotlight Series with a fun seasonal theme - "Tips and Tricks to Make Math Less Scary"! At Sherpa's invitation, Heart Tutoring's Executive Directo...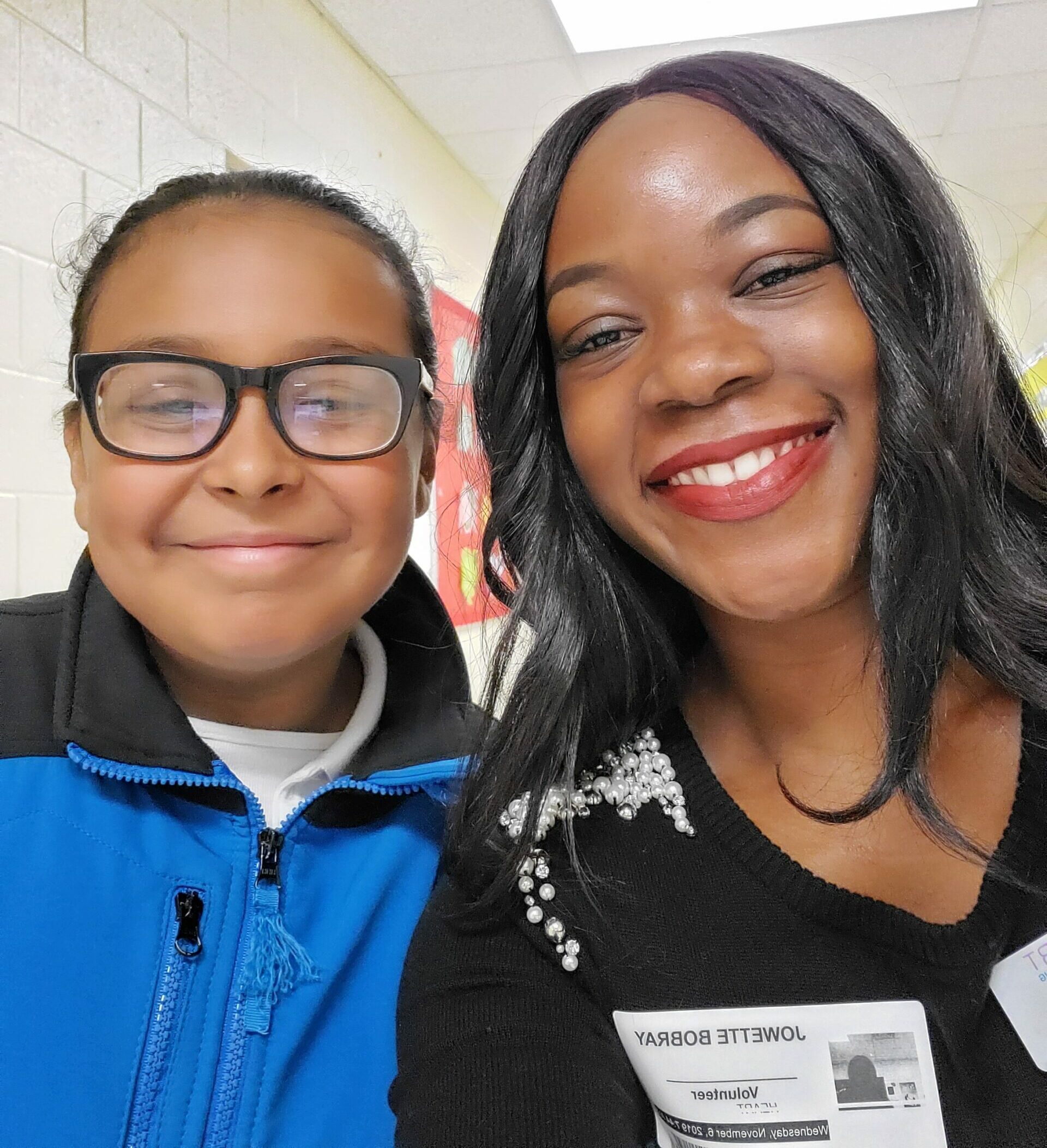 11.05.2020
Heart Tutoring is so grateful to everyone on our team for their hard work every year, and especially this year as we transition to supporting students virtually! Keep reading to learn more about some...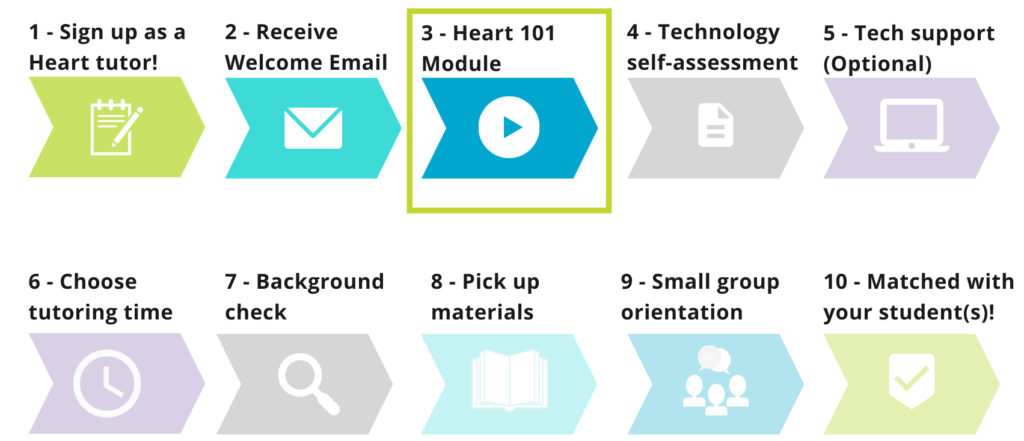 10.19.2020
We are so grateful for everyone who has signed up to be a Heart tutor this year! We are keeping tutors updated through email aswe finalize the details of our virtual tutoring model.Our latest updates...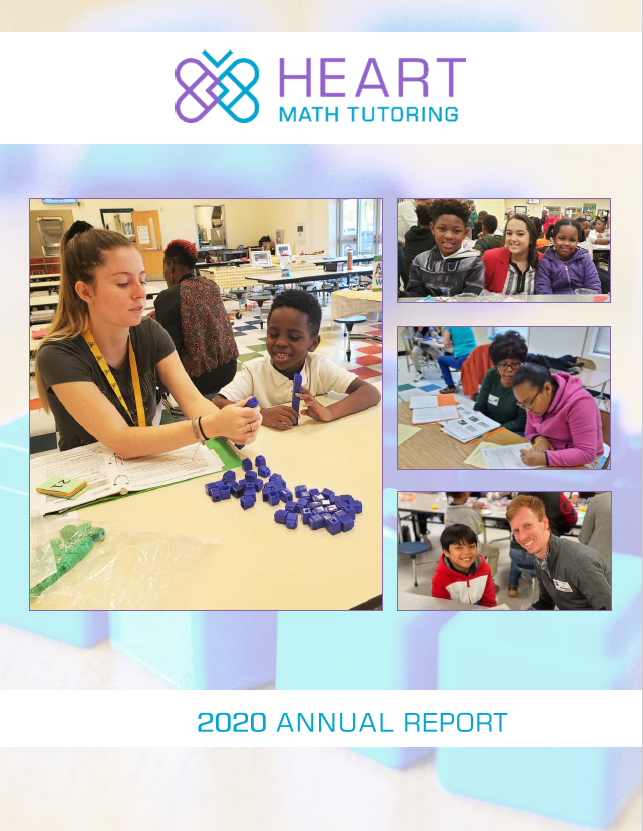 10.06.2020
We are excited to share highlights from 2019/20 in Heart Tutoring's 2020 Annual Report. Support from donors and funding partners provided one-on-one tutoring, math skills, and confidence to 1,...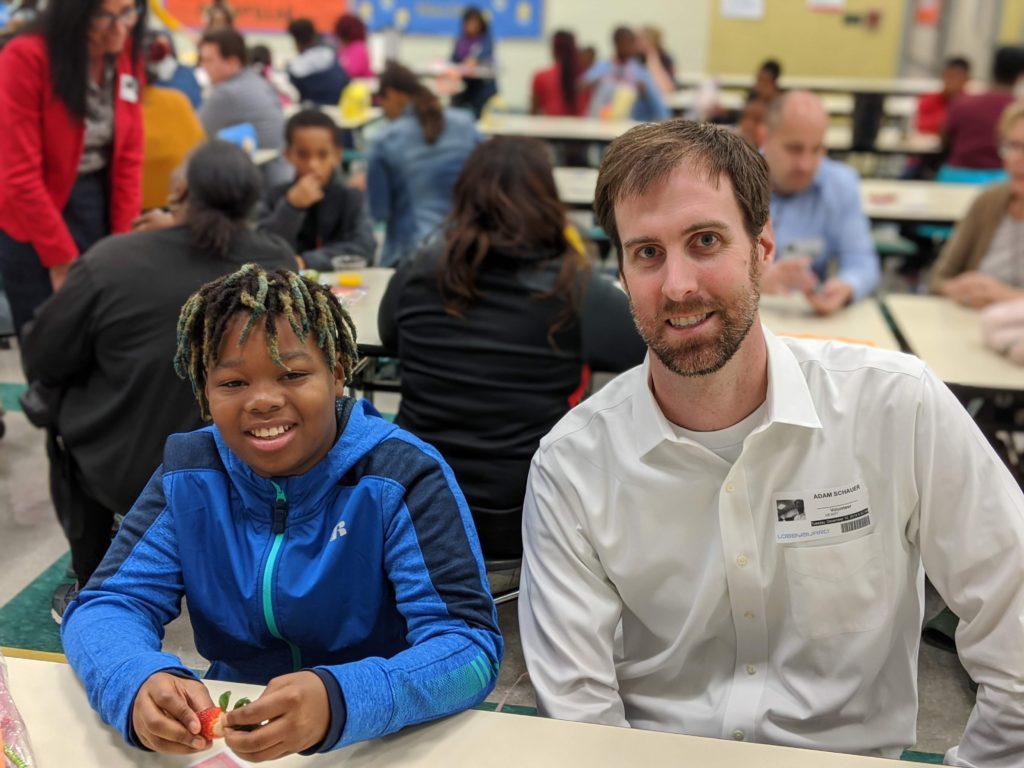 08.20.2020
Want to get more involved with Heart Tutoring? We have a series of events/gatherings where potential and existing tutors can connect. Upcoming events are listed below! Most of a...