Blog
10.07.2021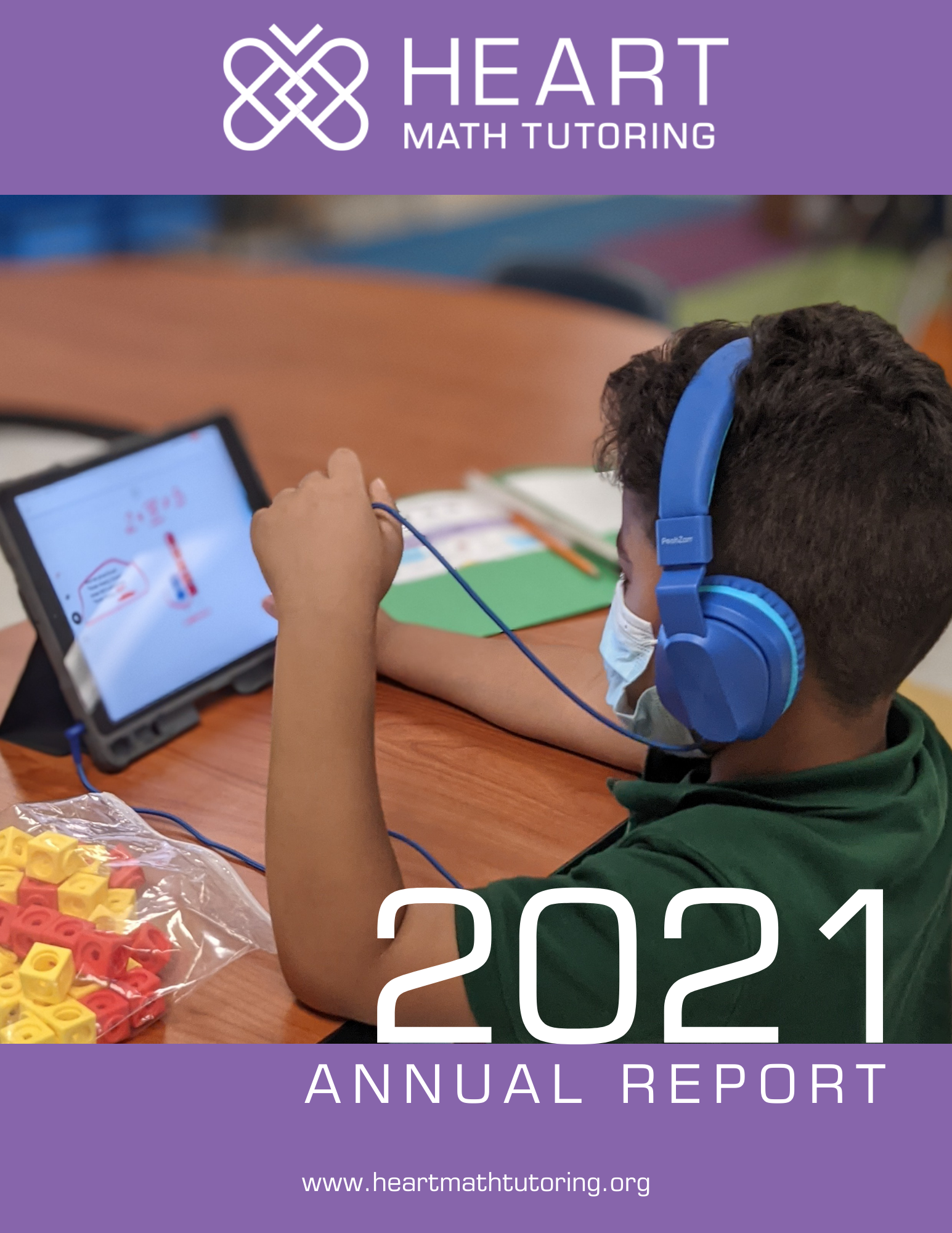 We are excited to present the Heart Math Tutoring 2021 Annual Report, highlighting student impact over the past year!
Support from donors and volunteers has translated to one-on-one tutoring, math skills, and confidence for 516 students in the 2020/21 virtual school year and supported the creation and implementation of a virtual tutoring format that will continue to benefit students in 2021/22 and beyond.
We are grateful to all of our funding partners, donors, and tutors for their dedication to Heart Math Tutoring students!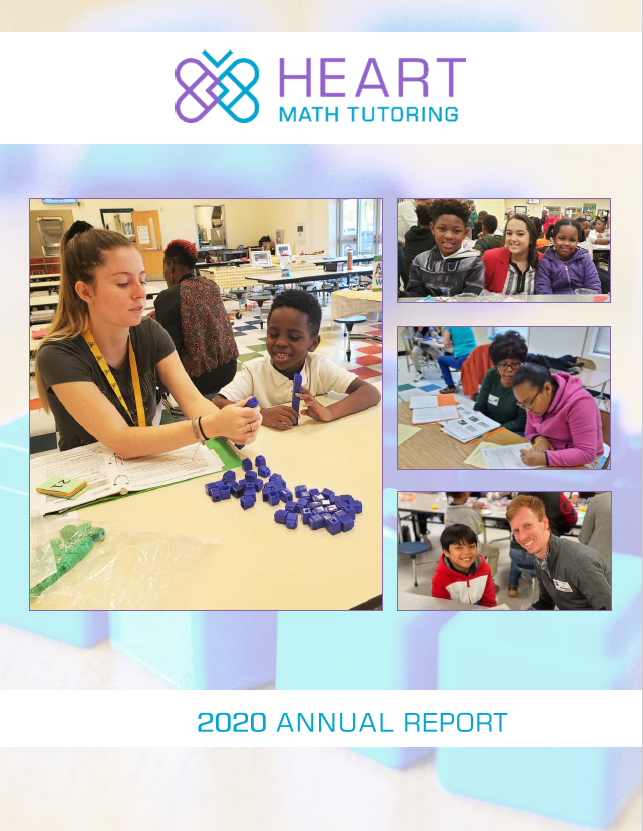 10.06.2020
We are excited to share highlights from 2019/20 in Heart Tutoring's 2020 Annual Report. Support from donors and funding partners provided one-on-one tutoring, math skills, and confidence to 1,...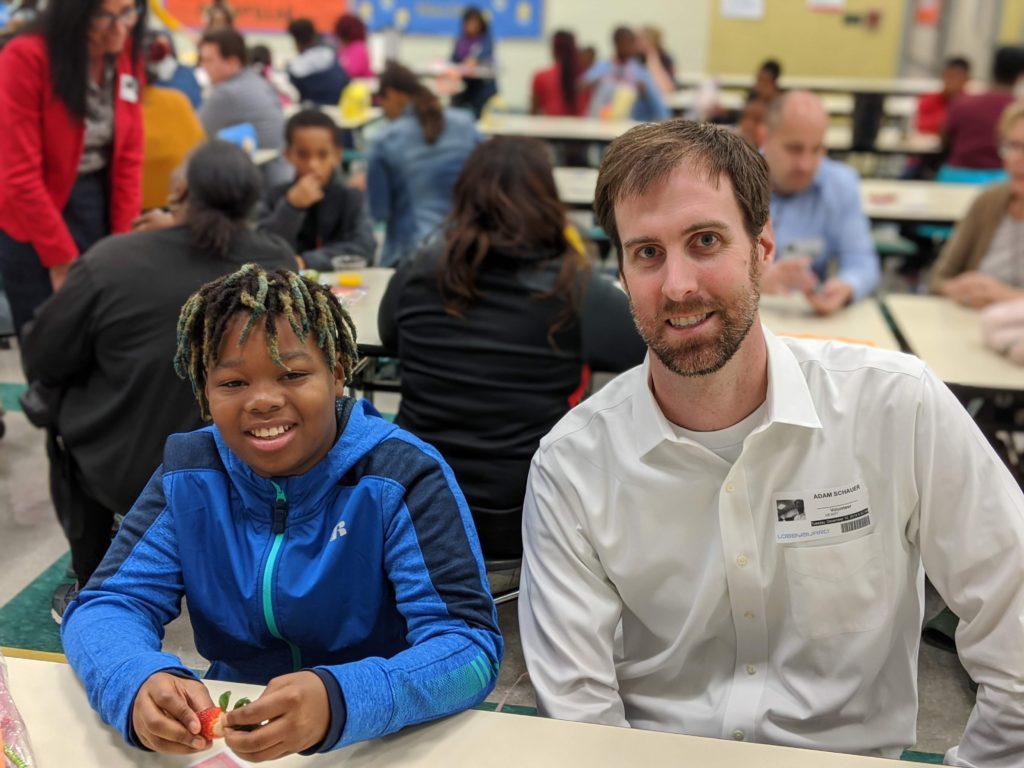 08.20.2020
Want to get more involved with Heart Tutoring? We have a series of events/gatherings where potential and existing tutors can connect. Upcoming events are listed below! Most of a...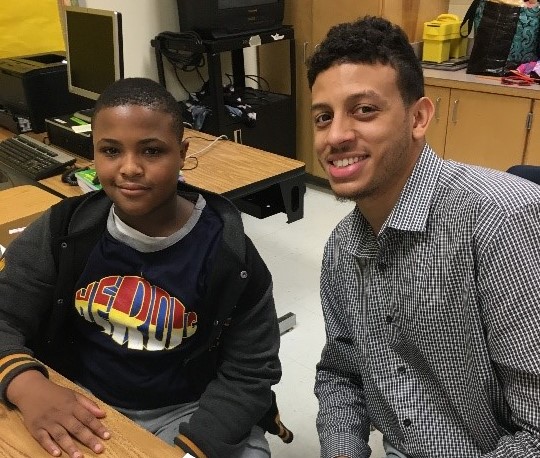 08.07.2020
Jalen has been a Heart tutor for 3 years, most recently at Bruns Academy. He spoke with us about his tutoring experience! Q: How did you get involved with Heart Tutoring? Jalen: At the time...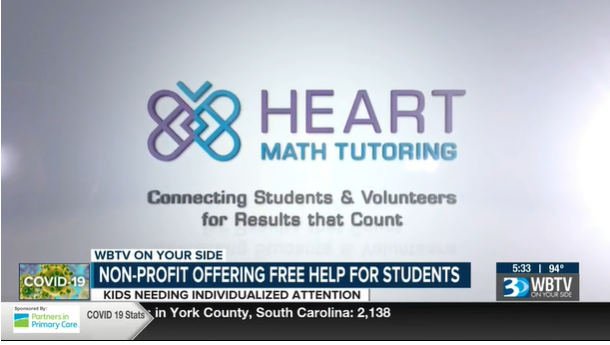 07.23.2020
Heart Tutoring's Executive Director, Emily Gaffney, was interviewed during a WBTV segment about the importance of virtual tutoring this year. "Teachers are going to be strapped to have indi...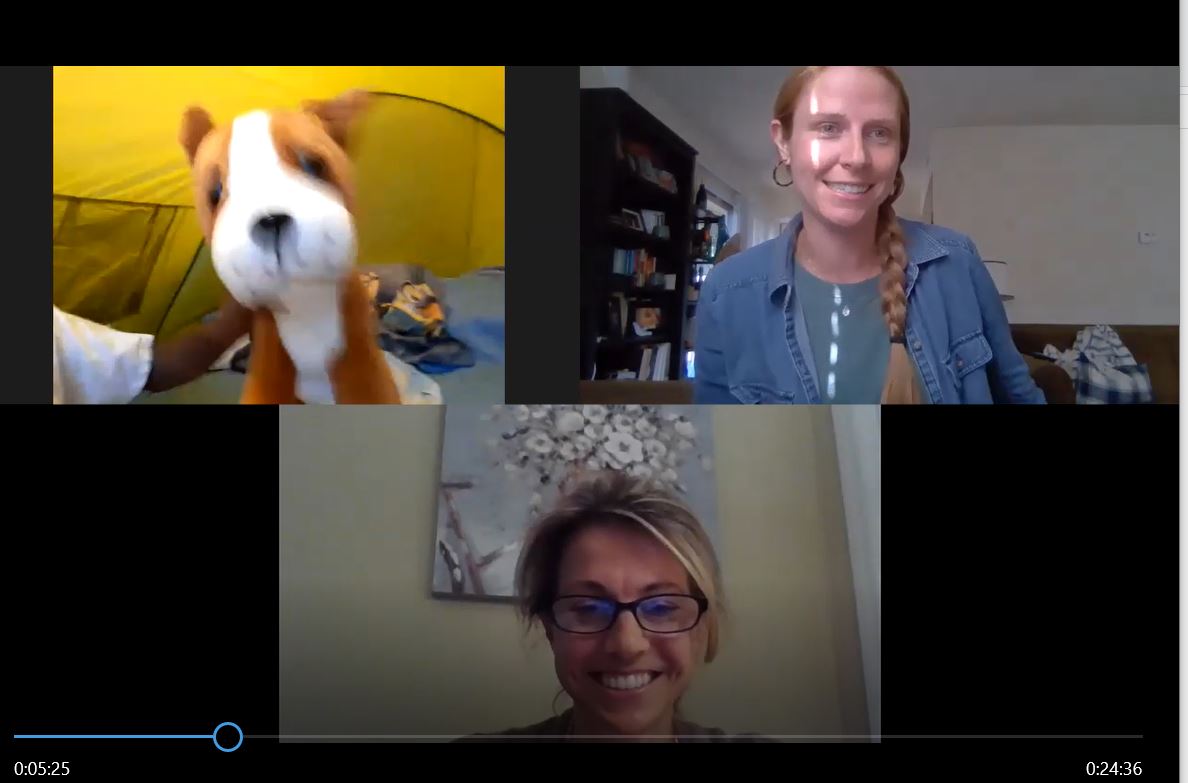 07.21.2020
In response to COVID-19, Heart Tutoring is preparing for a virtual tutoring model for the 2020-21 school year. After a significant amount of time spent researching software programs for math and talk...