Pi Day Recipes
March 11, 2021
In honor of Pi Day, Heart staff members are sharing their favorite pie recipes!
Alexandra Blackwood

Alexandra is the Program Coordinator at Myers Park Traditional School and Westerly Hills Academy. She has been with Heart Tutoring for two years!
Click here to see Alexandra's pie crust recipe, and here to see her Coffee Chess Pie recipe.
Joan Herbert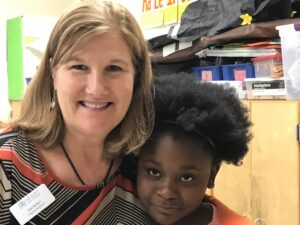 Joan is the Program Coordinator at Sterling Elementary and has been with Heart Math Tutoring for five years!
Click here for Joan's Kentucky Derby Pie recipe.
Mary Lauren Bishop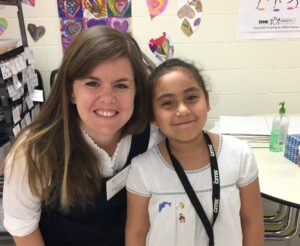 Mary Lauren has been a Heart tutor for six years and recently joined our staff as Director of Development and Community Engagement!
Click here for Mary Lauren's Lemon Meringue Pie recipe.
Sarah Cover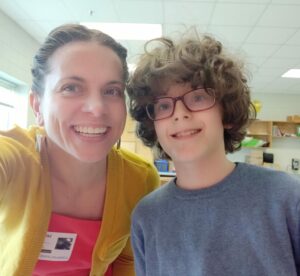 Sarah is in her fifth year with Heart Tutoring as a Program Manager!
Here is Sarah's Silky Pumpkin Pie recipe and her Open-Face Blueberry Pie recipe!