Category Archives:
Math Matters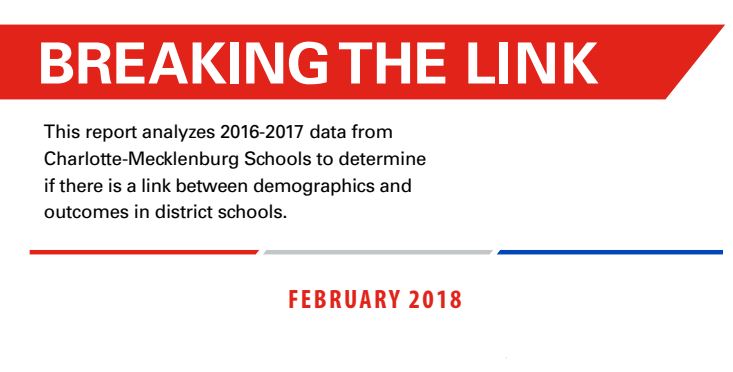 03.02.2018
By Heart Staff
Charlotte-Mecklenburg Schools released Breaking the Link, a 70-page equity report on school demographics, teacher qualifications, test results, attendance data, and more. This kicks off the district's strategic planning process for 2018-2024.
We applaud and thank the CMS Accountability Office for this endeavor.
"Any challenging effort for meaningful change must begin with acknowledgement of hard truths," the report says. "Thus, this report… seeks to provide a solid, data-based picture of our schools with the most recent data available."
While some of the … continue reading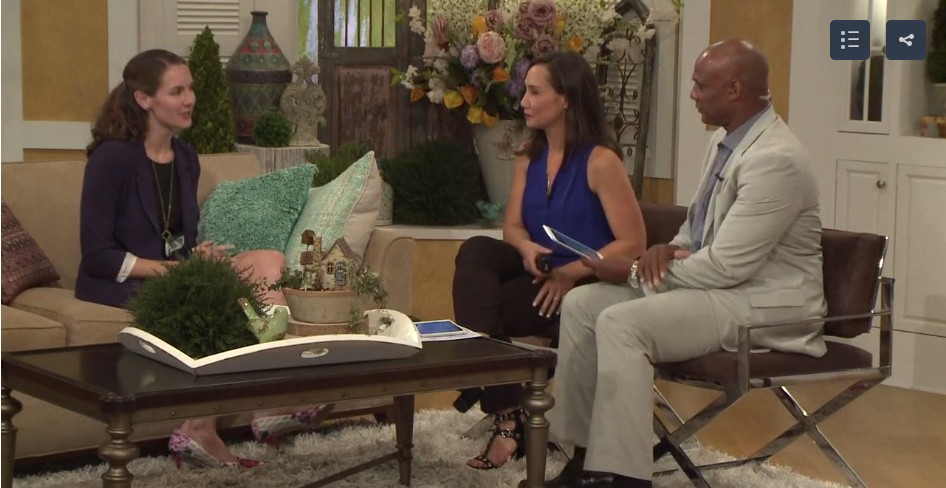 06.06.2017
Heart Math Tutoring's Executive Director Emily Elliott met with WCNC's Eugene Robinson and Colleen Odegaard to discuss Heart's impact on students and the recent Mission Possible Award granted by Apparo.
"Studies show that school entry math skills impact later achievement of course in math but also in literacy. You need Algebra or Math 1 to get a high school diploma and you need that for the work force and of course to access any STEM careers," says Heart's Executive Director Emily Elliott.
"We were awarded this Mission … continue reading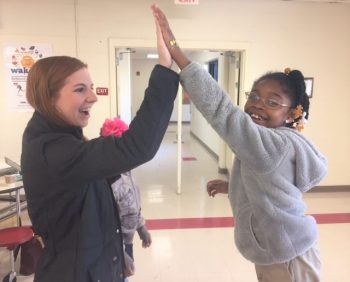 03.21.2017
Heart word problem: If every Heart student receives two stickers per week, how many stickers does Heart have to purchase for a school year?
Answer: 38,628 That's a lot of stickers!
Heart word problem: If every second grade student in Heart lost two teeth, how many teeth would Heart students lose this year?
Answer: 454 teeth!
Heart word problem: If 22 high fives are given between the hours of 7:45 and 8:45 at each Heart site every day Monday – Thursday, how many … continue reading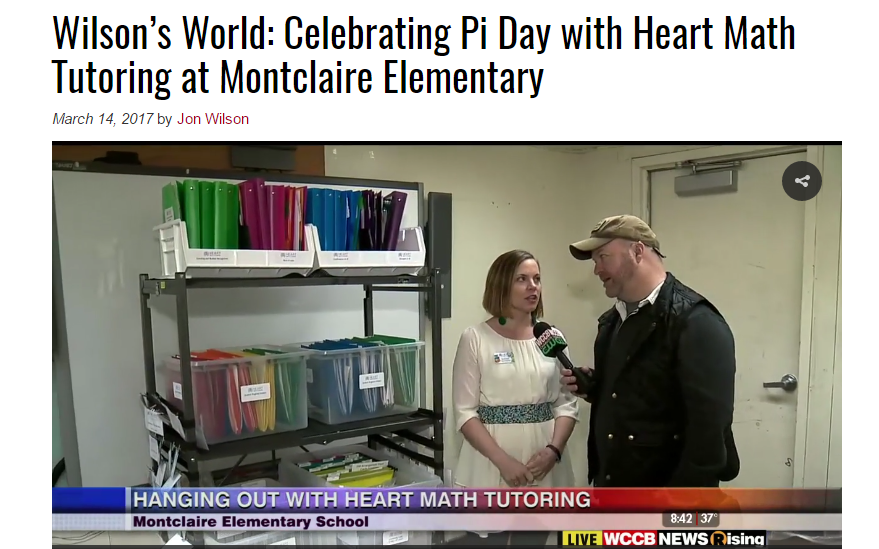 03.14.2017
Wilson's World joined Heart students at Montclaire Elementary this morning to celebrate PiDay. Students Scarlett and Oscar talked with their 5th grade teacher Mr. O'Leary about how they incorporate Pi in the classroom, and why they enjoy math!
Wilson also viewed a tutoring session and talked with Heart's Program Coordinator Sarah Cover and Executive Director Emily Elliott about how Heart prepares tutors to support students. "When you sign up for tutoring, the first thing that happens is that I train you through our six concept notebooks. … continue reading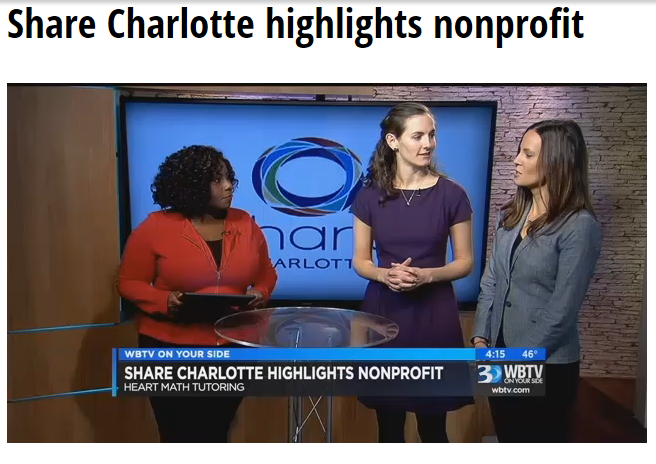 01.12.2017
Brigida Mack of WBTV interviewed Heart Math Tutoring's Executive Director Emily Elliott and Share Charlotte's Amy Jacobs about National Mentor Month. Share Charlotte highlighted Heart as a way to mentor and support students. "We tell the tutors, half the job is to deliver curriculum… and the other half of the job is to be a positive influence," says Elliott. See the full interview here and read more about how you can become a Heart tutor at www.hearttutoring.org.… continue reading
Monthly Archives