Category Archives:
Math Matters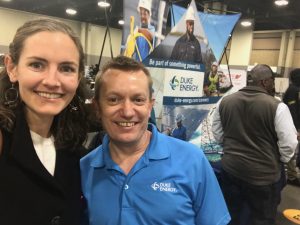 03.03.2019
For anyone interested in getting more plugged into the cause around math, education, and/or opportunity, we are keeping math stats and event opportunities coming during the month of March.
Math Matters!
Did you know that math achievement at age 7 is predictive of socioeconomic status at age 42? This is after controlling for IQ, academic motivation, and socioeconomic status at birth. (Ritchie & Bates, Enduring Links From Childhood Mathematics and Reading Achievement to Adult Socioeconomic Status, 2013)
Surprise – not only do school-entry math
…
continue reading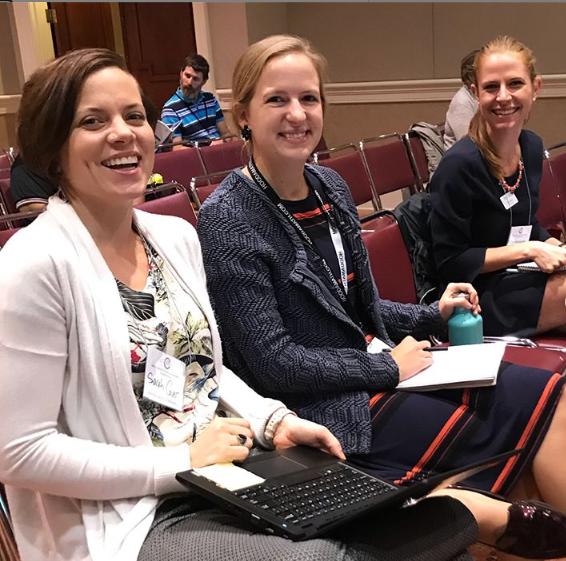 01.03.2019
By Heart Program Managers Sarah Cover and Kelsey Ripley
Sarah and I joined the Heart Math Tutoring team as Program Managers this summer, and in October, we had the opportunity to join Heart Program Director Cydney Kramer in attending the North Carolina Council of Teachers of Mathematics Conference (NCCTM) in Greensboro, NC. We were joined by hundreds of other North Carolina math teachers, facilitators, and researchers. It was inspiring to be surrounded by so many other education professionals who are working to creatively and effectively … continue reading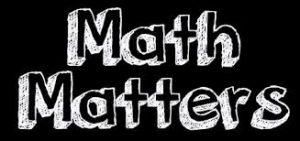 11.19.2018
The NC Department of Health and Human Services released a draft statewide Early Childhood Action Plan and is asking for community feedback in writing by November 30th. The goal of the plan is to improve early childhood outcomes across NC for children ages 0 – 8. Ten high level goals range from improving housing and hunger to health and academics. While it is encouraging to see reading included in the plan, (goal #10 is stated as "Grade Level Reading: Young children across North … continue reading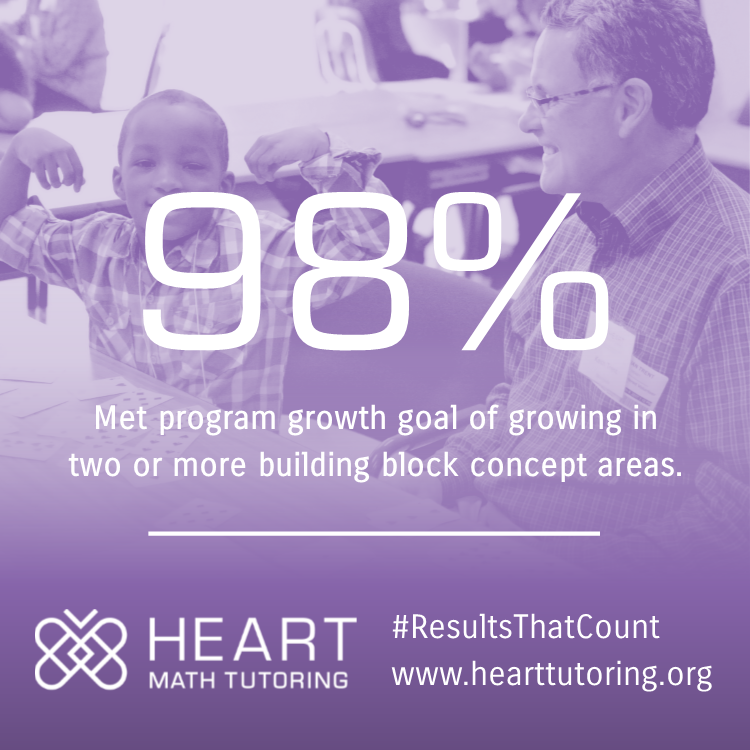 06.29.2018
As summer begins, we celebrate what was accomplished in the 2017/18 school year by hundreds of Charlotte-Mecklenburg Schools (CMS) students who were part of Heart Math Tutoring.
98% of 893 Heart students met program growth goals in math, growing in two or more building block concept areas.
On average, students doubled the goal – growing in 4.9 concept areas. The goals were set with guidance from math specialists at Charlotte-Mecklenburg Schools and UNC Charlotte.
Students grew from mastering 26% to 59% of the skills needed
…
continue reading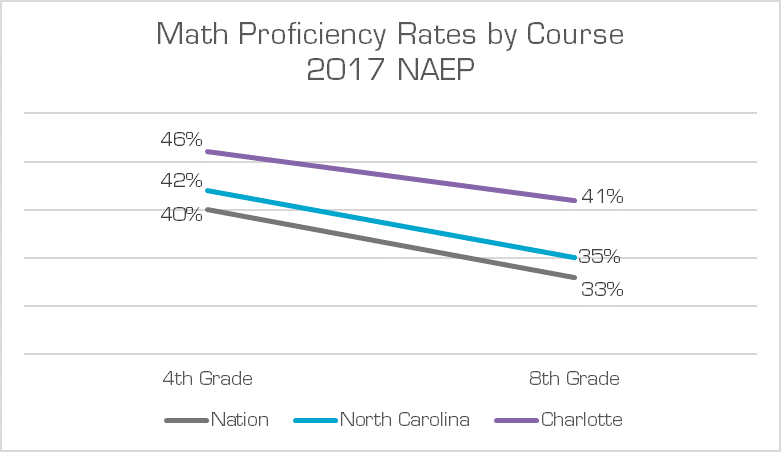 04.12.2018
This week, results from the 2017 National Assessment of Educational Progress (NAEP) became available. NAEP is administered every two years and serves as a common metric for states and selected urban districts. In 2017, Charlotte fourth grade math proficiency rates ranked second out of the selected urban districts and exceeded North Carolina and nation averages (below).
Overall, 46% of fourth graders in Charlotte are performing on grade level in math. For Economically Disadvantaged Students (EDS) however, 29% are on grade level. In 2017, fourth grade math proficiency … continue reading
Monthly Archives