Category Archives:
Math Matters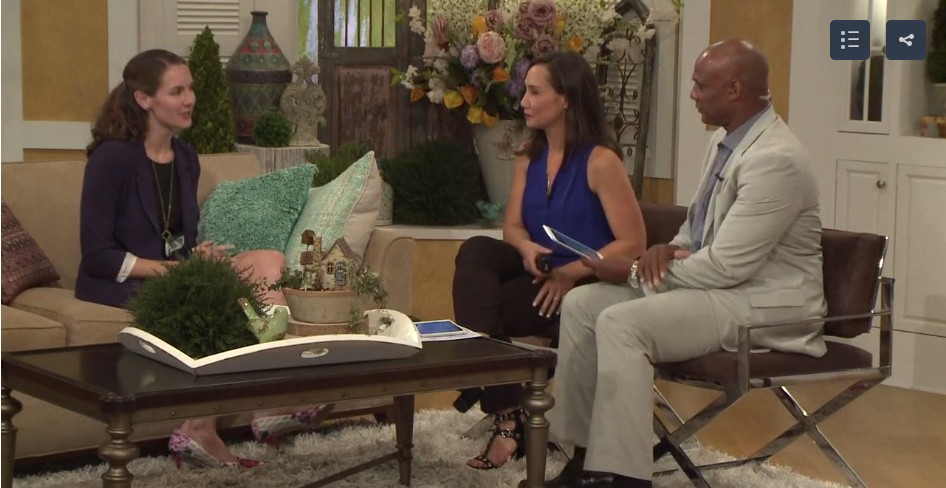 06.06.2017
Heart Math Tutoring's Executive Director Emily Elliott met with WCNC's Eugene Robinson and Colleen Odegaard to discuss Heart's impact on students and the recent Mission Possible Award granted by Apparo.
"Studies show that school entry math skills impact later achievement of course in math but also in literacy. You need Algebra or Math 1 to get a high school diploma and you need that for the work force and of course to access any STEM careers," says Heart's Executive Director Emily Elliott.
"We were awarded this Mission … continue reading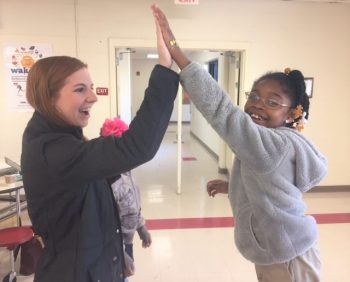 03.21.2017
Heart word problem: If every Heart student receives two stickers per week, how many stickers does Heart have to purchase for a school year?
Answer: 38,628 That's a lot of stickers!
Heart word problem: If every second grade student in Heart lost two teeth, how many teeth would Heart students lose this year?
Answer: 454 teeth!
Heart word problem: If 22 high fives are given between the hours of 7:45 and 8:45 at each Heart site every day Monday – Thursday, how many … continue reading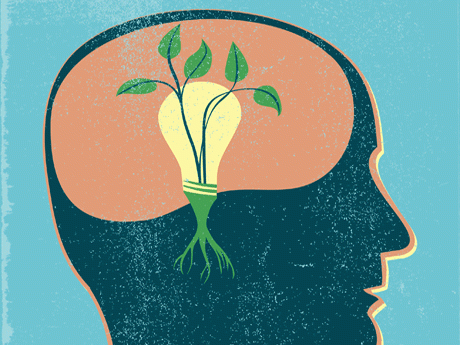 12.22.2016
By Padgett Sullivan and Cydney Kramer
In November, Cydney and I attended the North Carolina Council of Teachers of Mathematics Conference (NCCTM), in Greensboro NC. We were joined by hundreds of other North Carolina math teachers, coaches, and facilitators. It was exciting to be in a place with so many other education professionals who value math education as much as the Heart team! We had many of our mathematical beliefs confirmed, but also learned important new things about how to best support our students! We've … continue reading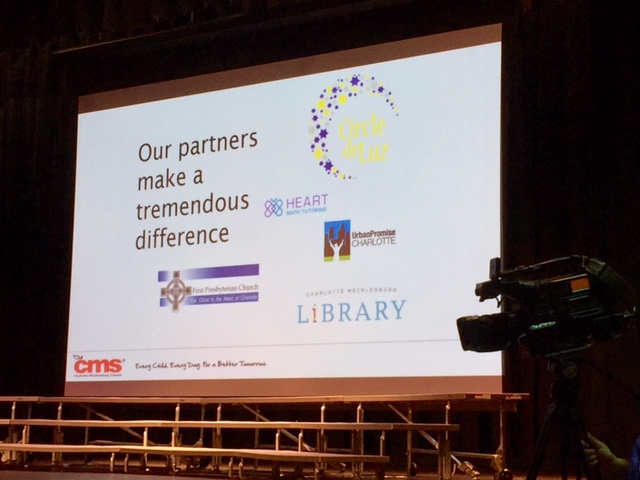 12.07.2016
CMS Superintendent Ann Clark recognized Heart Math Tutoring's work at the 2016 State of Our Schools address December 7th. The Superintendent cited the importance of community partners, Heart's strong tutor base, and, most importantly, the impact on students. This was a very proud moment for all Heart supporters present and is certainly a highlight to wrapping up 2016.
Students who were explicitly told "I'm giving you … continue reading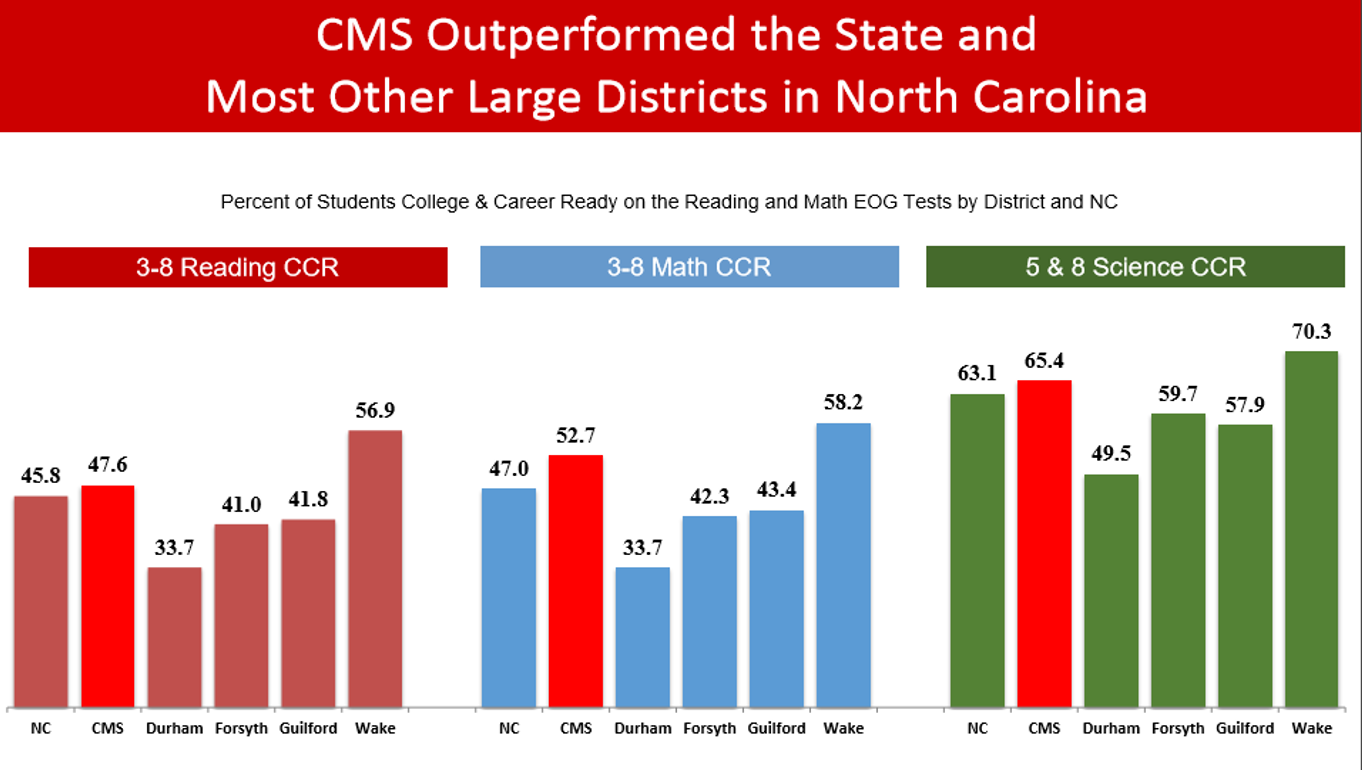 09.13.2016
This month, the North Carolina Department of Public Instruction (DPI) released school-level and district-level results of End of Grade Tests (EOGs) from May 2016. Congratulations to Charlotte-Mecklenburg Schools (CMS) on increasing graduation rates and on topping state averages in math, reading, and science tests! Additionally, 86% of CMS schools met or exceeded growth expectations. Across the state, science and math scores increased while third grade reading had a slight setback from prior years.
In CMS, about 48% of students are performing at reading levels deemed "college … continue reading
Monthly Archives