Blog
07.21.2022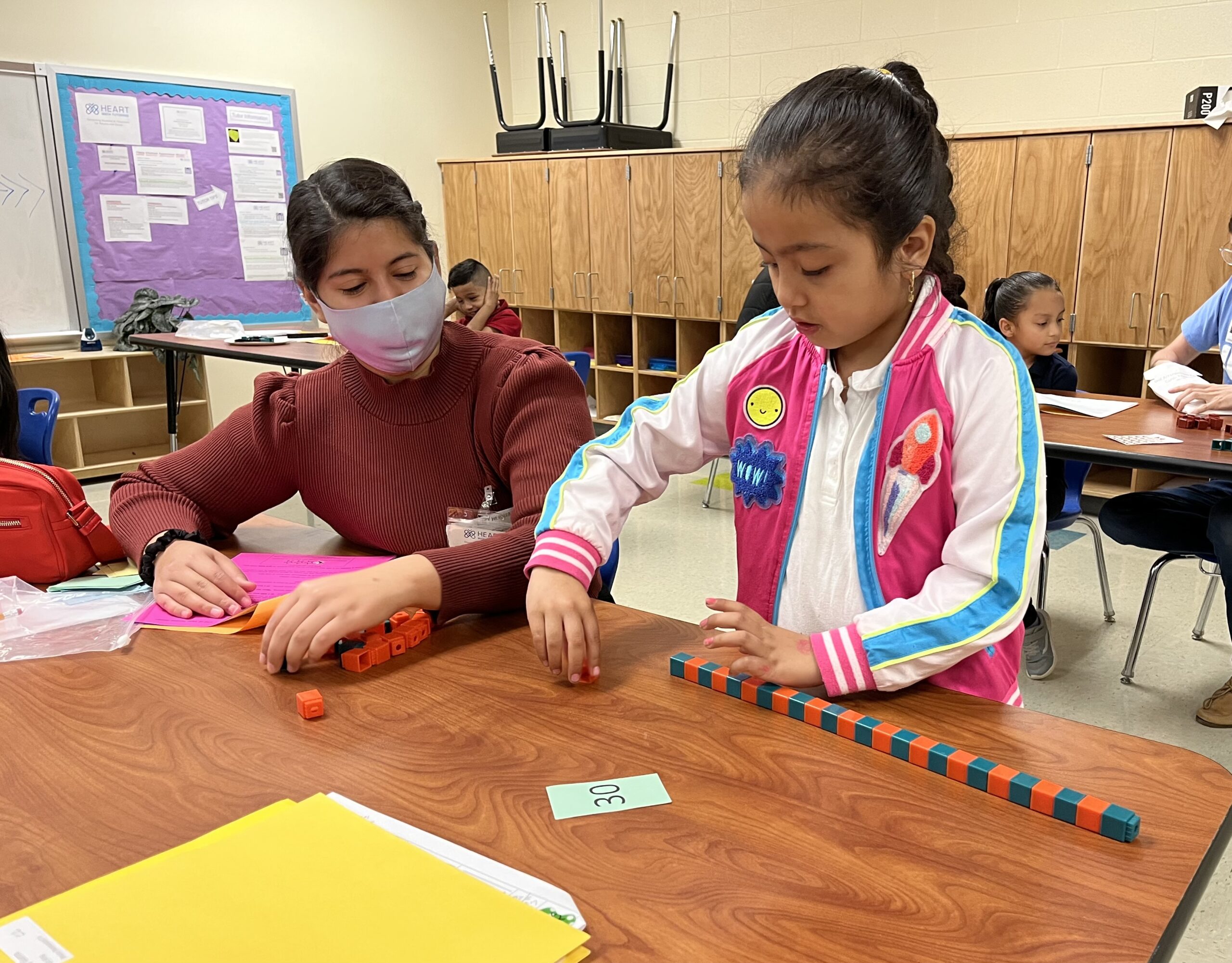 Heart Math Tutoring's Volunteer Recruitment campaign is officially underway! Heart is partnering with 26 schools across Charlotte-Mecklenburg Schools during the 2022/23 school year with a goal to serve 1,300 students. To achieve this goal, Heart is recruiting 1,500 tutors to work with students, in-person and virtually, during the school year. One hour per week can make an extraordinary impact in a student's life!
Please sign up to be a tutor today!
Heart is offering its core, in-person model in 18 schools across the district, and … continue reading
10.01.2013
Malleable intelligence – Teaching students that their brain and intelligence can grow through practice and hard work has a positive impact, especially for students facing negative stereotypes and qu...
07.17.2013
HEART (Helping Ensure Academic Results through Tutoring), a program developed by the non-profit Social Venture Partners (SVP), is proud to announce that following a national search, Emily Elliott has ...