Blog
10.05.2022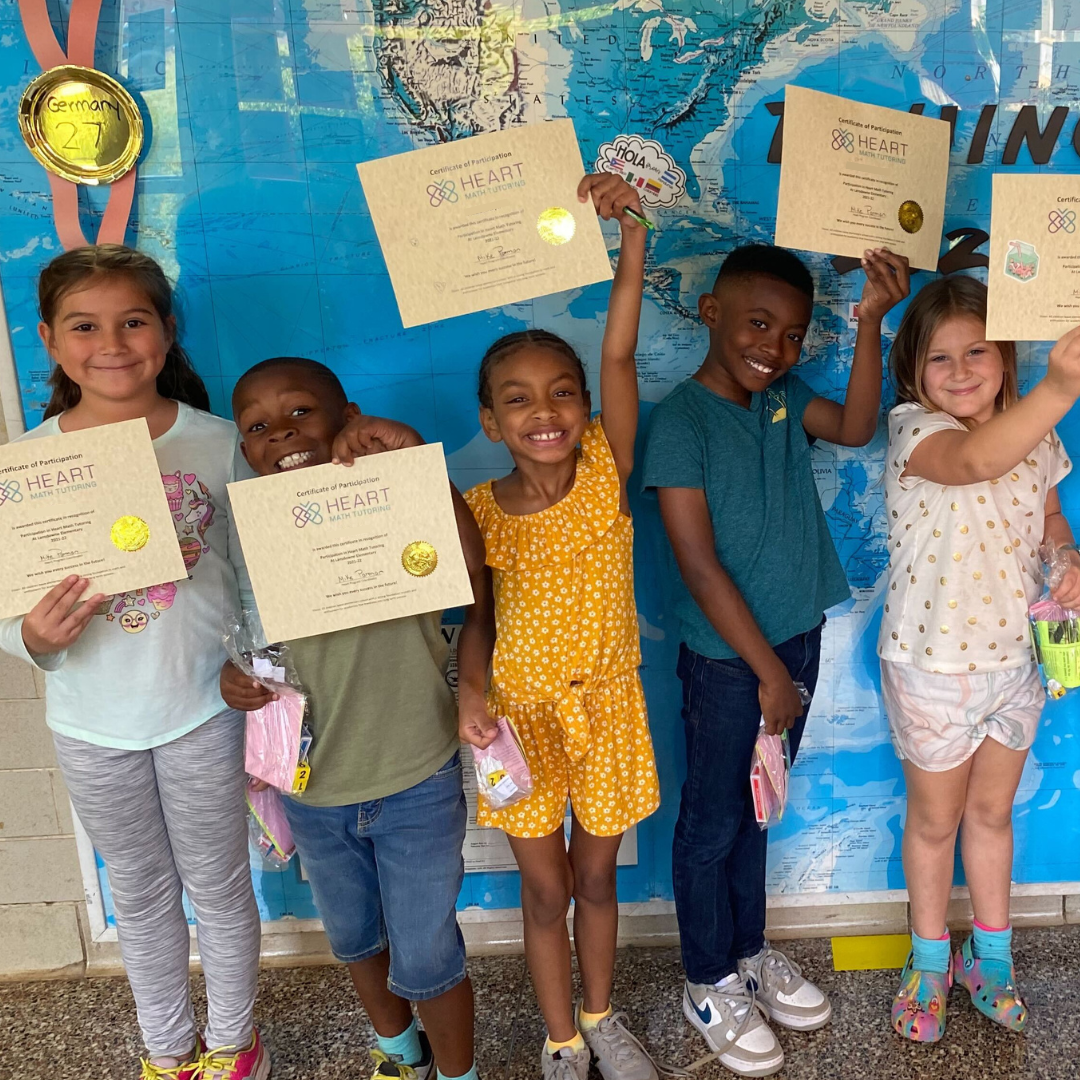 In the 2021/22 school year, support from donors and volunteers provided 935 elementary students with math tutoring. HMT grew to serve 24 Charlotte elementary schools, recruiting 1,135 volunteer tutors who worked one-on-one with a student (or two!) each week. 97% of those students showed growth between their pre- and post-assessments, and 90% of teachers reported that they saw an increase in their HMT students' confidence.
It is a privilege to share the Heart Math Tutoring 2022 Annual Report, highlighting student results, volunteer impact, and … continue reading
11.15.2013
This article describes Charlotte Mecklenburg Schools' 2012/13 test scores and the elevated expectations of rigor and critical thinking associated with new national standards. HEART's curriculum su...
Logistics Thanksgiving Break is 11/27 – 11/29. Tutor as scheduled on Monday 11/25, but NO TUTORING on Tuesday 11/26 due to class parties and other school events. Winter Break is 12/23 – 1/3, ...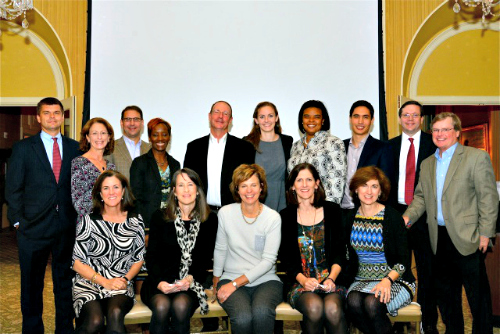 11.14.2013
Winterfield Principal Regina Boyd speaks at Social Venture Partners' annual Recruitment Dinner Thank you, Regina, for taking the time to share Winterfield's experience with HEART with Social Vent...
10.20.2013
Important Logistics Friday, November 1st - Teacher Work Day - No School, No Tutoring Monday, November 11th - Veterans Day Holiday - No School, No Tutoring Wednesday, November 27th to F...
10.15.2013
HEART is featured in SouthPark Magazine – article highlights the work of SouthPark / Foxcroft neighbors in identifying the need for and founding the program. Read full article here....