Blog
10.12.2023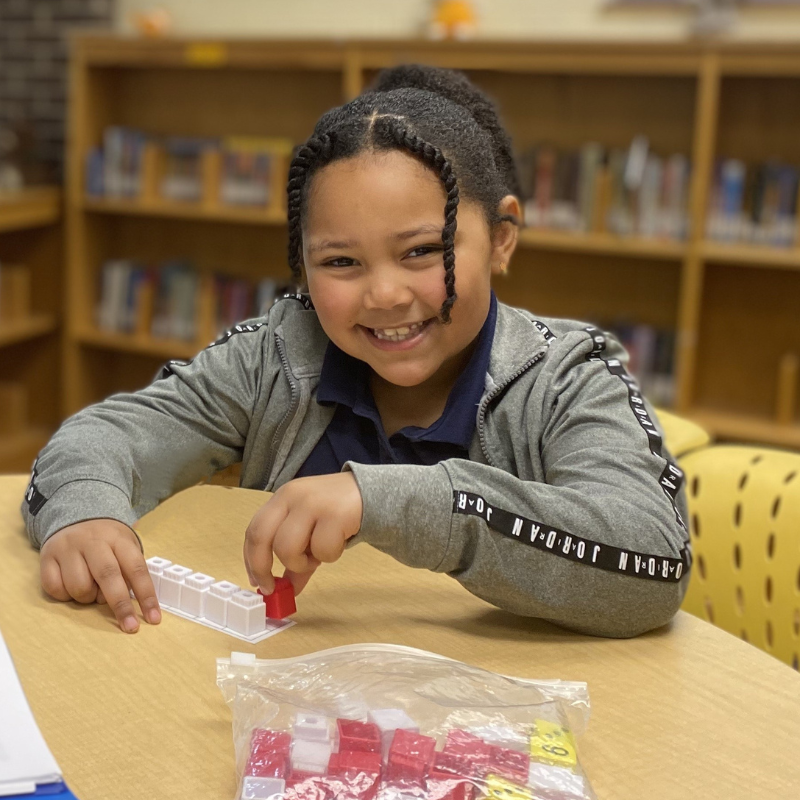 We are proud to share about the impact Heart's partners – students, families, tutors, donors, staff, and others – have made over the past year in the Heart Math Tutoring 2023 Annual Report!
2023 marks Heart Math Tutoring's 10th year as a nonprofit organization. We are are grateful for the community that has supported growth from two to 26 schools in Charlotte over the past ten years and led to partnerships in Charleston, SC and Winston-Salem, NC! We look to the next ten years … continue reading
01.28.2014
Eleven Years of Ivy League Giving Harvard Business School Alumni Club of Charlotte through the Management Development Program to Donate $50K To Local Charities January 14, 2014 Charlotte, NC – At ...
01.06.2014
We are excited to return to Billingsville and Winterfield in 2014!  Thank you, volunteers, for your fantastic work in 2013.  Click here for more 2013 Highlights!...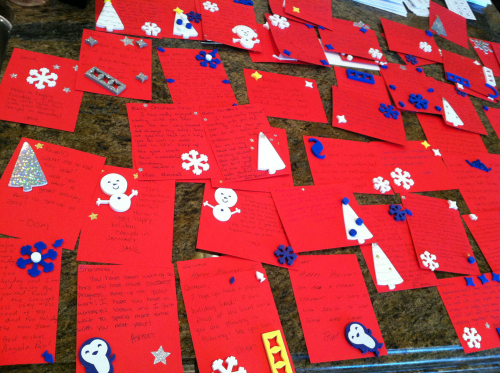 12.18.2013
Students are being sent home for the holidays with some holiday cheer from their tutors! 100 cards marked with words of encouragement are tucked into goodie bags of school supplies and take home math ...
12.15.2013
There's One Key Difference Between Kids Who Excel at Math and Kids Who Don't (read article here). "I'm just not a math person" is a self-destructive fallacy....
Research shows the importance of passing Algebra on the first take: Students failing algebra rarely recover. Fortunately, there are ways to begin preparing students to think algebraically in elementar...