Blog
10.12.2023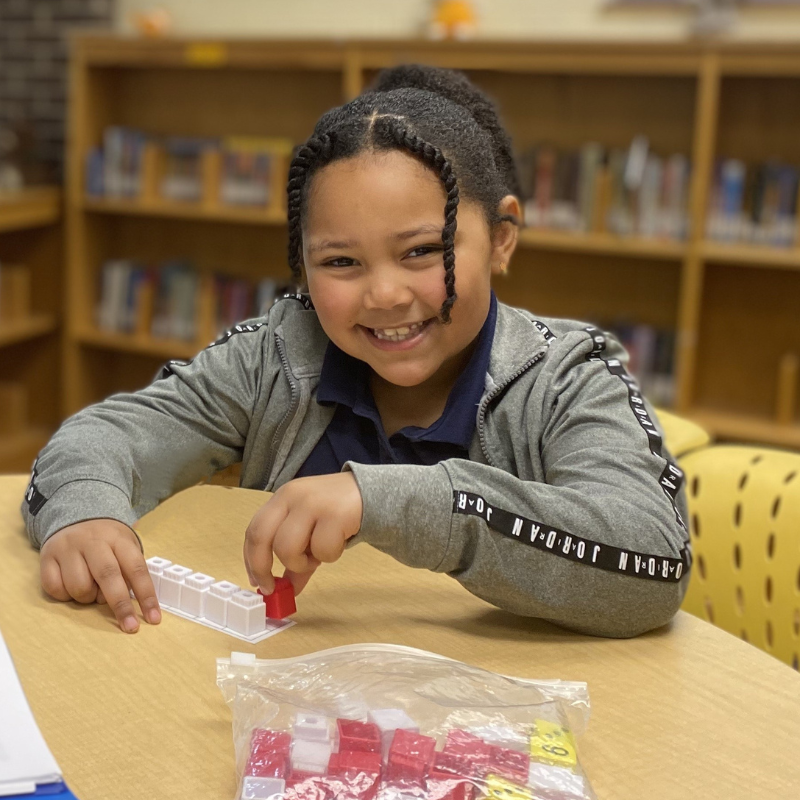 We are proud to share about the impact Heart's partners – students, families, tutors, donors, staff, and others – have made over the past year in the Heart Math Tutoring 2023 Annual Report!
2023 marks Heart Math Tutoring's 10th year as a nonprofit organization. We are are grateful for the community that has supported growth from two to 26 schools in Charlotte over the past ten years and led to partnerships in Charleston, SC and Winston-Salem, NC! We look to the next ten years … continue reading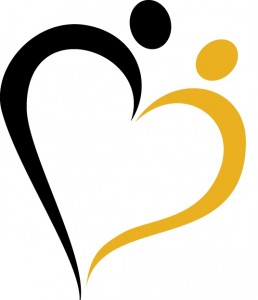 08.21.2014
download the pdf invitation here: Event Flyer v4 - pdf I  Thursday! Free Apps & Specials + Fun Tutors = Can't Miss! Bring your Thursday celebrations to BlackFinn and help HEART recruit more tut...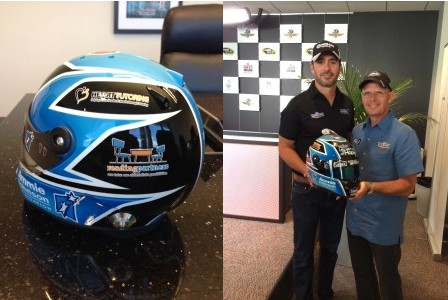 07.25.2014
Jimmie Johnson revealed today the Blue Bunny Helmet of Hope design he will wear during this weekend's Sprint Cup...
06.02.2014
Paul Tough's "Who Gets to Graduate?" makes me excited about HEART tutors' role. - Emily Elliott We tell our tutors, "Your job is 50% delivering the curriculum and 50% being a positive influence." ...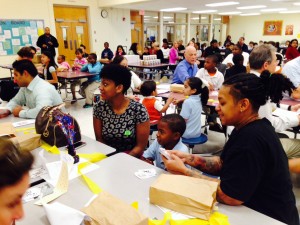 05.09.2014
We had such a blast last Friday hosting students, tutors, and parents for an end-of-year breakfast!  Parents and tutors joined to celebrate students' progress in HEART and practice more math with a ...
The five nonprofits in the Helmet of Hope competition got to meet Jimmie Johnson and Mike Wells via google hangout this morning.  I found myself overflowing with gratitude for the leadership they sho...