Blog
04.01.2022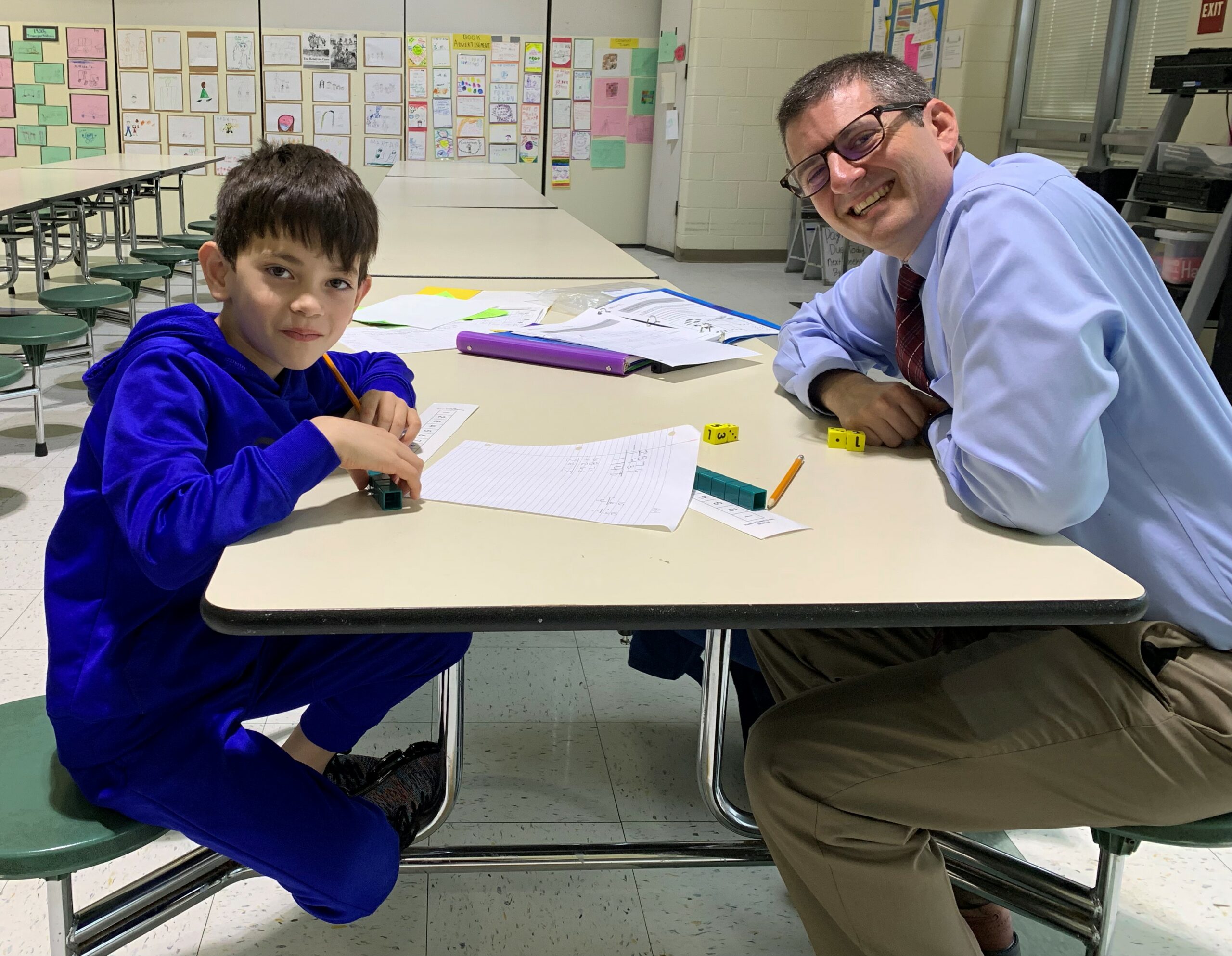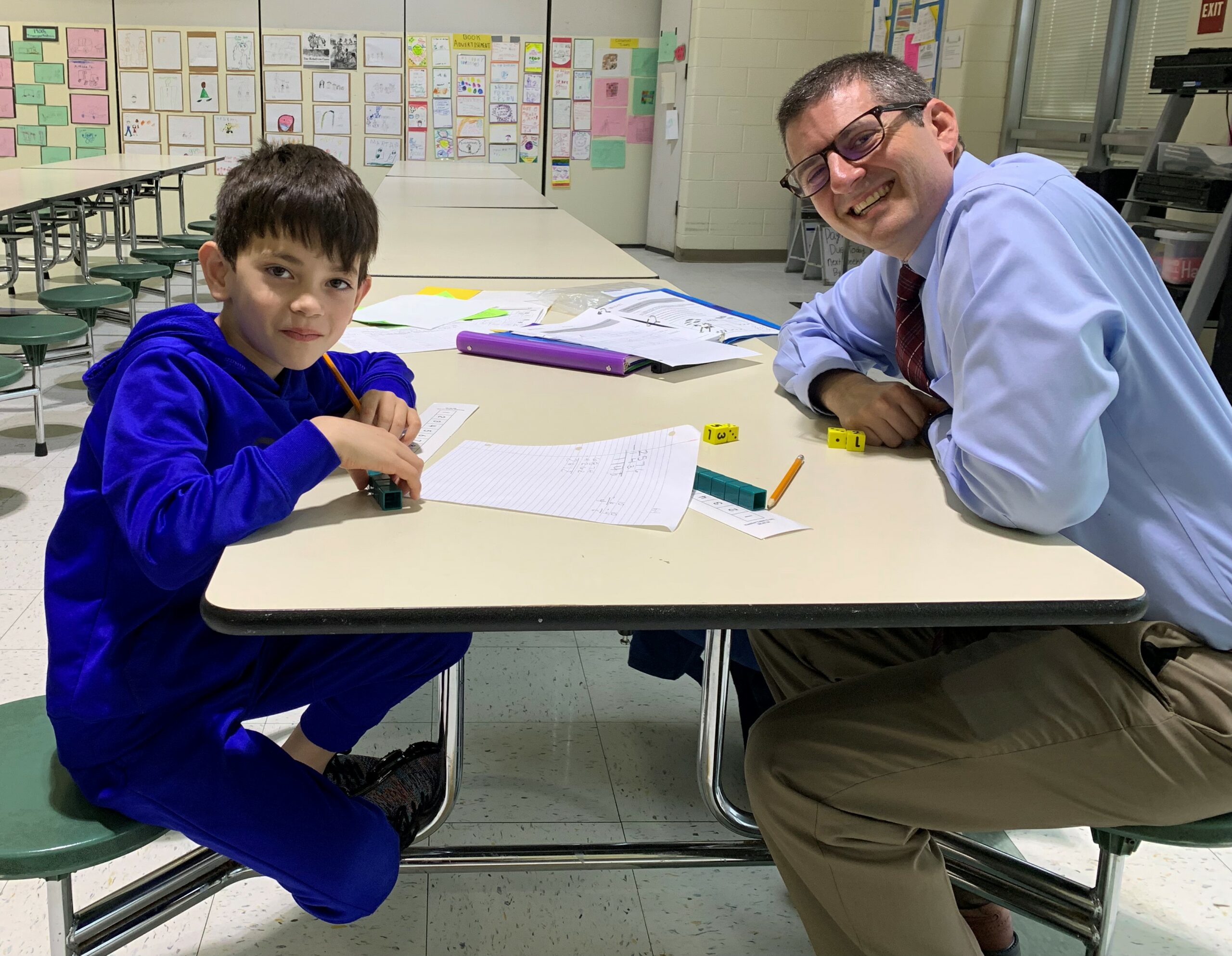 Happy Volunteer Appreciation Month! Almost 1,200 volunteers deliver Heart Math Tutoring's program to our students each week, making volunteers the engine behind HMT's mission of ensuring all elementary students develop the strong foundation in math and enthusiasm for academics needed for long-term success.
To HMT volunteers: THANK YOU for your time and commitment each week to support students. You are amazing. Stories of just a few of you are listed below. Do any of these experiences sound familiar? Please share YOUR favorite tutoring moments or … continue reading
07.17.2013
HEART (Helping Ensure Academic Results through Tutoring), a program developed by the non-profit Social Venture Partners (SVP), is proud to announce that following a national search, Emily Elliott has ...