Blog
04.01.2022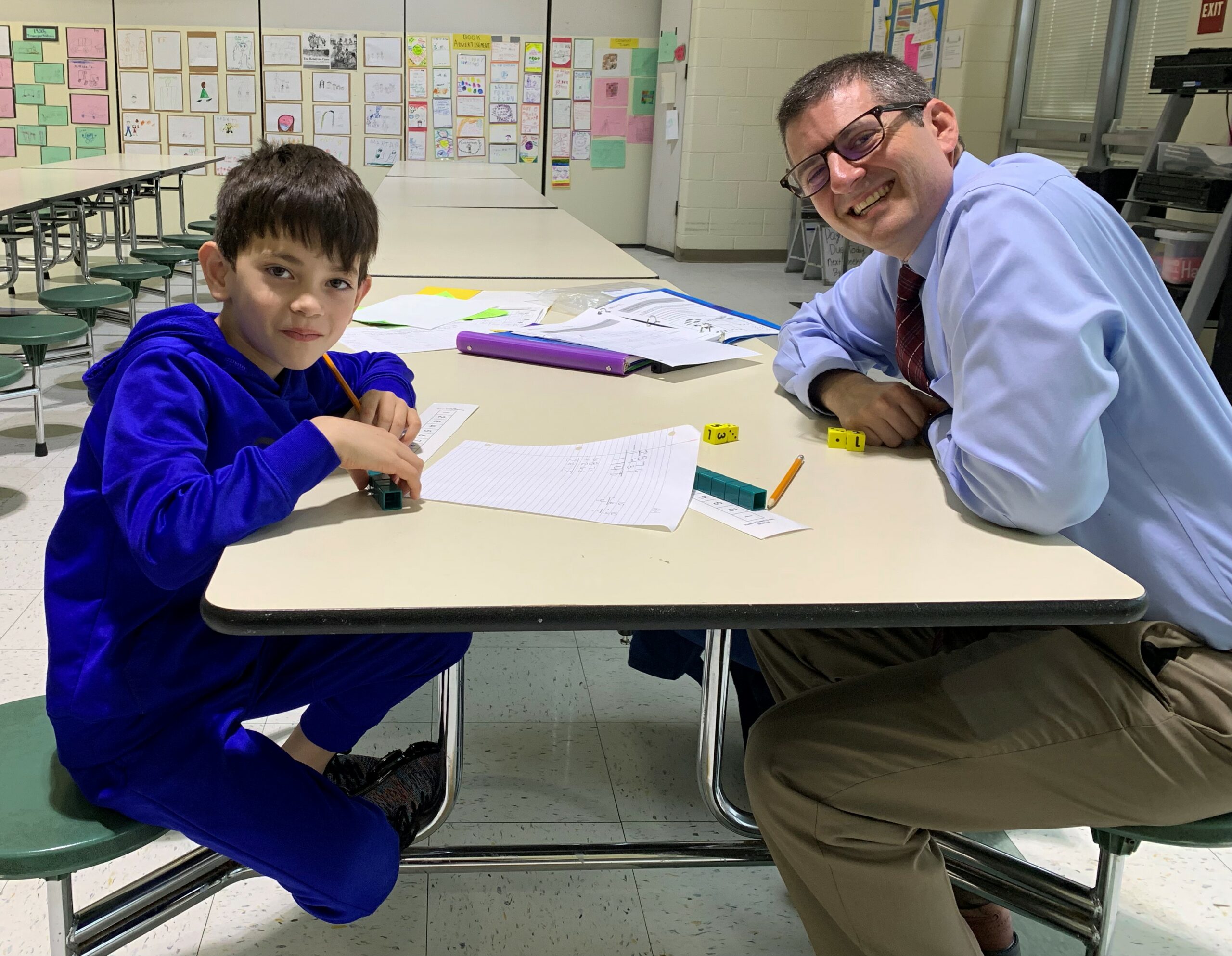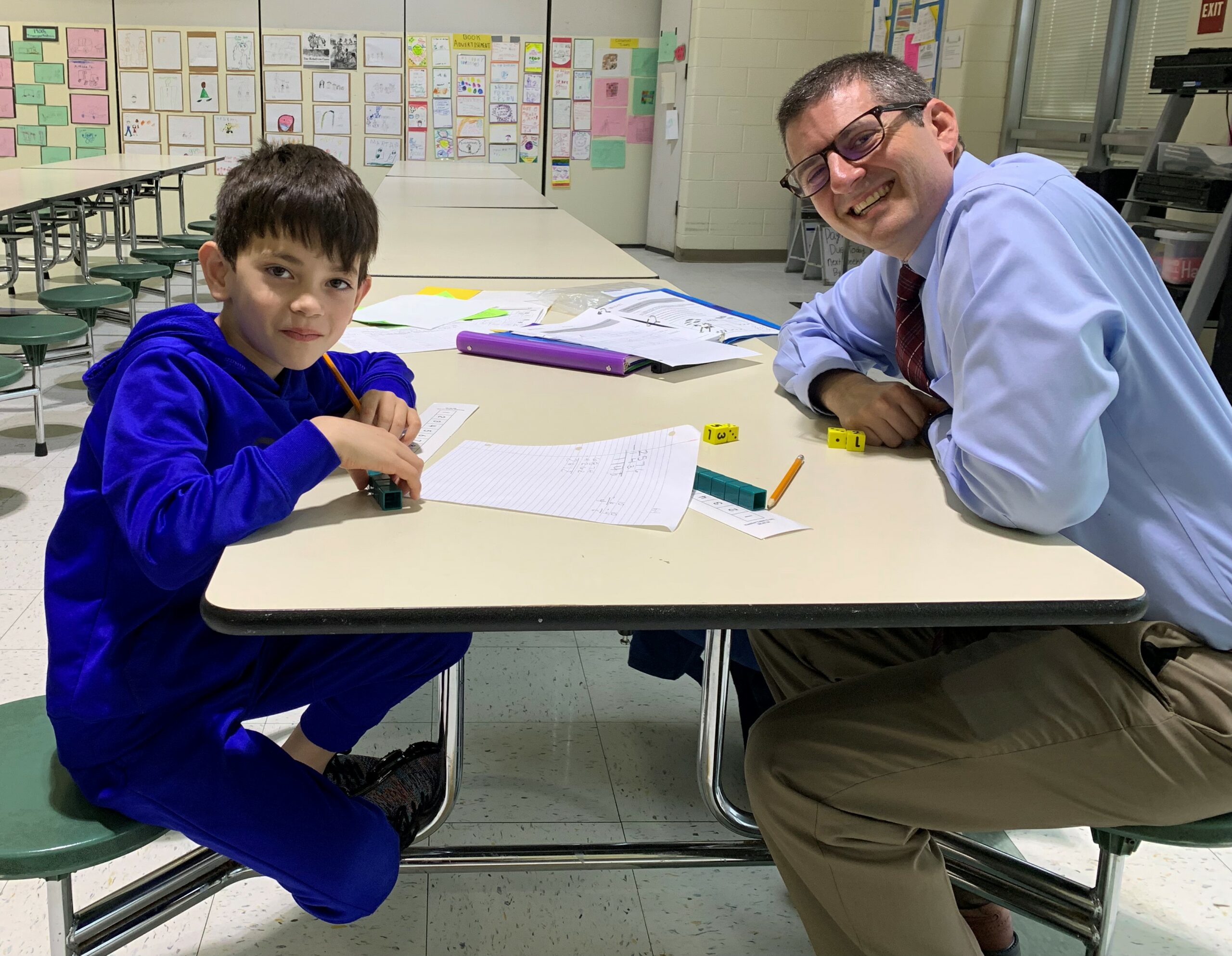 Happy Volunteer Appreciation Month! Almost 1,200 volunteers deliver Heart Math Tutoring's program to our students each week, making volunteers the engine behind HMT's mission of ensuring all elementary students develop the strong foundation in math and enthusiasm for academics needed for long-term success.
To HMT volunteers: THANK YOU for your time and commitment each week to support students. You are amazing. Stories of just a few of you are listed below. Do any of these experiences sound familiar? Please share YOUR favorite tutoring moments or … continue reading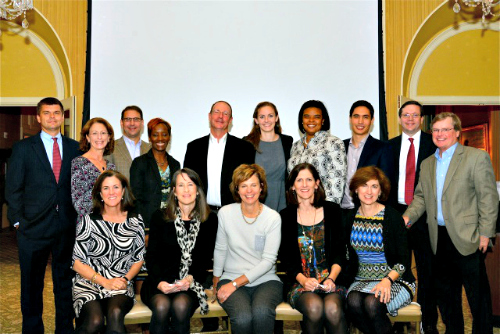 11.14.2013
Winterfield Principal Regina Boyd speaks at Social Venture Partners' annual Recruitment Dinner Thank you, Regina, for taking the time to share Winterfield's experience with HEART with Social Vent...
10.20.2013
Important Logistics Friday, November 1st - Teacher Work Day - No School, No Tutoring Monday, November 11th - Veterans Day Holiday - No School, No Tutoring Wednesday, November 27th to F...
10.15.2013
HEART is featured in SouthPark Magazine – article highlights the work of SouthPark / Foxcroft neighbors in identifying the need for and founding the program. Read full article here....
10.01.2013
Enjoy this YouTube of a dad when he sees his son's good report card (watch here from 0:30 to 1:15)...
This article claims a link between Algebra I scores and Chicago's murder rate, and it cites a tutoring program that dramatically changes the odds....