Blog
07.24.2023
Heart is excited to officially begin recruiting and training 1,500 volunteers to partner with 1,300 students in the 2023/24 school year! Heart tutors will support students at 26 Charlotte area elementary schools with building foundational math skills and gaining the confidence needed for long-term academic success.
With just 1 hour per week from October to April, you can make an impact! Heart provides everything you need – tutor training, a fun, hands-on curriculum, and an on-site Program Coordinator for support. If you are local to … continue reading
12.15.2014
Dear HEART Tutors, This monthly email includes (1) Important Logistics, (2) Tutoring Tips, (3) More Resources (OPTIONAL), and (4) Just for Fun (OPTIONAL).  Thank you for taking a minute to read this...
09.15.2014
HEART got to be interviewed alongside four other great organizations last Friday night at Wingate University.  Huge thank you to Sarah Batista and Stories to Inspire for the chance to share the story...
Volunteers can be a powerful source of academic support for struggling students - on a widespread scale.  Here are some programs doing it well, and the work is still ahead of us. http://opinionator...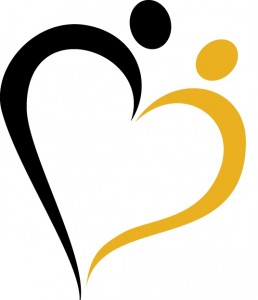 08.21.2014
download the pdf invitation here: Event Flyer v4 - pdf I  Thursday! Free Apps & Specials + Fun Tutors = Can't Miss! Bring your Thursday celebrations to BlackFinn and help HEART recruit more tut...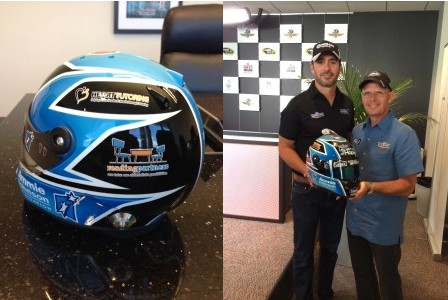 07.25.2014
Jimmie Johnson revealed today the Blue Bunny Helmet of Hope design he will wear during this weekend's Sprint Cup...